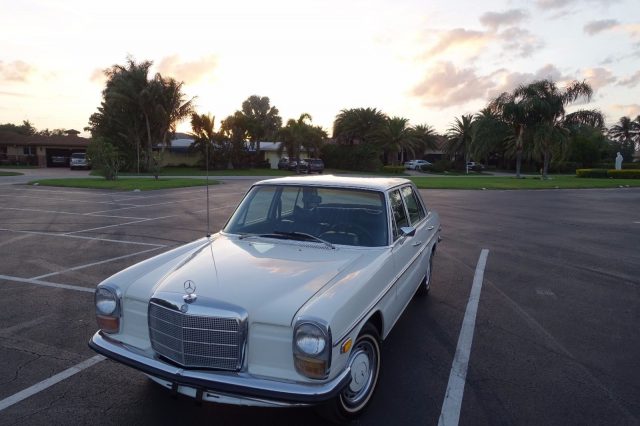 The W114 and W115 is looked at as the generation that came before the legendary W123 came along and cemented itself as one of the best vehicles ever produced.  It's not that the Stroke 8 are bad or anything, it's just a tough comparison head to head against the W123. If anything, the W114/115 should be lauded as those cars featured the OM616 and non-turbocharged OM617 before being carried over into the new W123 chassis. Now that the newest W115 is 41 years old, a really nice one is hard to come by given they were used for all they had to give then tossed away due to their lack of collectibility. So when this 1970 220D for sale in Florida popped up, I had to take a closer look.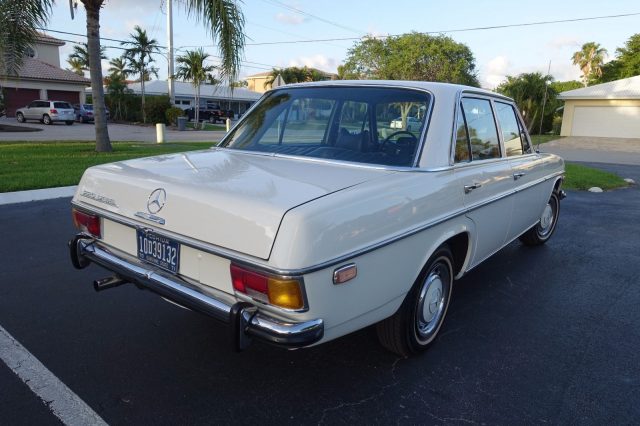 Year: 1970
Model: 220D
Engine: 2.2 inline-4
Transmission: 4-speed automatic
Mileage: 95,337 mi
Price: Buy It Now $8,900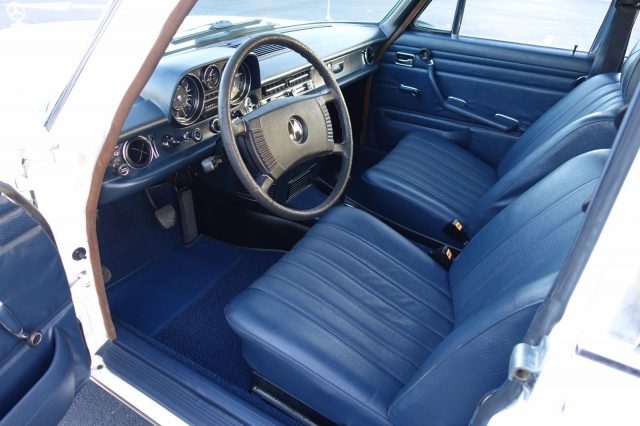 Runs and drive very good no rust well maintained super clean – – – kept garage and covered
– 4 new tires
– new door seals
– new drive mirror glass
– new pillar seals
– new trunk seal
– new cv axle boot left and right
– new diesel filter
– 4 new brake hose
– new front brake pads
– new injection pump membrane diaphragm
– turn signails,break lights, headlights, high beams works without problems
recent oil change transmission oil change

title in hands

any question you can send a message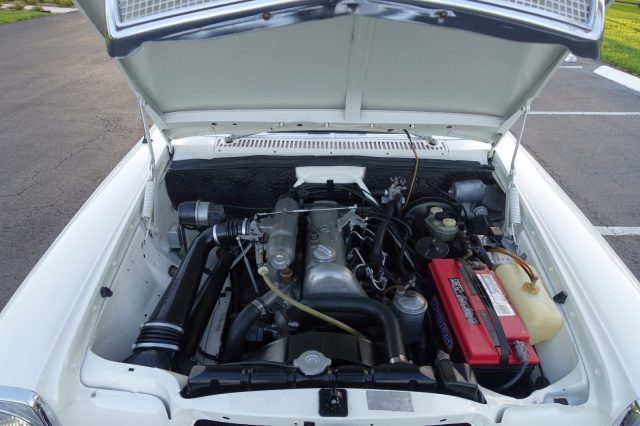 I can't believe how great this car looks for 95,000 miles. The exterior shows fairly well but the interior and engine bay are nearly flawless. Either this car underwent a light restoration or the owner was fanatical about keeping it in perfect condition. Usually these cars are used as workhorses and don't get pampered but this one is on another level.
The prices of nice W114/115s have been steadily rising over the past few years and while $8,900 seems like a lot for one, it's tough to argue this one isn't worth it. It's probably one of the nicest 220Ds I've ever seen that was actually used. The only problem with these cars is that driving them is that 60 horsepower out of the OM615 is dangerous in situations where you need speed keep up with traffic. Around town or a leisurely cruise isn't a problem, but you'll be making a lot of enemies in this thing if you plan on doing freeway travel. Other than that, this W115 is a winner.
– Andrew