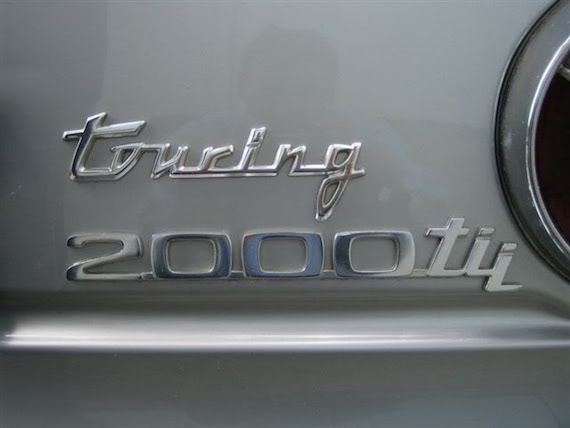 The 1973 BMW 2002tii Touring we featured at the end of 2014 is back on the market, with a Buy It Now price cresting $35,000. Want a 2002 with a bit more practicality and uniqueness? Read on…
The below post originally appeared on our site December 9, 2014: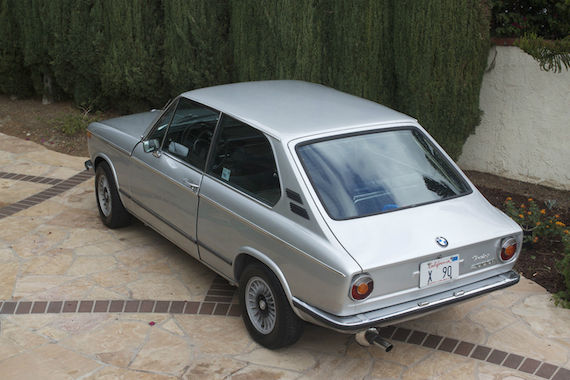 Before the days of MINI Cooper mania here in the US in the early part of the last decade, BMW was looking for a way to go a little bit down market and reach new customers. They launched the 318ti, also known as the Compact, a hatchback variant of the E36 3 series platform. It was a bold move by BMW, considering the last hatchback they produced they didn't bother bringing stateside, the 2002 Touring. The hatchback was a still relatively new idea that was just gaining traction when it was introduced, but it soon became a favorite for those seeking sport and utility in one neat package. A few 2002 Tourings have trickled over to these shores throughout the years such as this silver 2002tii Touring for sale in California with only 55,000 miles on the clock.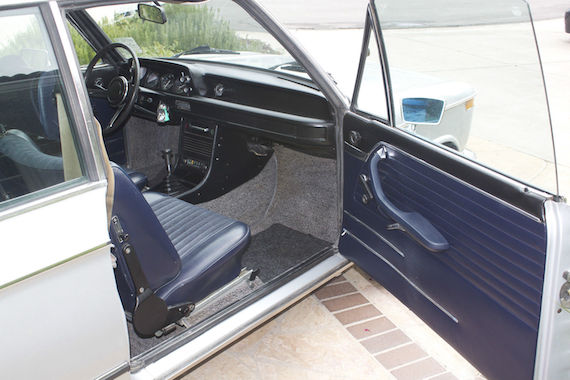 Year: 1973
Model: 2002tii Touring
Engine: 2.0 liter inline-4
Transmission: 4-speed manual
Mileage: 55,000 mi
Price: Reserve auction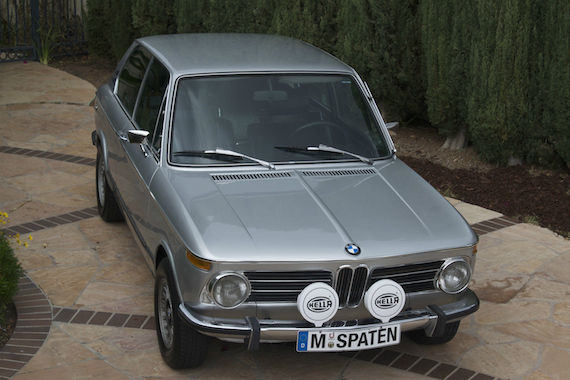 Up 4-SALE and your consideration, an absolute stunning two owner all original, this 1973 BMW 2000Tii TOURING with less than 55,000 milesb[under 89,000 Kilometers on the odometer]. The original private collector purchased this TOURING new from the BMW Factory, and, maintained all the originals with exception to the four BMW turbine style wheels and, added two HELLA Drive-Lamps.

All electrical switches and toggles and lights, function properly. The original AM-FM-SW, ( Short Wave) radio/stereo still works. The 4-SPEED transmission engages into all gear with no issues. The 2.0 liters mechanically fuel injected motor pulls real strong. The most recent maintenance and repairs included:

Major tune-up, valve adjustment, detailed break job on all four corners with new rear drums and front disks, New break lines, Master Booster;
New heater box and HEATER-FAN along with the selective valve wires with all new command/selective lines
Complete new front end linkages, bushing, control & idler arm/s
All Chrome and Trims are BRAND NEW with perfect finish & shine
The driver side original carpet shows a few sign of its AGE as well as
some of the original weather strip/window fit do show their age
We have well over 100 photos showing all and every possible angle
and corner that can be sent and/or emailed upon your request
The clear Title with current registration is in our possession

We invite and encourage you to check the car out in person prior to the AUCTION's end, making sure this is what you like to have along with your piece of mind to be in place. A NON-REFUNDABLE, $1,000 PAYPAL deposit and/or other available financial means within 24 HOURS of AUCTION end with the final payment within 5 business
days via Bank Wire or CASHIER's CHECK. After all clear, the subject vehicle can be picked-up. The Winning Bidder is responsible for all transportation/s, however, we will gladly assist with the transportation

Thanks for your visit and Good Luck with this real RARE, UNIQUE and COLLECTABLE and UNIQUE auction. Finally, please Bid with sincere and desire to complete the transaction. A Perfect Gift for an E-10 Enthusiasm

Happy Holidays & Bidding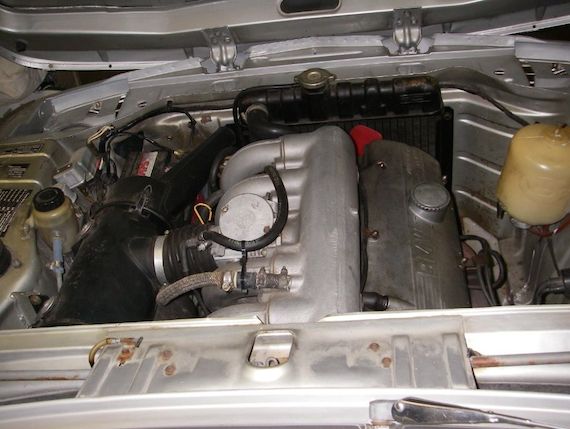 After making the annual Thanksgiving holiday trip a few weeks ago, I'm still enamored each day with how much cargo I can jam in the back of my MINI Cooper S. These MINIs are certainly more commodious than they get credit for and most of it is down to the fact that you have a big tailgate to work with. Even better is that they share a just a wee bit of distant BMW DNA with this car we see here. The 2002tii has been a recognized commodity in the collector market for some time, with the Tourings commanding just a bit more in the marketplace. A good 2002tii will set you back around the mid $20,000 mark on average today, with Tourings bringing a bit more due to exclusivity. Given the condition and provenance of this one, we're probably looking at somewhere in the high $20,000 range to right around the $30,000 mark.
-Paul