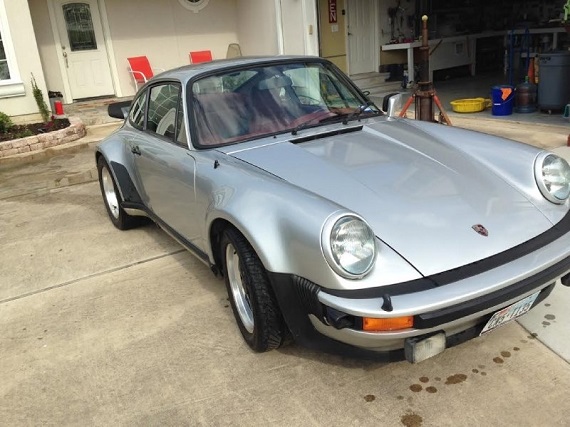 The release of the 911 Turbo was a seminal moment for Porsche and for the 911 in general. The 911 had been a well-regarded performance car produced by a marque that had begun to establish a racing history that was closely tied to the cars it produced for consumers. The Turbo was to take each of those aspects of Porsche's identity and crank it up a few notches. The original goal was to produce a turbocharged version of the 911 to meet homologation requirements. Presumably, the resulting car would be more akin to the modern-day GT: a stripped out and lightened rear-drive Turbo with a track-oriented focus. After rules changes rendered that homologation unnecessary Porsche's intentions for the Turbo shifted. No longer would it be a track-focused car, but rather it would now serve to showcase the refinement and luxury that the marque was capable of packaging within its highest performance machine. Thus was born the 911 Turbo that has become so familiar to us to this day. For the initial production years the Turbo relied upon a turbocharged 3.0 liter flat-six and the car we see here comes from that early period: a Silver 1976 Porsche 911 Turbo Carrera, located in Texas, with Red leather interior and 68K miles on it.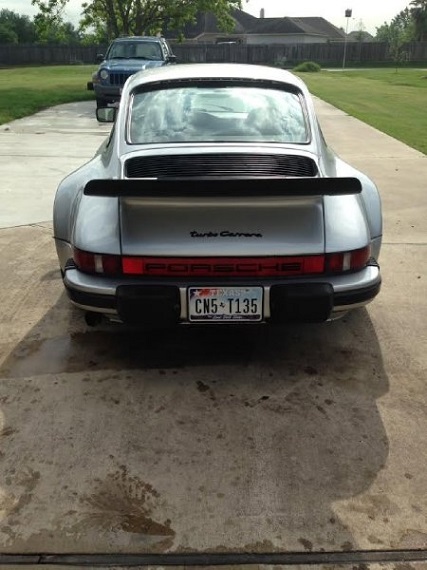 Year: 1976
Model: 911 Turbo
Engine: 3.0 liter turbocharged flat-6
Transmission: 4-speed manual
Mileage: 68,000 mi
Price: Reserve Auction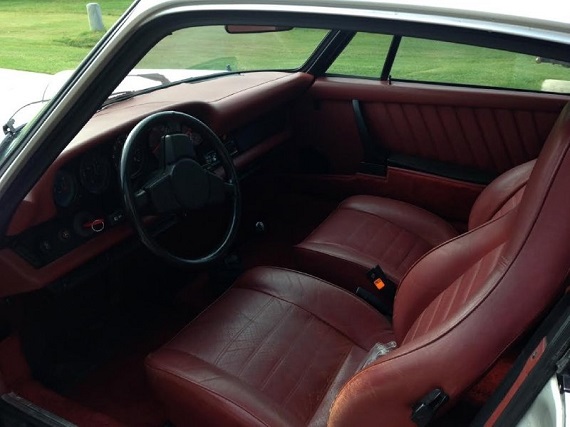 1976 Porsche 930 For Sale in Cypress, Texas 77429

This 1976 Porsche 930 # 386 68000 miles. Rebuilt to factory specs at 40000 miles. Excellent condition . Very few modifications. Have almost every original part.

Replaced dilavar studs. Turbo valve covers . Hydraulic tensioners , billit (same boost) wastgate but have factory one. Headers but still have the thermal reactors. CD player installed with original Blaupunkt radio in box. Exterior is silver and the Interior is red leather and in great shape except for driver side wear. Dash replaced in the late 90s. Original tool kit and owners manual. The car appears to have been painted in the early 90s. 16″ Fuchs. Have many old service receipts. 3rd owner.

Broke 1 rocker arm on last drive. Will sell as is or will repair. Drove home and pulled lower valve cover to find the arm broken. Could be other damage. Small dent on aft right flare (see photo).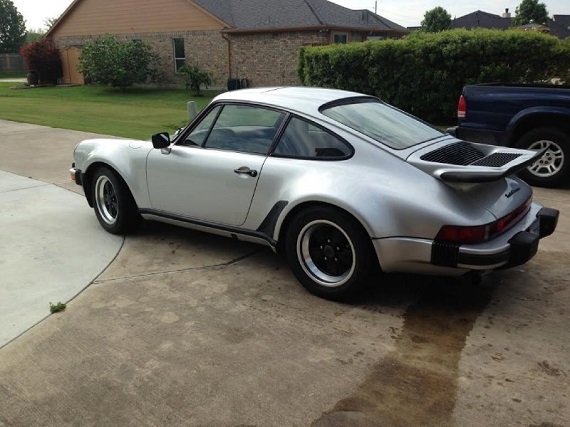 This is far from a flawless car. In fact, I hesitated to post it precisely because of the issues at hand. That said, the demand for an early 930 has become so high that even a flawed car such as this one forces us to take notice. As the pictures indicate, the interior shows a decent bit of wear, though nothing looks torn, and there is a small dent on the rear wheel arch. Typically a thorough look over the car will reveal a couple other minor issues like these as well. The bigger issue is the engine, which currently has (at least) a broken rocker arm. If it is just the rocker, then it probably isn't a huge deal, but I am not going to pretend to have a full knowledge of the potential mechanical issues at play here and the likelihood of additional damage currently undiscovered; a full appraisal by a proper mechanic is a must for anyone not well versed in these issues. Yet, even with these potential problems bidding has still reached $120,100, which should give us some idea of the intensity of the market for these cars. The seller says he will sell the car as is or repair it, presumably to then try to sell it for quite a bit more money. Which route the seller takes likely will depend on how this auction goes. A shrew buyer with a good understanding of the mechanical issues here could come away with a very nice bargain if the engine issues turn out to be on the less significant side of things. Whether they are, and where this auction ultimately ends, we shall have to wait and see, but I will definitely have my eye on this one to see where it goes.
-Rob