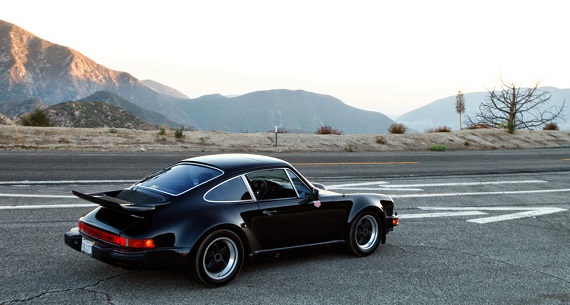 Here we have something special: a 1977 Porsche 911 Turbo Carrera owned and rebuilt by Magnus Walker, aka Urban Outlaw. Walker's works run the gamut from original restorations to fully custom-modified cars and typically his builds center around early 911s from the '60s and '70s. This Turbo Carrera sits nearer the original end of his spectrum; a car he returned to glory rather than try to take it into another dimension. And perhaps that shouldn't surprise us given how great the Turbo Carrera was from the beginning. The looks, the performance, and the spirit are all pure 911, but turned up by a few degrees. Upon first release the 911 Turbo used a 3.0 liter flat-six mated to a 4-speed transmission. These are most distinguished from turbos produced from 1978 and later by their use of the standard whale tail found on other 911 iterations rather than the tea-tray and intercooler of the 3.3 liter turbos. Powerful, challenging to drive, and beautifully proportioned. Porsche's initial forays into turbocharging the 911 made its sporting pretensions crystal clear and they have hardly looked back.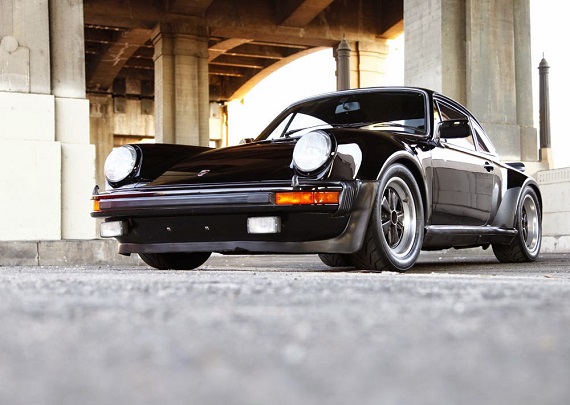 Year: 1977
Model: 911 Turbo Carrera
Engine: 3.0 liter turbocharged flat-6
Transmission: 4-speed manual
Mileage: 85,550 mi
Price: Reserve Auction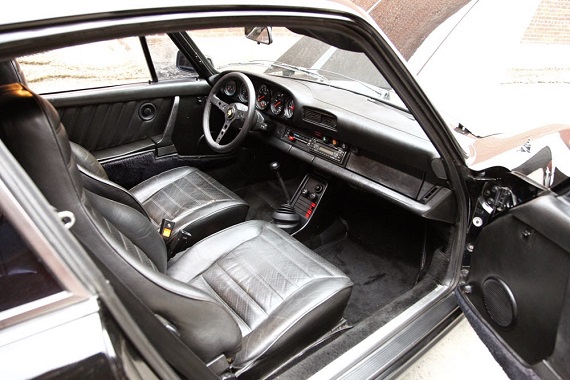 1977 930 TURBO CARRERA-USA SPEC #SMATCHING CAR

WITH LESS THAN 500MILES ON REBUILT ENGINE AND TRANSMISSION-COMPLETED AUGUST OF 2014.

CURRENTLY SHOWING 85,550 MILES ON THE CLOCK,

I DESCRIBE THIS AS A GREAT DRIVER QUALITY CAR,THAT IS MECHANICALLY SOUND.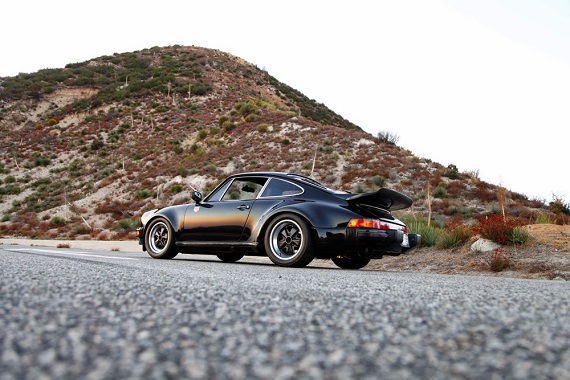 I am a sucker for good photography and the images here are stunning with imagery that provides a beautiful backdrop to an already very pretty Turbo Carrera. Magnus Walker is well known in Porsche circles for the many restorations and modifications he's performed on early 911s and his designs have been highly sought after. For the ad here much of his description of the work on the car is incorporated into the pictures so check the full ad for those details. The engine and transmission were rebuilt and new Bilstein shocks were added to improve the suspension, but this was never intended to be a full restoration. The interior is in reasonable condition, but is far from pristine, and the paint is non-original. Given these points, that bidding currently sits at $118,100 (reserve has been met) is both a testament to Magnus and to the value of the Turbo Carrera more generally considering that this remains a driver-quality example. But my is it gorgeous. I'm not sure where bidding will end here, but it's a rare opportunity to own a Magnus Walker built vehicle and for that to also be one of the earliest 911 Turbos makes this a very special car indeed.
Thanks to our reader Walker for bringing this car to our attention!
-Rob