Back in July, I reviewed a 1978 Porsche 924 Limited Edition that was for sale for $3,700. To me, that car looked to be a fantastic deal. Sure, the 924 is the red-headed step-child of Porsche, but it was a clean and original driver for under $4,000. Hard to beat that in Porsche terms! Today, I found another "Limited Edition" 924 from 1977. In true Porsche form, they sure managed to make a lot of special editions of the 924! This car is one of the slightly less rare Martini Racing Championship edition cars, of which there were 3,000 produced. While the 1978 car was understated in silver, this 1977 shouts out its sporting connections with some pretty fantastic side stripes and a wild interior: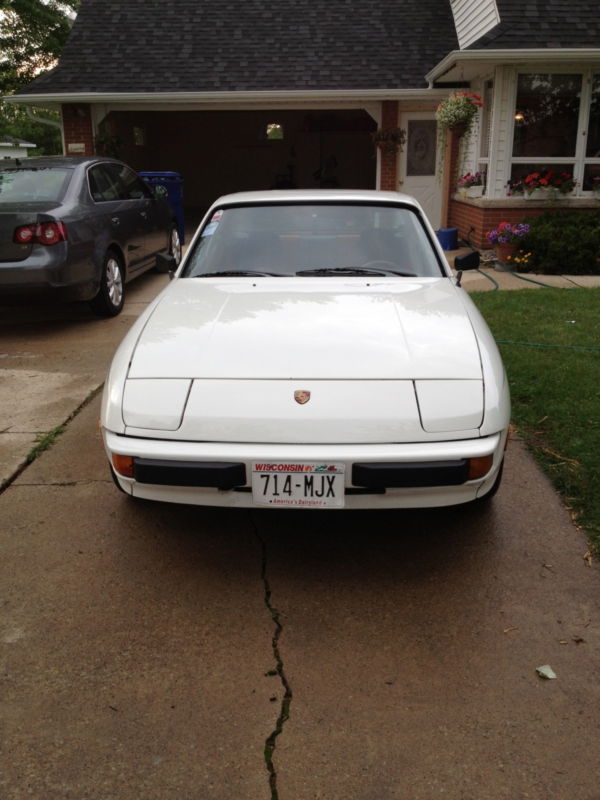 Year: 1977
Model: 924 Martini Racing Limited Edition
Engine: 2.0 liter inline-4
Transmission: 4-speed manual
Mileage: 34,000 mi
Price: $7,999 Buy It Now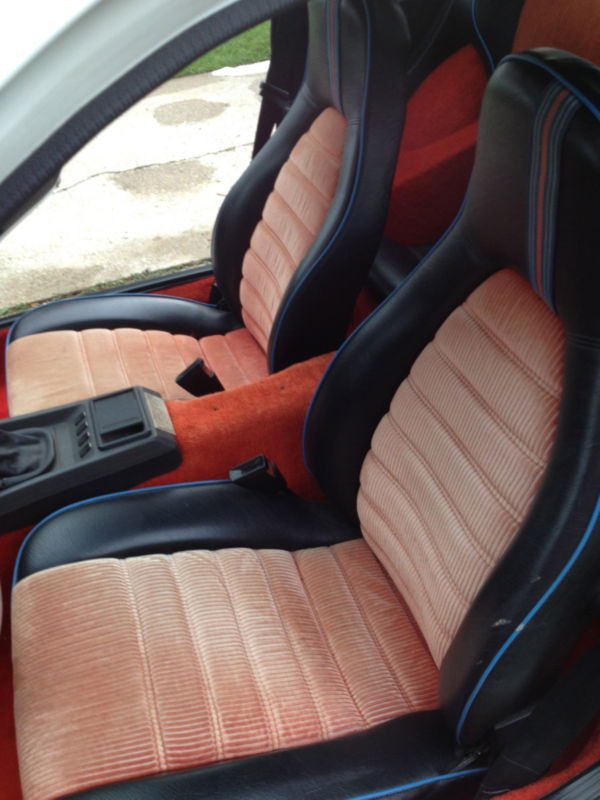 PORSCHE 924 SPECIAL EDITION
***********************************
MARTINI RACING CHAMPIONSHIP LIMITED EDITION!

EXCELLENT CONDITION! LOW MILES!
~FUN TO DRIVE~
**********

Comes with Certificate of Authenticity & An Original 1977 Print Advertisement

This car has been babied! It has never seen a flake of snow!!!

**********

"The first limited-edition 924 was labeled the Martini Edition and factory order number M426. Also known as the Championship Edition, it was a celebration vehicle of Porsches racing triumphs. It was distinguished by front and rear sway bars, leather covered steering wheel, red-white-blue Martini Rossi striped on the outside and on the headrests, white alloy rims, black vinyl seats, and red carpet. The vehicles were built from December 1976 through March 1977."

–conceptcarz.com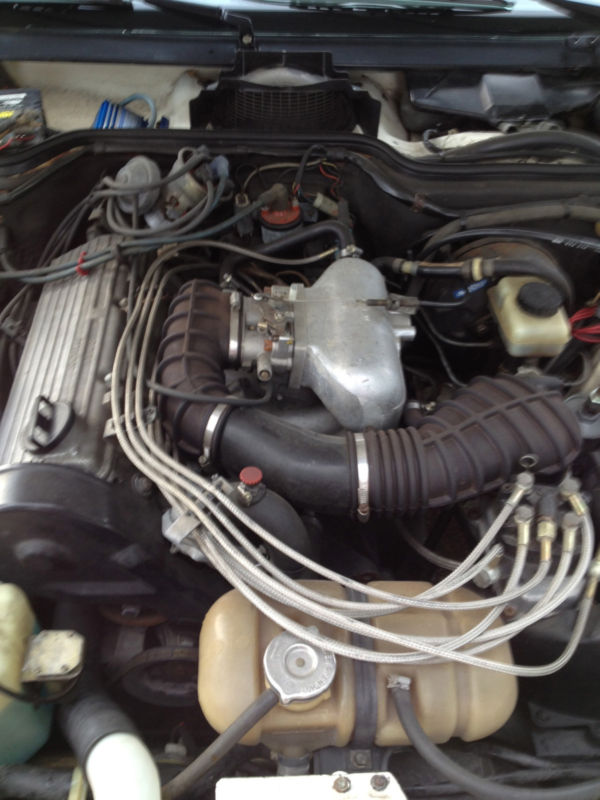 I can't say that this car really looks to be in mint condition. Clean, yes, but not near-spotless like the 1978 silver car. Perhaps that's the fault of the photos, or perhaps the car just is a bit tired. I love the side stripes and the color matched wheels, but I can't say that I'm a fan of tribute cars (even from the factory) without real sporting credentials. Sure, the sway bars are a nice addition, but this was mostly an appearance package – the antithesis of Martini Racing. Miles are low, but not museum low, so this is a driver – but at one dollar short of $8,000, I can't see how this car is more than twice the 1978 I reviewed. That car was appropriately priced and shown; this car seems to be carrying a 100 percent plus premium, in my opinion. It comes with a certificate of authenticity if you needed it (do people fake these cars?), so perhaps it's ready for someone to take to their local Porsche show for a few trips down memory lane. It's hard to find these for sale and in decent shape these days, and despite the premium, it's undoubtedly the cheapest Martini Porsche you can buy.
-Carter