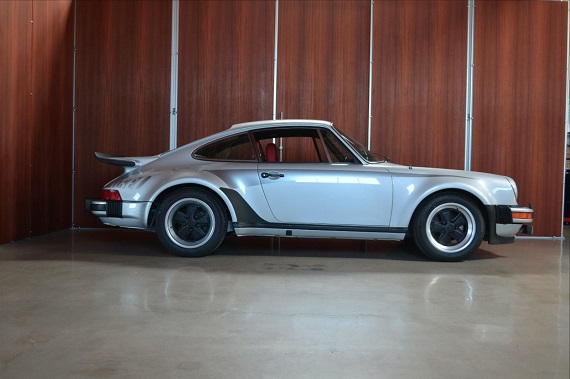 This 930 has such amazing contrasts and I love it. Granted in 1977 (or even today) a 930 wasn't exactly a shrinking violet so it's going to draw attention regardless of what color it is, but still this is pretty much plain 'ole Silver on the outside. But check out the interior. It is everything and its existence almost seems impossible given the exterior. These are the sorts of options Porsche made available during the '70s and even if I can admit that they might be tough to love on a regular basis they are still so great to see and a testament to the wilder side of this seemingly staid German marque. So here we have a Silver 1977 Porsche 930 Turbo Carrera, located in Los Angeles, showcasing a Red interior with Tartan inserts and only 10,960 miles on it.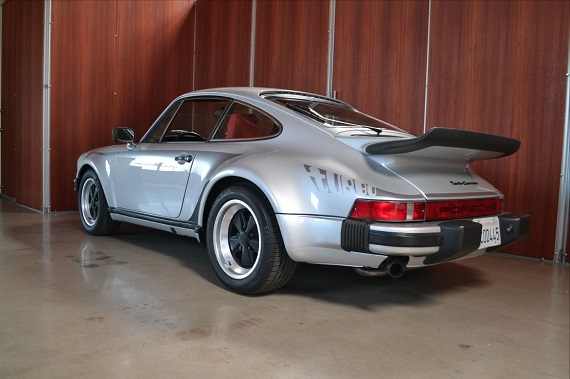 Year: 1977
Model: 911 Turbo
Engine: 3.0 liter turbocharged flat-6
Transmission: 4-speed manual
Mileage: 10,960 mi
Price: Reserve Auction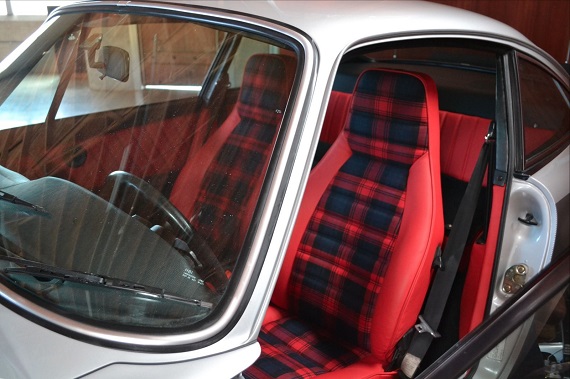 1977 Turbo Carrera Silver over red & tartan interior. Very desirable "Non-Sunroof" vehicle.

Turbo Graphics, COA.

Please call before bidding and for more info: Marlon Goldberg, LA workshop 5001 Inc.

323 641 7003 (shop) 516 721 6339 (cell)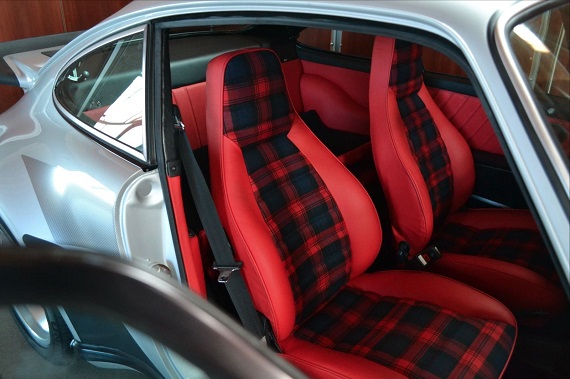 There's a lot we need to verify here and the description doesn't provide much in the way of answers. The CoA is said to be available, which should confirm the exterior color and, perhaps more importantly, the interior configuration. Has it been restored or is this the original interior and paint? Can the mileage be verified and are those miles also all the original miles? The answers to those questions will go a long way toward determining how much this 930 is worth and will make a huge difference in price. If everything is original and documented this should easily be a $200K+ car. But if not, then we're looking at a much wider range of possible prices. If I had to go out on a limb I'd suspect this isn't the original paint and interior. Whether it's been restored to original specs or to non-original colors, I'm less sure. But the $93K starting bid seems oddly specific and well below the sort of price an original car could reach so I suspect it's a restoration. It appears to be a good restoration, which presents quite well, but a restoration nonetheless. What that tells us about the mileage is anyone's guess. So there's a lot of work to be done before this one sells, but it's definitely an interesting 930 and potentially a very valuable one.
-Rob