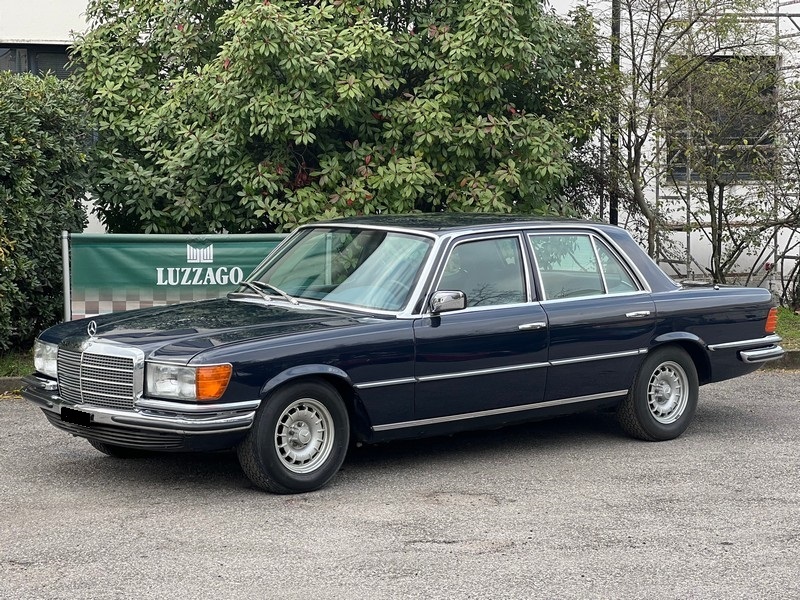 Another week, another case of "I would pay to know the story behind this one"!
What we are checking out today is a 1978 Mercedes-Benz 350SE up for sale in Italy with a four-speed manual transmission. That alone is good enough. However, this one also has armored body panels, bulletproof glass, anti-burglary tire valves (?), a PA system, and a fire suppression system! I try really hard not to stereotype, but my goodness this was the owner of this car doing that required all of this?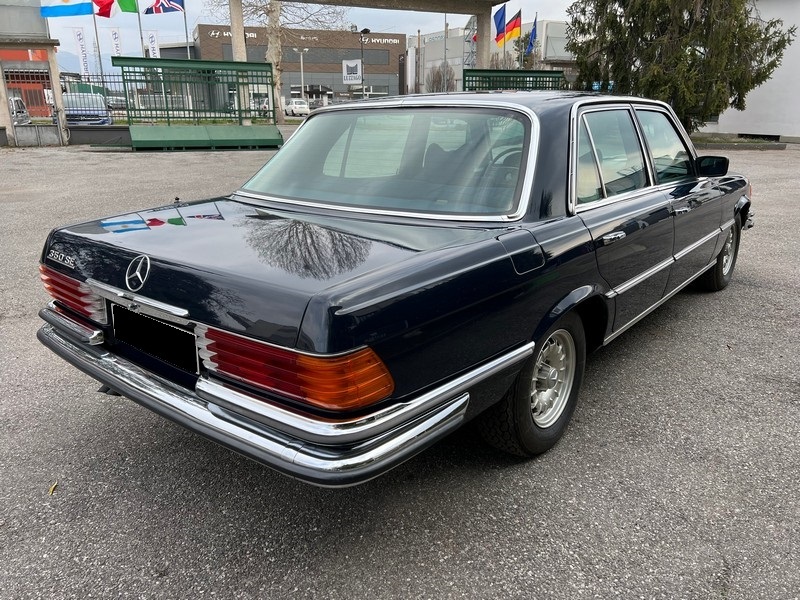 Year: 1978
Model: 350SE
VIN: 11602810045471
Engine: 3.5 liter V8
Transmission: 4-speed manual
Mileage: 31,266 km (19,427 mi)
Location: Roncadelle, Italy
Price: €19,900 ($20,882)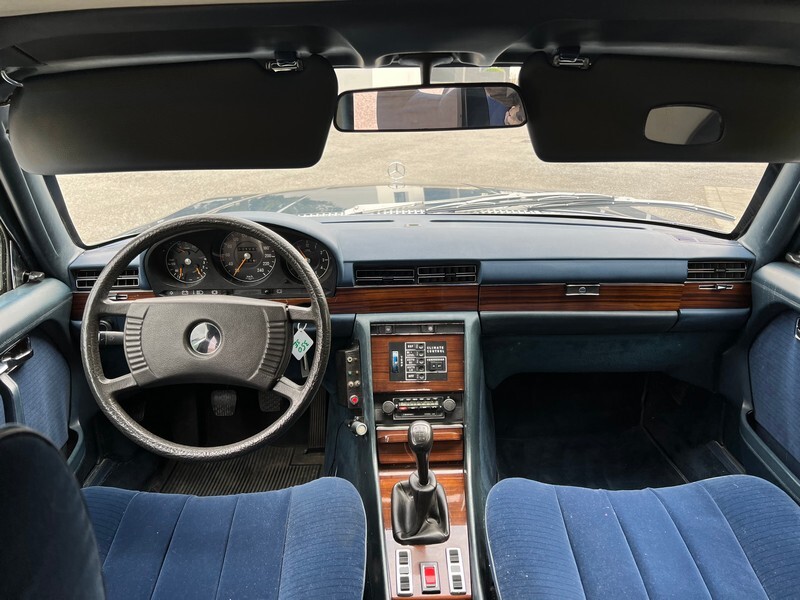 Beautiful armored W116, registered in 1978 still bears the original Rome number plate. It was a representative machine of an era where attacks and kidnappings were the order of the day. This beautiful and rare 350 SE Armored car looks like it came out of a mafia movie yesterday. It is not clear whether the armor is original Mercedes, which since 1964 relied on external fitters in Germany, to supply armored vehicles to its best customers. Surely when inserting the chassis in the Mercedes systems the car already looks like a special version, but more is not specified. Probably some special modifications were made later in Italy, but it cannot be said with certainty. The car has reinforced door hinges, special hook locks, roof and body armor, bulletproof glass with triple stratification, as well as the windshield and the rear window. Anti-burglary tire valves. Also of interest is the emergency system mounted on the car such as microphone, telephone and fire-fighting system that can be operated from inside the passenger compartment. Air conditioning unit just replaced with attached pipes. Complete and preserved in every detail, it has always been kept in the garage.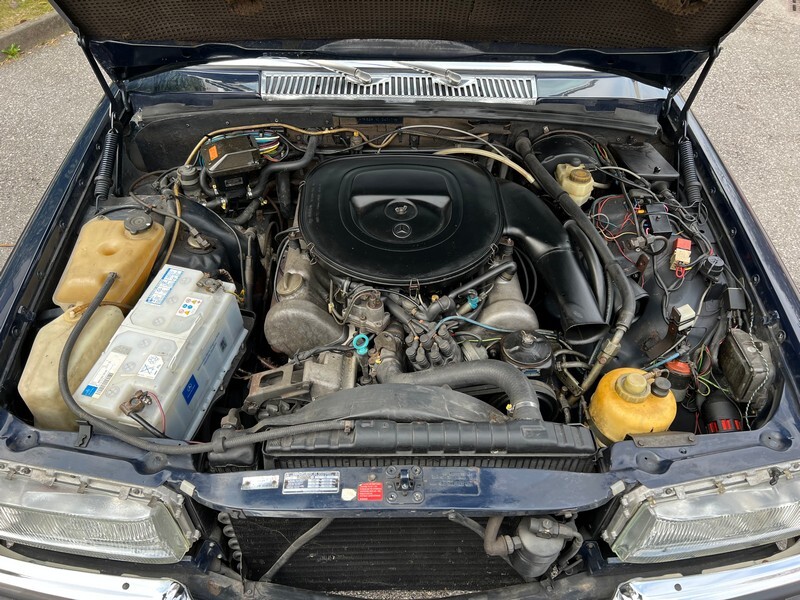 This build is bordering on bizarre, and I love it because of that. Even without the armor and manual gearbox, I think this car looks great, but add in all the extras? What a crazy car. It is one thing to armor it, but a fire-suppression system too? Who exactly was riding around in this thing? Another thing I'm trying to figure out is how it has the US-market automatic climate control system, as I believe that wasn't available on the Euro cars. That really isn't a plus given how terrible it is (ask me how I know) but the selling dealer claims it was recently serviced.
Thanks to an ever-gaining US dollar, this one comes in at a little over $20,000. Clearly, this is a great novelty, but I think an equally nice W116 at half that price probably gets the job done. However, if you really need an armored car, a very cheap buy-in on this one.
– Andrew