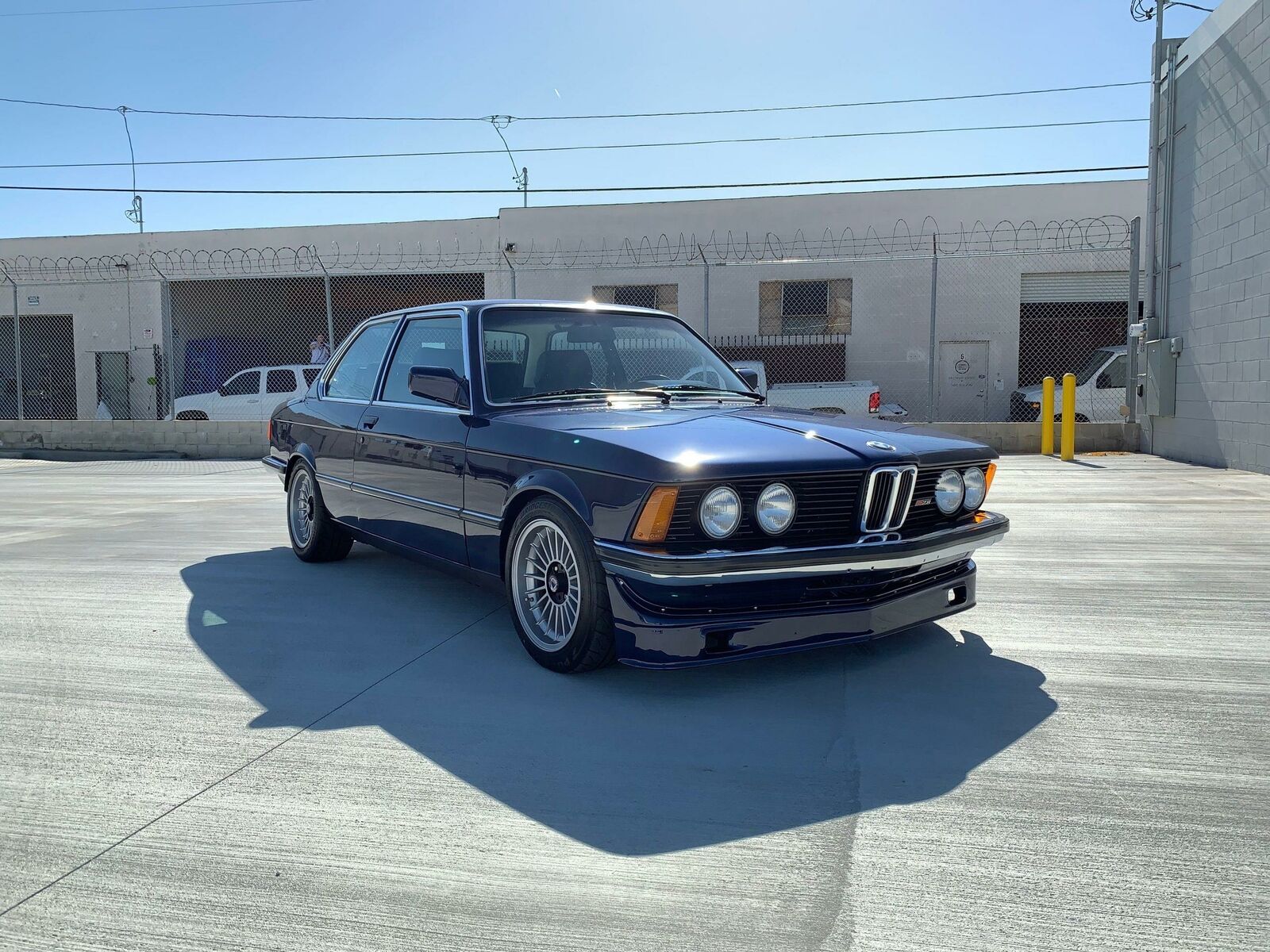 Launched in 1978, Alpina's B6 model took the 2.8L inline-six out of the big brother E12 528i and stuck it into the chassis of the E21 323i. Revisions from Alpina yielded 200 horsepower; pretty impressive for the period – but more was to come, as a new induction system in 1981 cranked it up to nearly 220 horsepower. For some perspective, the 'high-performance' L82 Corvette cranked out 220 horsepower at the same time. Coupled with Alpina's aerodynamic revisions, improved suspension, and awesome turbine wheels – not to mention some fantastic interiors – it's no surprise that these were popular; at least, by Alpina standards. The company sold over 500 of the model, though they're relatively hard to find today. Today's beautiful '79 is number 66 of the run, and for good measure it's been turned up more than a few notches.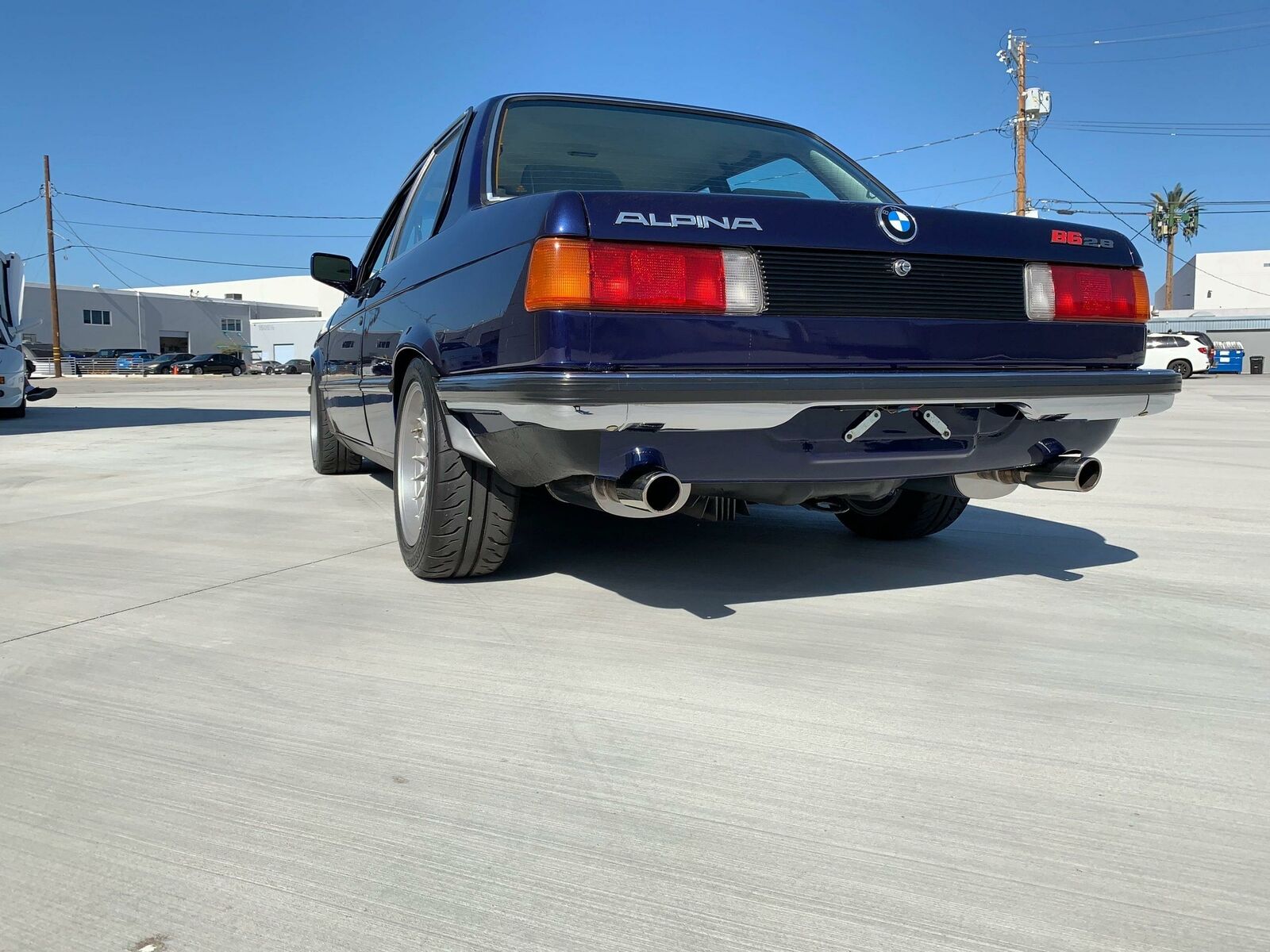 Year: 1979
Model: B6 2.8
VIN: WBA42420620007659
Engine: 3.8 liter inline-6
Transmission: 5-speed manual
Mileage: 53,500 mi
Location: Palos Verdes Peninsula, California
Price: $56,000 Buy It Now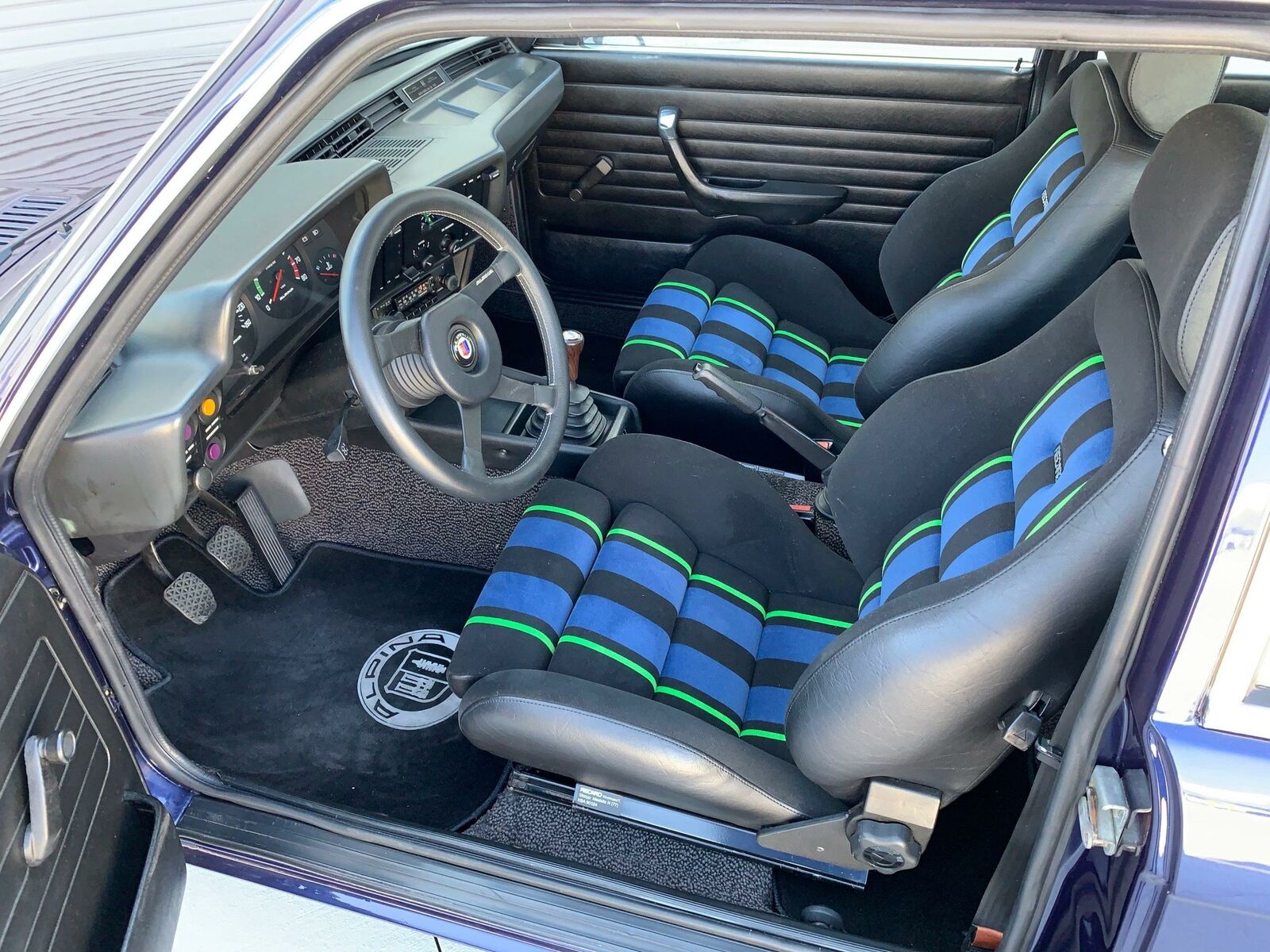 This car is being auctioned @ garage dream auctions
VIN: WBA424-206-20007659

This 1979 Alpina B6 is #66 of 533 produced and has been repainted in its original dark blue color over a black cloth interior with blue and green striping. The original 2.8-liter engine has been replaced by a 3.8-liter inline-six, which was reportedly rebuilt by Metric Mechanic of Richland, Missouri and is pushing over 270 HP. Recent mechanical work done to this Alpina included a replacement fuel pump, filter, pressure regulator, accumulator, injectors, ignition coil/ module, spark plugs, and air-flow meter. The 15' Alpina rims were refinished and are in outstanding condition along with fresh Bridgestone Potenza tires. There are 86k kilometers on the odometer and the true mileage of the vehicle is unknown.

These are truly a fun and exciting driving experience and compared to a E30 M3 very different and more fun because of the power and torque. Don't miss out on this unique driving experience.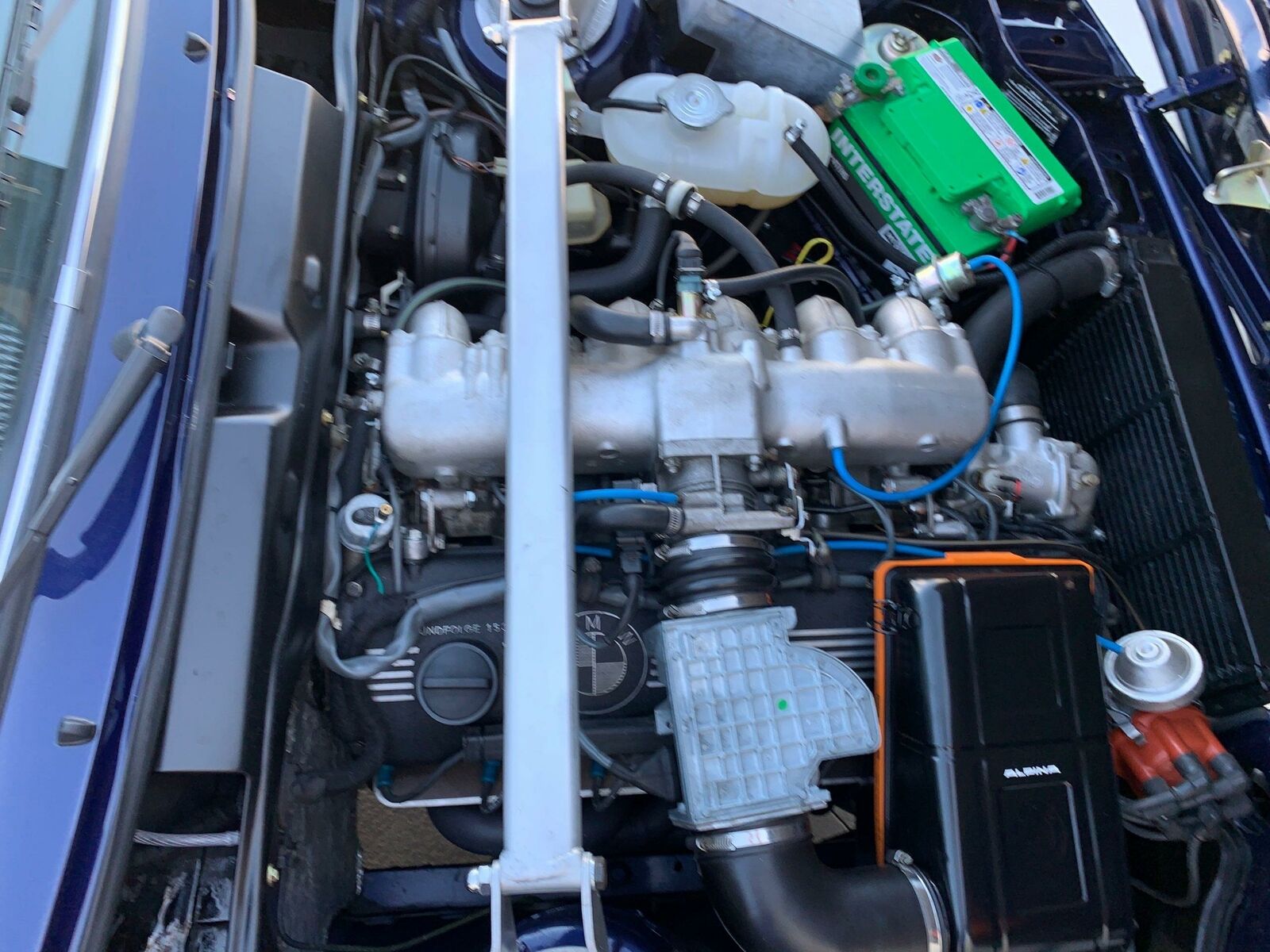 The car does appear in the Alpina Archives, which not only lists it as in the US but confirms a 3.8 was slotted in. It also notes that the car was originally brown. Purists will want to look away, as the color change and non-original motor should theoretically hurt value. But for me the result looks very impressive. With now a claimed 270 horsepower, this one should be a handful but a lot of fun, and the look is great. Is it E30 M3 money? Well, this is certainly a lot more rare to see and should easily out-accelerate one. $56,000 is a tall ask, and I genuinely wonder how they're registering it in California given the strict engine swap rules there, but if you've got the money to buy in you're probably not really worried about that last part.
-Carter