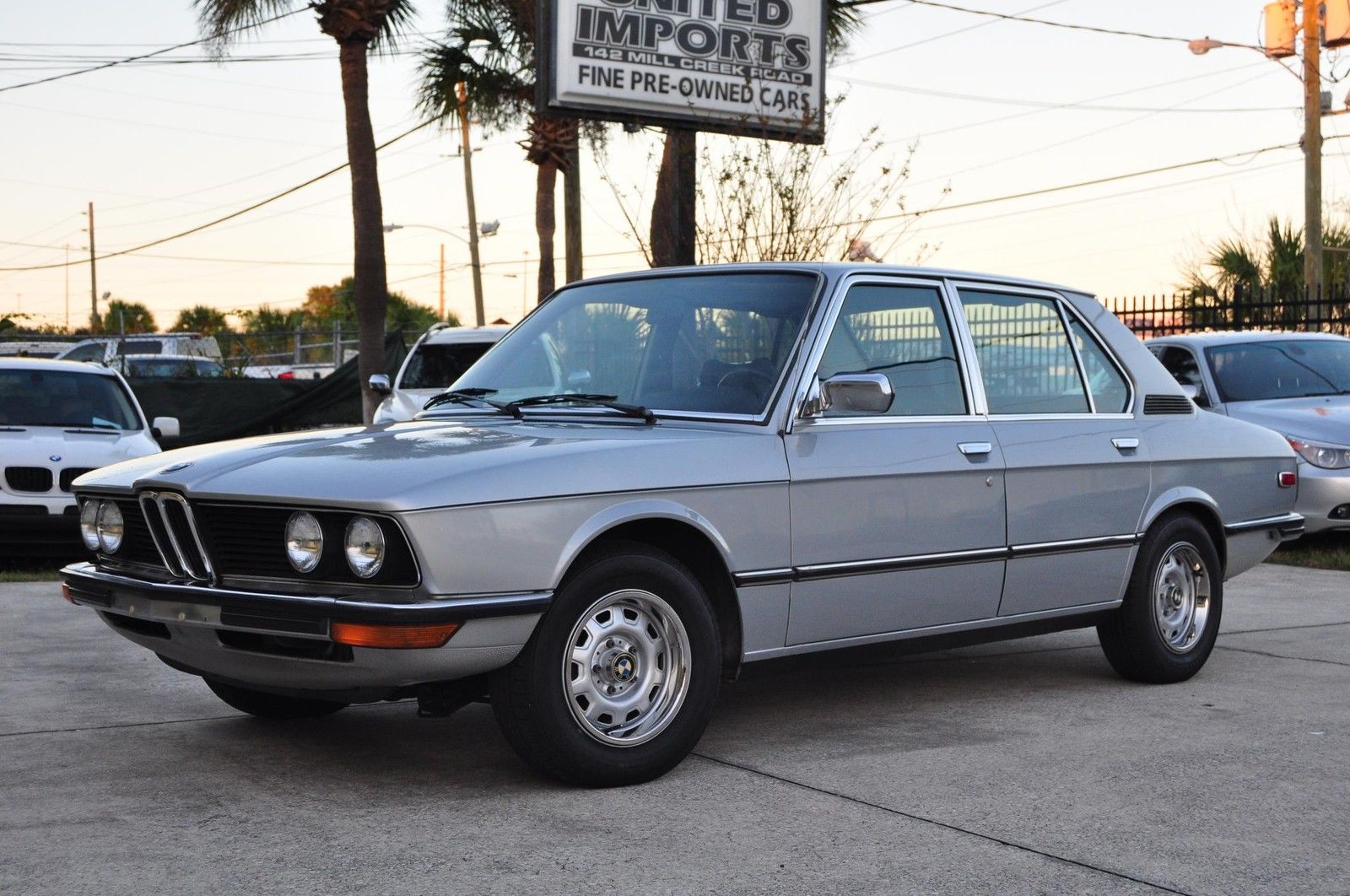 The 1977 BMW 525 I looked at in June was a reminder that the E12 was a pretty simple car. It was lovely, too, and I was likely drawn to it by the Amazonitgrün Metallic paint – a hue in many ways mirrored by the Phoenix Yellow Metallic of the E46 M3. But while it looked really great, there was a major issue in that the car's home location was Bulgaria. While importation wouldn't be impossible and the asking price was reasonable, the expense of importing such a bare-bones model here would probably have most Bimmer fans questioning the sanity of someone who would do such a thing.
What if, though, it were already in the 'Land of the Free'?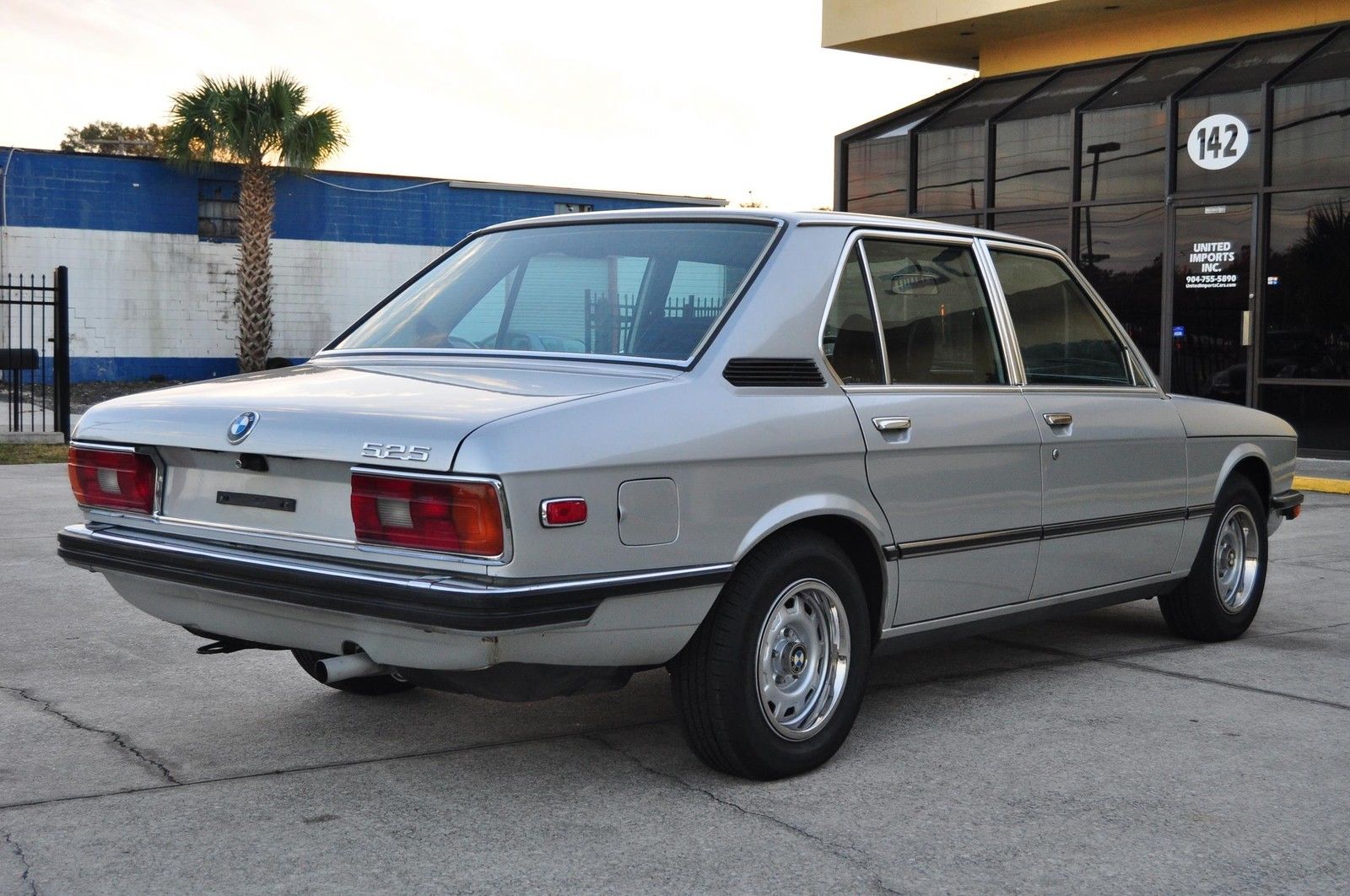 Year: 1979
Model: 525
Engine: 2.5 liter inline-6
Transmission: 4-speed manual
Mileage: 60,002 mi
Price: $9,470 Buy It Now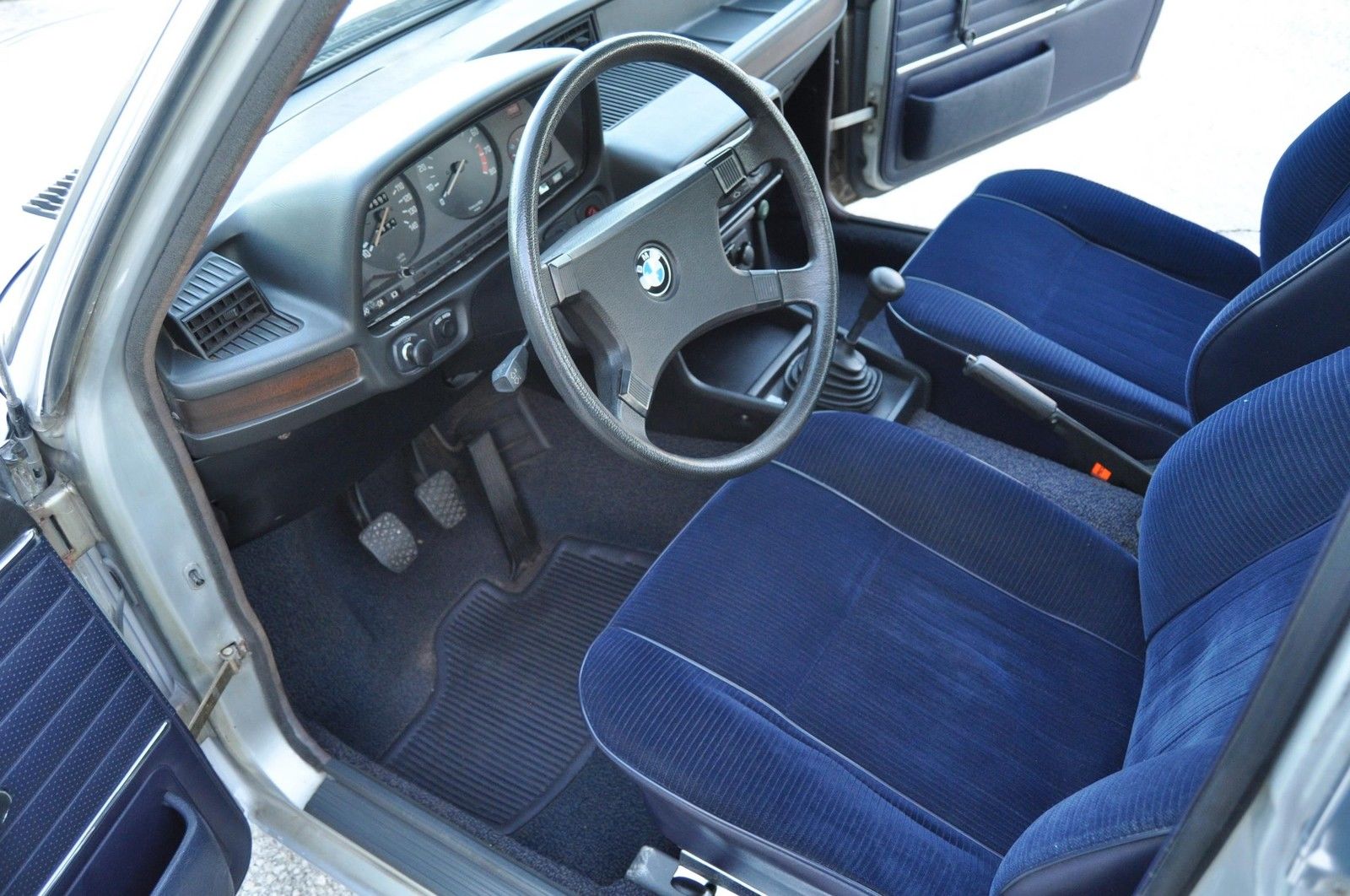 There are over 90 photos of this beautiful car so please make sure you use the inner scroll bar to view all of them. This is a Euro Spec 1979 BMW 525 with 4-speed manual transmission with original 60k miles. The car was purchased in Germany in January 1985 by the previous owner and imported by him to the States in June of the same year. He has owned the car until now. The car war properly modified to meet the US standards so the cluster was replaced and calibrated. We purchased the car from him directly since he has not driven it for some time due to old age. The car is in great shape overall and mostly rust free. With the exception of the hood (see photos), you will not see any rust on the body or undercarriage. It also is all original and unrestored. Even the radio is original. We have replaced tires, belts, battery, thermostat and some cooling hoses. This is very rare E12 model in great shape. The car has been titled in the USA since 1985 so there should be no issues getting it registered or titled anywhere in the country. We have all original paperwork from when the car was purchased and imported from Germany. Feel free to call us at with any questions.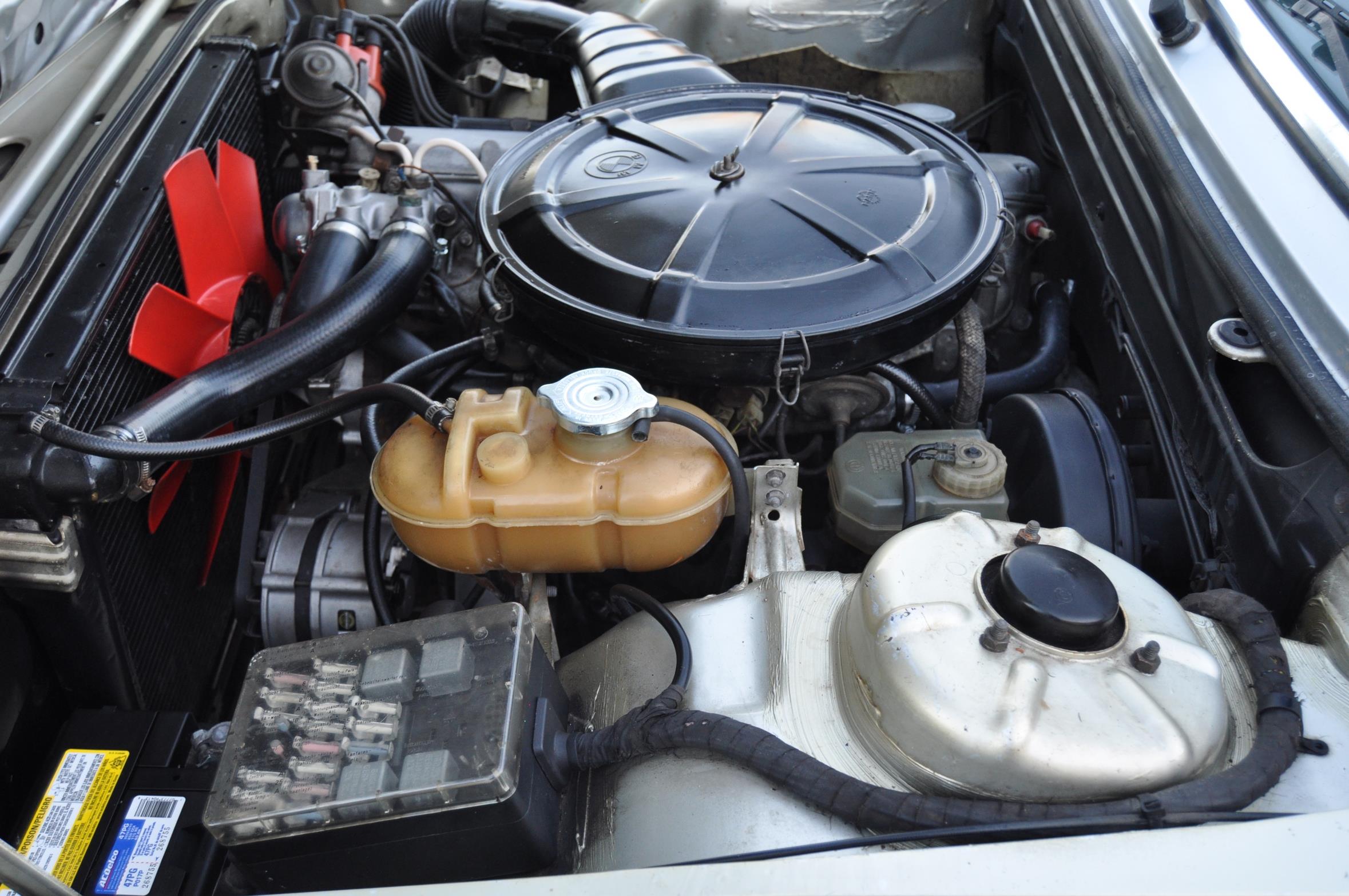 Even in 1985, this Polaris Silver Metallic 1979 525 must have felt pretty basic. There's no air conditioning or electric anything; manual windows and sunroof, manual seats, manual locks and a manual gearbox hearken to a time when driving was an occupation rather than a distraction from social media. Condition of this 525 is remarkable; throughout, the car is sparkling and still looks like it is only 4 years old rather than the best part of 40. There are a few exceptions; the Roundels on the center caps are quite yellowed and under the hood appears to be some rust forming on the underside. But it all looks quite original and it is exceedingly rare to see E12s in this condition at all. The asking price is a few thousand dollars higher than the '77 and the color isn't quite as exciting, but condition and location trump both of those considerations. While it'll take a special fan of the first fives to really love this basic E12, it's a lovely example that should make a great occasional driver and preservation show winner.
-Carter