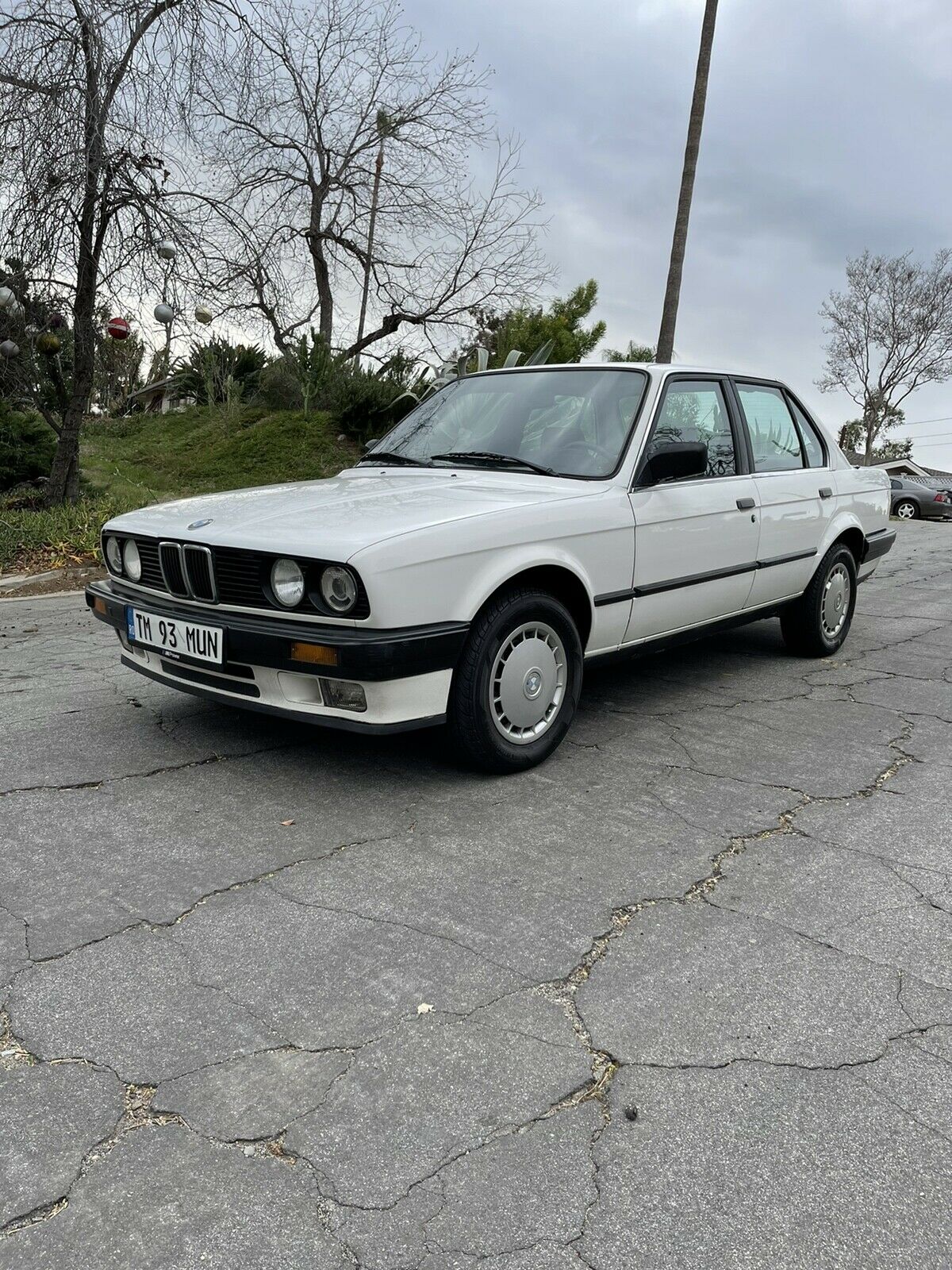 Back in 2020 I took a look at an oddball – the 1990 Bertone Freeclimber – which was on this page solely because of the power plant. In that case, it was BMW's relatively unloved M21 turbodiesel inline-six. That engine also found its way into the weirdly cool Vixen motor home and a Lincoln Continental, and when unloved there, the BMW 524td there. But in Europe, you had the option to install it on your E30, as well! Only in this case, it didn't have the turbocharger. Dubbed the 324d, it was available from 1984 to 1990 and…you guessed it….relatively unpopular. Perhaps that's because it was the least powerful E30 option, and it was only offered as a sedan. 0-60 times made the underpowered 320i seem sprightly; it took the 324d over 16 seconds to hit 60. BMW finally added a turbocharged 324td model for the end of production, but they still weren't sold in big numbers. One of the late naturally aspirated examples has turned up for sale in California, though: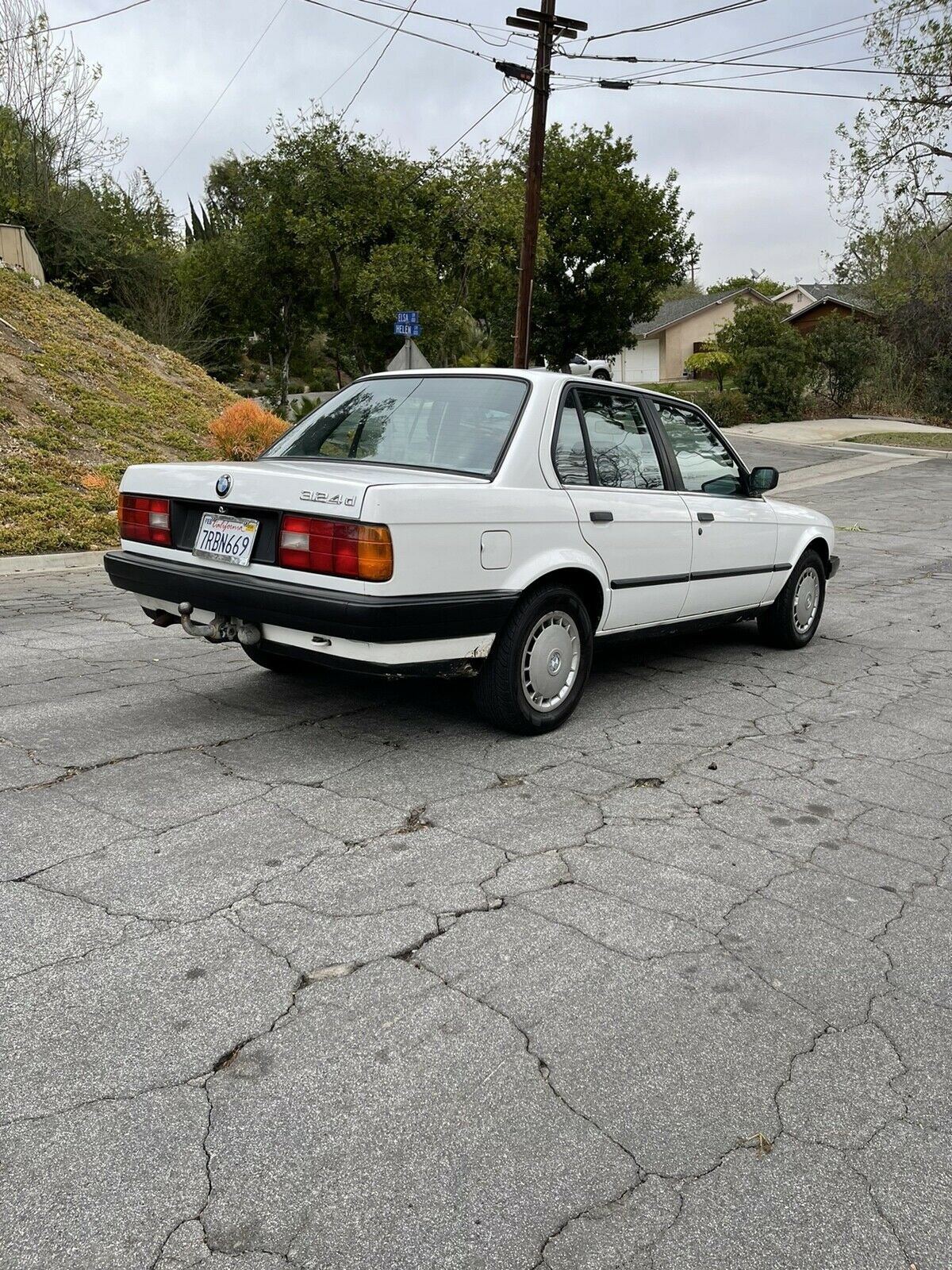 Year: 1988
Model: 324d
VIN: WBAAE110201988190
Engine: 2.4 liter diesel inline-6
Transmission: 5-speed manual
Mileage: 344,000km (~214,000 mi)
Location: Placentia, California
Price: $11,000 Buy It Now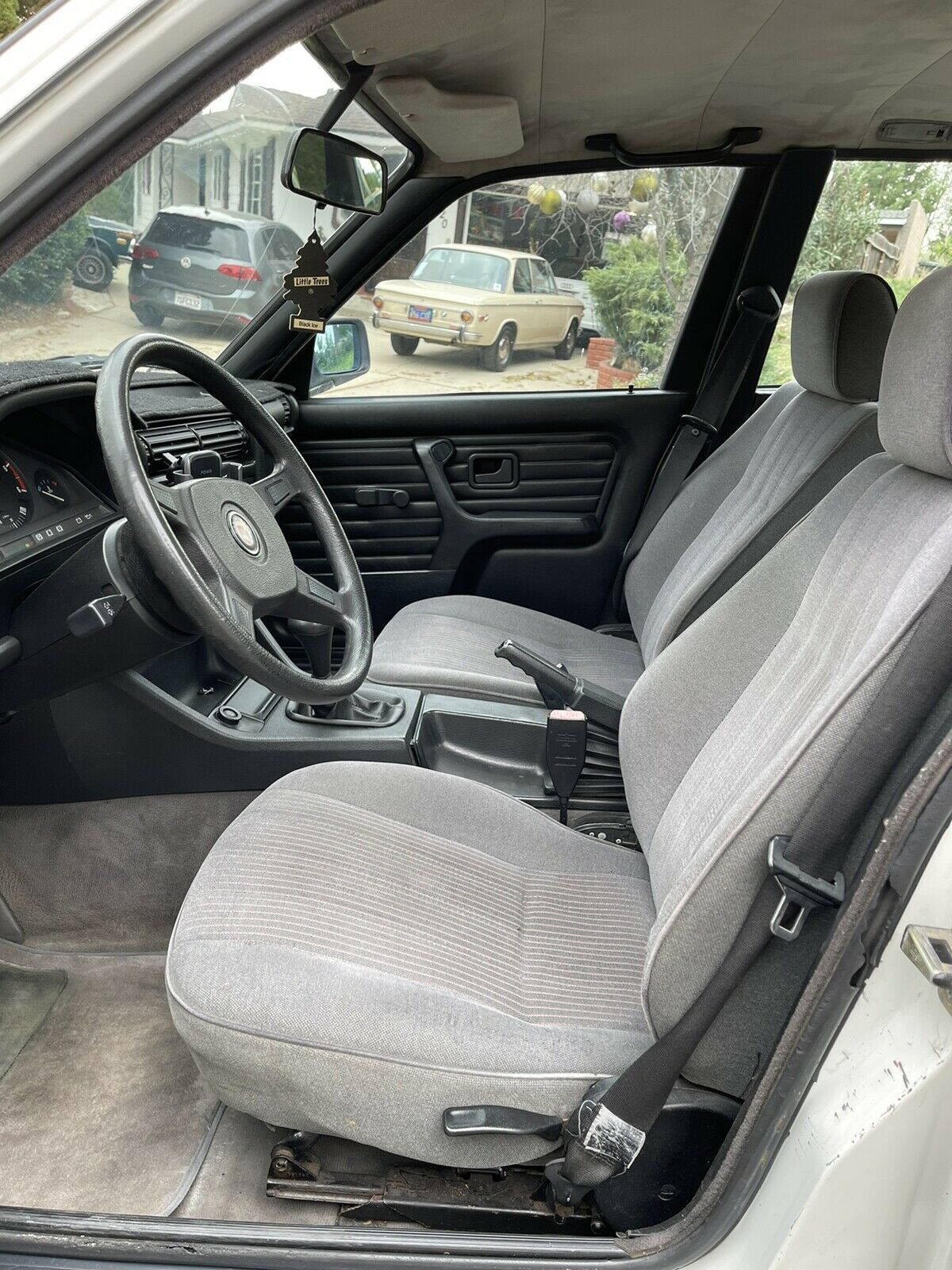 Vehicle Details

1988 BMW 324d EURO SPEC

Clean CALIFORNIA Title

5 speed Manual

344K kilometer (213k miles)

DIESEL, imported from Poland in 2016.

Only about 6 in the US. BMW never released any e30 diesels in the states.

It is diesel, so it does not need SMOG in California. I have registered it every year since having her.

Runs and drives great. I have a video on the exterior with the car on and also a video driving.

Interior and exterior is in amazing condition.

I have owned it ever since importing it. It has a M21 diesel inline-six and runs very well.

The e30 has stock trim is in good condition. It also has the Euro-market tow hitch that is fitted and wraps neatly up under the rear bumper. As you can tell the e30 is in fantastic shape and has the euro spec trim.

The interior is unmodified and in generally good condition for its age and mileage. It has a NO CRACK DASH! The cloth upholstery is in amazing shape, with no seam separation or staining.

The engine bay is clean and has no leaks. VIN tags all match. The M21 inline-six diesel is based on the M20 gasoline engine, and was used in the E30, E28, E34, and Lincoln Continental. Diesel-powered E30s were never sold in the US, though the engine was used in other cars and parts-sourcing should be relatively straightforward. This unique E30 is rare in the US! Only 6 e30 diesels in the US!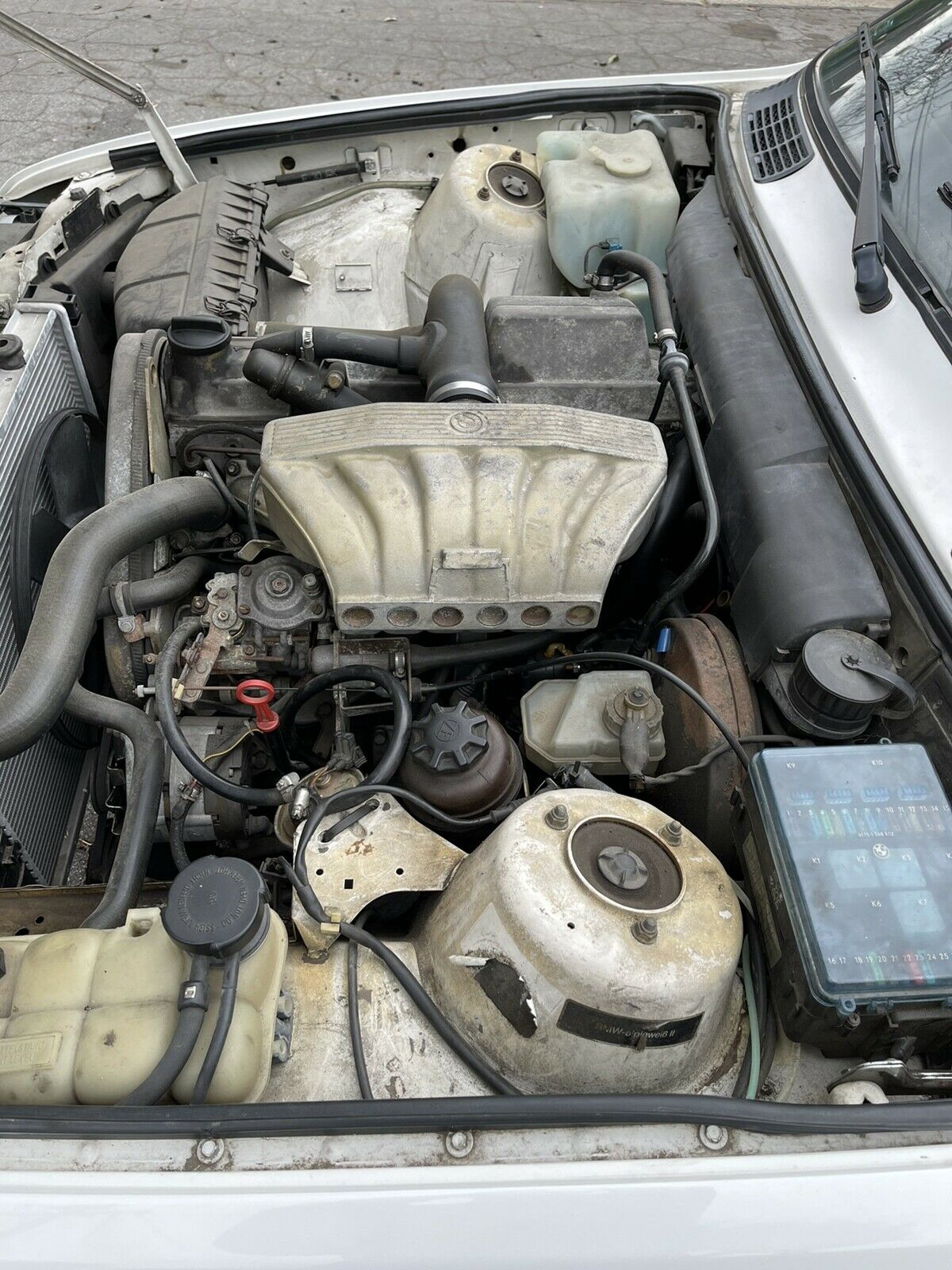 Here's another case of rare not really being desirable. This E30 is really low-spec – manual everything is a bit neat to see because we didn't have that, but the song of the 325i is much sweeter. And the car has relatively high mileage and some rust to contend with as well. This is certainly a case of just wanting to be different than everyone else if you want to jump into ownership, at least in my opinion. A pretty nice 318is just sold on BaT for about 1k more than the asking price here – and frankly, I'd much rather have the high-revving four than the noisy diesel.
-Carter