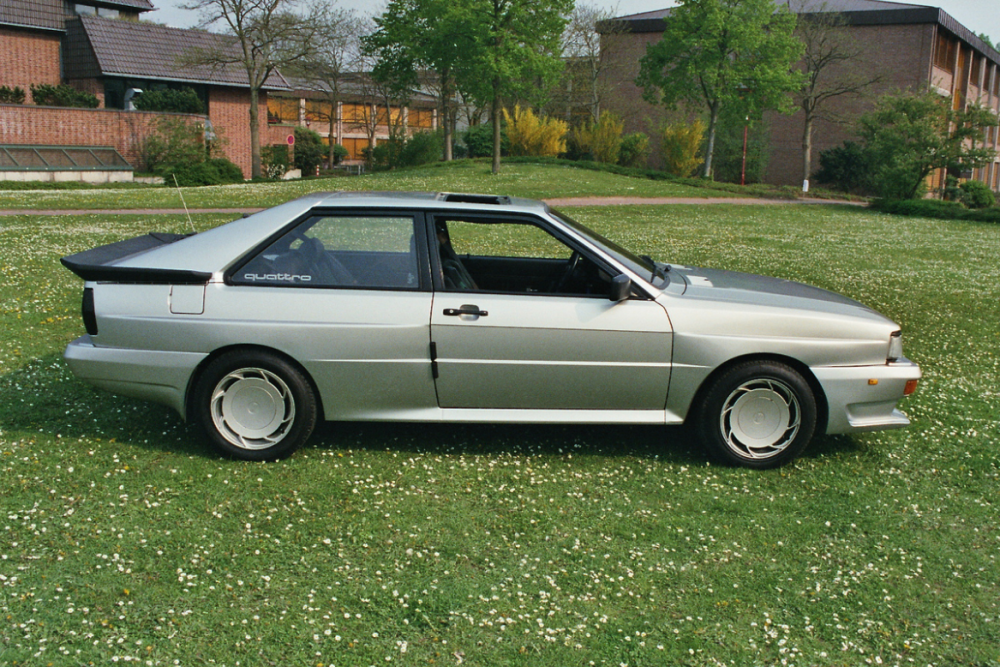 Treser is a name that occupies an interesting place in the tuner world. Both pioneering and polarizing, he pushed the boundaries of his technology at the time, creating stretched, chopped, and off-road versions of road cars. They had special wheels, unique body kits, and additional performance – not to mention optional interior refits. The highest-profile were, of course, his modifications of the Quattro, and today's example is claimed to be the first modified by him. So let's check it out!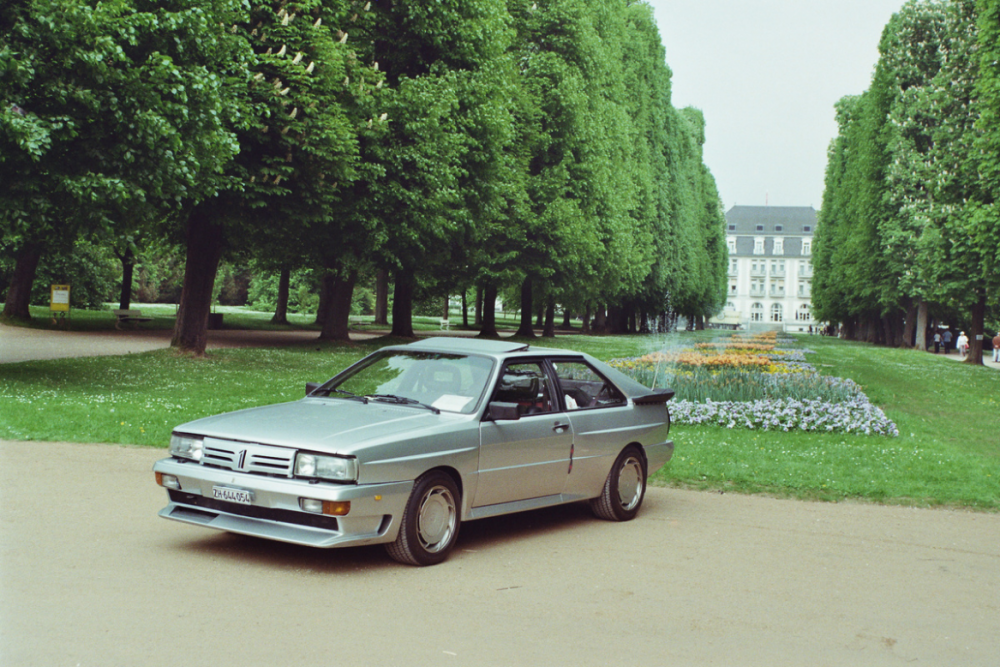 Year: 1981
Model: Quattro Treser
VIN: N/A
Engine: 2.1 liter turbocharged inline-5
Transmission: 5-speed manual
Mileage:108,500 km (~68,400 mi)
Location: Dürnten, Switzerland
Price: CHF 72,000 (~78,200 today)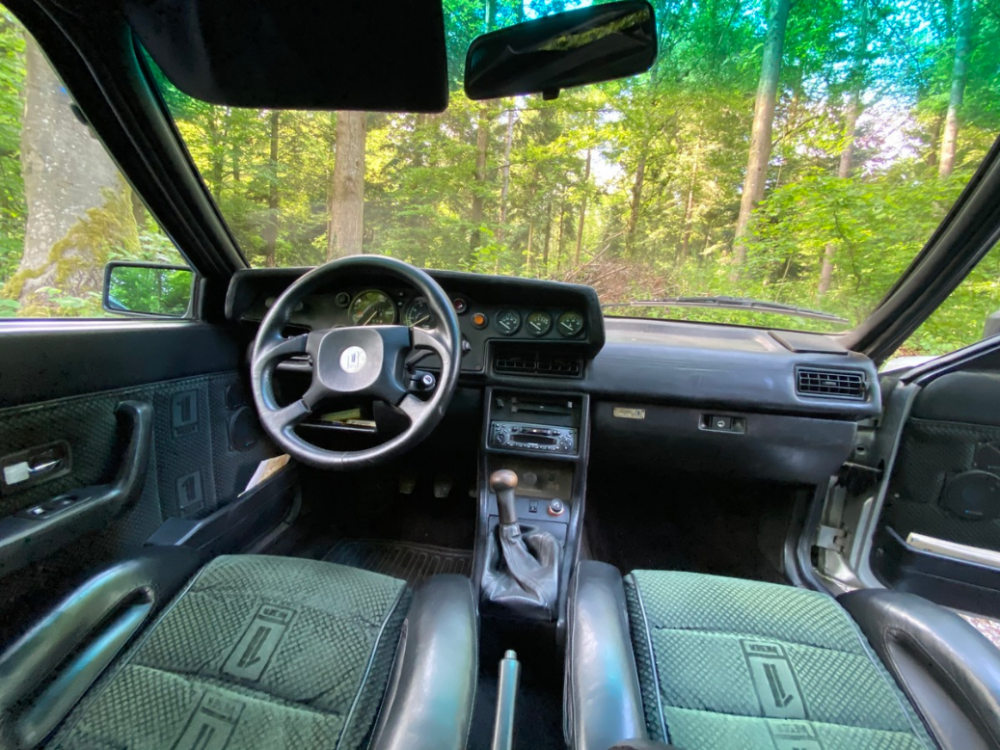 This TreserAudi quattro is the oldest known Treser vehicle, was extensively repaired at the beginning of 2020 and is mechanically very good and, as far as the body is concerned, in good condition. Detailed vehicle documentation is available and can be supplied on request. It is a well-maintained third-hand vehicle for enthusiasts and has been in my possession for 20 years.
Basic vehicle data
Brand:
Audi
Type:
quattro
Vintage:
1981
Number of cylinders:
5 cylinders
Cubic capacity in cm3:
2144 cm3
PS:
200 PS (147.1 kW)
Weight:
1300 kg
Mileage:
108,500 km
Transmission:
Manual transmission
Vehicle type:
Coupe
Number of doors:
2 doors
Colour:
silver
Interior:
leather
Interior color:
black
Status:
not specified
Equipment:
in particular 6 Treser turbo wheels Michelin TRX 230/45 VR 415, old tires no longer suitable for driving (for exhibition purposes) 2 Treser rims (without tires) 4 winter wheels steel rims with old tires, not suitable for driving, but for winter storage Quattro Treser bumper rear spoiler, left and right part
Approvals
Last TÜV / MFK / MOT:
April 8th, 2020
FIA pass:
No
FIVA pass:
No
Veteran ID (CH):
No
H mark (D):
No
Price:
72,000 CHF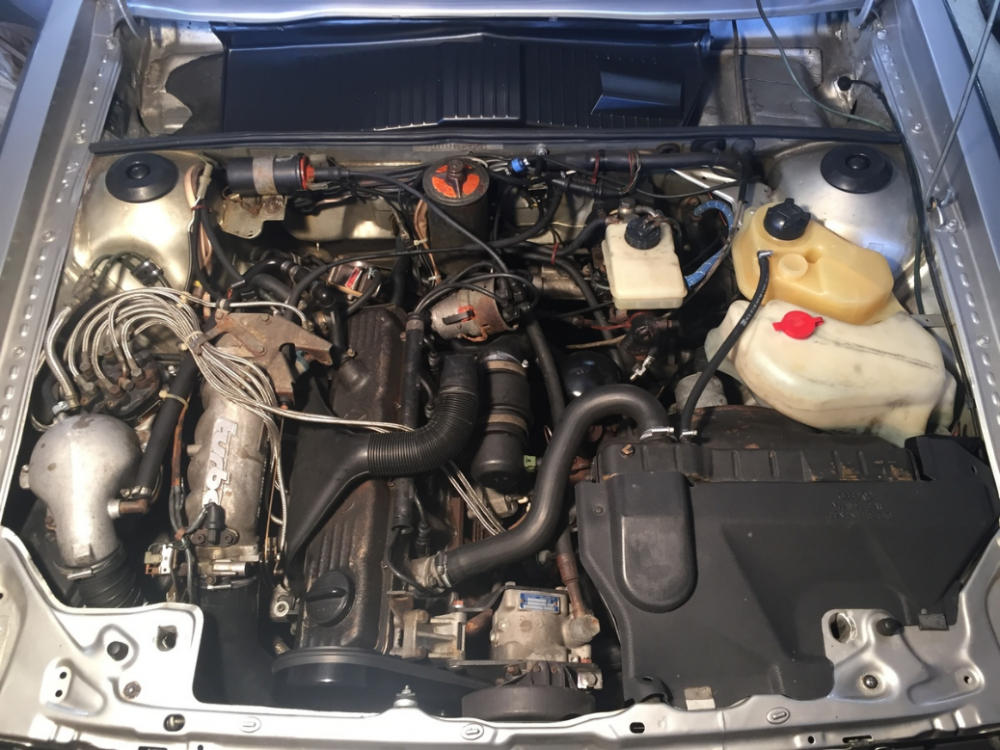 This car is an interesting example for a few reasons. The timeline theoretically checks out; Treser resigned from Audi in '82 and set up Treser Automobiltechnic und Design, and effectively immediately started revisions on the cars. An '81 would seem to be the logical choice for those modifications, yet several of the alterations here are from post-84 cars; it's a strange combination of early and later parts on the dashboard treatment, for example. Outside we get the signature Treser body kit and tinted tail lights, along with TRX wheels and a crazy grille that is not often seen. Strangely, under the hood the car seems mostly stock; it doesn't carry Treser's mod of slapping a 928 fuel distributor onto the 2.1 turbo five; perhaps that's because of the Swiss location, as they are notoriously unfriendly to modified cars. The car is claimed to have been recently restored and certainly looks fresh, especially inside – where the special Treser seats with a unique fabric not often seen really shine.
Do you like the mods? You better, at a 78k asking price. Because if you want to go full Treser, you really need a Roadster – and amazingly that's possible for about the same amount. Still, this is a rare bit of German tuning and Audi history, so if you're deep in the pockets it's still cheaper than a similar E30 M3.
Special thanks to our reader Hannes for the spot! Check out his writings over at Curbside Classic as well!
-Carter