Warning!
This post is in our archives. Links in this post may have been updated to point to similar cars available to bid on eBay.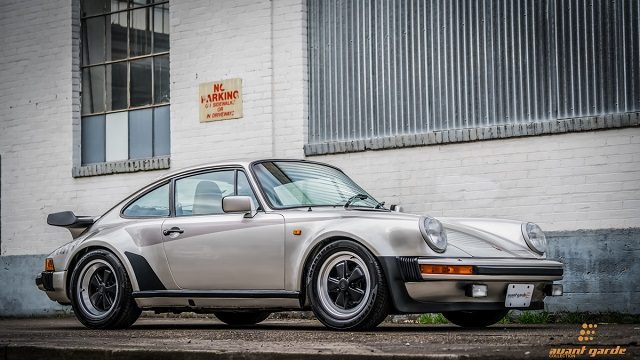 There are going to be lots of questions about this 1981 Porsche 930. A lot of potentially interested Porsche buyers will move on quickly as some of the information we already have will disqualify this 930 from their consideration. Ultimately, everything will come down to whether the price is right and as with any such car the hope is that its various foibles will yield a perfectly good driver-quality 930 for a lot less money than many comparable, and much more original, examples.
Let's get to the good stuff first: for one, it looks great! The color combination is really attractive, I'm a big fan of the Turbo graphics (though I don't think they're original given the model year), and the mileage is quite low. While the photos look a fair bit touched up, most everything presents well. For an early RoW 930 this looks like a nice example.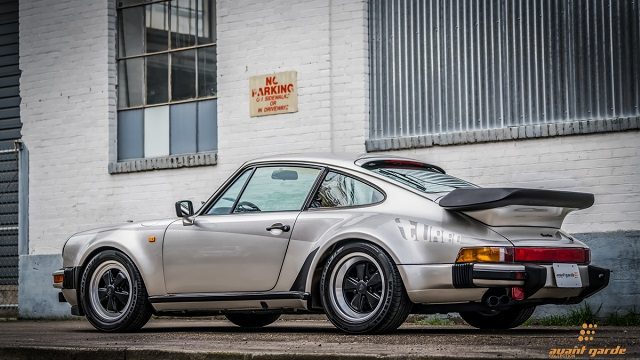 Year: 1981
Model: 911 Turbo
Engine: 3.3 liter turbocharged flat-6
Transmission: 4-speed manual
Mileage: 33,761 mi
Price: Reserve Auction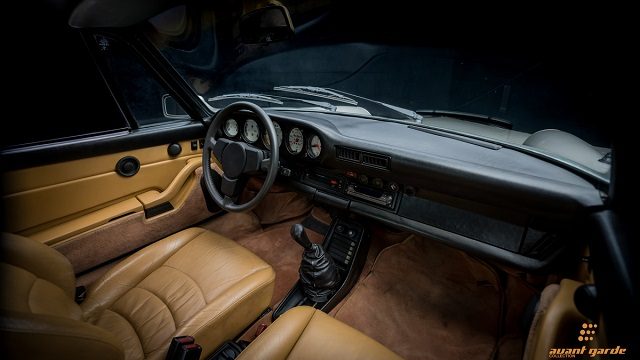 1981 Porsche 930 Turbo

Low Miles

Fresh Service

Great Driver

Non-Sunroof

VIN WP0ZZZ93ZBS000227

Engine # 6710253

Notice the price of 930's lately? Here's a chance to own one for a reasonable price. It's not perfect, but in some ways that's not a bad thing.

The interior has been updated with 993 parts and the car looks great with the Turbo graphics.

We just did an engine out service of the engine and gearbox. We replaced the syncro's in the transmission and did a full tune-up, including valve adjustment; the motor was re-sealed as well.

The car runs well and is great fun to drive.

Unfortunately, there is no paperwork to back up the mileage claim.

This is a driver quality car, not a show car and it's priced accordingly.

Feel free to call or email with any questions.

We are happy to assist with shipping, nationally and internationally.

Josh 503-475-8078

Matt 503-819-9007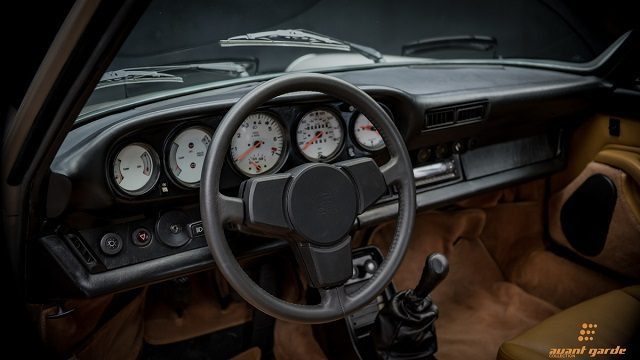 As with quite a few cars we come across most of this 930's problems boil down to a lack of documentation. Given that this is a RoW model and that the low mileage cannot be verified, I'm guessing that there is little if any original documentation to go with the car and presumably nothing about its importation. Other than records of its recent service we may totally lack any documentation of its service history. Those points are troubling, especially regarding the mileage, but its mechanical condition can be verified with a good mechanic and knowledgeable buyer so the overall effect could weigh more heavily on price than quality. This 930 also isn't wholly original. The interior has borrowed quite a few parts from the 993. I think this is limited to the seats, though a closer inspection may reveal more. Still, an entire interior with non-original seating can't be ignored. Aesthetics aside, the question is why? Were they changed simply because a previous owner had a strong preference for the 993's seats or did this 930 suffer some sort of disaster to the interior that necessitated a change? We may not know and that may be the biggest issue, but again it could be completely innocent. A couple other points: the rear bumper looks slightly off, slightly sagging, and there is a hilariously placed Ruf badge waiting to be removed.
With those points made, if the mechanical condition is good and a buyer can accept that this 930 has no collector value, then for the right price it could make for a fine addition. Bidding right now sits at $51,099.99. At that price, I think this makes sense. However, once we begin to surpass $60K then I think it's time to start looking elsewhere. That still wouldn't be a bad price and the seller has stated that the price is set in accordance with the various problems illustrated here. We will see, but with plenty of 930s on the market I think it simply would be tough to rationalize one with so many questions much higher than that. But if it can be had for that price then it's a really nice opportunity to own one of Porsche's iconic models.
-Rob