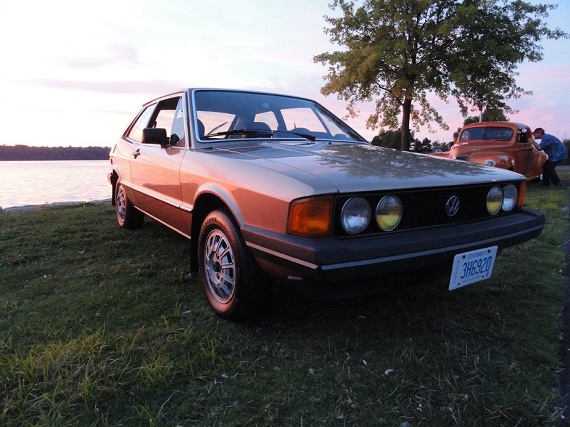 The Volkswagen Scirocco was a clean design when it was originally launched, and in my mind is even cleaner today. The pretty simplicity of the design really sets it apart from the more recent offerings from pretty much every car manufacturer. While the Scirocco was never intended to be a race car or scorch you with light-your-hair-on-fire performance it is a neat package that combined a pretty Italian design with reliable German underpinnings. Three decades on, finding these cars in any state is pretty rare – but especially rare in the state we find this 1981 Scirocco today: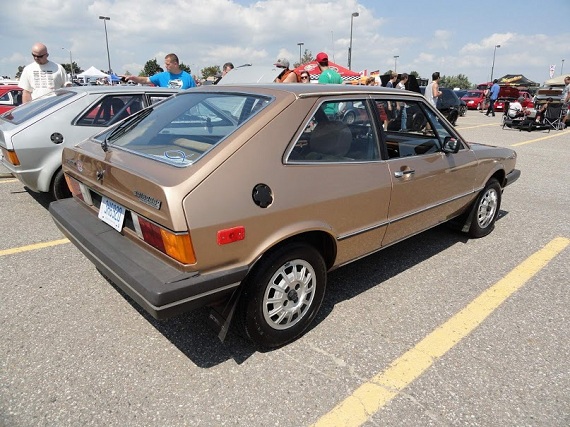 Year: 1981
Model: Scirocco
Engine: 1.7 liter inline-4
Transmission: 5-speed manual
Mileage: 77,000 mi
Price: $9,500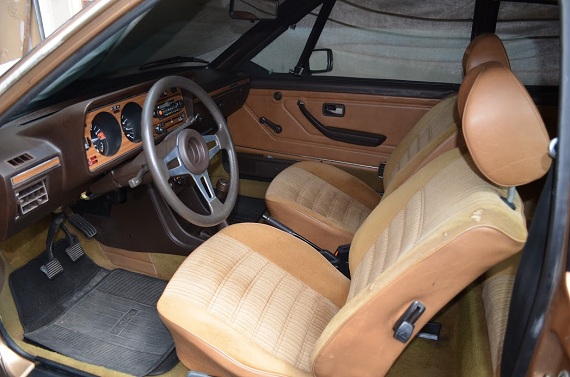 Hi guys,

I just got the car, after searching for more than 15 years… sadly also lost my job… so need to thin out the herd.

Original paint (sand metallic), 125k km (just about 77k miles).
I have all of the maintenance records since new.
Original bill of sale, Owners Manual and Warranty booklet as well as the dealer brochure (Canadian).
Just completed full tuneup and timing belt change.
Drives like new.

Asking $9500… here are few pics: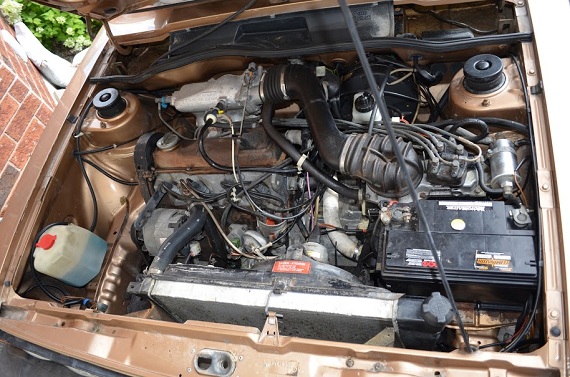 Though not a tremendous amount of detail is offered on the overall current running condition of the car, it certainly looks pretty impressive and like a time capsule. Beige metallic over tan cloth probably wouldn't be everyone's first choice, but it's not as if these cars are plentiful and the condition is very impressive for older Volkswagen paint. The original alloys are there and look neat – if painfully small, right down to the spare wheel secured in the trunk. From the images presented, critically no rust is showing and this looks like a dry car. As a survivor and now show quality driver, they just don't turn up in this condition often. We've seen some pretty incredible prices turn up on second generation Sciroccos in the past few months, as well as a few high-teen A1 GTis. The last first generation Scirocco we wrote up turned $7,800 at auction and wasn't original – making this car's asking price of $9,500 seem well within reason. Think it's too expensive? Go find another….
-Carter