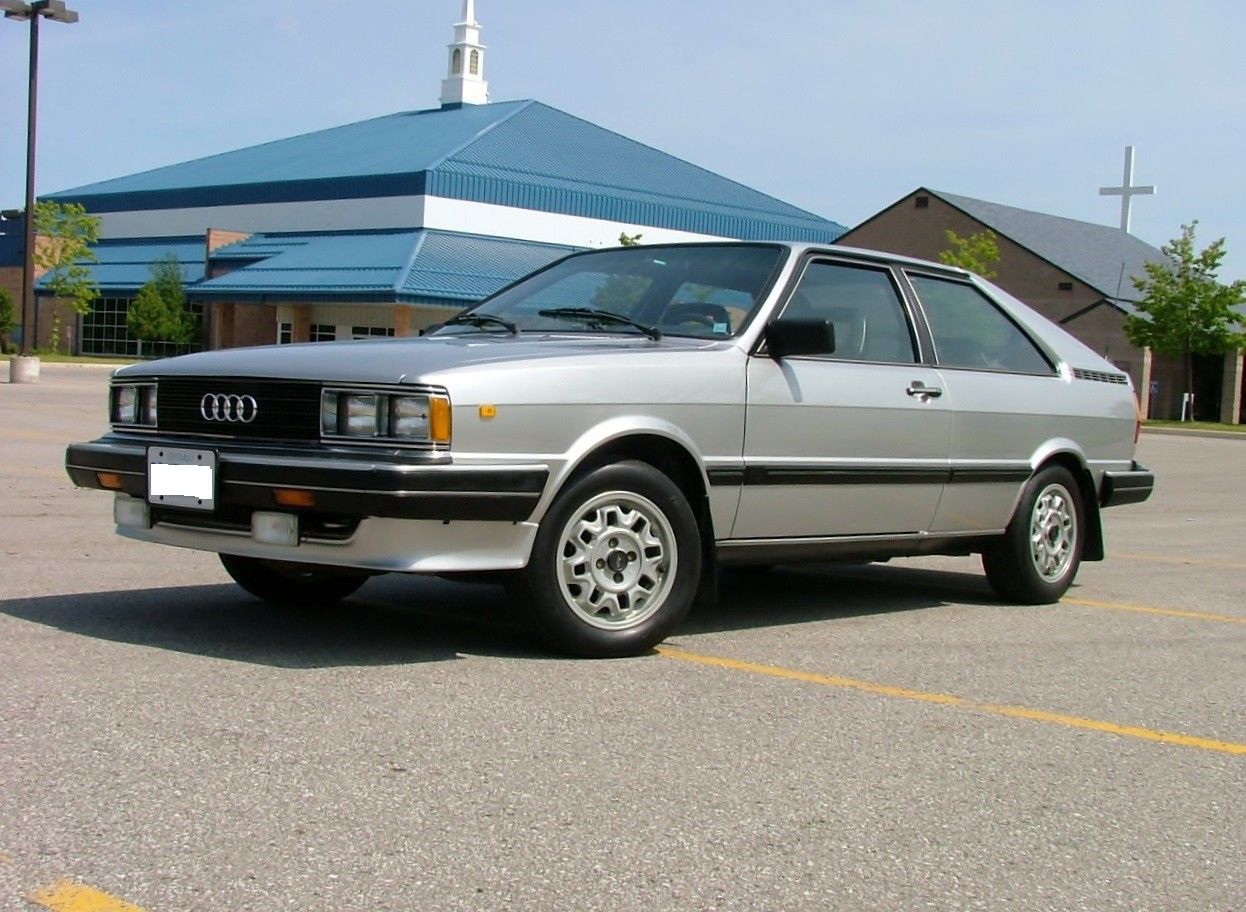 While the Audi Coupe is no stranger to these pages due to some ridiculous bias by a certain author (ahem), we rarely get the treat of looking at the first half of B2 production. But before it became the "Coupe GT" I so adore, the 2-door basis for the Quattro was simply referred to as the Audi Coupe.
Europeans got a choice of several engines, but in the United States options were limited to one: the WE 2.1 liter inline-5, rated at 100 horsepower. Mated to a wide-ratio 5-speed with economy in mind, these cars were decidedly not as sporty as the later KX- and especially NG-equipped GTs. Brakes were smaller, too – with 4x100mm bolt pattern wheels on the early models sharing duty with some Volkswagens. But the Coupe had a whiff of class that the VWs didn't manage, and its upscale construction – when well maintained – meant these cars have serious staying power.
Early models, while numerically superior to late GTs, are harder to come across. Audi sold some 4,236 1982s – the Type 85 Coupe's most successful sales year in the U.S.. However, '81-'83 GTs are the least frequently seen on the open market here, so this one from Canada looks to be prime to import: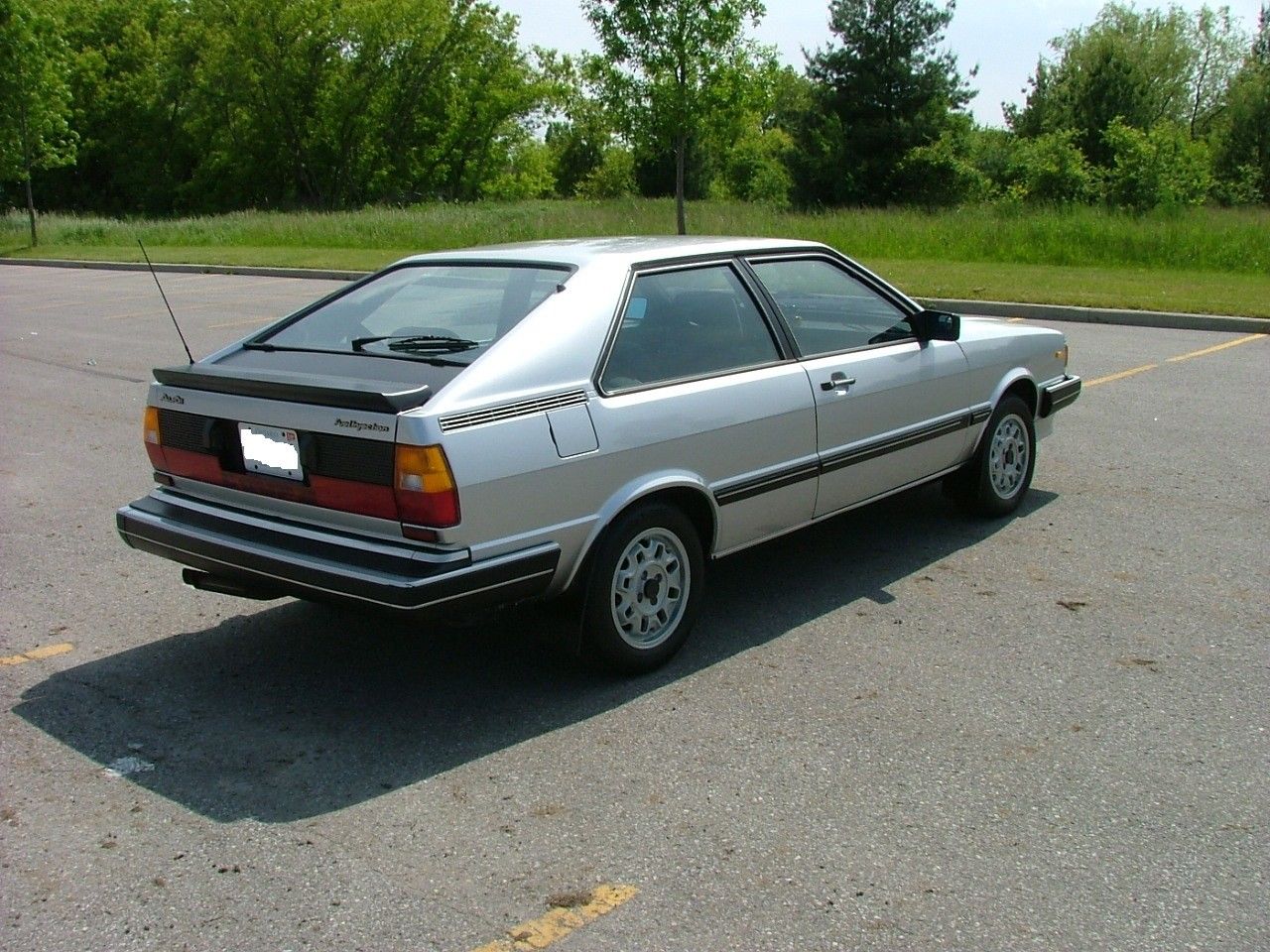 Year: 1982
Model: Coupe
Engine: 2.1 liter inline-5
Transmission: 5-speed manual
Mileage: 201,843 km (125,419 mi)
Price: No Reserve Auction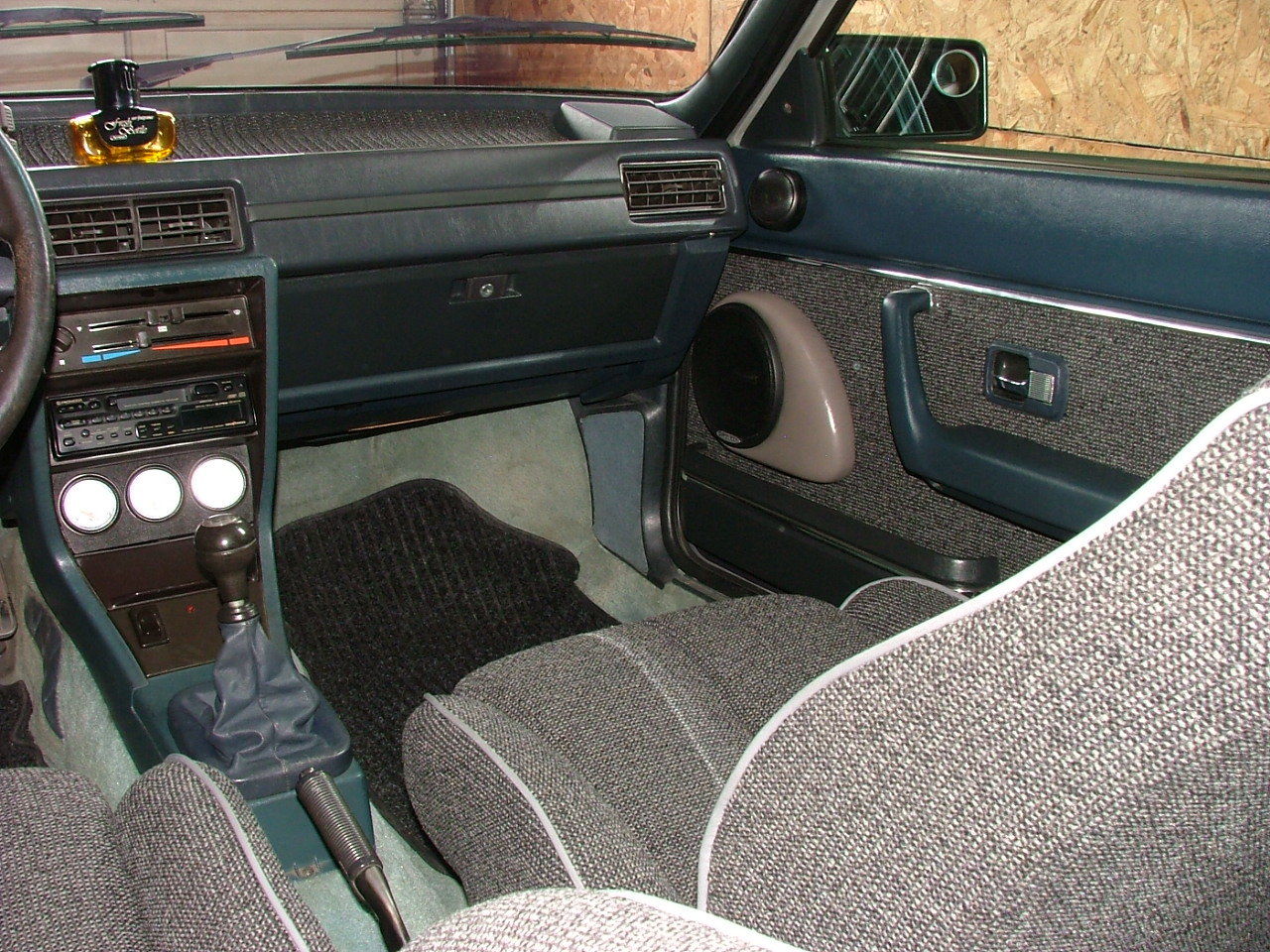 Selling my 1982 Audi 4000 Coupe which is spotless and in great mechanical condition. It has Hagerty classic car insurance and is driven only in the Summer months – NEVER driven in winter!. It has a professionally installed Sound System which is one of a kind and really, it has to be heard to realize how good it sounds. It will satisfy any discerning audiophile.
I regretfully have to sell it. I'm moving into a condo and I just won't have the space for it.
This car needs a good home and my target customer would be one that likes the classic Audi Coupe cars AND appreciates a high end car sound system.
For more details, contact me and I'll provide you with a link where you can read and see more images of my Audi.
Thanks for looking.

On 13-Jul-18 at 18:51:22 EDT, seller added the following information:

$800.00 CAD non refundable payable by PayPal immediately after the closing of the auction.
The balance of the payment is CASH ONLY! due in 3 days after the auction closing.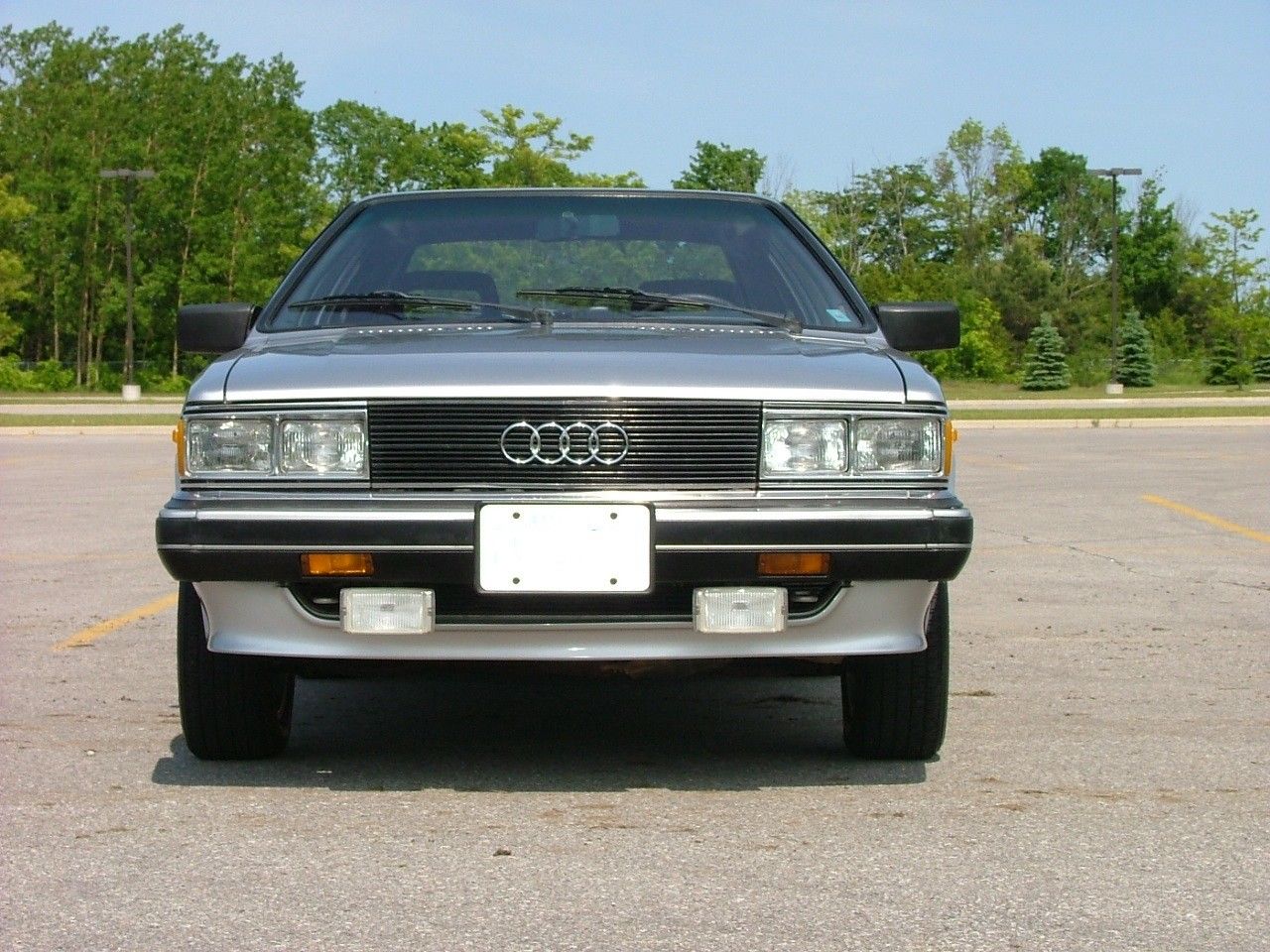 Outside the car looks nearly stock, with only the addition of a dual-outlet exhaust and fog lights. The center caps are replacements, as originally they would have been color-matched silver. Early Coupes shared the matte-black upper trunk lid with their Quattro brethren but had a flush-mount lower spoiler – unaffectionately referred to as the "sponge" by some. This is not least because of the outward resemblance to a sponge, but also because they absorbed water and caused rust on the lids. This one looks remarkably clean. This model was equipped with a rear wiper/wash, power windows and mirrors but not a sunroof or air conditioning. Poorly ventilated and with lots of glass, this is not an example suited for places where the average temperature is high. The external color looks to be Diamond Silver Metallic L97A and it looks remarkably clean.
It's inside where things get a bit disappointing from a purity standpoint, as the ill-fitting stereo upgrade has marred an otherwise pristine interior. It's just plain ugly in every shot. The installation looks tidy but it's just out of place in an untouched original car to me. But the stereo alone shouldn't be a deal breaker.
Pricing on early Coupes is usually low compared to Sciroccos, and so far with two days to go this car has yet to break $4,000. That's a heck of a deal on a beautiful classic Audi, especially considering the Quattro's recent sharp rise in value. If this one stays under $5,000 I'd consider it very well bought.
-Carter