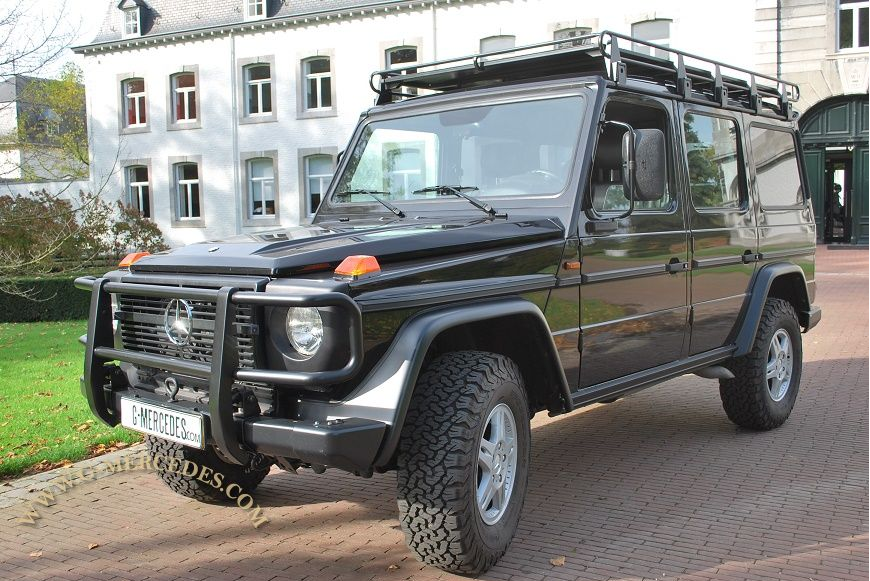 Do you want to get crushed? Because this is how you get crushed.
This Mercedes-Benz G320 offered up for sale in Utah is being advertised as a 1982 "Professional." It is not a 1982, not even close. It is a 2001 made to look 1982. Why is that important? 2020 minus 2001 equals 19. Not 25, which is the required time that is needed to import foreign vehicles that weren't originally sold in the US. It looks like they fitted W460 bumpers, mirrors, grille, taillights, and front fenders to masquerade as a 1982. This is very illegal. So much that if any government agencies who deal with imports find this truck, they'll probably crush it. Please don't do this.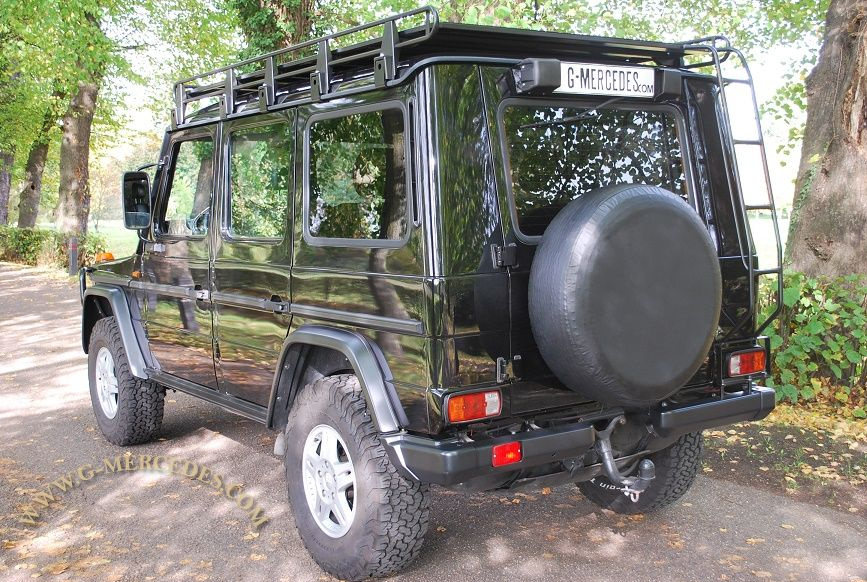 Year: "1982"
Model: G320
VIN: 46023327021579
Engine: 3.2 liter V6
Transmission: 5-speed automatic
Mileage: 76,023
Location: Cedar City, Utah
Price: $135,000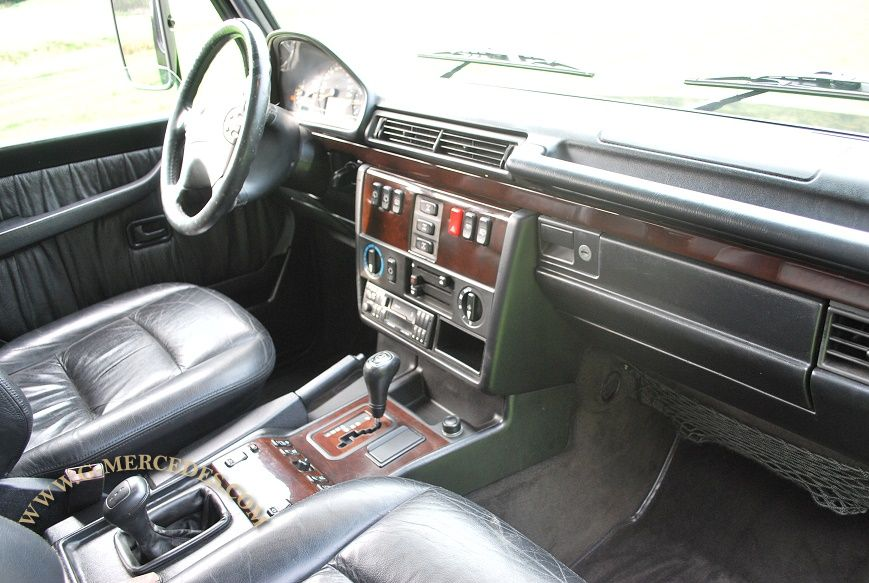 Construction year: 1982

Description: A one time opportunity …

The iconic classic pedigree and modern performance.

Highly upgraded to a 3.2 liter V6 gas, 5-speed automatic

* V6 gas
* 5-speed automatic
* original Asteroth 16″ inch aluminum rims
* BF Goodrich MT tires
* ABS
* airbags
* new style leather interior and dash
* tinted glass
* automatic A/C
* electric and heated seats
* tilting and sliding sun roof
* fold away rear bench seats
* jumpseats
* stainless steel exhaust
* electric mirrors and windows
* "Professional"-style roof rack and ladder
* radio/ CD player
* etc.

All was build on a rustfree body and frame.

This one of a kind G-class drives absolutely amazing and is a head turner where ever it goes !

It's a classic statement indeed !

Price: Contact us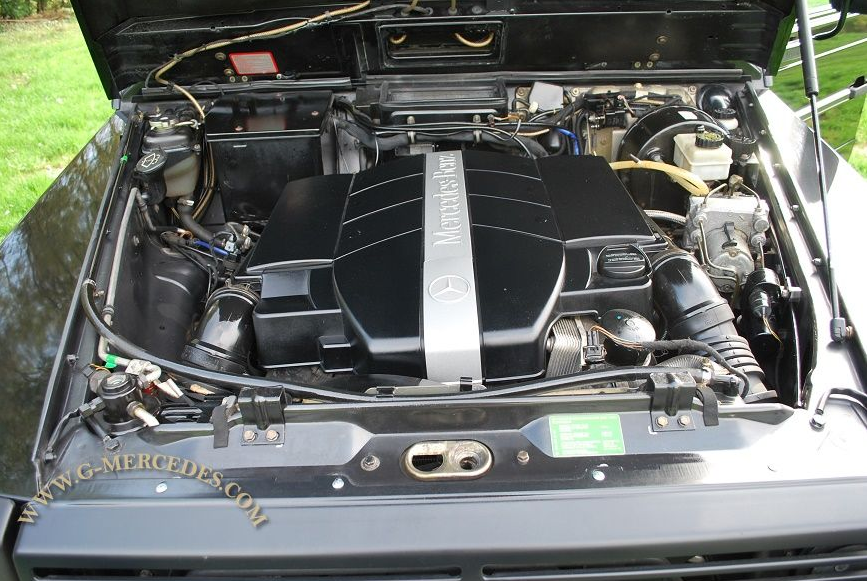 I'm not sure exactly how they snuck this one in. I suppose they just popped the VIN tags off and replaced it with a 1982 VIN, but whoever let this one in at the port was sleeping. I know Gs haven't changed much, but it should be pretty obvious this isn't a 1982 given the instrument cluster has a giant full digital display. That and there were no V6 Gs until the late 1990s, but I didn't expect them to catch that.
It is hard to believe this dealer is publicly advertising this truck given its basically radioactive. It is even harder to believe they are asking $135,000. A legal Europa G320 is between $30,000-40,000, so I'm at a loss where the other $100,000 comes from. The only use it would have is a total off-road vehicle that never gets registered, but if you do re-title it for road use, you'll get caught sooner or later. Not a great look here.
– Andrew