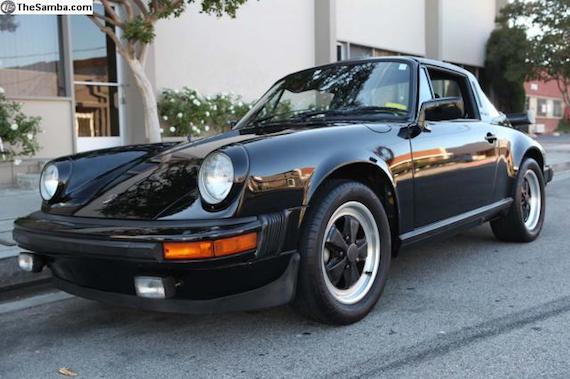 Walking around the neighborhood today, I spotted a Porsche 3.2 Carrera Cabriolet. White with white Fuchs wheels, parked with its top down, it just reminded me of how great the eighties were. This was the decade of my childhood, so maybe it's a bit extra special to me, but the 911 was a car I aspired to own. Hopefully one day I can fulfill that dream, but as air cooled 911s increase in value, I feel like I'm running after the last train leaving the station. It's been noted that one of the best air cooled 911s for newbies to the Porsche brand is the 911SC.
The 911SC represented a leap in terms of reliability, with the improved 3.0 liter engine and improved rust proofing over the preceding 2.7 model. The SCs used to be rather affordable, but like the rest of the air-cooled 911 lot, they are climbing in value. This low mileage 911SC Targa with only 55k miles on it is no exception.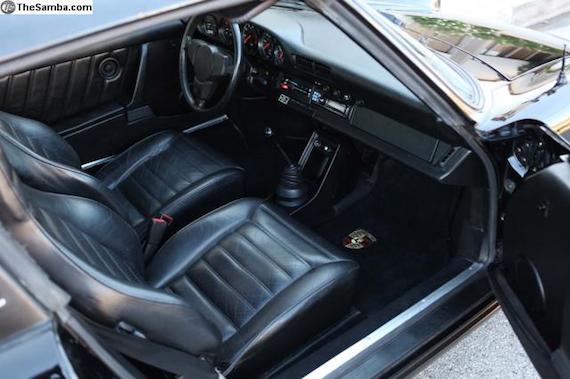 Year: 1982
Model: 911SC Targa
Engine: 3.0 liter flat-6
Transmission: 5-speed manual
Mileage: 55,000 mi
Price: $35,500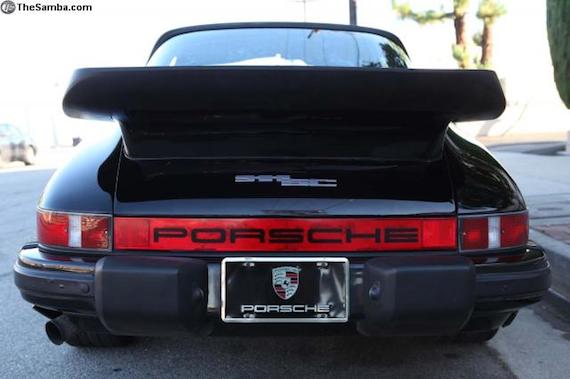 55k miles on this beautiful triple black targa. Original upholstery, clean Carfax. Mostly original paint, last owner repainted driver side door and fender because of scratches. No bond, no filler, rest of paint measures out to factory. Body fitment is excellent. Have extensive history dating back to 2001. All factory books
new brakes and calipers. Fantastic looking and running car needs nothing. Steven 818-681-7313
A few years ago, $35k for a 911SC Targa would have been unthinkable, but given the low mileage and cleanliness of this one, it probably isn't too far off the mark. Hagerty has a #2 condition SC Targa of this vintage in the mid $30k range, so this one might be priced just a tad optimistically. If one could bargain it closer to $30k, or perhaps even in high $20k territory, it would be a relatively affordable way into a low mileage, classic 911.
-Paul