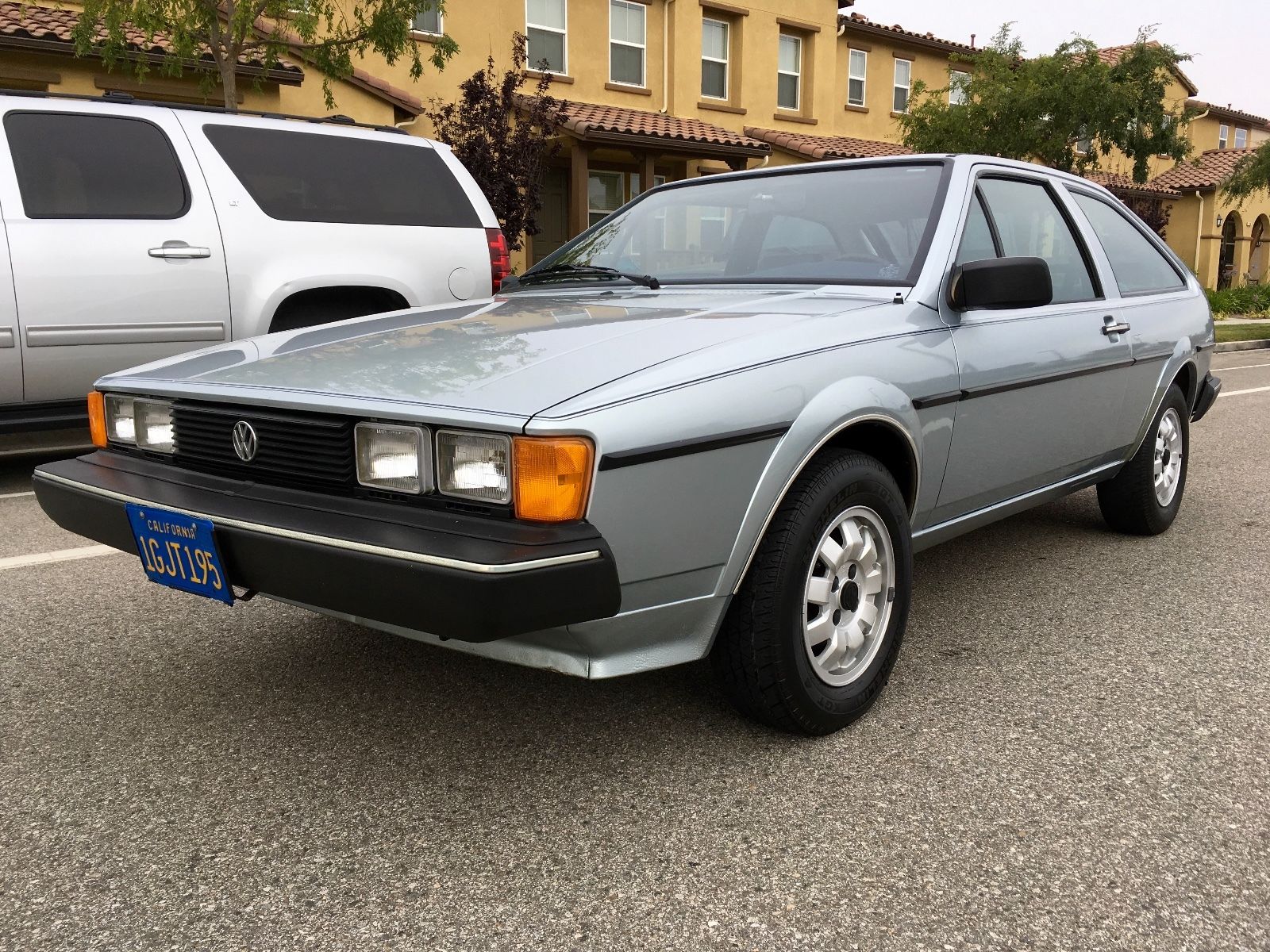 As I mentioned recently in my 1979 Volkswagen Scirocco post, early water-cooled Volkswagens are really beginning to stretch their legs in value. That's especially true for survivor cars; those untouched by the hand of times and hands of the traditional Volkswagen crew. It's unusual to see a Scirocco at all these days, but one in pristine original condition with low mileage? Yeah, play the lottery when that comes across your field of view. Well, at least some (the traditional fans of these cars, for the most part) will now have hope to hit the lotto to throw their hat into the bidding for some of these cars: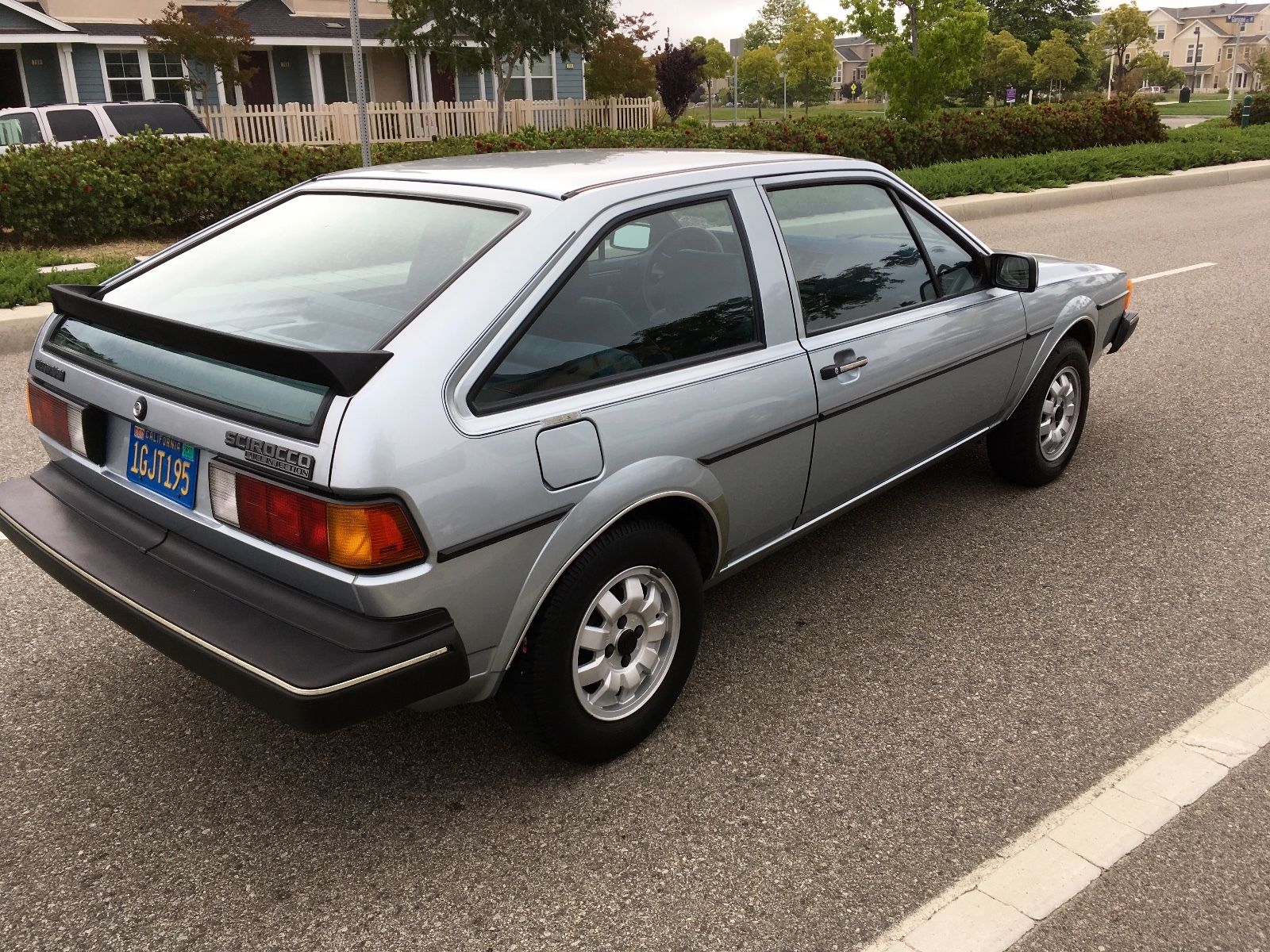 Year: 1982
Model: Scirocco
Engine: 1.7 liter inline-4
Transmission: 5-speed automatic
Mileage: 59,000 mi
Price: No Reserve Auction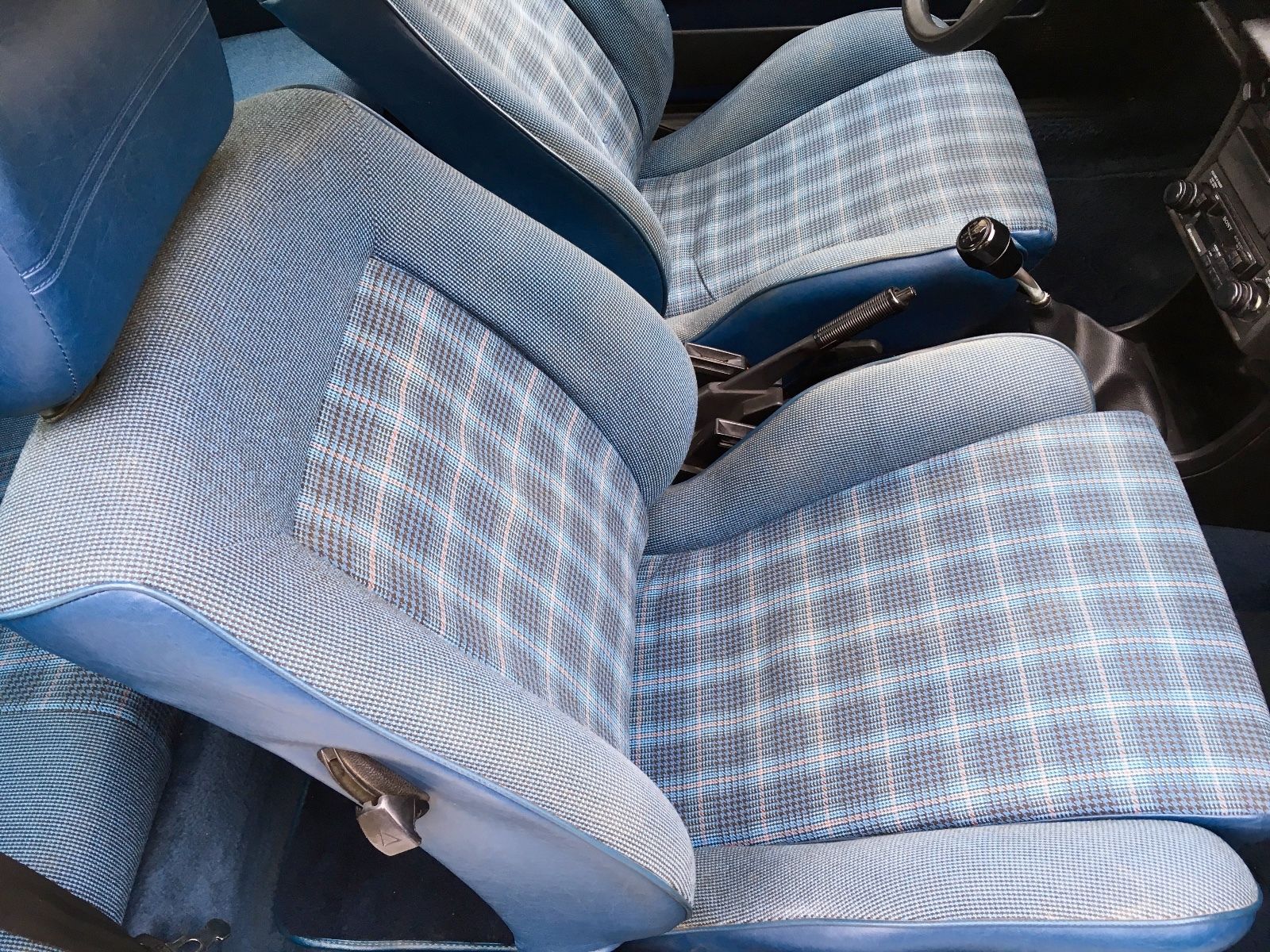 1982 Volkswagen Scirocco In all original condition.

Original 59k miles car in mint condition first time on the market.

The history of this Scirocco is very simple- purchased new by Mr. Perry for his 60th birthday in 12/16/1982,
He used the Scirocco very lightly for almost 35 years!!!

The car is in mint all original condition without any paint or body work ever-
Will be very hard for one to find a one owner Scirocco in mint condition, looks and drives like brand new!!

The A/C works great just like everything else on this amazing rare find……

Please look at all the photos and ask all questions, The new owner will receive the original California title from 1982, all original keys, books, original invoice and window sticker.
California buyers will receive a new smog certificate just done.

Please note-I welcome inspections at any VW dealership or VW specialist with in 50 miles from my home 93036.

Please note- this car is sold in AS-IS Condition.

Thank you.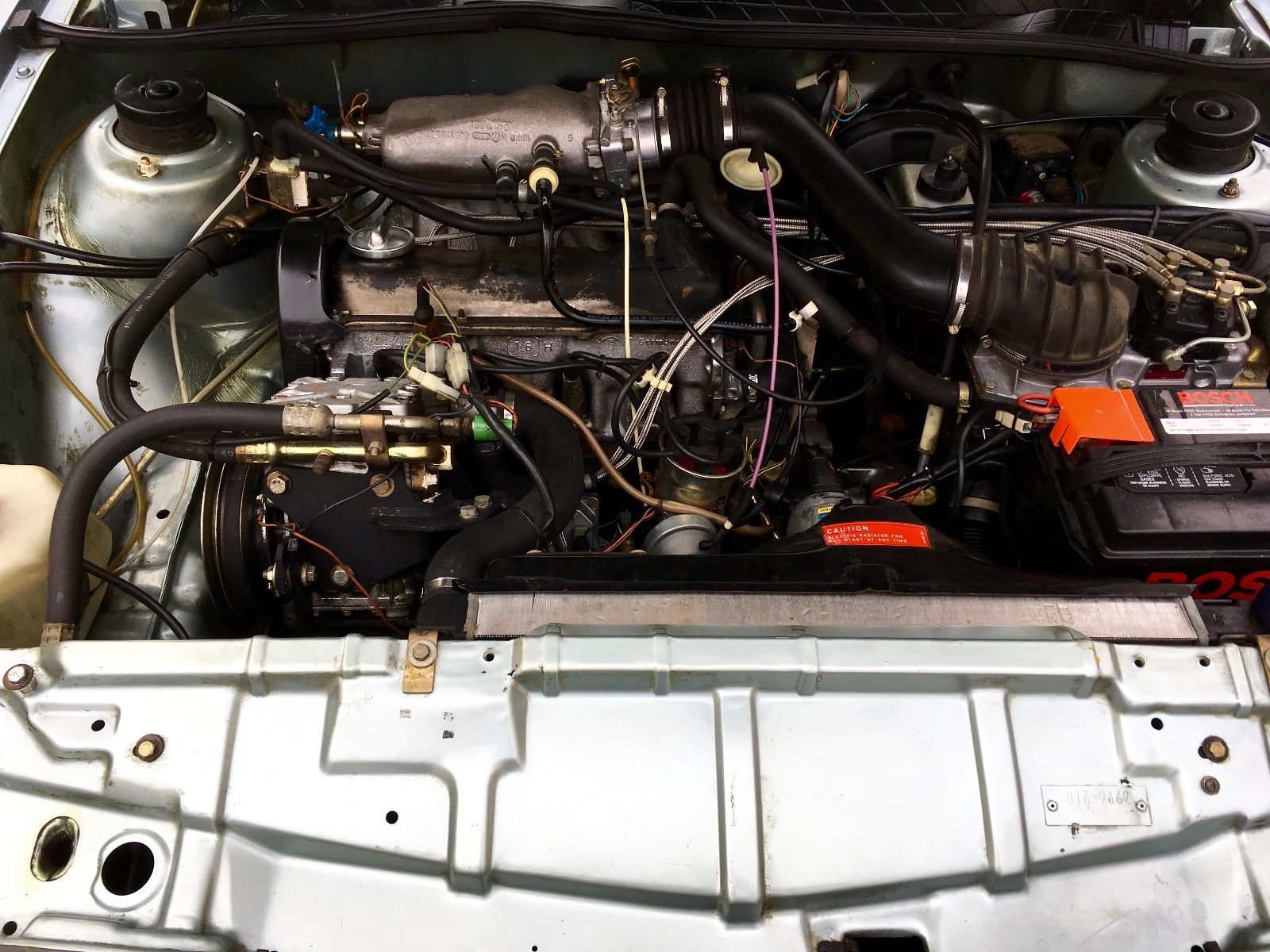 Truth told, this isn't the most desirable Scirocco. Many, including this author, would prefer an equal condition first generation – especially a "S" model. The Giugiaro design worked a little bit better than Karmann's rip-off of another Giugiaro design, frankly. Fans of the second gen cars generally prefer the Wolfsburg or 16Vs. But a combination of factors make this '82 unique and important in the market.
While the '82 doesn't have the performance of the later cars or (arguably) the looks of the early ones, the chassis still inherently has a lot of fans. The color combination here is quite nice, with the Cosmos Metallic still looking great (outside of the amazingly still there "Unleaded Fuel Only" sticker!). The shape was new for '82, but performance wasn't really turned up with the same 1.7 producing a scant 74 horsepower that was featured in the first generation. Let's not forget that this was the period when Volkswagen was still pushing "Formula E" for economy, so the dash held an upshift light and mpg was more important in marketing than mph – incidentally, for the 1982 model year VW claimed the Scirocco, with its overdrive 5th gear, could top 40 mpg on the highway. Even if the the car's 11.5 second 0-60 time didn't impress, inside it made you feel quite special with sport seats and a thoroughly modern (*for the period*) cockpit. Early Gen II Sciroccos also carried over the single wiper; as performance increased, so apparently did the need to remove water from the windshield more quickly; later in '83 sway bars, a larger motor and twin wipers appeared.
Condition trumps all, though; and outside of some wrinkles on the front valance and tired paint on the valve cover, there isn't much to point out. Even the zinc coating on the air conditioning's lines is present (and it's even reported to work!). You just don't find many cars like this. We did look at a few comps; a similar 1981 Scirocco survivor hit $17,100 last August and a ridiculously low-mileage 1983 Wolfsburg sold for $13,500 two years ago. In each of those cases, both cars had greater arguable appeal than this one. But bidding is still quite active here; nearly $10,000 so far on the no reserve auction. I'd estimate it's not heading much farther to challenge either of those other numbers, but it's still indicative of the strengthening market for early Volkswagens – long considered far from collector cars – and the desire of buyers to have the cleanest, most unmolested example possible.
-Carter