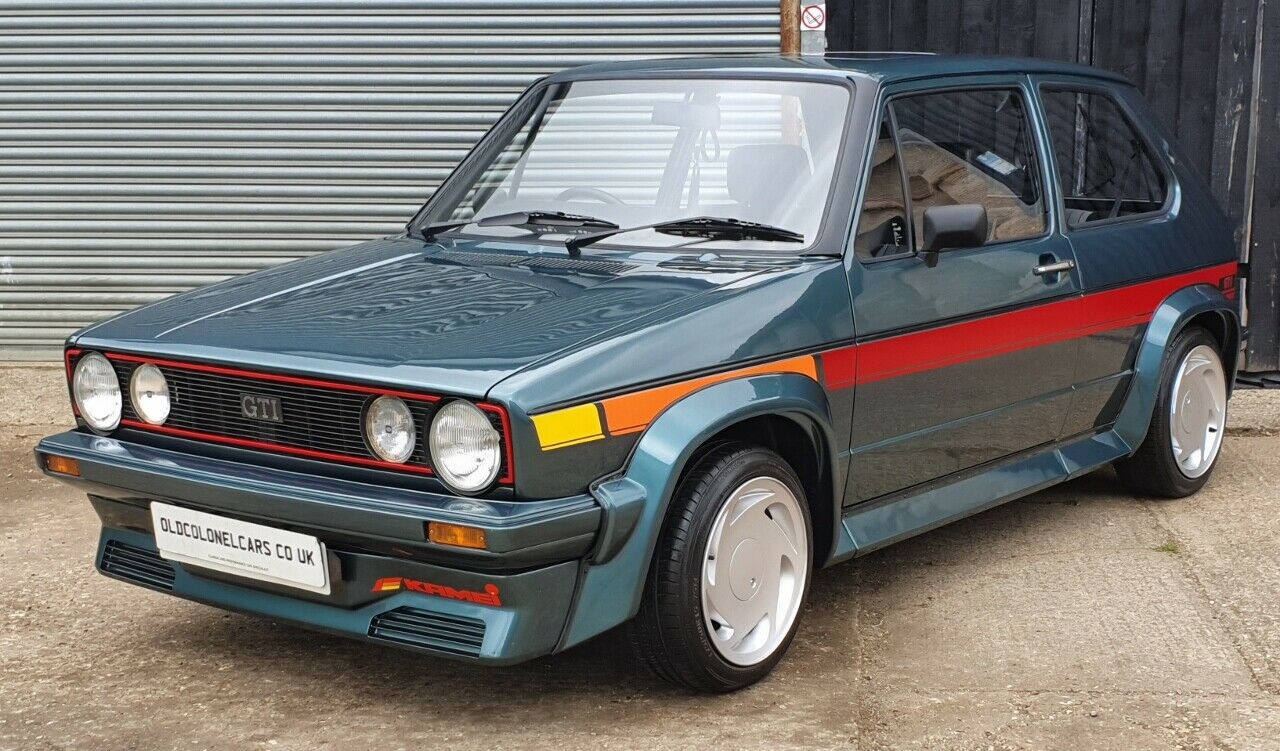 Volkswagen's GTI is legendary on its own as a performance icon. It's also got a deserved reputation as one of the most tunable cars out there; from turbos to suspension and everything in between, it's no surprise that the basic GTI is actually hard to find.
One of the more popular visual tuners in the 1980s was Kamei. The company provided everything from hood scoops to spoilers, and headlight conversions to fender flares. While they have a decidedly 80s feel, that vibe is currently very much in vogue. So when an original GTI comes along with the full spectrum of Kamei accessories, it's one to take notice of: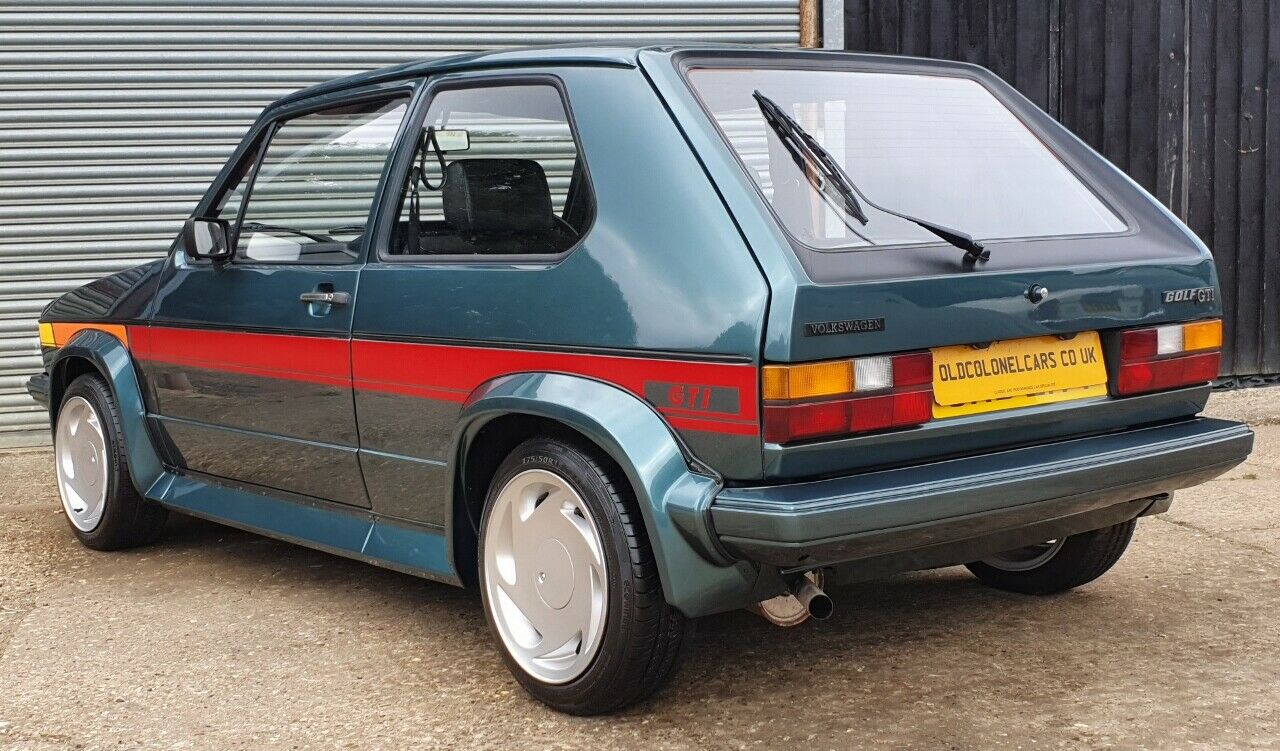 Year: 1983
Model: GTI
VIN: NA
Engine: 1.8 liter inline-4
Transmission: 5-speed manual
Mileage: 81,000 mi
Location: St. Albans, UK
Price: GBP 17,995 ($21,863 today)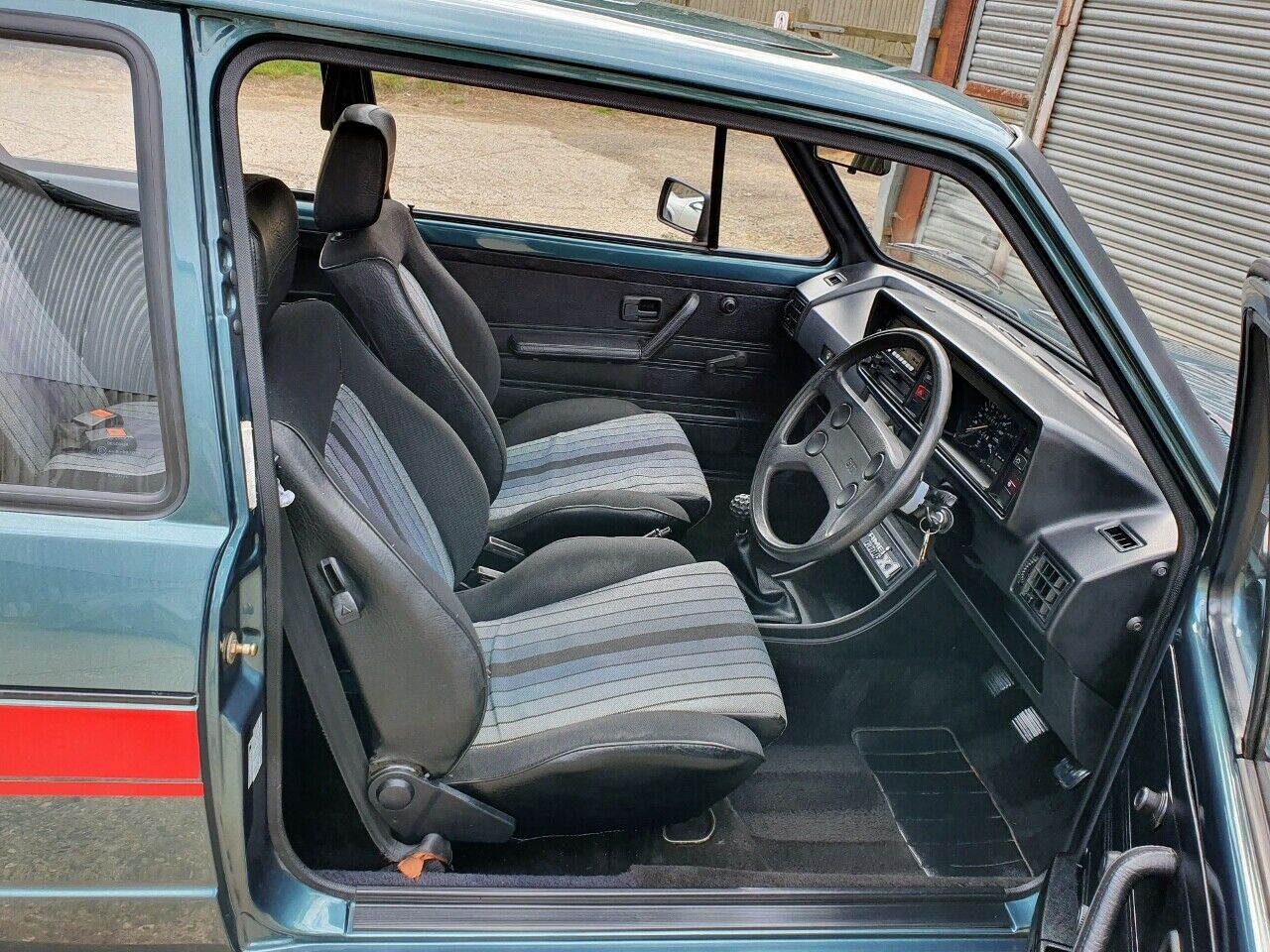 FINANCE EXAMPLE – £1000 DEPOSIT 60 * £375 MONTHLY PAYMENTS

Here we have an excellent example of the VW Gold Gti Mk1, that's covered 81,000 Miles. This is a March 1983 car, a very rare car, believed to be 1 of 2 factory Kamei cars. In the 80's, Kamei produced a range of bodywork improvements for a number of manufactures, including VW, before becoming very successful with their racing program. VW wanted a range of these bodywork additions that could be fitted by the dealer, this is believed to be 1 of 2 VW built at the factory, to showcase these options, with the id plaque in the centre console. The wheels chosen for this GTi were produced by a company called Centra. They also produced wheels for various manufacturers, including BMW (E23 7 Series), VW etc.

Look closer and you will see this Gti is a superbly original car. Look underneath, look at the arches inside the body kit, look at the bottom of the doors, its all original solid metal as it left the factory. Most GTi's have now been restored, panels replaced, welding etc. This is a matching numbers car. It's very rare to find an original example like this. This car was off the road in dry storage for around 20 years, brought back in use and the mechanics lightly recommissioned ready for the road in 2016. Its a low owner car, with 4 owners in total.

The paintwork has a lovely deep shine, no dings, no dents. The interior is in excellent original shape.

The 1.8i engine runs and performs very well. Starts from cold with no fuss, very smooth and responsive power. The 5-speed manual gearbox feels nice and tight. The clutch has recently been replaced so is lovely to use.

The Mk1 Golf Gti makes for a fantastic classic. This example is ready to enjoy, take to your local show, it will certainly get lots of admiring attention.

Look at the videos and pictures on our website, including underneath shots.

It comes with original manual pack, Spare keys, Kamei brochure, a folder with plenty of old service receipts etc.

MOT'd until June 2020, its ready to be enjoyed now.

See our website for full set of pictures and videos.

FINANCE EXAMPLE – £1000 DEPOSIT 60 * £375 MONTHLY PAYMENTS

Price £17,995

Old Colonel Cars Ltd – A Classic and Performance car specialist for over 13 years. We offer full dealer facilities including secure worldwide delivery, finance, credit card payments, part exchange taken etc. Here at Old Colonel Cars we make every effort to ensure each car goes out right. All cars are professionally detailed and prepared for sale. Each car is subject to a comprehensive PDI check over along with a set test drive, the results are available to discuss with customers if required. To give customers peace of mind, each car leaves with a complimentary 3 Month Parts and Labour warranty. See how our customers rate us for customer satisfaction, see 40 pics of each car, a video and full service history breakdown at www.oldcolonelcars.co.uk

Please Call 07407 477 843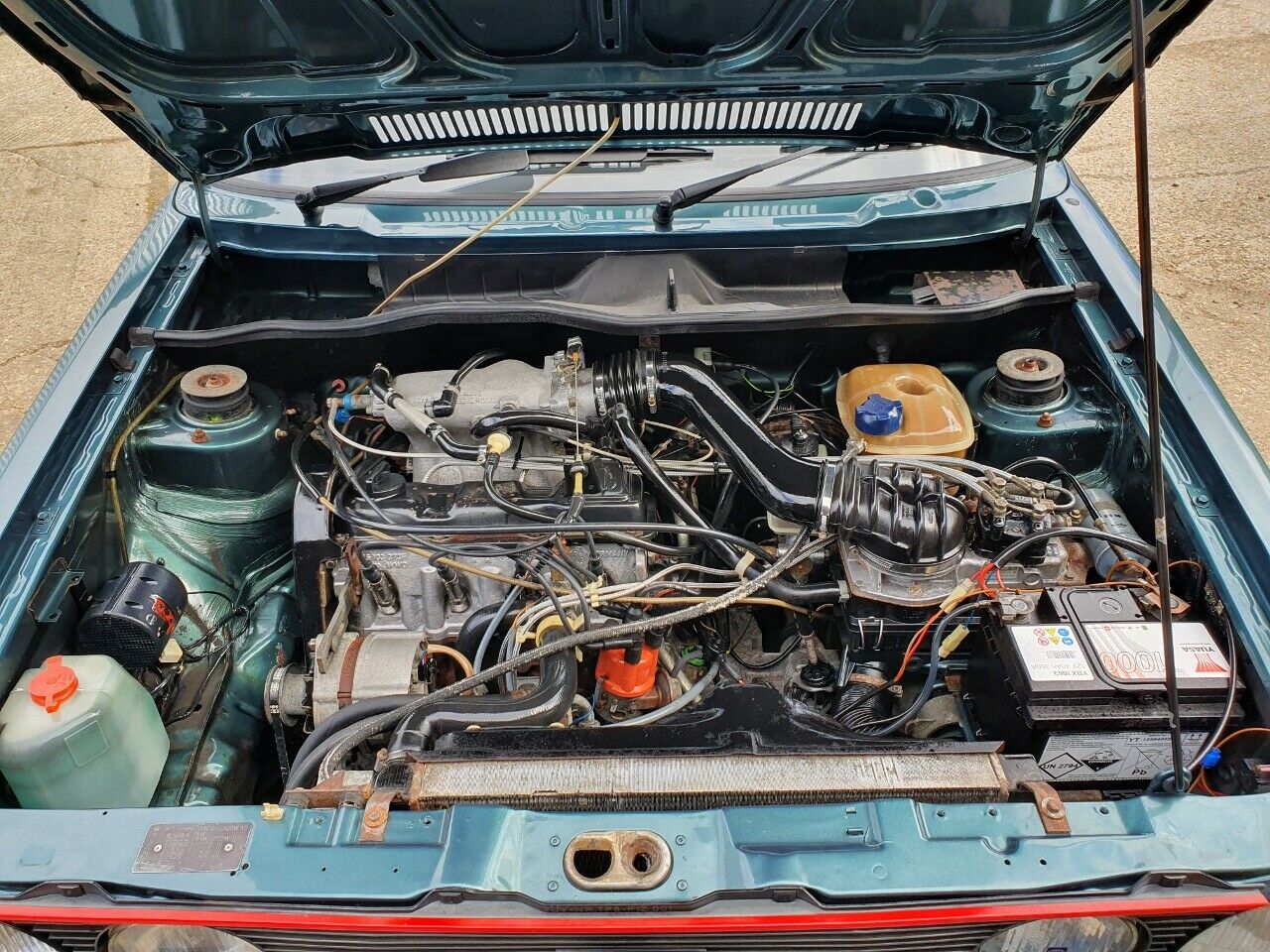 To me, there are a few things to consider with this car. At first, the price probably seems very steep, but finding a low-mileage and original car is harder these days – and they're bringing bigger bucks. Then there's the Kamei X1 kit, which on its own is worth a pretty penny. It's very hard to assemble a full kit, and each piece on its own is worth hundreds to the right people. Even better, it avoids some of the less-than-tasteful bits that were popular at the time; notably, the oddball color-match square headlight/grill combination. Combine those items and you have a desirable car on its own, but then there's the history to add.
That this car is claimed to be one of the two prototypes for Volkswagen, who offered Kamei and Centra accessories through the dealer network in the 1980s. Couple that history with great condition, an off-beat color and the signature decal package along with period wheels and this is one hot unit. Is it $22,000 hot? We've seen Callaway Turbos hit that level previously so it's not without precedent, though it will take just the right person with a penchant for 80s style.
-Carter