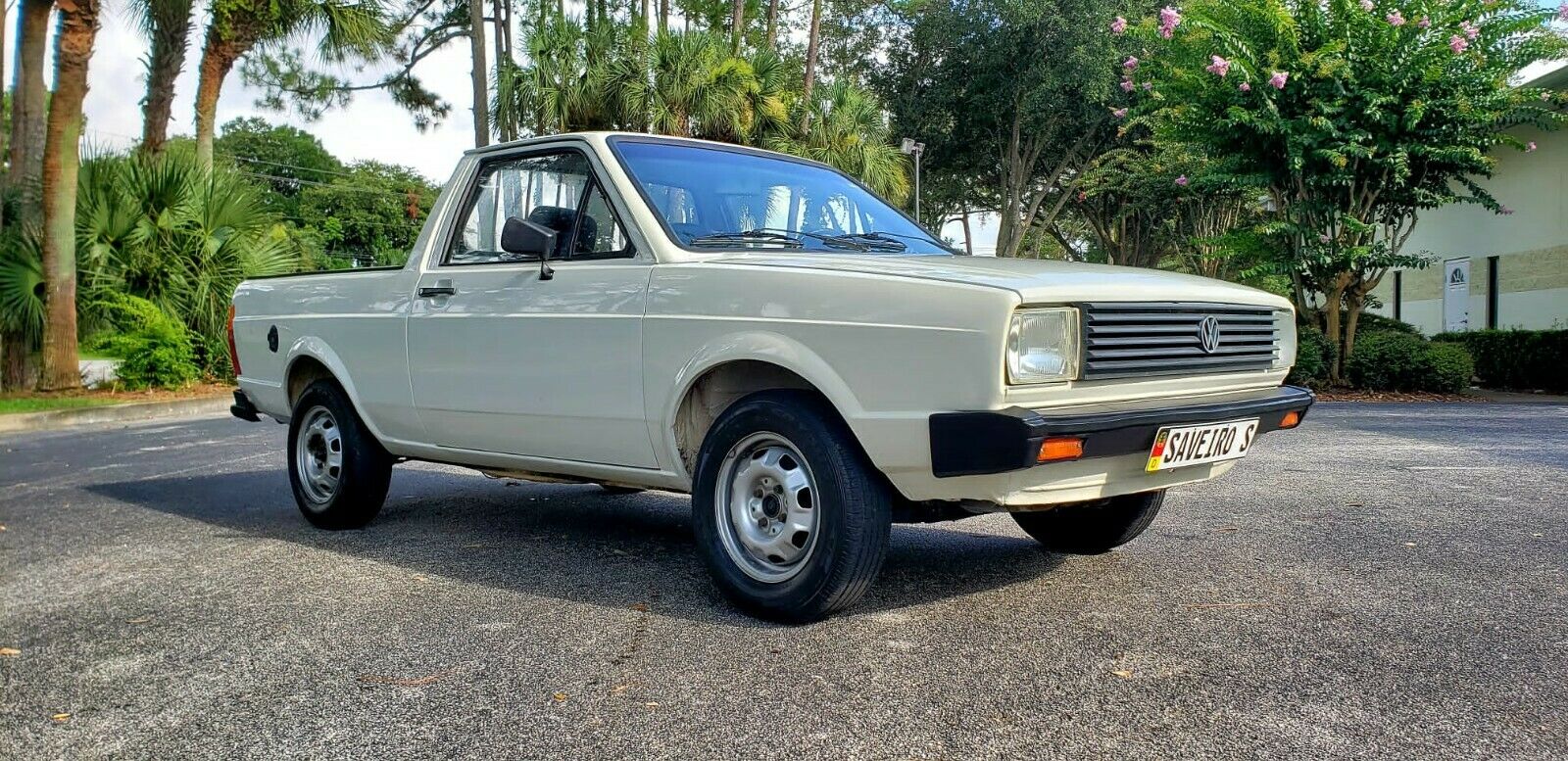 Hey, remember yesterday's Gol LS?
I mentioned that they made a pickup version of the Gol as well, which Volkswagen do Brasil sold as the Saveiro. It effectively followed the same recipe as the Rabbit Pickup; chop the front off of the normal car and make a somewhat usable back end. In the case of the Saveiro, the result was even a bit more bizarre-looking than the Sportruck, but nevertheless it's neat to see one – and it's perhaps no surprise that the seller of the Gol is also shifting this one: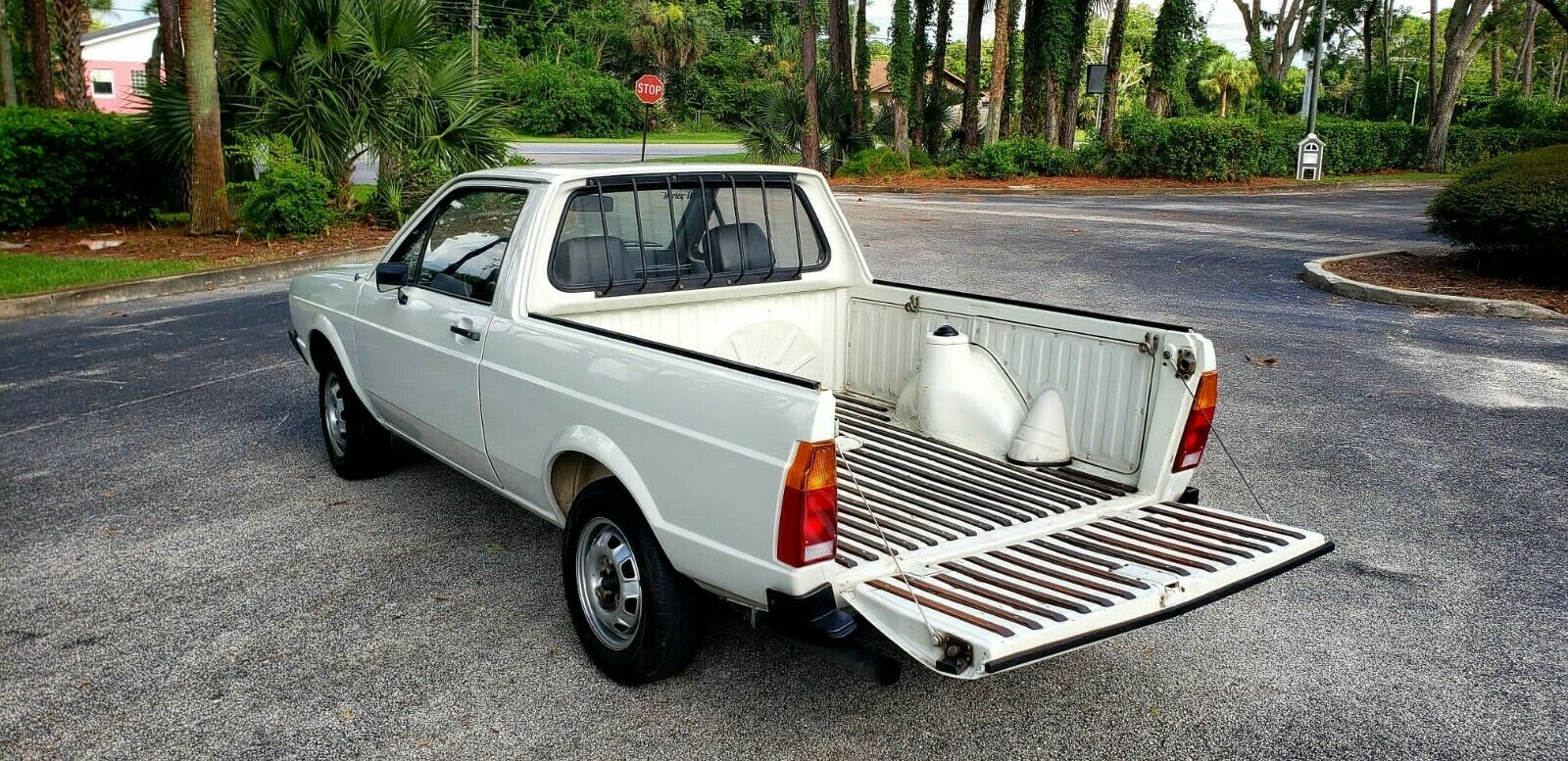 Year: 1984
Model: Saveiro S
VIN: 9BWZZZ30ZDP048422
Engine: 1.6 liter flat-four
Transmission: 4-speed manual
Mileage: 120,000 mi
Location: Daytona Beach, Florida
Price: Reserve Auction
1984 Volkswagen Saveiro S . Factory Gasoline Air Cooled Engine This 1984 VW Saveiro S ( similar to " US Rabbit Caddy " ), VIN # 9BWZZZ30ZDP048422, could be yours. Another find that I'm selling from my personal collection. I own three and I'm looking to get rid of two to make room for other collectibles that I recently purchased. This VW Saveiro S is a front wheel drive , that comes with a Factory 1600cc, Single Carb Air Cooled Engine with 4 speed. Great opportunity to own an awesome conversation starter. It is not a museum ready showcar. Please, see the pictures. There are minor imperfections. Sold As is. This is the VIN # for the VW Saveiro: VIN # 9BWZZZ30ZDP048422This car is part of my private air cooled collection, located in Daytona Beach – Florida. The other cars showing in the background in the last two gallery picture are not part of this auction. Please see my other eBay auctions for more of my Air Cooled Cars that are also listed.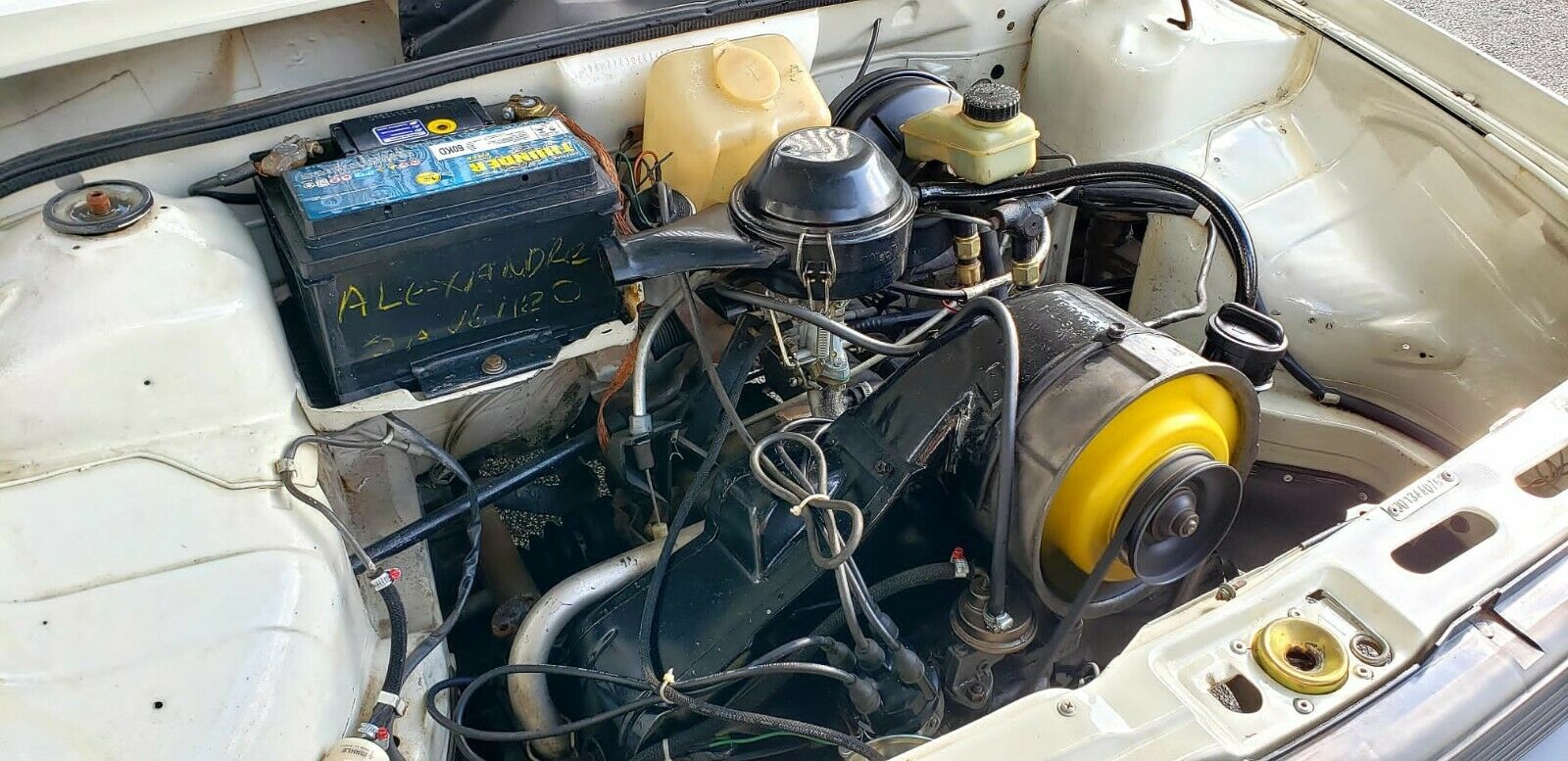 Is it better than the Gol? Well, the condition appears to be not quite as good, but of course the upside is the obscurity. Would you seek this out over a Rabbit Truck? Well, as with yesterday's car, the appeal is getting something different than what the rest of the crowd has. And since clean Rabbit pickups are trading in the $10k range, there's probably a reasonable market for this car.
-Carter