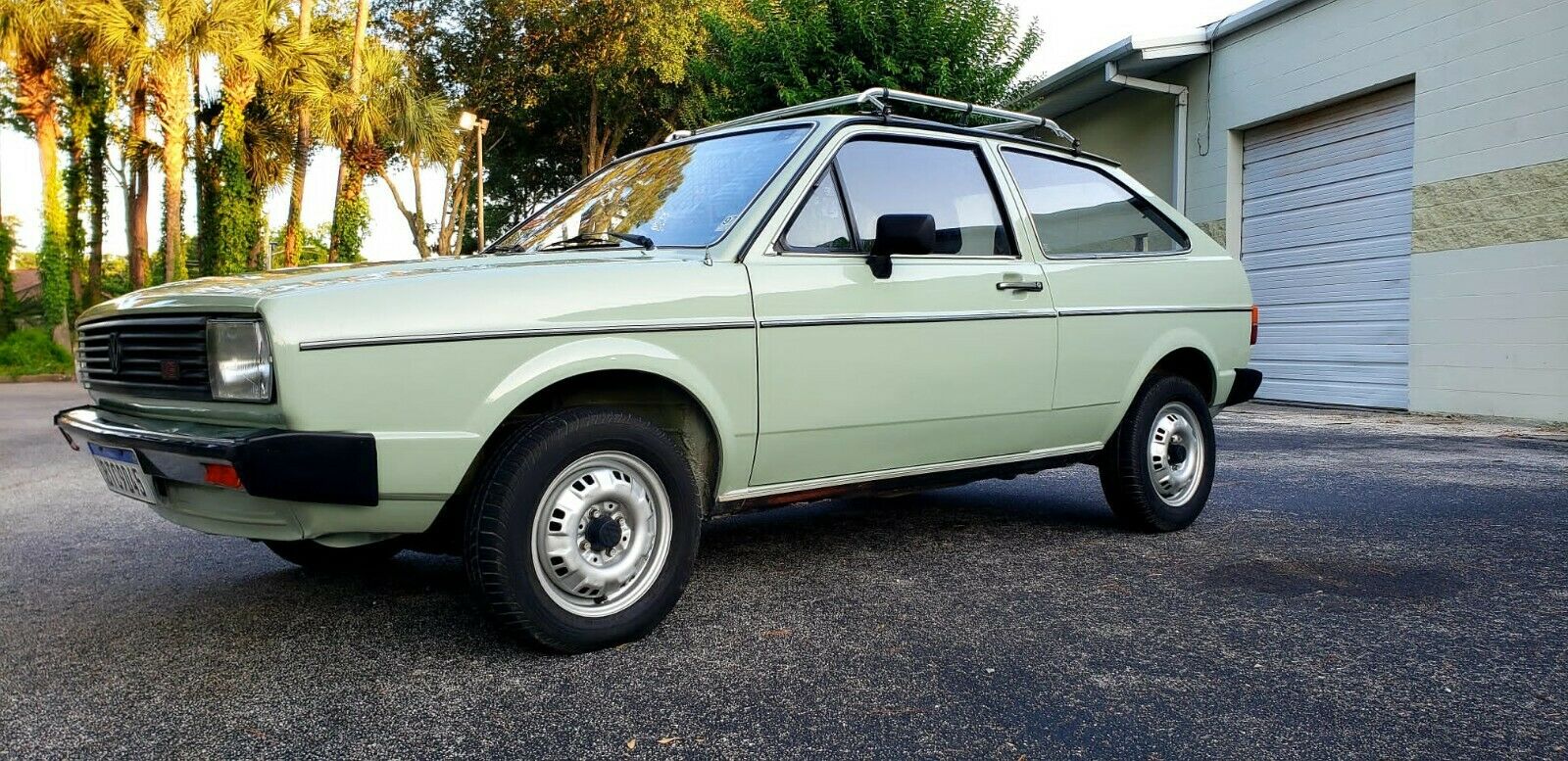 Looking a bit like an alternate universe version of the early 80s Honda Accord hatchback, the Gol model was Volkswagen do Brasil's replacement for the Brasilia . Based on a mix of components borrowed from the Audi B1 and B2 models, it initially was quite different than the Fox variants we'd see here in the late 80s. That's because up front was not a familiar water-cooled engine; the Gol instead received a 1.3-liter flat-four from the Beetle under the front hood. Sound crazy? It was a bit, but it worked, and it was cheap – so it sold pretty well. They also made several different versions, including a Caddy-like 'pickup' – but today we're looking at an '83 hatchback that's already been imported: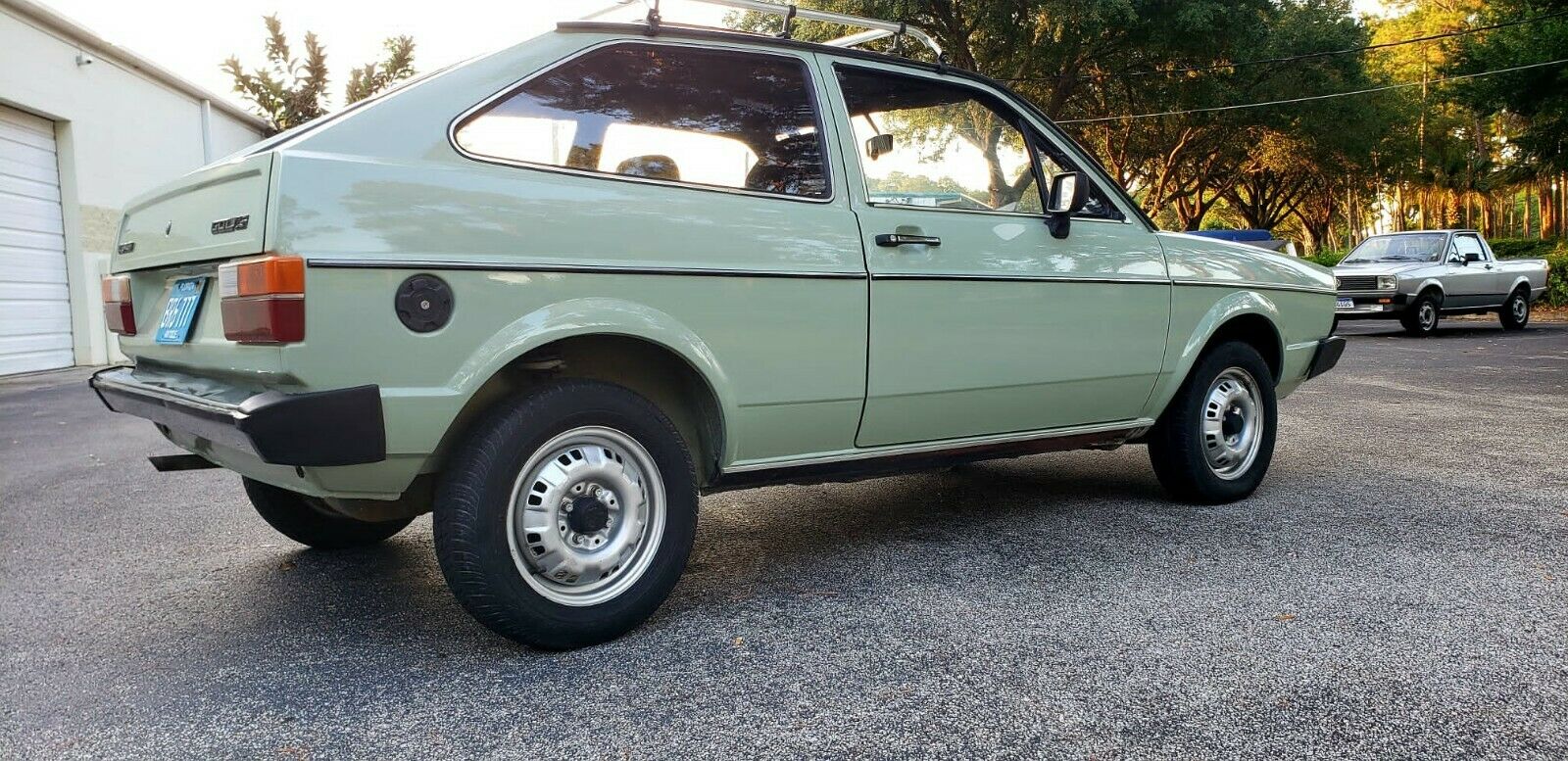 Year: 1983
Model: Gol LS
VIN: 9BWZZZ30ZDT448177
Engine: 1.6 liter flat-four
Transmission: 4-speed manual
Mileage: 120,000 mi
Location: Daytona Beach, Florida
Price: Reserve Auction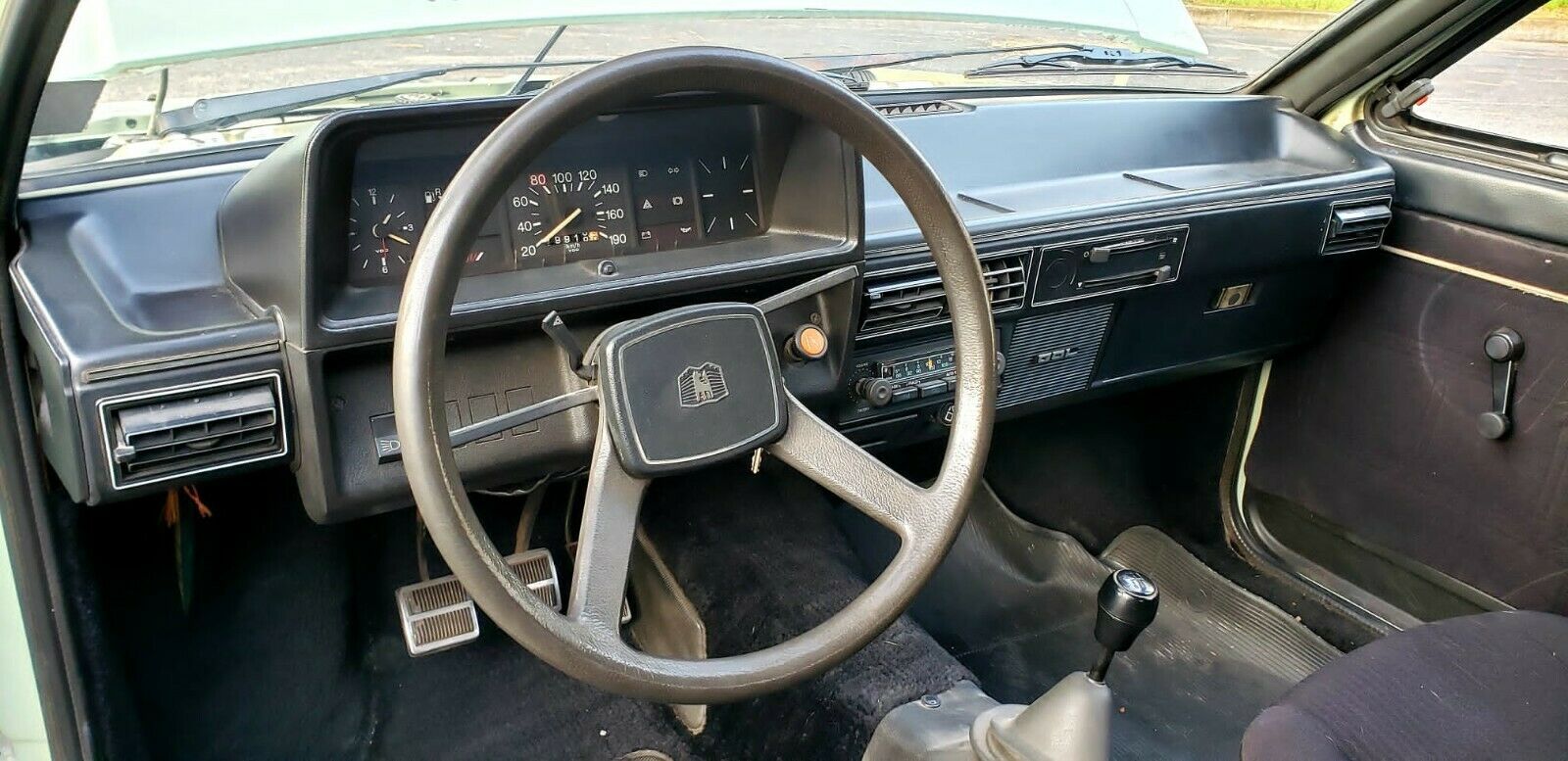 1983 Volkswagen GOL LS1983 VW Volkswagen Gol LS Factory FWD and AIR COOLED ENGINERare find! 1983 VW Gol LSI am looking to sell my 1983 VW Gol LS. Very Rare Configuration on this VW. Quite certain this is the only one with this specific configuration available in the current US Market.This 83 VW Gol LS comes with a Factory 1600cc Duo Carb Air Cooled Engine with FWD 4 speed .It is not a museum ready showcar. Please, see the pictures. There are minor imperfections.Sold As is.This is the VIN # for my VW Gol LS:VIN # 9BWZZZ30ZDT448177This car is part of my private air cooled collection, located in Daytona Beach – Florida.The other cars showing in the background, in the last picture, are not included in this auction.Please see my other eBay auctions for more of my Air Cooled Cars that are also listed.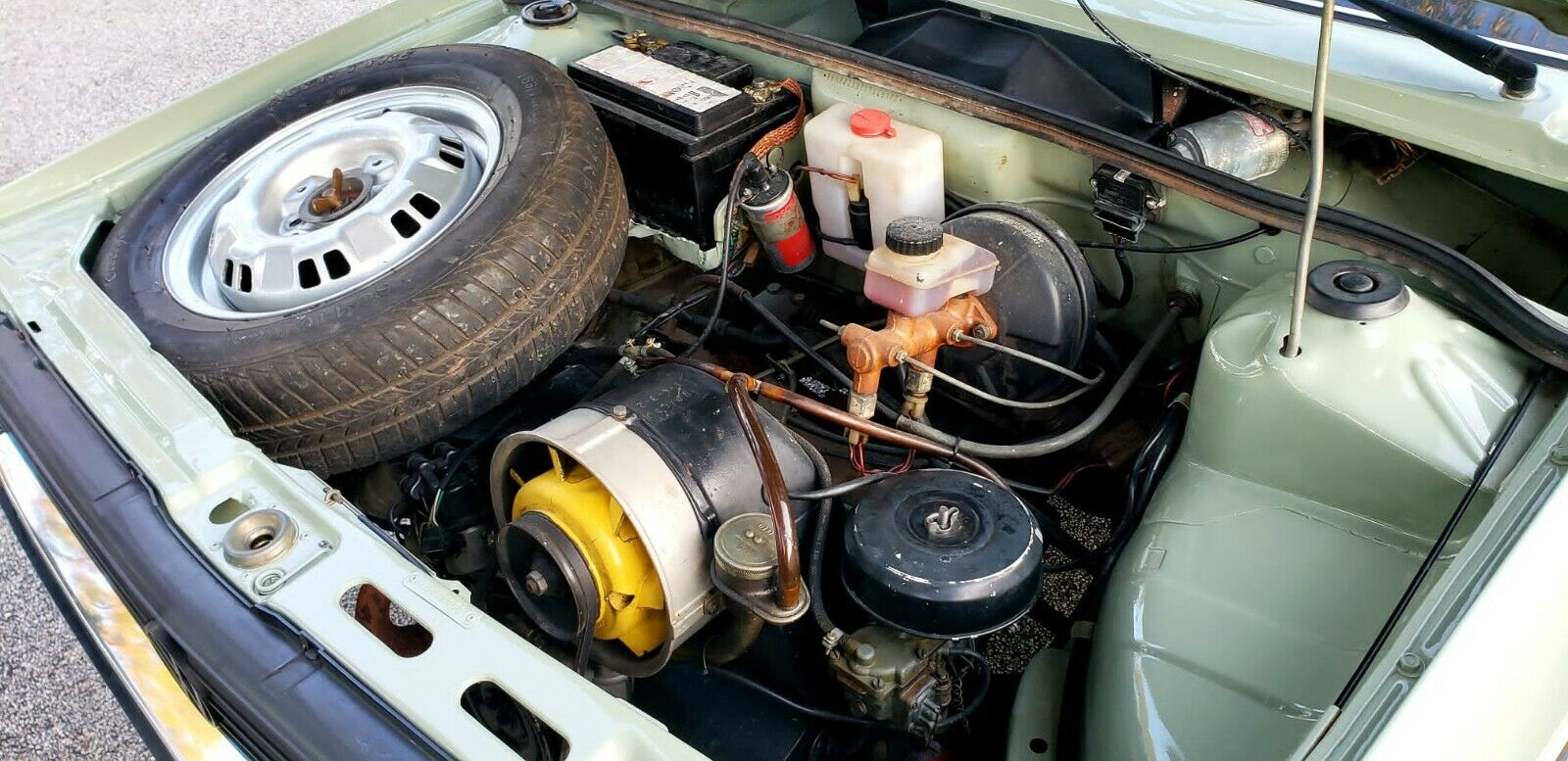 The LS was the 'one-notch-up-from-the-bottom' trim spec as far as I can tell, and looking through the car you can see there's not much in terms of equipment. You've got the later upgraded 1.6 flat-four and…..windows. This one looks impossibly clean so I assume it was resprayed, but it sure does look pretty. The design channels some of Giugiaro's early B2 work – notably it looks like a shortened Dasher (née Passat) hatchback to me. It's pretty in a simple way – and one could certainly argue much more attractive than the Westmoreland-built Rabbits of the time. Pricing? Well, frankly these aren't worth a lot. The rarity for a VW fan will probably push the price higher than it should be, but since the Brazilian Real is currently worth about 1/5th of a dollar each, you can find really nice Gol examples for sale for under $5,000 easily. It may explain the increased flood of these cars heading stateside, so if you don't like this particular one or the pricing, I wouldn't be surprised to see more of these soon.
-Carter