Please join me in giving a warm welcome to our newest contributor (and longtime reader) at German Cars For Sale Blog, Carter Johnson.
-Paul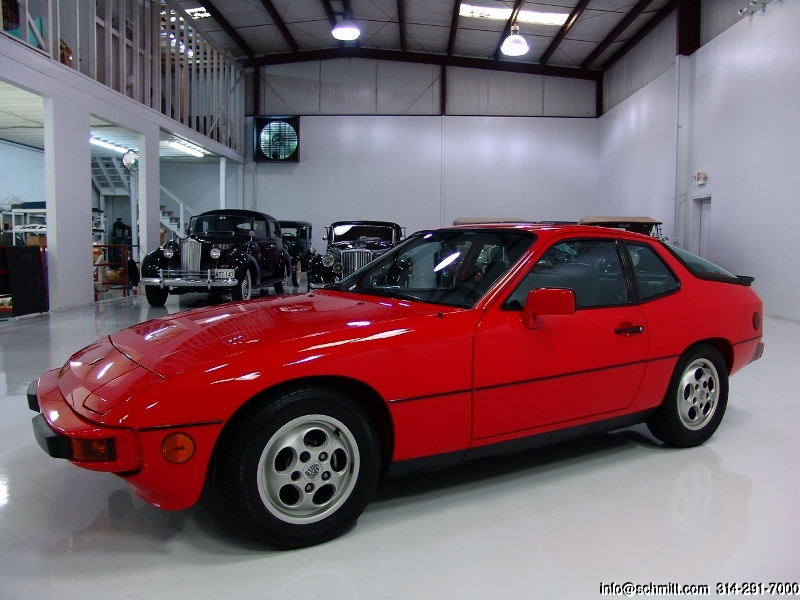 Often overlooked by both people who own Porsches and people who want to own Porsches, the 924S remains a bit of a hidden gem. Even people "in the know" often dismiss the 924S as nothing more than a budget offering undeserving of the Porsche name. However, if you could get past the dashboard which carried over from the earlier Audi-engine model of the late 1970s, the 1987 924S was quite the performance bargain. Underneath, it was infused with 944 DNA in the form of engine, suspension and brakes, and while the exterior remained understated and lacked the sexy flares of its 944 and 944 turbo brethren, the 924S was actually quicker to 60 and top speed than the 944, and due to a slightly more slippery exterior, returned better fuel economy as well. As most were under-appreciated, values fell quickly and most were abused – thankfully this is not the case with this low mileage Guards Red 1987.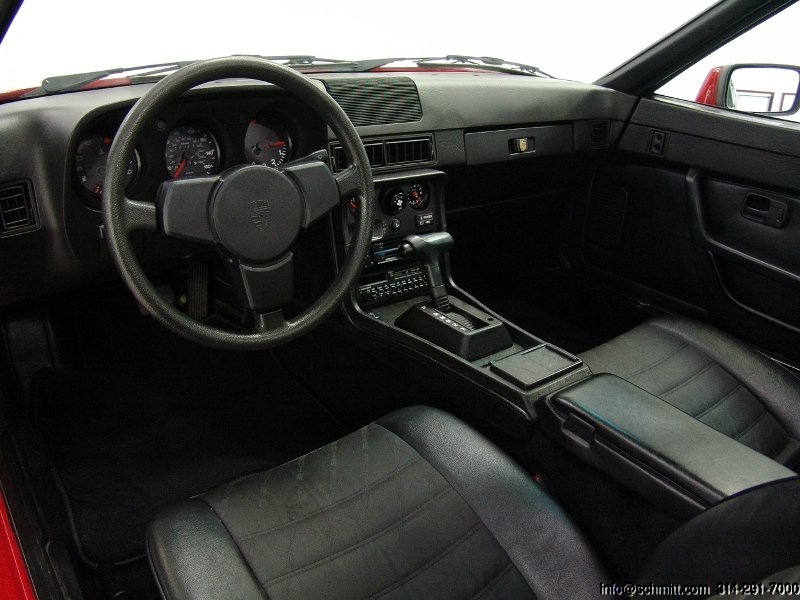 Year: 1987
Model: 924S
Engine: 2.4 liter inline-4
Transmission: 3-speed automatic
Mileage: 50,700 mi
Price: $12,900 Buy It Now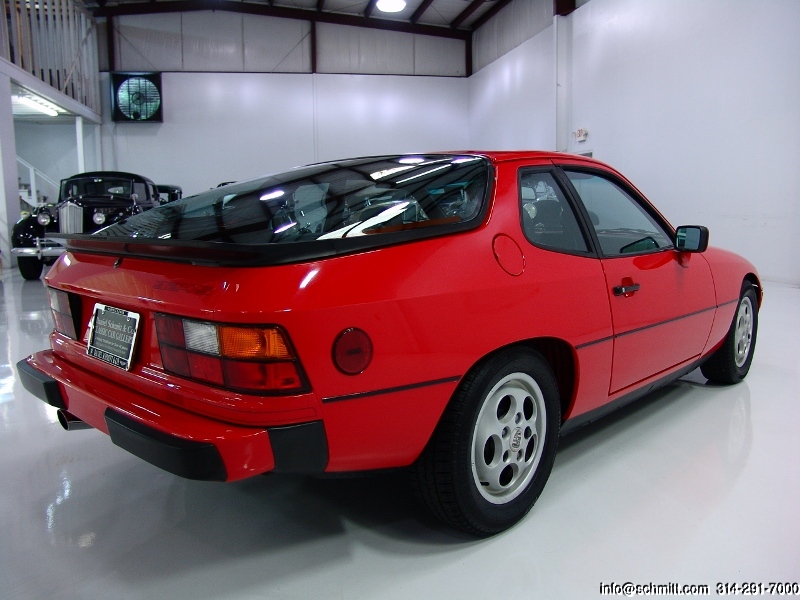 1987 Porsche 924S. One owner since new! Gorgeous Guards Red with Porsche logo black interior! 50,700 original miles! Original factory manuals! Full service records from new! Factory removable sunroof! Automatic transmission! Like new inside and out! Possibly the finest, most well documented 924S in existence!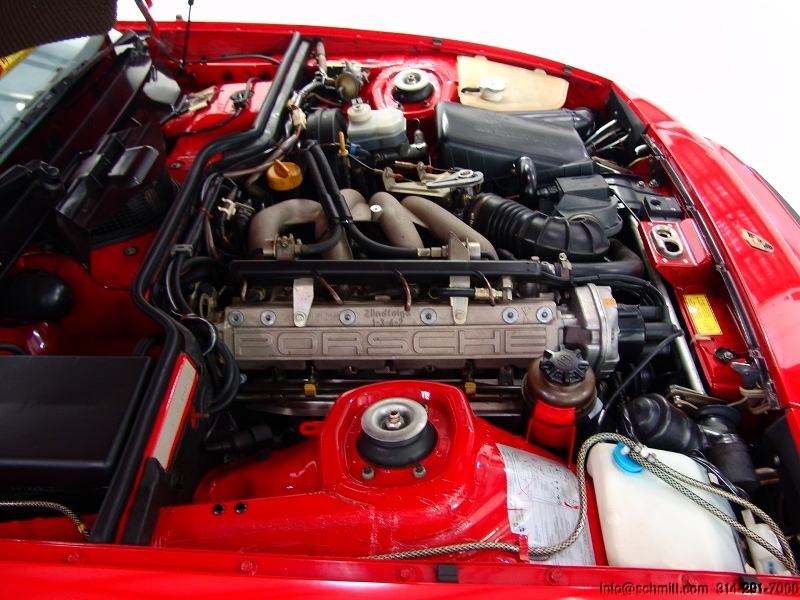 This car appears to be setting the market for a pristine example. There are two ways to look at the steep "Buy it Now" price – $12,900 is a tremendous amount for a 924S, or $12,900 is a bargain for a pristine classic Porsche. While $13,000 may get you past 944 Turbo entry and even brush a bargain 968 price, it's unlikely that you could find a example of this quality level of either of those models for anywhere near that amount. While $10,000 might be a more realistic price, it's just about impossible to find a 924S in this condition and you certainly couldn't replicate it for the asking price. The only downside for most enthusiasts is the automatic transmission. Still, since it's not an ultra-low mileage museum piece, this is a classic car that could be driven to events and enjoyed on weekends for many years to come. Better yet, you'd be driving a red Porsche without breaking the bank on maintenance or restoration. Twenty six years later, perhaps the promise of the entry level Porsche has finally come true!
-Carter