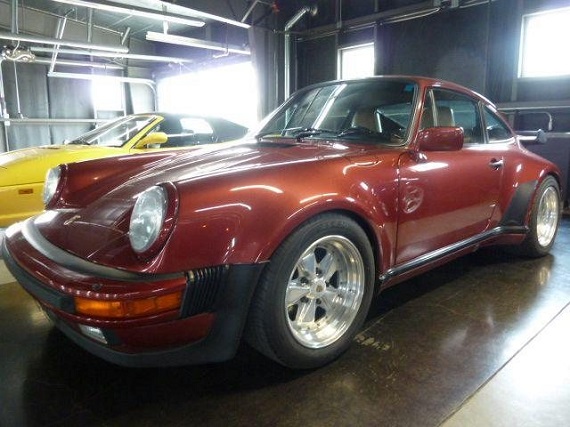 Porsche is well known for its willingness to oblige almost any customer's wants in regard to fitting his or her 911 with a wide variety of available options and paint colors. Porsche is also well known for charging very high prices for such treatment. C'est la vie. On the second-hand market that means interesting exterior and/or interior color palettes do show up now and again and while a seller will rarely see a significant increase in his selling price for such colors, for buyers these cars provide opportunities to own a Porsche that stands apart from the crowd just a little more than a standard car. Which brings us to the car featured here: a 1988 Porsche 930, located in Oregon, that features a rare paint-to-sample Red exterior surrounding a very nice Tan leather interior. Having covered just under 30,000 miles this 930 provides us with the rare combination of a unique color and low mileage that helps distinguish it from most others.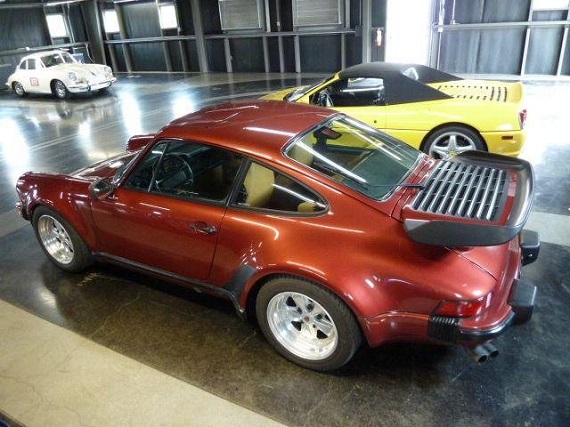 Year: 1988
Model: 911 Turbo
Engine: 3.3 liter flat-6
Transmission: 4-speed manual
Mileage: 29,524 mi
Price: Reserve auction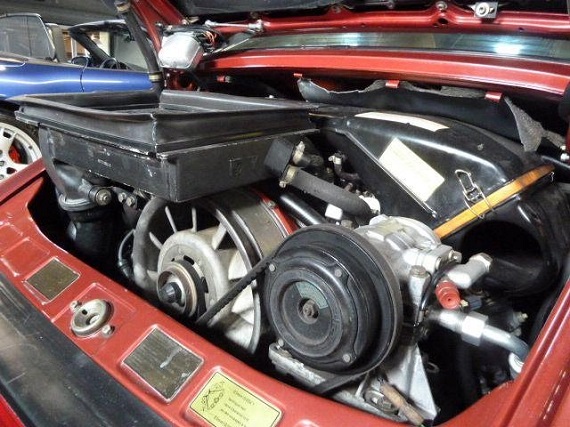 1988 Porsche 911 Carrera Coupe
930 Turbo Coupe, Low Mileage, Paint to Sample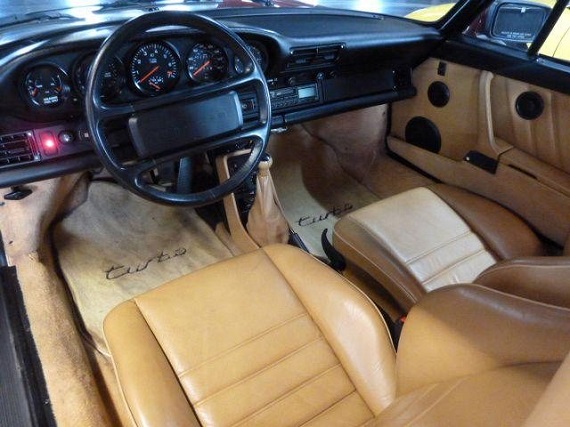 At the moment, the seller's ad text states nothing more than, "Text coming soon." If the text is added then I'll amend the post to reflect the addition, but it is a rather glaring detail. The seller has listed this paint color simply as "Red" so I'll follow suit, even though it presents as more of a Burnt Orange or Maroon metallic paint. Either way, it certainly presents very well and assuming there are no major mechanical flaws, then this is sure to be a great car. If the Cobalt Blue 930 I featured last week was too flashy, then perhaps the more subdued nature of this 930 will be more pleasing while still showcasing a unique color. Recent auctions for a 930 in excellent condition have seen prices in the low- to mid-$40,000 range and I would expect this 930 to sell for a similar price, if not slightly higher given the lower mileage of this car. The only caveat to that is that the unique color seen here may need the right buyer to come along in order to see typical 930 value. Regardless, the 930 itself was always a fantastic performance machine and in a unique color such as this that just makes the car even better.
-Rob