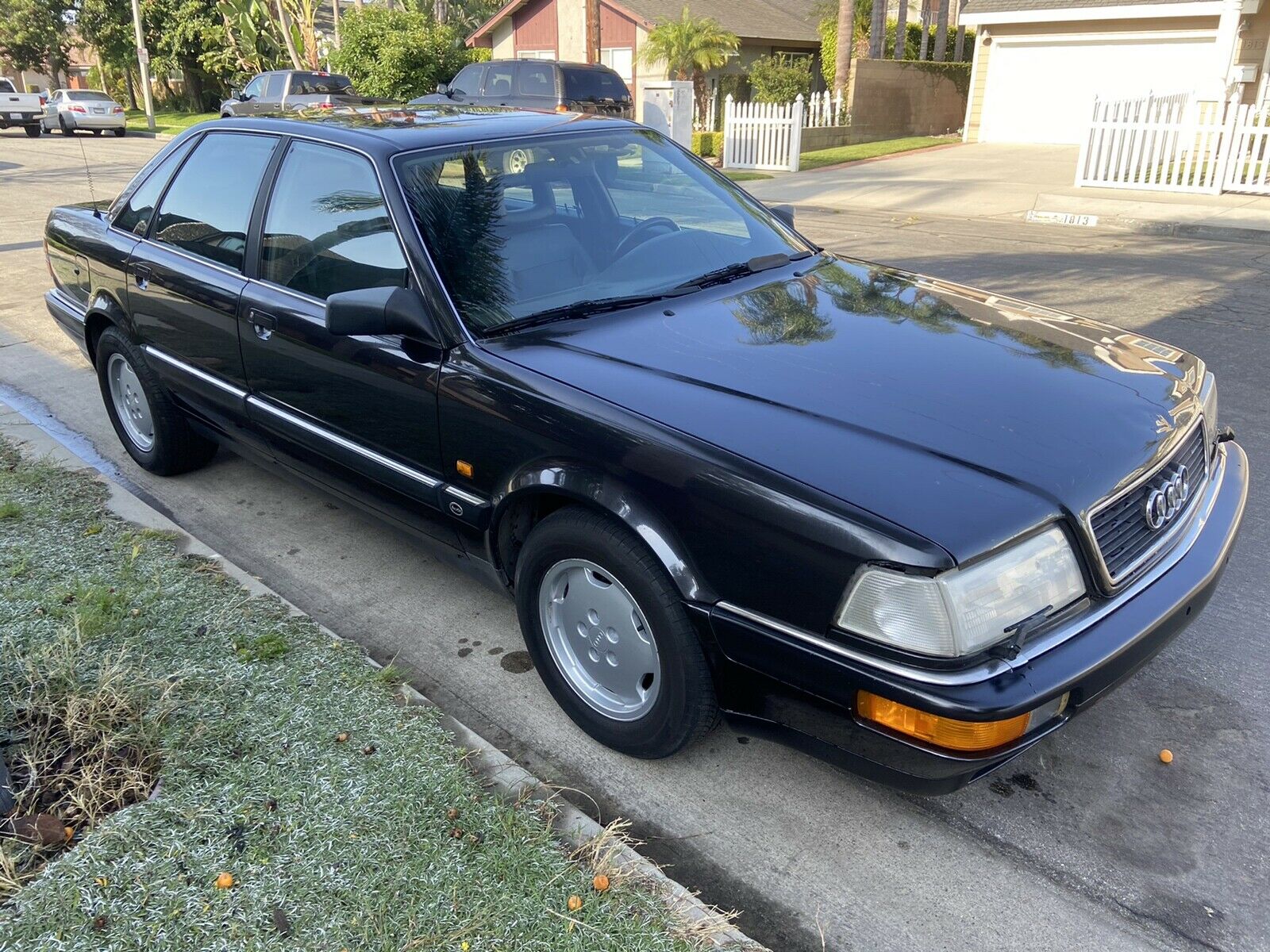 I've spent a lot of time diving into the V8 quattro, both literally and figuratively, so I won't rehash what makes the model special (or exceptionally scary to own) – but if you're unfamiliar, you can check out my post on a Pearlescent one from January:
The Lang and short of it is that if you see one marked 'Project', you really better have your eyes wide open going in. And without much further ado, that's what we have here – a project 1990 Audi V8 quattro in California. So why look at it?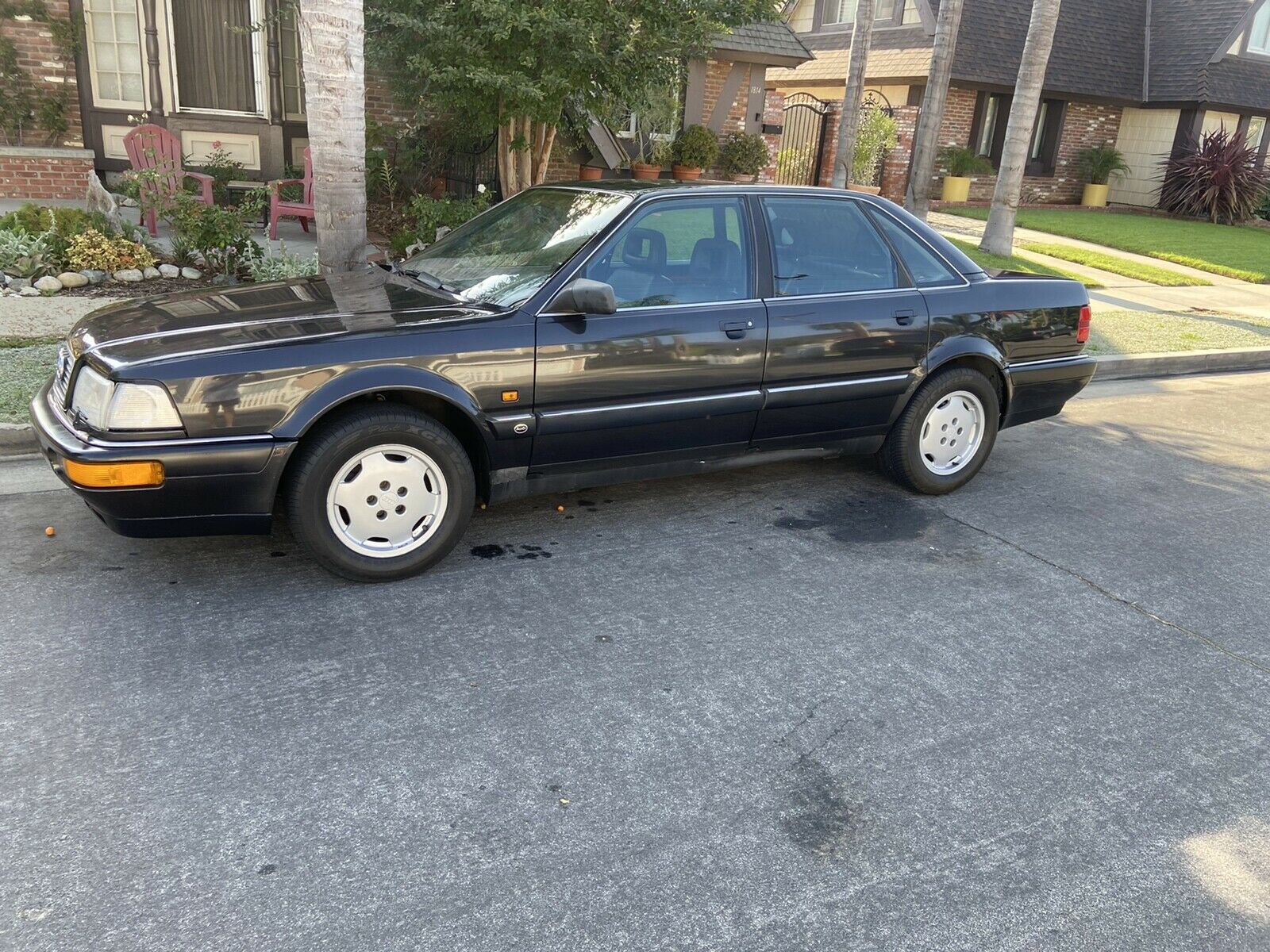 Year: 1990
Model: V8 quattro
VIN: WAUKE5447LN011957
Engine: 3.6 liter V8
Transmission: 4-speed automatic
Mileage: 125,400 mi – TMU
Location: Huntington Beach, California
Price: No Reserve Auction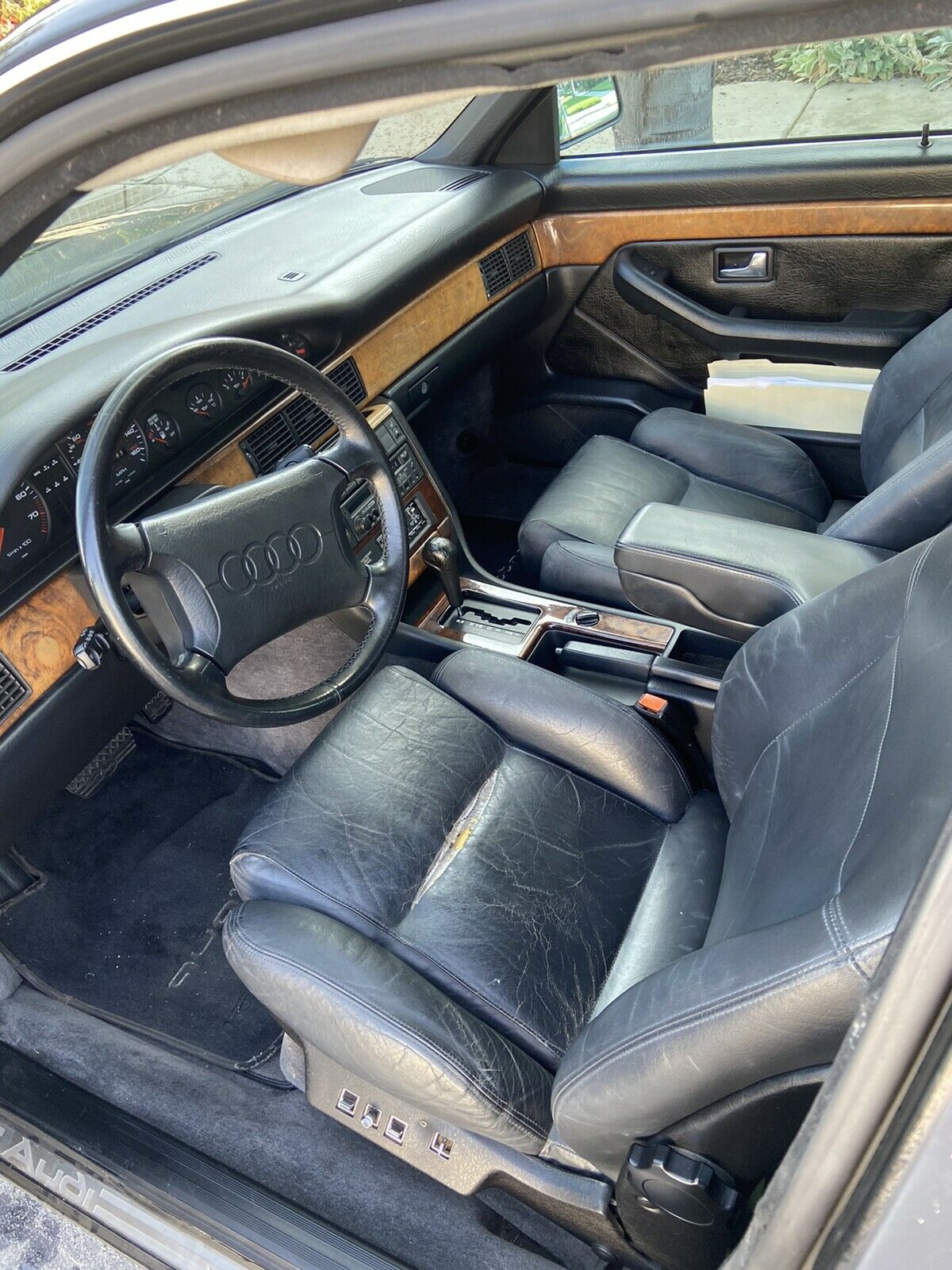 About this vehicle
This 1990 Audi V8 Quattro is an original. The owner has had it for 1 year. The vehicle needs work.
Seller's Notes
Rather rare project Audi v8 Quattro, California lifelong car runs smooth. Very original
Vehicle Details

1990 Audi v8 Quattro 8/89 production

This v8 Quattro is a running and driving project. The vehicle has a clean California title and i am the registered owner. I have owned this Audi for over a year and have had the following repairs done:

-New continental timing belt and all idlers and rollers while timing belt was being replaced

-camshaft seals/crankshaft seal

-new continental drive belt

-upper front engine timing cover seals replaced

-power steering rack and pinion rebuilt

-New rear brake pads

-fuel tank removed, blasted out and reinstalled

-new fuel pump

-new fuel filter

-left and right bank valve cover gaskets

-8 spark plugs

-new engine air filter

-intake manifold gaskets replaced

-engine oil and filter

-transmission pan gasket and fluid service

-new Behr fan clutch

-coolant flush

-new coolant tank and cap

-front and rear bumper professional removed and repainted to factory Audi LY9Z panther black metallic

-sourced OE Audi/VW good used muffler from Germany and installed for factory look

This Audi has is still a project and not complete, I am looking into another project car and cannot justify putting anymore money in the v8 Quattro. It runs and drives well and smooth. All windows and sunroof work very well. Paint is decent yet not perfect, car has dings and scratches throughout.

-AC worked my entire ownership and now has stopped 7/2021.

-Fuel gauge does not read.

-radio does not work

-odometer does not count mileage

-front outer axle boots are torn

-intermittent check engine light for idle control valve

-The upper radiator hose has developed a pin sized leak and the vehicle should not be driven far. I have sourced the hose for $205 on eBay and the Audi has not been overheated.

If still interested on taking on one of Audis more rare sedans please feel free to phone me at (714)585-0547

In the event of international purchase, I can store this Audi for an extended period of time awaiting shipment once payment is received.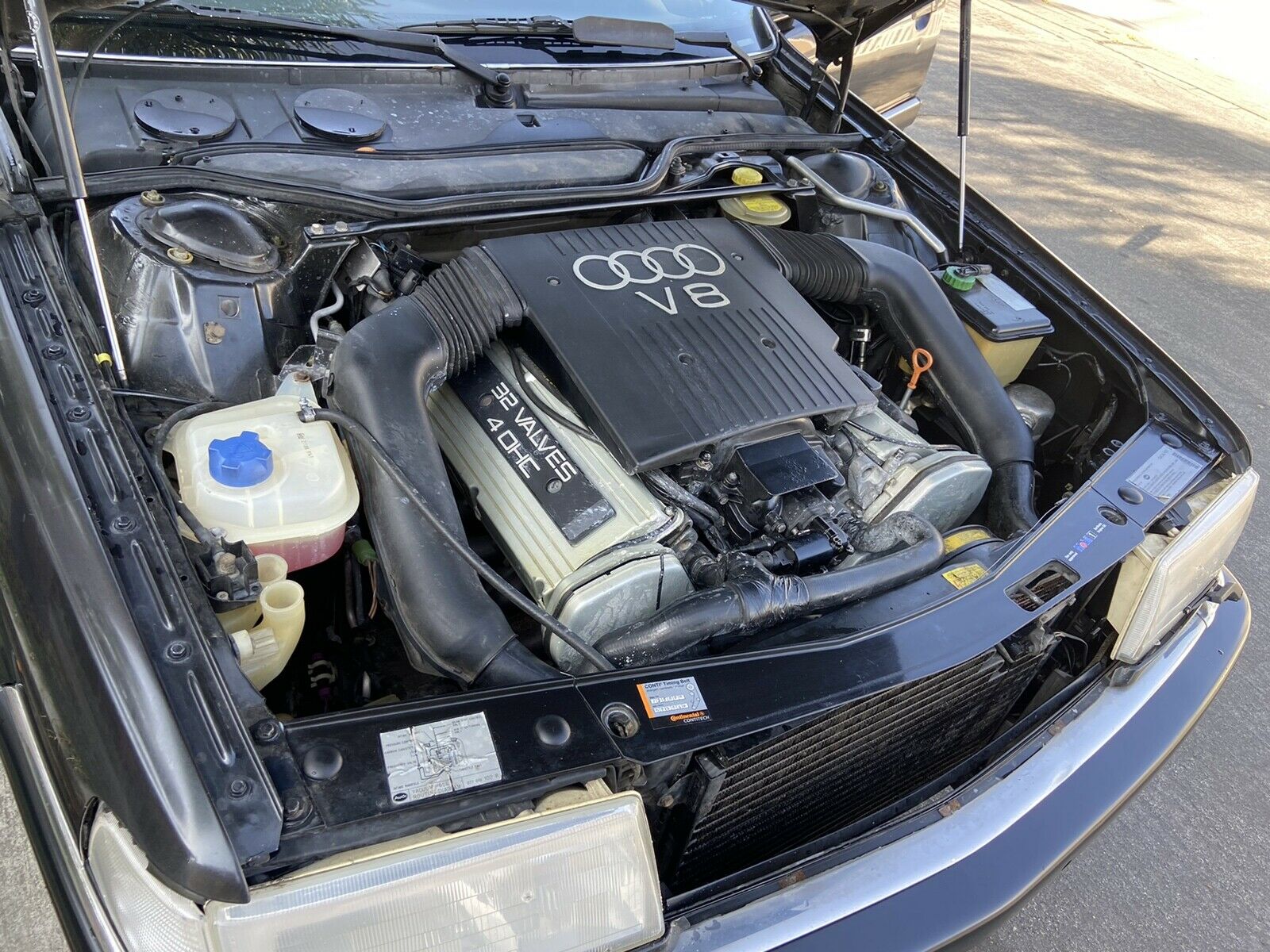 Generally speaking, I consider the '90 model year to be the least desirable of the US-bound V8s – unless you can find one of the few manuals. This isn't one. More manual-equipped examples and better forged BBS wheels came in '91, and of course the 4.2 was slotted in for 1992-4. So why look at this one? Well, it's rare to find any V8 quattro in decent shape, and this one looks good overall. I believe the color may be Panther Black Metallic, and it's coupled with the also rare sport seats. It's also claimed to be a California car since new, which is generally confirmed by the history report that goes back to 1994. Also a big plus? The timing belt, a notoriously expensive job on these cars, has been taken care of. The result is a baseline example that is reasonable to consider. Downsides? Well, there's the typical 'the A/C worked until I put it up for sale' line, the check engine light is coming on, the fuel gauge, radio, and odometer are inoperative, and it needs an axle boot and radiator hose repairs. That sounds like a long laundry list, but my honest assessment in looking at that when considering a V8 is "that's it?" And while it's probably not "it" on the list of needed fixes – for example, the driver's seat leather needs to be repaired and various parts of the exterior trim are missing – this still looks like a decent example worthy of saving to me, and it's certainly worth the current $1,500 bid.
-Carter