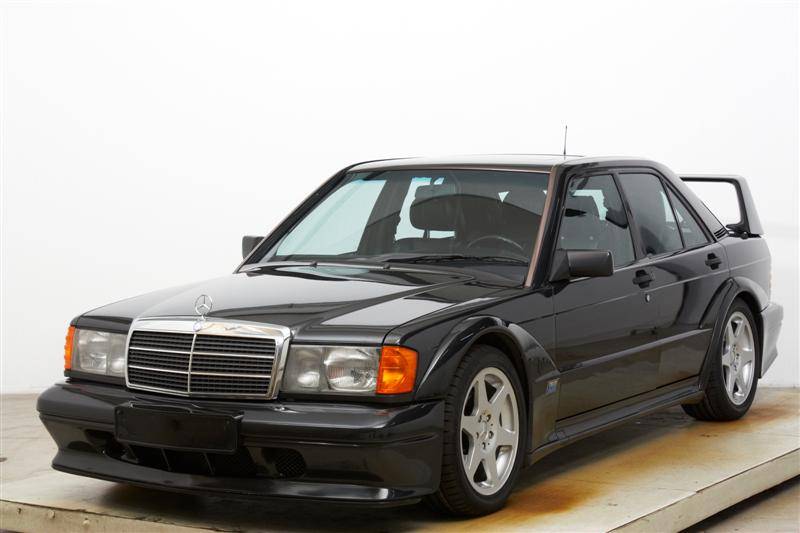 We've covered the Mercedes-Benz 190E 2.5-16 Evolution II here many times in the past and for good reason, it is a hell of a unique car with a price tag to match. You can get your 1990s DTM kicks on the street all while being in the lap of luxury (at the time) with things like air conditioning and leather seats. This car is not shy, it is not subtle and most importantly for everyone, it is not cheap. When this thing launched in 1990, asking price for an 2.5-16 Evolution II from Mercedes was around $80,000. That isn't in 2017 money, that is in 1990 money. Just to give it some perspective, factoring in inflation and other things, this W201 would have run you around $155,000 in terms of buying power. Yes, for a W201 190E.  Unfortunately, this 1990 for sale in the Netherlands isn't cheaper either.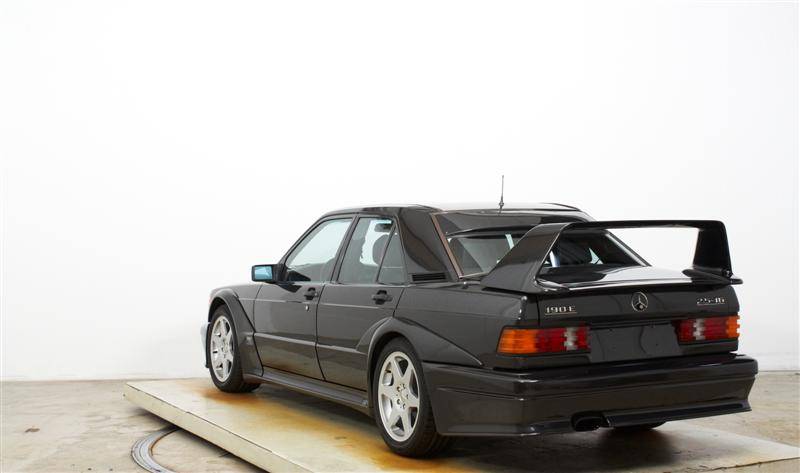 Year: 1990
Model: 190E 2.5-16 Evolution II
Engine: 2.5 liter inline-4
Transmission: 5-speed manual
Mileage: 138,784 km (85,749 mi)
Price: $189,000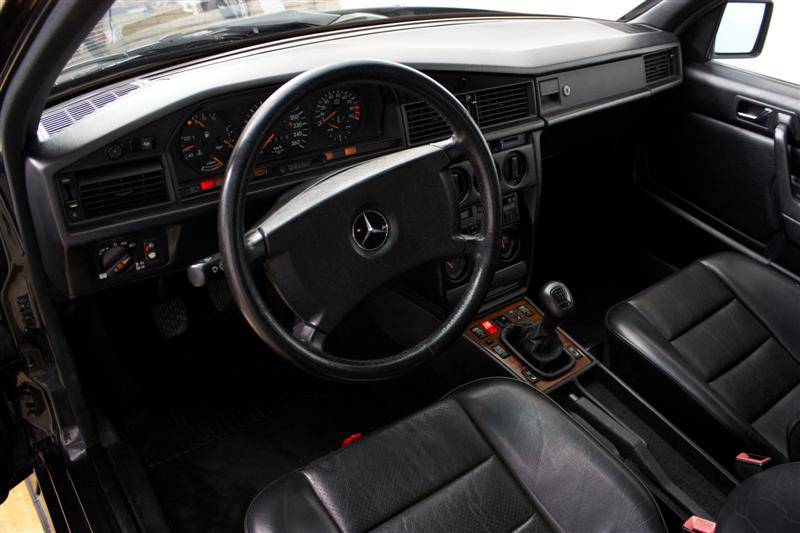 1990 Mercedes-Benz 190E 16V 2.5 Evolution 2, #335 Produced June 30, 1990, First owner vehicle with full history and service documents.

Exterior: The 190E Evo 2 has a pristine exterior. It is complete and completely stock. The aerodynamics package is in excellent condition with all adjustable components in proper working order. The #335 also has an electric sliding roof not typically optioned on these cars. Suspension / Brakes: The 190E Evo 2 retains its hydraulically controlled height adjustable suspension with in-cabin leveling switch. It is in perfect operating order and gives this performance car the smoothest and most confidence inspiring drives we have ever experienced! The original EVO 2 upgraded braking system with 300mm 4 Piston front calipers has also been properly maintained and performs flawlessly. Drivetrain: Evo 2 #335 starts, idles and drives perfectly. The engine revs vigorously to its 7700 RPM Redline. It operates properly in varying conditions as intended and blows cold air conditioning. The drivetrain and engine are in excellent condition showing signs of proper scheduled maintenance. The suspension pump, lines and reservoir system are also functioning properly. Interior: The interior of this car is in immaculate condition. The gear shift shows natural wear lending an authentic patina to this touring car. 335 of 500 is scripted atop the shifter indicating the cars limited production.

Van Boxtel Automotive B.V.
Duinweg 7A 5482 VR Schijndel The Netherlands
[Email Seller]
Tel: + 31(0)73 – 6113220 Fax: + 31(0)73 – 5494231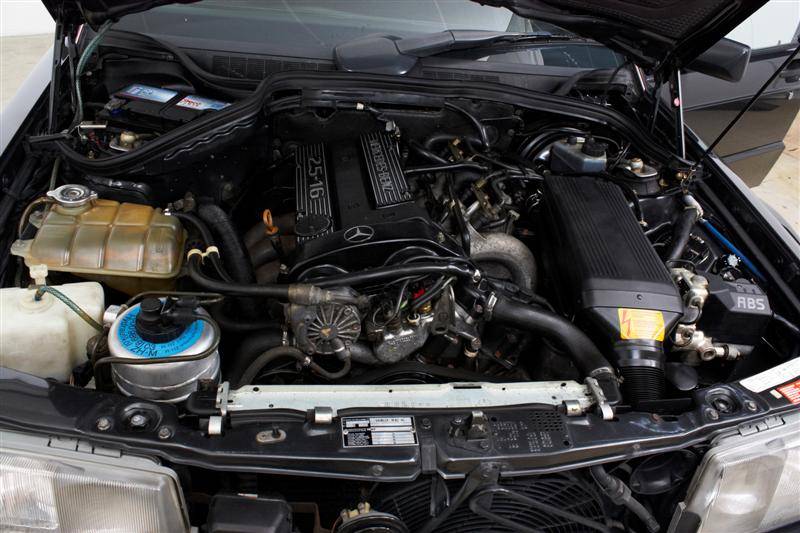 Just a quick glance at this Evo II and it shows it is in pretty nice shape. Even for it's over 85,000 miles, this looks like a car that was pampered and taken care of without limitations of money. I guess if you are spending $80,000 on a 190E in 1990, then money really isn't much of a worry. It is interesting to see this many miles on it because those who bought these cars usually kept them in the garages and away from regular use. This one racking up that many miles is probably a good thing for any wealthy buyers out there looking to buy one to actually use.
So how much to actually use it? A cool $189,000. $189,000 for a 190E. Listen, I get it. This is far from a regular 190E that you can snag on Craigslist for $2,200, this is the ultimate DTM for the street fantasy. But the majority of the time, fantasies cost lots of money. This one is no different. I am curious about where the ceiling for these are. In another five years are these suddenly $250,000 cars? Maybe $300,000? I don't know about that. What I do know? The late-1980s and early-1990s are in right now. Go snag a cool performance car for that era and you are either going to have to overpay what these cars were selling for 10 years ago, or hope a nice project car comes along. But the difficulty with an 190E Evo II is that because of only the 502 of them made, a project car sitting being someone's house probably isn't going to happen. So enjoy those regular 190E 2.3-16v cars while you can, because the holy grain Evo II probably won't be visiting the common folk any time soon.
– Andrew