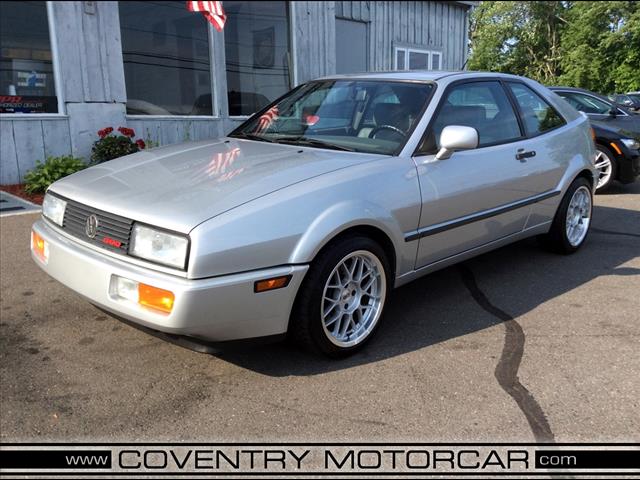 The strange thing about "unicorns" in the Volkswagen world is that they're not always the most rare, the fastest, the rarest, or the prettiest model. Unicorns are the models that everyone wishes for though, the cars that are so hard to find that people are willing to pay a serious premium when they pop up. What constitutes "hard to find" in the Volkswagen world is an unmolested example and that seems to be especially true in the higher performance models; the GLi, the GTi and above all the Corrado: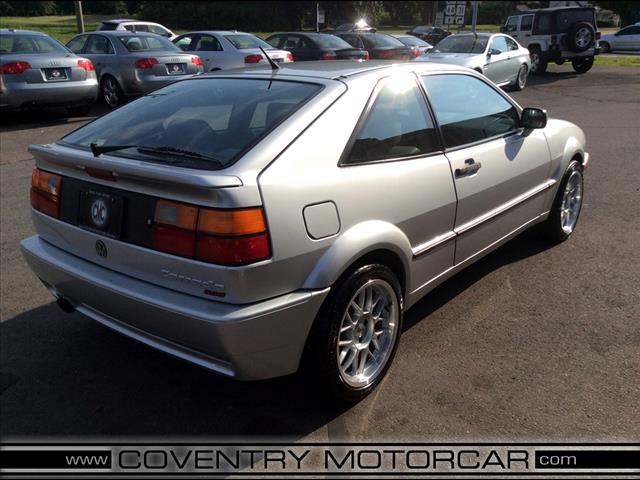 Year: 1990
Model: Corrado
Engine: 1.8 liter supercharged inline-4
Transmission: 5-speed manual
Mileage: 64,010 mi
Price: $11,495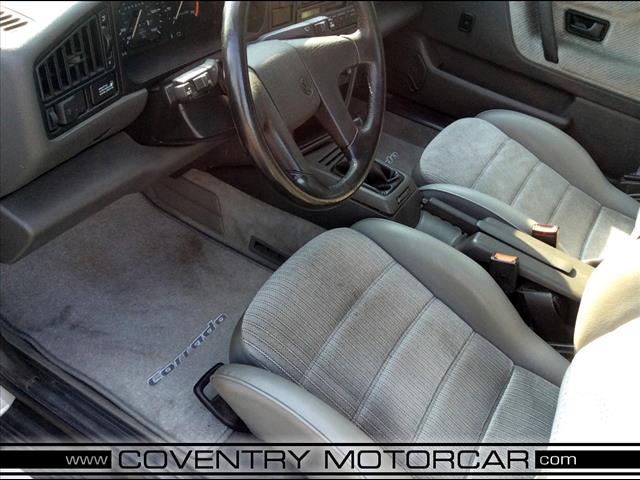 HERE'S AN EXTRAORDINARY EXAMPLE OF A LOW MILE CORRADO G60 THAT WAS METICULOUSLY MAINTAINED. SERVICE RECORDS GOING BACK TO DAY ONE, MARKETING MATERIALS AND MORE, DIAMOND SILVER METALLIC, POWER ROOF, ORIGINAL WINDOW STICKER, MANUALS AND MORE!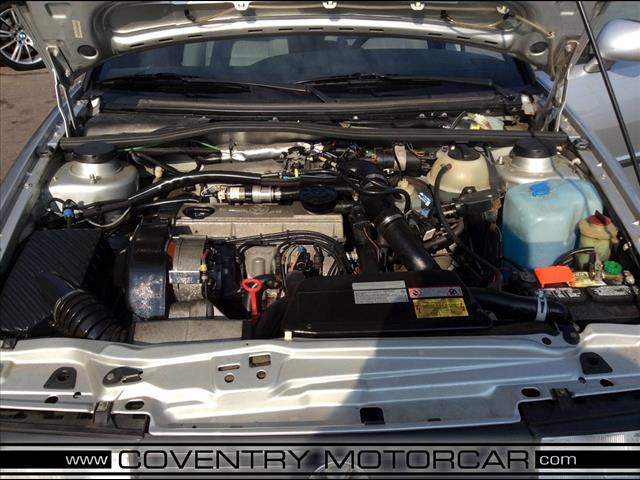 With the exception of the wheels, this car appears in original specification. Miles are very low at only 64,000 – much lower than we typically see on the G60 models, and with maintenance records this is clearly the one to buy. Because of their high desirability, these models carry a hefty premium over some other Volkswagen models, but I think considering the condition of the car and the rarity of seeing one in this shape, it's not an unreasonable asking price. As one of the most desirable models Volkswagen has ever produced, this example may in hindsight be quite reasonably attained today and appreciated in the future. Swap the wheels for the optional BBS RZ wheels, keep it stock and this car will be appreciated by Volkswagen enthusiasts for the next few generations – and appreciate in value, to boot.
-Carter