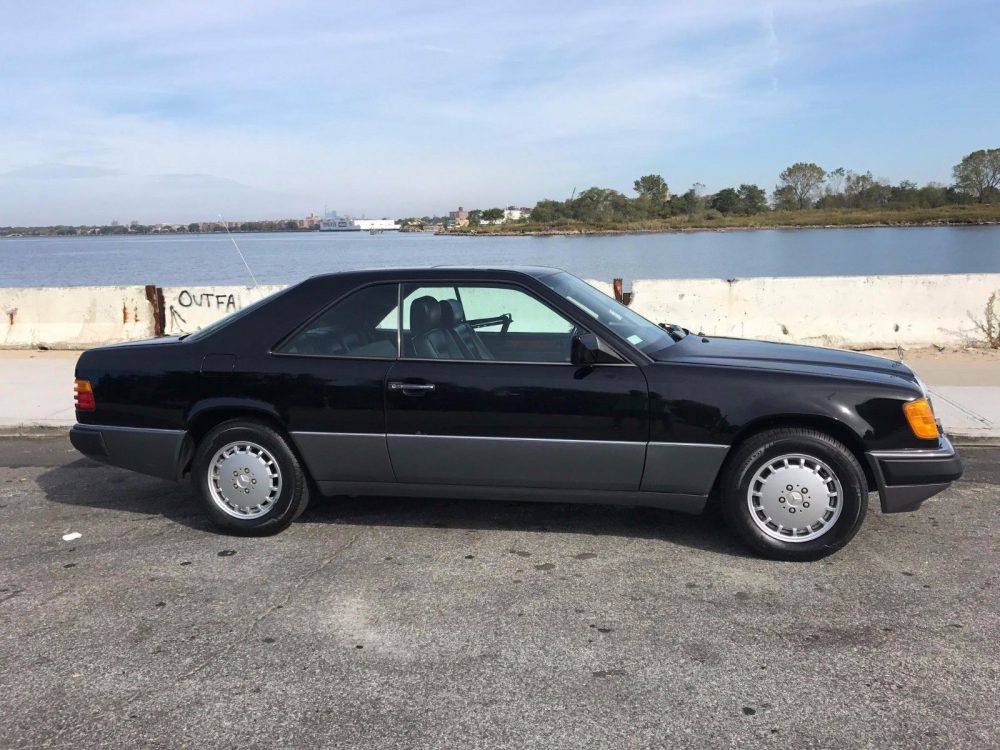 Buying any used car carries some sort of risk and gamble. Probably even more so with a used German car because of the potential disaster that some cars may bring. The majority of the time, you trust yourself to form an opinion if the car is worth it based off what you understand and what the seller is telling you about the car. Most of the time this works out pretty well for both parties involved. Generally as the stakes get higher and the cars get more expensive, the more due diligence is done with research and inspections. Sometimes you can sniff out a car pretty quickly but other times you might need a really keen eye to see what is really going on. For today's car, a 1991 Mercedes-Benz 300CE for in Brooklyn, maybe isn't all that is presented to be by the seller. Let me explain why.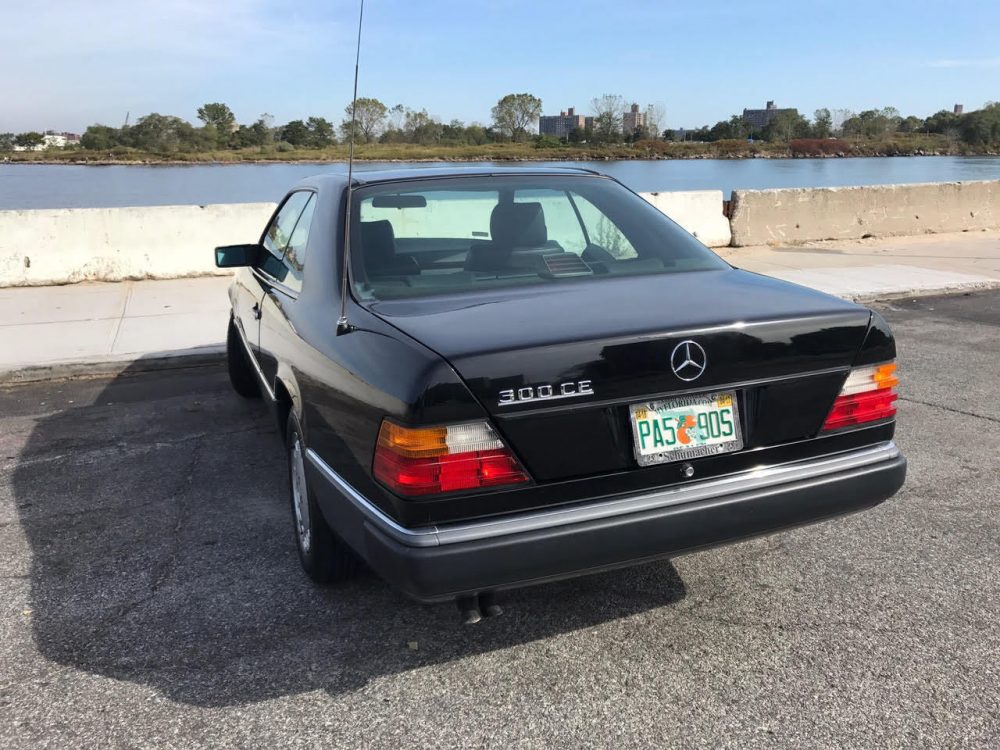 Year: 1991
Model: 300CE
Engine: 3.0 liter inline-6
Transmission: 4-speed automatic
Mileage: 68,816 mi
Price: $10,399 Buy It Now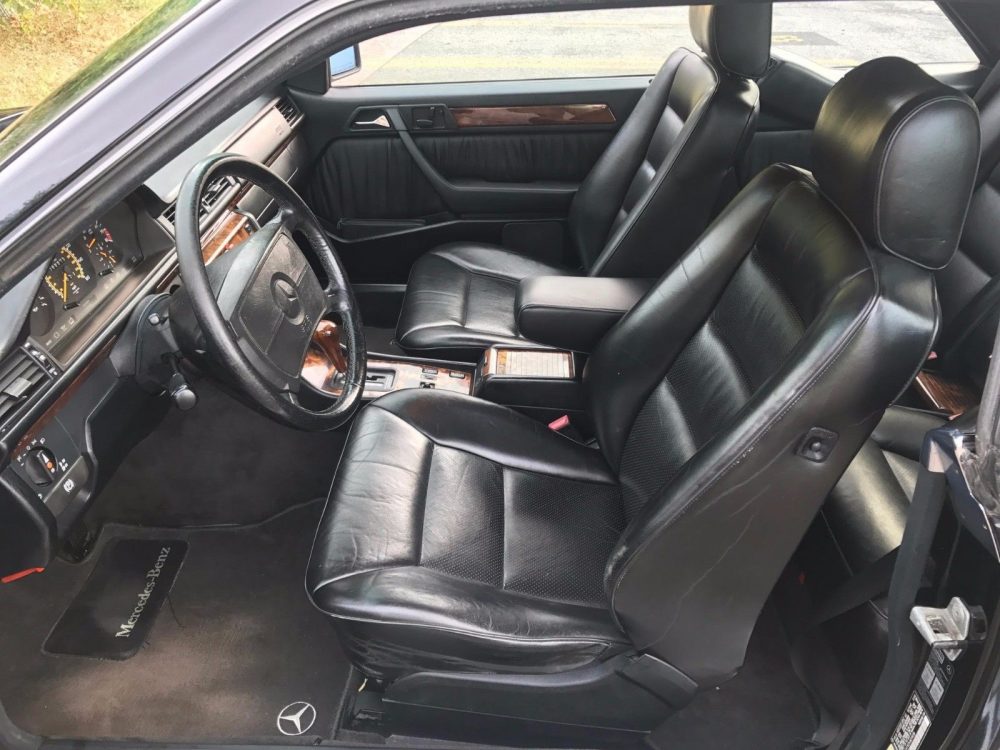 You are looking on exceptional , very low mileage (68k) clean CarFax one owner 1991 MERCEDES BENZ 300 CE COUPE . This is probably the nicest low millage coupe in the country. This car has been always kept in a garage and never saw snow nor rain, has zero rust issues what so ever. Its been in good hands since day one and kept in top shape, adult driven, not abused. This car is all original stock no after market upgrades. There is no dents but some very minor scrunches , never had any paint or body work done to it. Despite the age of the car it runs and drives just like it came out of the factory . All the services and oil change was preform in time as well .It would fulfill any car collection by its high standard quality.
The owners manual is included, as well as all 3 original keys.The car is listed locally, so I reserve the right to end this auction if it is sold locally. The successful buyer is responsible for all shipping and pickup costs.
Thanks for looking at my auction , and if you may have any future questions please be free to call me at 917-4123643 Lenny BUT look through the pictures first, the answer is usually there !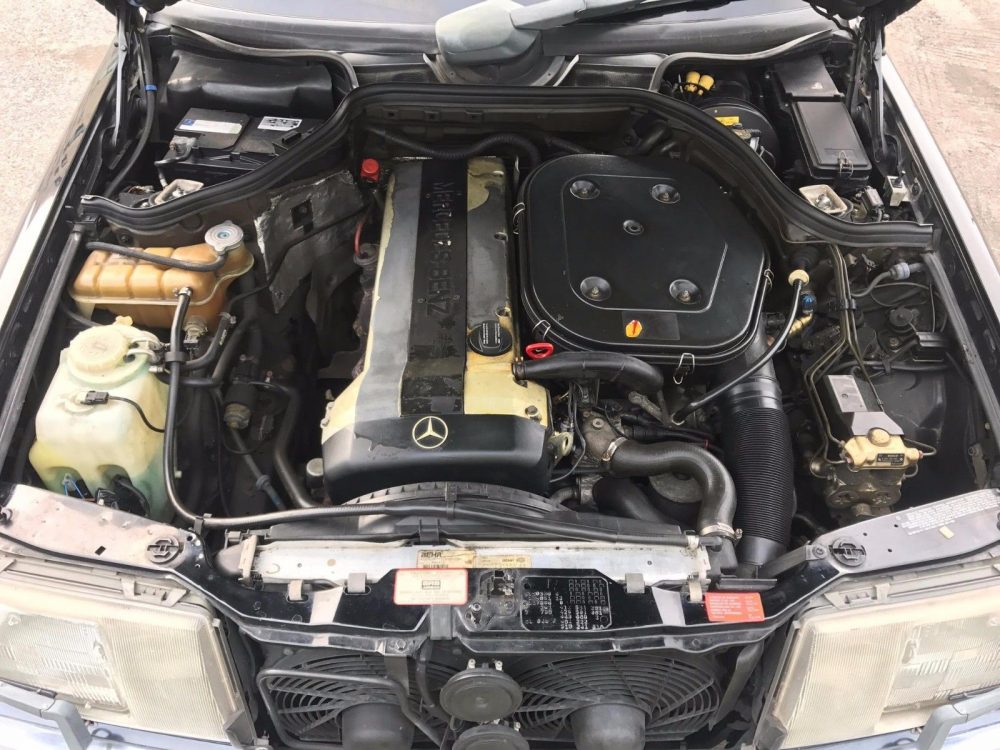 Buyer beware on this car. Or maybe shame on the seller as well. The ad says this car is "exceptional", "pristine" and "probably the nicest low millage (sic) coupe in the country." I beg to differ. If you come out slinging those words around and have a price tag to match, the car better back it up. On the exterior, the front license plate insert has some strange discoloring and the windshield wiper mechanism is faded really bad. Around the sides, some of the clear coat is starting to peel away from the edge of the fenders. In the rear, the back windscreen is delaminating at a pretty good rate on the side.  Inside those fenders, you have some really dirty wheels wrapped in the best Chinese tires money can buy. Speaking of tires, in one of the photos with the car on the lift, you can clearly see that the car has four worn winter tires on it. Strange, seeing how the seller says it "never saw snow nor rain." I don't know about you, but I usually don't bother putting snow tires on cars that don't even see rain, let alone snow. Inside, things are pretty good, but not to that "pristine" level that was described. There are some fine cracks in wood like most cars from this era but the steering wheel has a ton of wear for having just 68,000 miles. The seller also says "This car is all original stock no after market upgrades." Well, that shift knob isn't factory. I guess that doesn't qualify as an aftermarket part in the seller's eyes. Under the hood, the new battery that was just replaced isn't the correct size for this car and you have your typical M104 valve cover paint that is chipping away. What am I trying to say with all this? This is an average car in average condition. Yes, the 68,000 miles are not typical, but that doesn't mean this car presents well just because of that. There is nothing "exceptional" or "pristine" about it.
At $10,399, you are probably overpaying for this condition. If the seller is willing to lie about not being driven in the snow, then I don't know what else you can trust him on. The fact that he bought the cheapest tires money can buy before listing the car for sale probably says a lot about what else what done, but you'd never really know. That is the risk you take with all used cars, but this one in particular gives me a bad feeling all the way around.
– Andrew