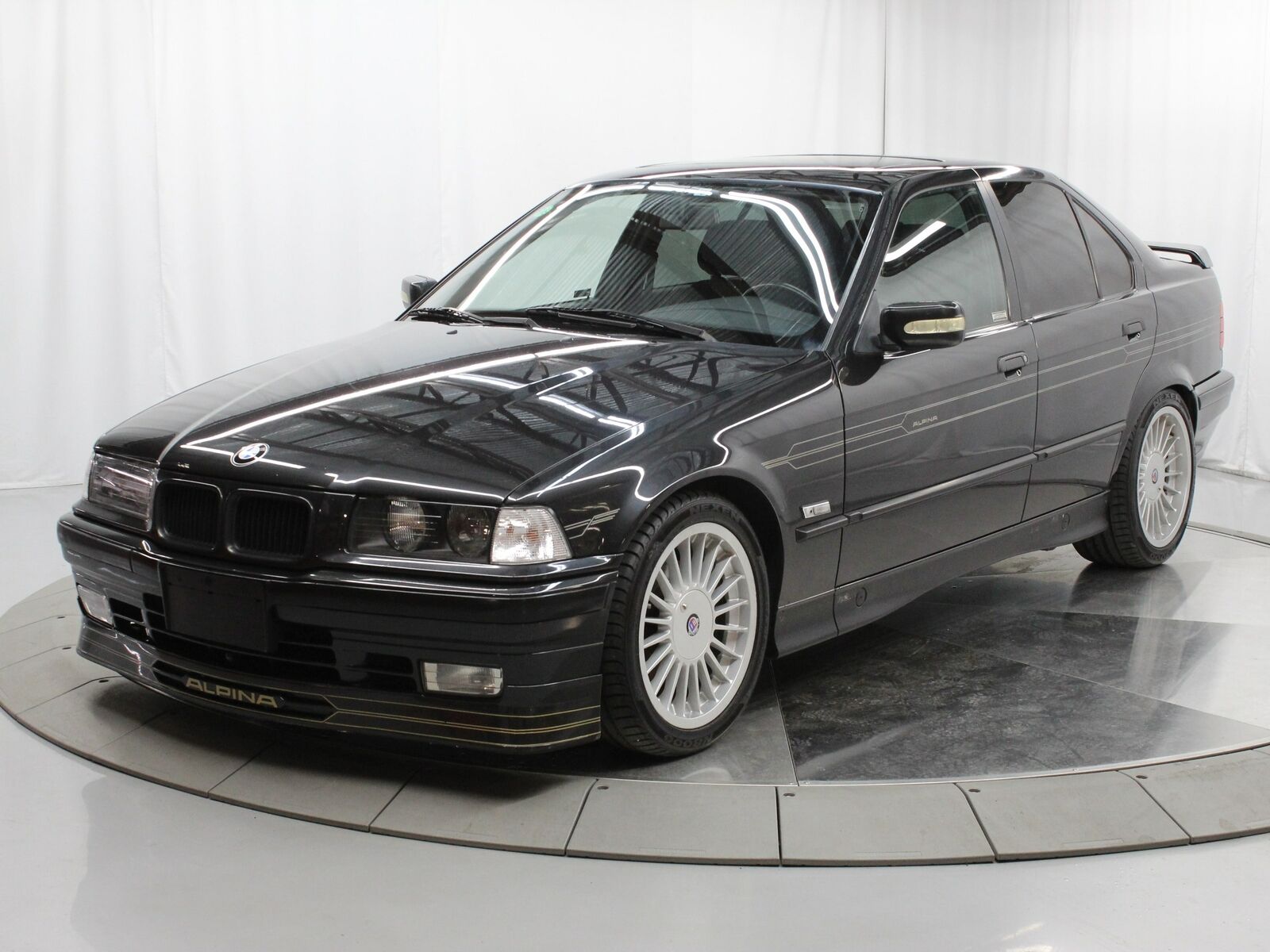 The Alpina B6 continued from the E30 generation in the new E36 chassis in 1991, while the last of the prior generation cars were still in US showrooms. Alpina took the basic M50 and shape of then-top-of-range 325i and upped the ante; they bored the displacement to 2.8 liters, stuck Mahle pistons, a special exhaust, Bilstein shocks, 17″ wheels, and the normal assortment of aerodynamic tweaks and interior details to create the B6 2.8/2, which could be had in coupe or sedan form. With 240 horsepower on tap, it offered M3-level performance two years before the E36 M3 debuted.
While these are the least potent of the E36 Alpina variants, they're still quite special and very rare – just 40 coupes and around 180 sedans were produced before the B6 3.0 replaced it in mid 1993. Today's example comes from Japan and is chassis number 11.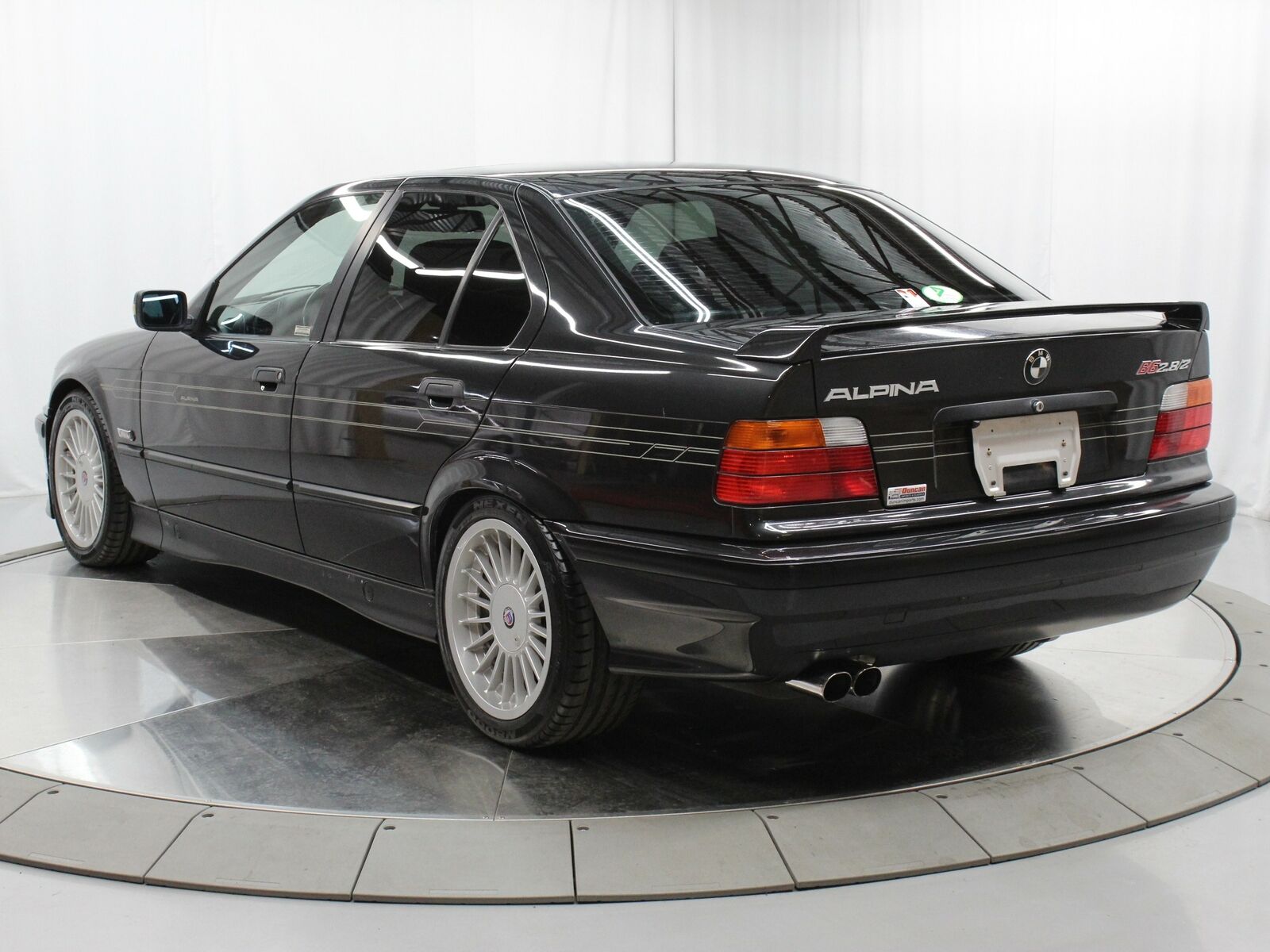 Year: 1992
Model: B6 2.8/2 Sedan
VIN: WAPB628022E100011
Engine: 2.8 liter inline-6
Transmission: 5-speed manual
Mileage: 126,500 km (~78,600 mi)
Location: Smyrna, Tennessee
Price: $32,888 Buy It Now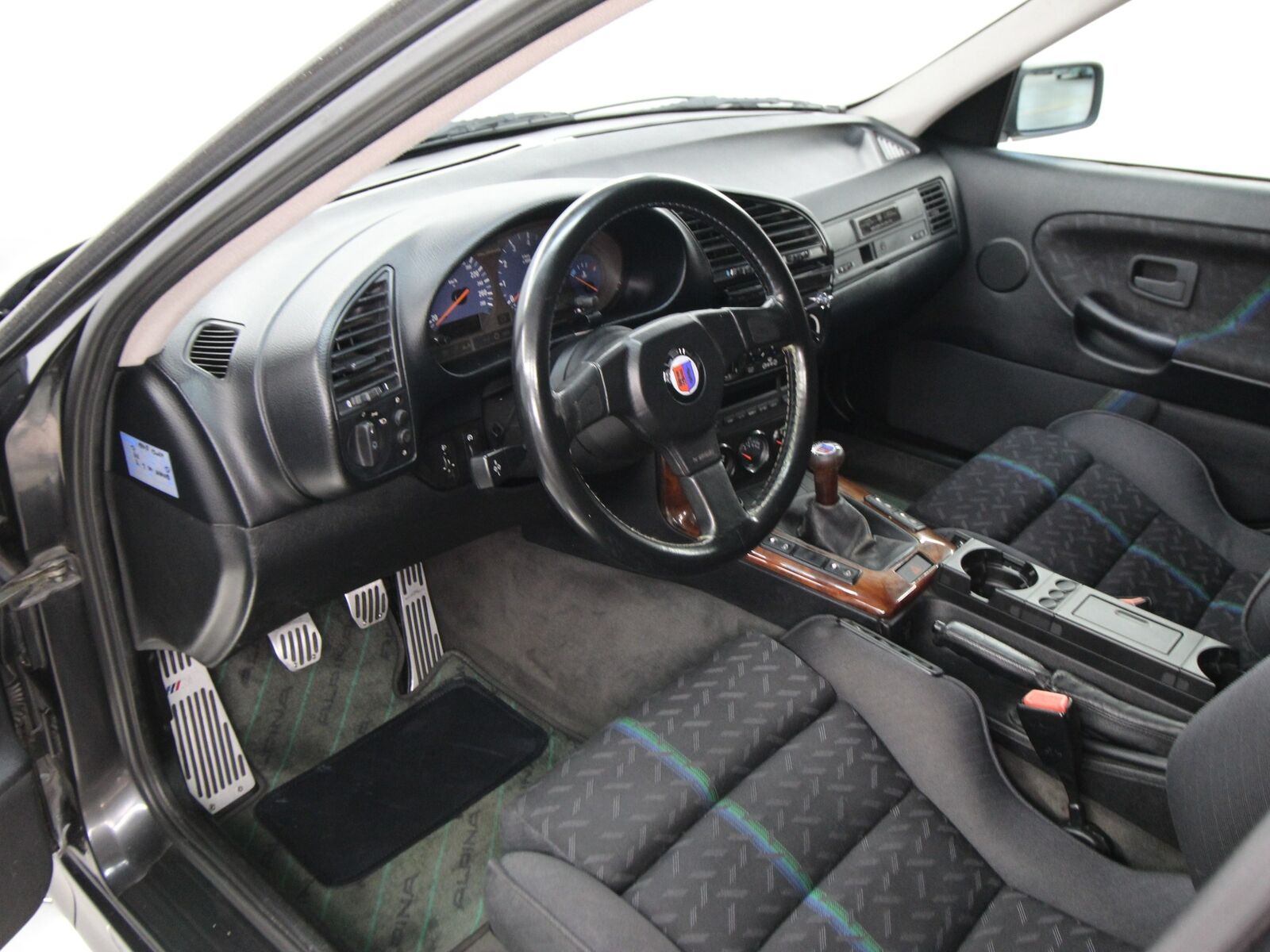 Vehicle Original VIN : WAPB628022E100011
126,512 Kilometers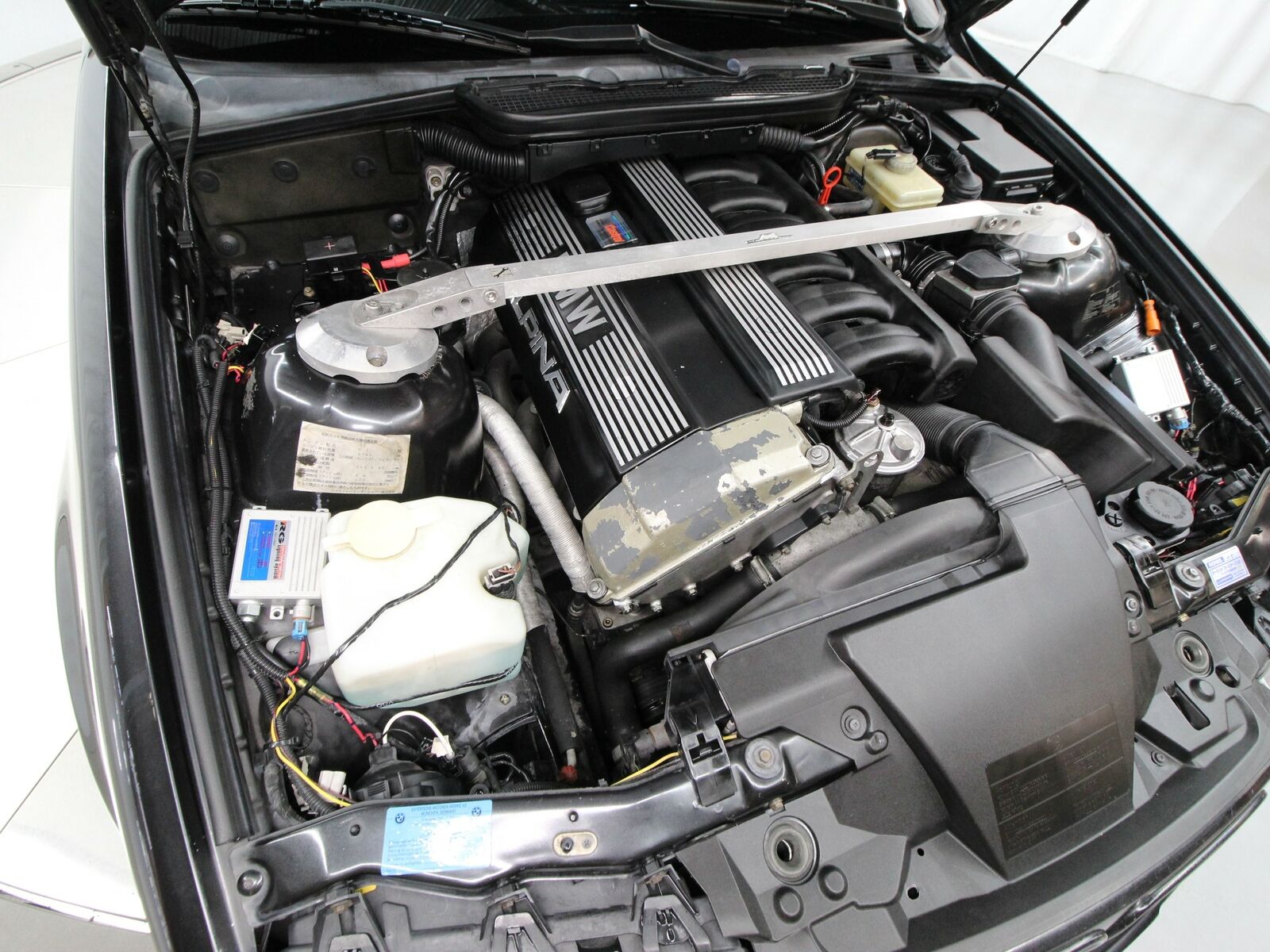 Wow, not much description for a special car at a pretty high rate! Generally it looks to be in good condition and mostly original, and there are really a lot of neat details to soak in on this Alpina models. Is it $33,000 cool? That may have sounded completely outrageous a few years ago, but that's what clean E36 M3s are suddenly trading for. I think with some negotiation you could perhaps get this one down 10%, but we're not likely to see a very rare and nice condition E36 like this trading in the high teens or low 20s again soon. If you really want to stand out in the E36 crowd, this is a pretty damn good way without dropping Lightweight money.
-Carter