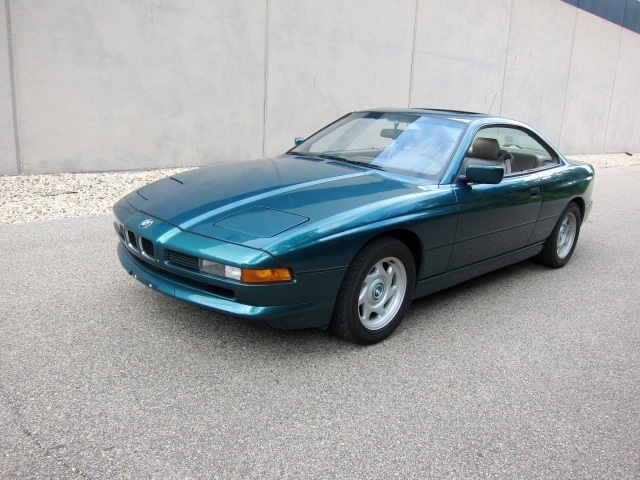 The numbers would suggest that there are many better performance options than the BMW E31. Even in top-spec CSi trim, there are faster, flashier cars that are available for less – sometimes much less. For example, you could have a much quicker 996 Turbo today for less money than the asking price of most CSis. Indeed, if you'd like to save a lot of money, there are other options too; countless AMG Mercedes, 928s – even a stray E24 M6 will give the CSi a run for its money. But the combination of style, presence and the promise of exclusivity have their own draw much as they do with other notorious under-performers, such as the Grand Touring Ferraris. Can you buy a Corvette that's faster? Yes, but that's not the point. However, the CSi is still a lot of money for most people to consider, especially for an occasional car. Back down your expectations a notch, though, and you can get 85% of the CSi if you look in the early 850i 6-speeds: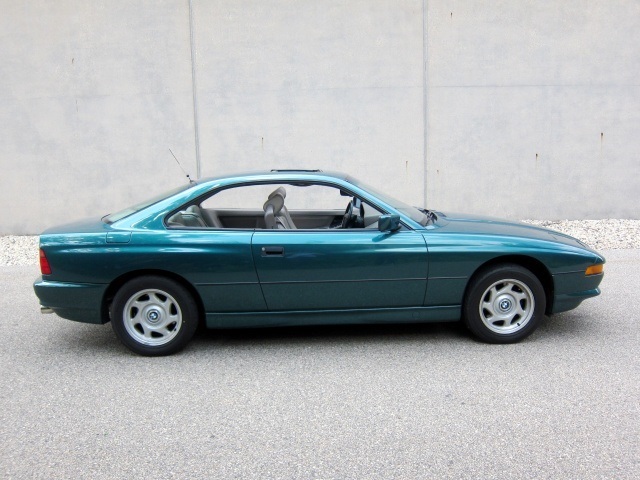 Year: 1992
Model: 850i
Engine: 5.0 liter V12
Transmission: 6-speed manual
Mileage: 134,810 mi
Price: $11,995 Buy It Now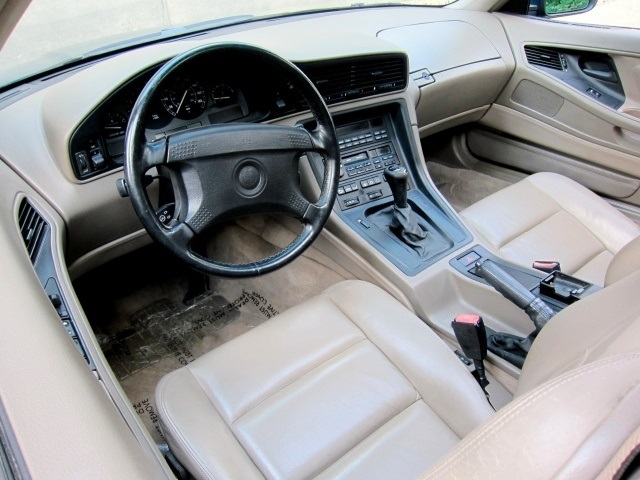 Vehicle Description
BMW 850i

This is the Hard to find and SPECIAL BMW 8 series !

ALL ORIGINAL and Completely well cared for !
It comes with the hard to find and very
DESIRABLE 6 speed Manual transmission !!

Driven only 6k miles/year . Always maintained properly.
Comes with leather, Moonroof, and all the luxury options offered.
100% Autocheck/Carfax certified.
This amazing green shade was one of the RAREST color option you can find, making it even
more special.

Completely well maintained and it shows.

We just spent Over $3500+ in fresh service on, new batteries, New Tune up (wires, plugs etc), new A/c parts, new suspension parts….and so much more …so you don't have to.

Car even comes with BMW car cover to protect it and keep it clean.

If you are looking for a very nice well maintained hand picked 8 series (not just your typical sport luxury that looks the same) then you will definitely appreciate this! It will turn heads and put a smile on your face. It will certainly appreciate and go up in value. This CLEAN Rare 6 speed 850i is the one for YOU !

CLEAN,CLEAN serviced and Well Maintained.

Similar optioned cars are selling for $14,000+

Affordable at only $11,995

This is Fixed Ebay listing ….the auction can end at anytime
during the listing with a Call to buy it.

CALL Abe 608-239-4473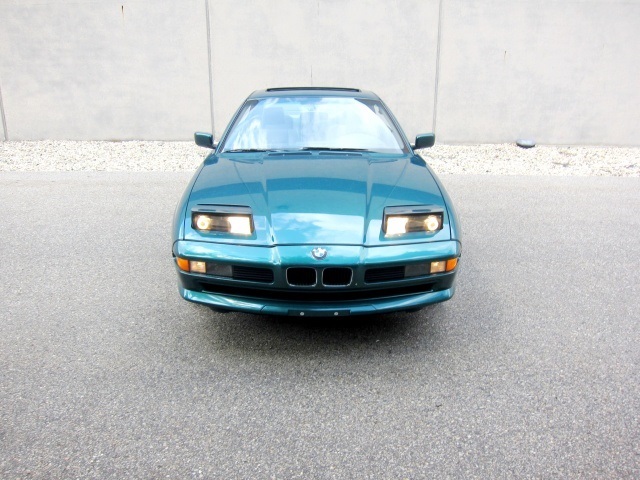 I believe the color is Laguna Green, and indeed it's quite rare as is the 6-speed option. I'm not sure of exact production numbers, but sufficed to say you're not likely to run into another all that soon. Condition overall appears to be good to very good, though there are no real close-up shots to show the condition of the paint, wheels or underneath – or even the engine bay. The dealer claims it spent $3,000 on a mechanical refresh, an easy sum to achieve if indeed they fixed the air condition and refreshed the suspension pieces. You could even make it a little flashier by adding in some M-Parallels, like this set I found on eBay: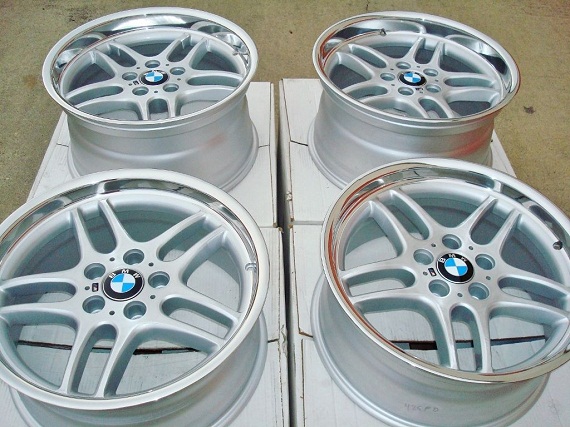 Price is about spot-on where we'd like to see these 6-speeds; at about the same value right now as a clean, late run E24 6-series, they offer much more performance out of the box in addition to refinement and style. Plus, most of the late 6s were automatics (as were the 8 series), making this package desirable. It won't light your hair on fire with shocking performance, but in the vein of the big luxury grand touring coupes, performance is more than adequate to have fun, get you there quickly, and of course there's the smooth V12 refinement. Expect you'll pay some big bills along the way to keep this E31 going, but these are really an undervalued classic right now.
-Carter