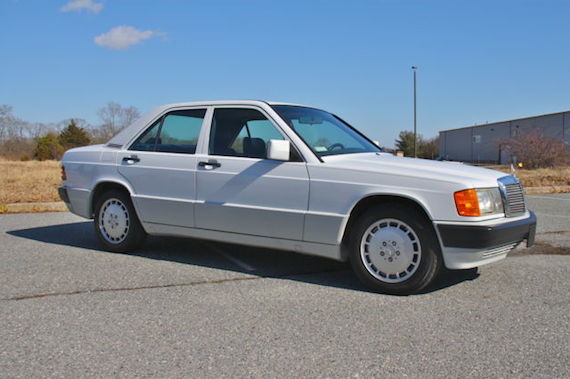 The 1993 Mercedes-Benz 190E 2.3 that we featured for sale last month is back up for sale at the same price of $8,200.
-Nate
The below post originally appeared on our site February 21, 2014: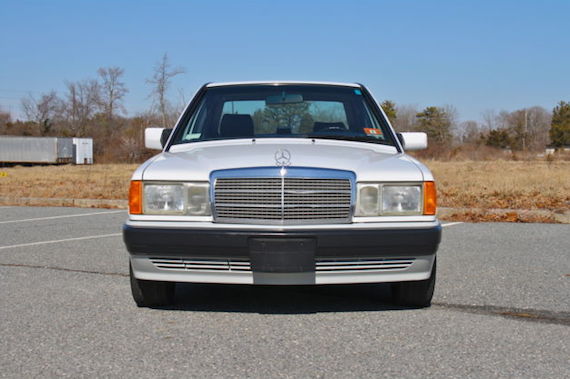 Like each successive generation of Mercedes-Benzes that come along, it takes me a while to wrap my head around the styling changes. In the past, change didn't come too quickly for this brand, but in the 1990s, the designers put the fast forward button on and started having their way with both established models and newly developed ones. So while I still try and make sense of a front-wheel drive small sedan in the lineup, I realize that consumers had a hard time accepting this car, the 190E, when it first arrived in the early 1980s. It was popular enough to last until 1993, when it would be replaced by the C class. This final year 190E 2.3 for sale in New Jersey has under 50,000 miles on the clock and has aged well, especially in white, currently a color in vogue.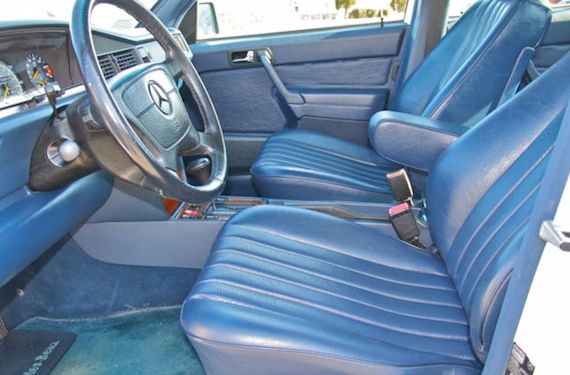 Year: 1993
Model: 190E
Engine: 2.3 liter inline-4
Transmission: 4-speed automatic
Mileage: 47,868 mi
Price: $8,200 Buy It Now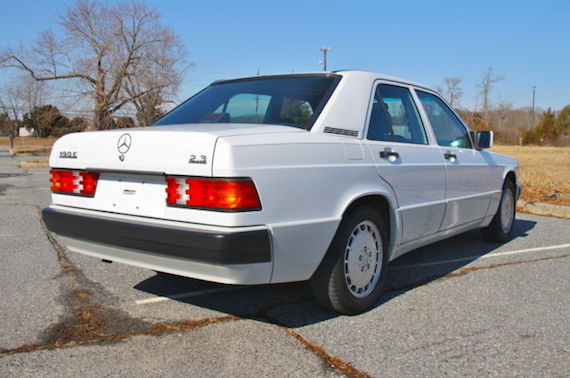 1993 Mercedes-Benz 190E. Take a close look at this great car! All original! Extra clean! No paintwork! Immaculate condition! Runs and drives like a champion! Carfax is showing no accidents on the car and is available by request. Fee free to call or text us at (718) 902-8411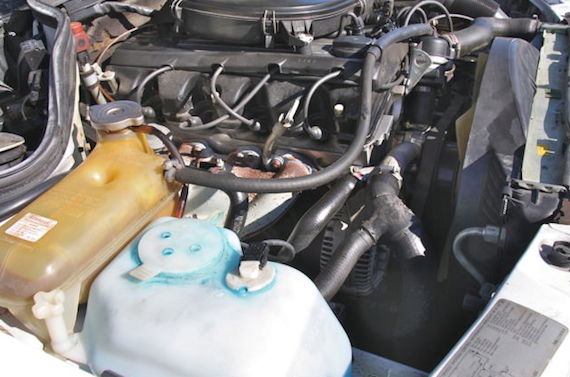 The blue interior on this 190E is a bit too much for some, but I rather like it, as it is a break from the usual drab colors that find their way into most new machines these days. It's getting really hard to find these W201s in good shape, but I think I'd be more enclined to stretch to the asking price if this was the 2.6 model.
-Paul