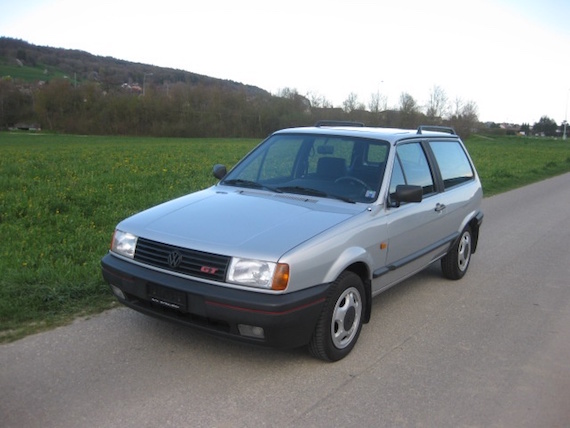 The GT badge was one which appeared on Volkswagens in the late 1980s and early 1990s for the slightly less hot version of the GTI. My father purchased a 1987 Golf GT new, a Tornado Red two-door hatch that had the trimmings of the GTI with the familiar 8 valve, four-cylinder engine. It wasn't a particularly fast car and was not without its problems, but I always appreciated the clean design of the Mk2 Golf. The same goes for the Mk2 Polo GT. It's not exactly an exciting or exotic vehicle, but a clean design. It's a car that could have done well and still could do well in the US market, speaking to those buyers who turned to the original Beetle for basic transportation. This 1993 example represents the final year for the Mk2 Polo and is currently on offer in Switzerland.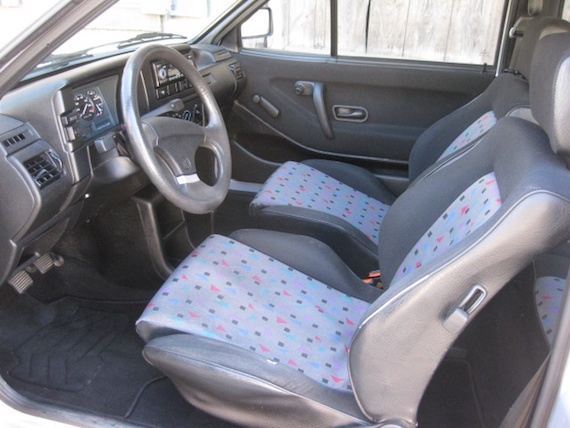 Year: 1993
Model: Polo GT
Engine: 1.3 liter inline-4
Transmission: 5-speed manual
Mileage: 116,000 km (~ 72,080 mi)
Price: $4,611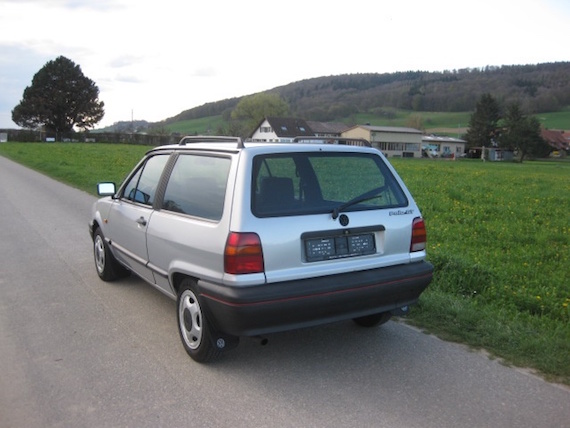 Beautiful and well maintained vehicle with complete service history, mechanically solid, runs beautiful, rare 3-door wagon version, original condition, 8x frosted, MFK 1.2014.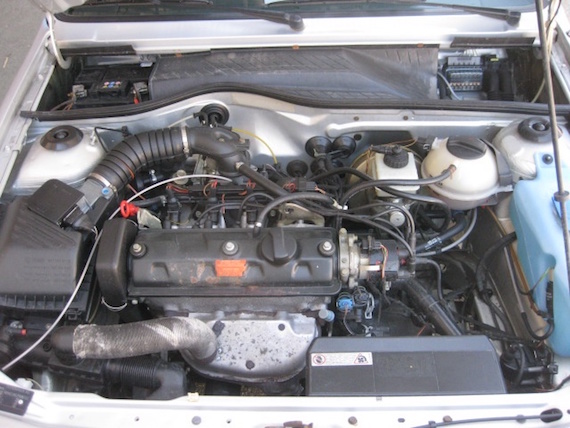 We saw a 1992 Polo G40 for sale back in 2013 that was being offered at close to $10,000. That was surely an outlier, but I have to think that such nice examples of the late model Mk2 Polo are getting rare, especially the GT version. I'm not sure whether I liked that hatchback G40 or this estate version of the GT better. The G40 spec in the car we saw back in 2013 was very tasty, with it's supercharged motor. This particular Polo reminds me a bit of the two-door Fox Wagon that we received in the US market for a few years. Two-door wagons aren't a common breed to come by and certainly a unique, practical way for the VW collector stateside to go about a different road.
-Paul