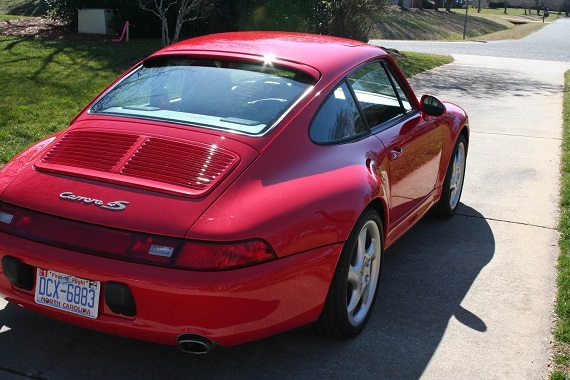 I am consistently amazed by the value many examples of the 993 can command. I fully understand the reasons these beautiful 911s command such values, but that doesn't stifle my amazement. That these cars would attract the attention of collectors was virtually guaranteed once Porsche decided to switch to a water-cooled engine in the 996 and given such an attraction the lower-production models have always garnered quite a bit of interest, especially low-mileage examples such as this one. Here we have a Guards Red 1996 Porsche 911 Carrera 4S, located in North Carolina, with a scant 18,900 miles on it. The C4S is, effectively, the Turbo-look version of the 993, though in this case it doesn't complete that look as the C4S lacked the Turbo's rear wing. But with braking sourced from the Turbo, along with those wider rear fenders, these come pretty close to replicating the look, though not the performance, of the last of the air-cooled Turbos.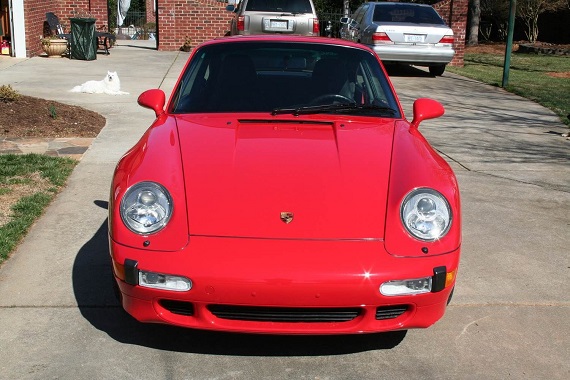 Year: 1996
Model: 911 Carrera 4S
Engine: 3.6 liter flat-6
Transmission: 6-speed manual
Mileage: 18,900 mi
Price: Reserve Auction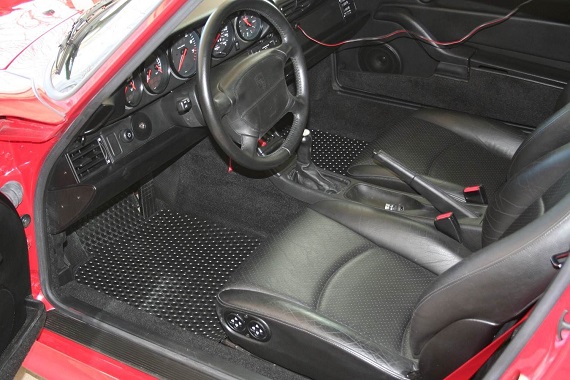 FS 1996 C4S 18,900 miles. Car is Guards Red with Black Interior with red belts(I added). Exterior is without a chip or scratch, has near new tires(less than 400 miles) and spotless interior. Did my own recent PPI passed without issue, no leaks, needs no servicing. Also, I have original window sticker, tools and compressor pump……………….for more photos and questions please call 7042361353………….MAM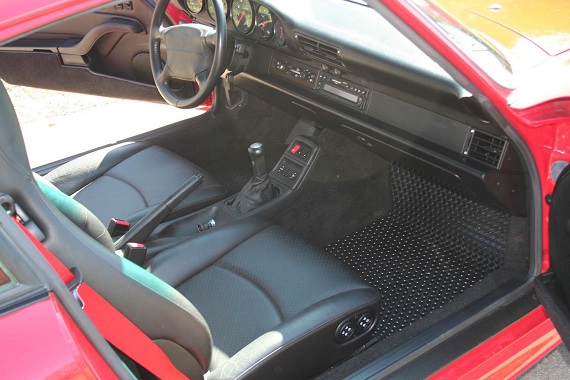 I'm not sure whether to be more shocked that bidding currently sits at $99,100 or that such a bid isn't enough to meet the seller's reserve. Given where the starting price was set it shouldn't be surprising, but that is a lot of money for a naturally-aspirated 993, even if the mileage is very low. This C4S does look in fine shape both inside and out so for that high price buyers are getting what appears to be an excellent example in an iconic Porsche color scheme, but given where the price here seems destined to finish I've got to think we won't be far off of 993TT money. For a similar price that 993TT certainly would have more miles than this C4S, but you'd be getting quite a bit more performance while retaining the long-term value that makes this car so desirable.
-Rob