This car is sure to set off some comment chatter. There's been a lot of talk about what it takes to maintain an upper end German luxury car and whether it is worth it in the end. With the W126 S class rising in popularity amongst collectors, the W140 S class has now entered the gray area of not quite collectable but too old to be on most used car buyers' radar. This example of the flagship S600 has the rare four seat option and has covered a mere 10,000 miles.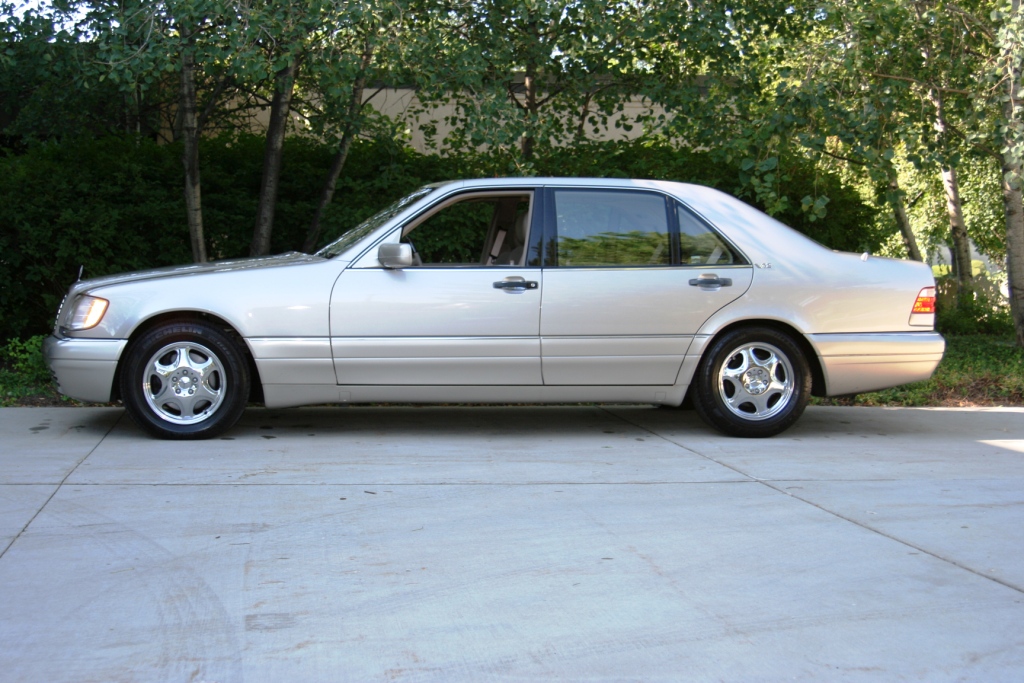 1998 Mercedes-Benz S600 V12

Another gorgeous Mercedes with just 10,000 miles – everything is in brand new condition
and this too was stored in a heated storage facility for many years. The color combination
is a stunning "champagne beige" color both inside and out. The car has every option available.
Even the carpet looks as though no one has ever stepped foot in the car. You can own this gorgeous car for a fraction of the cost to buy one new.

Offered at $45,000
The asking price of $45,000 is way off the map from anything I've seen in terms of W140 values, but this could quite possibly be the lowest mileage S600 available, as only a few hundred were made for the 1998 model year. While $45,000 is a mere fraction of the original $132,000 list price, I could not see this car pulling more than $25,000. The old rule of Mercedes sedans (with exception of some AMG models) not pulling as much on resale as coupes and convertibles is in effect here.
One must keep in mind the complexity of the W140 versus its predecessor, the W126. From the oil and fuel consumption to complex features such as a rear view mirror that is electronically actuated, this is neither an easy or cheap car in terms of upkeep.
-Paul