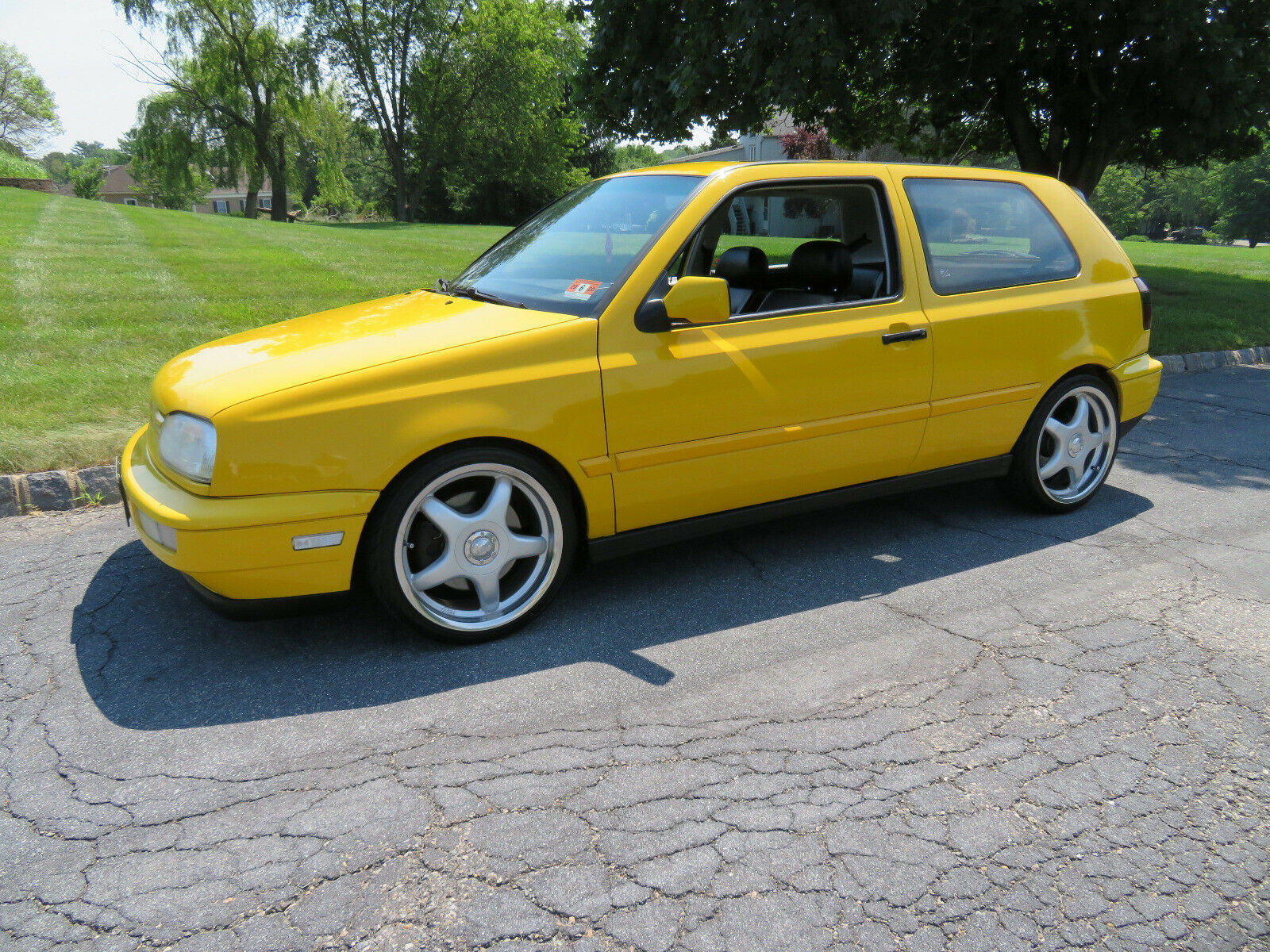 'It's like déjà vu all over again!'
Only a week after looking at another example of my favorite GTI – the Montana Green 2.0 16V – we get another of my personal greatest GTI hits. Again, it's one that's pretty hard to come across at all, never mind in good shape. In this case it's Ginster Yellow last-year Mk.3, and yet again after claiming it's hard to find one, one popped up pretty recently:
Since I just covered what made the Mk.3 tick, I won't do so again, but let's dive a bit into this example. The last one, as it turned out, may have had some issues which prevented it from really being a top-tier example. Is it the same with this pristine and lightly modded one?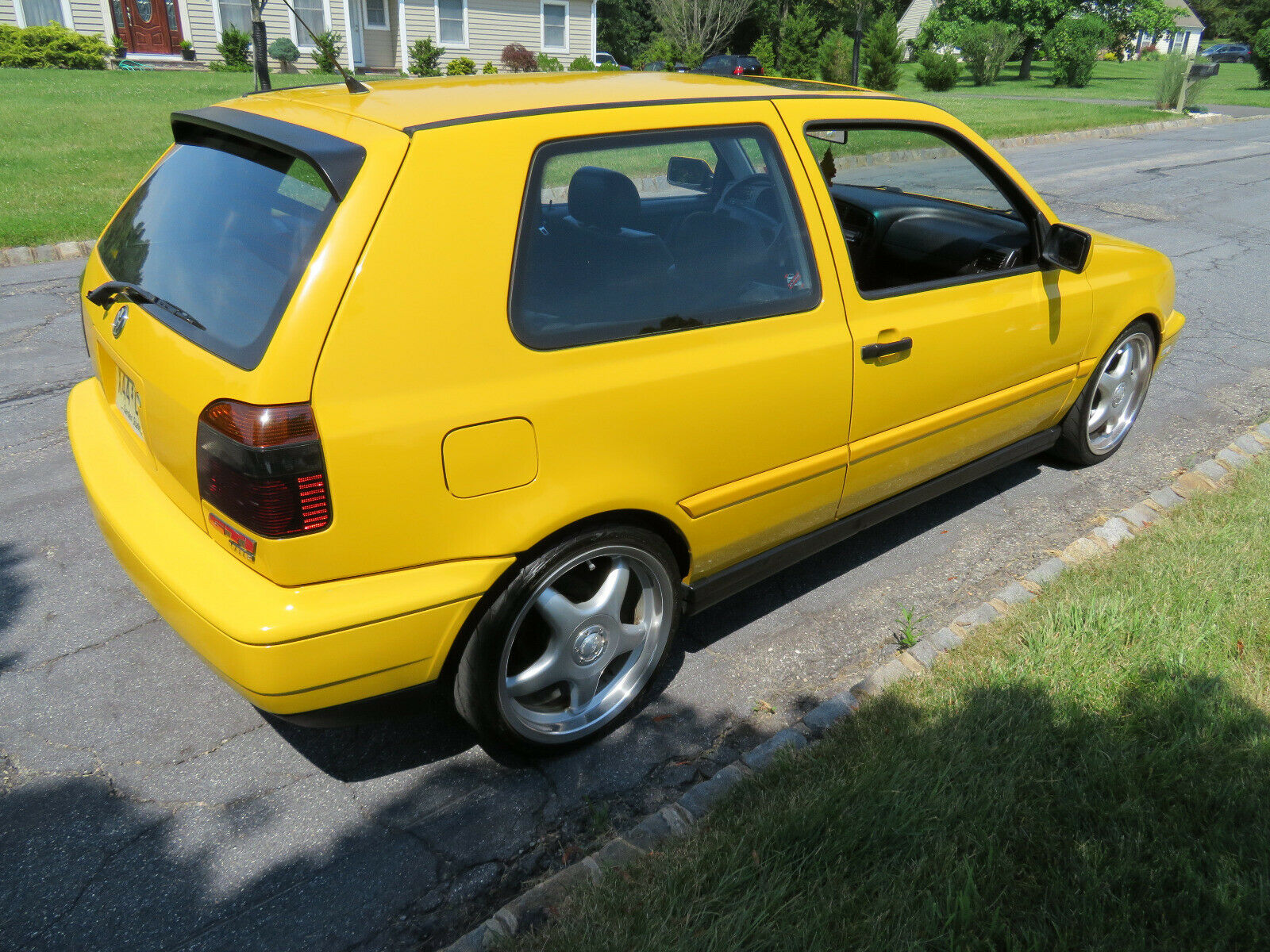 Year: 1998
Model: GTI VR6
VIN: 3VWHD81H3WM194973
Engine: 2.8 liter narrow-angle VR6
Transmission: 5-speed manual
Mileage: 63,500 mi
Price: Reserve Auction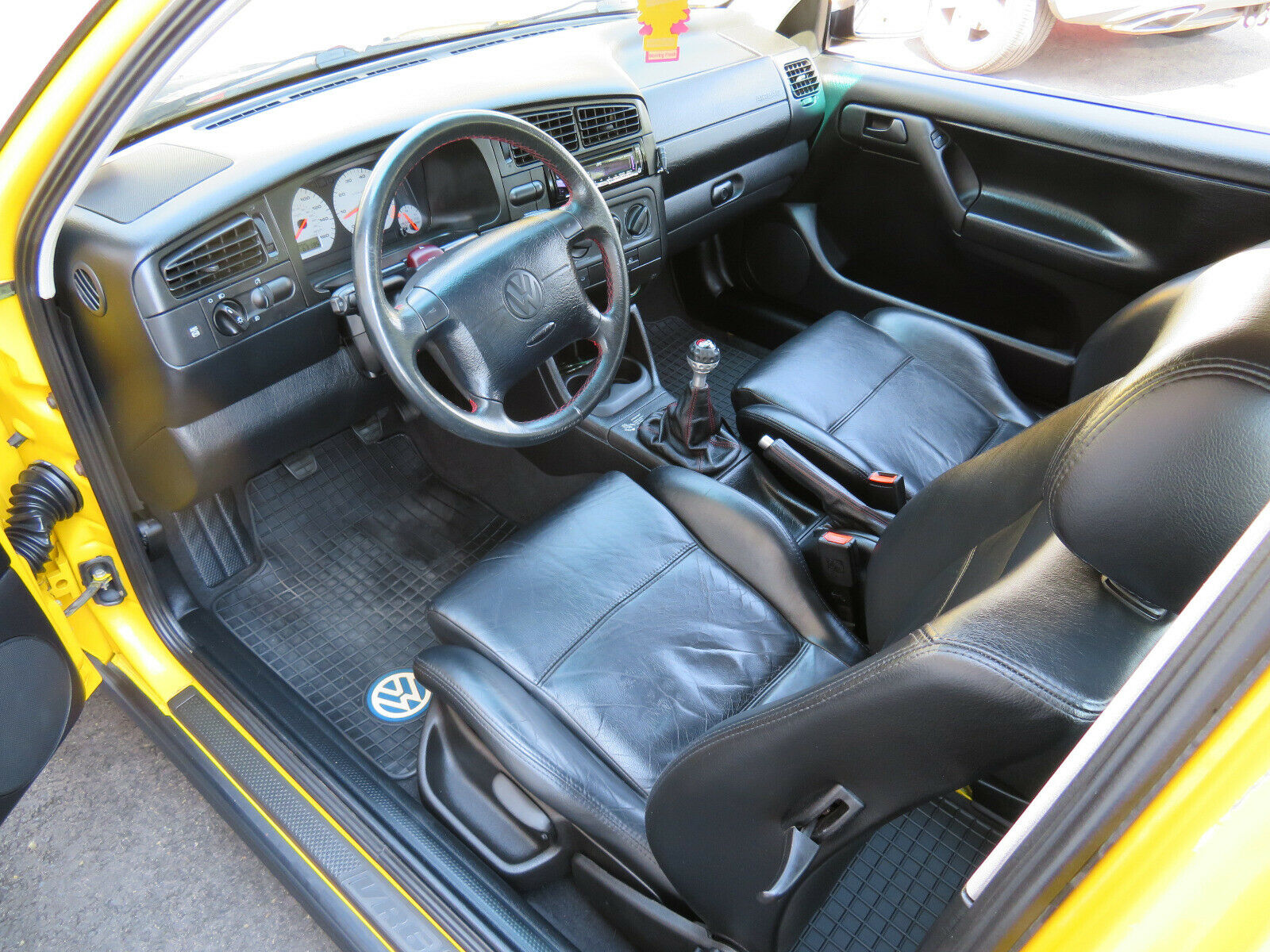 1998 VW GTI VR6 in excellent condition with many recent parts. No rust or rot. Has few tasteful modifications. H&R coilovers, ABT A23 17″ wheels, badgeless grille. Car runs and drives great. Heat and A/C work.

Recent maintenance/repairs.

-H&R coilovers
-front upper strut mounts
-rear shock mounts
-belt tensioner
-accessory belt
-valve cover gasket
-spark plugs
-spark plug wires
-engine crank position sensor
-intake manifold gasket
-oil cooler seals
-air filter
-oil change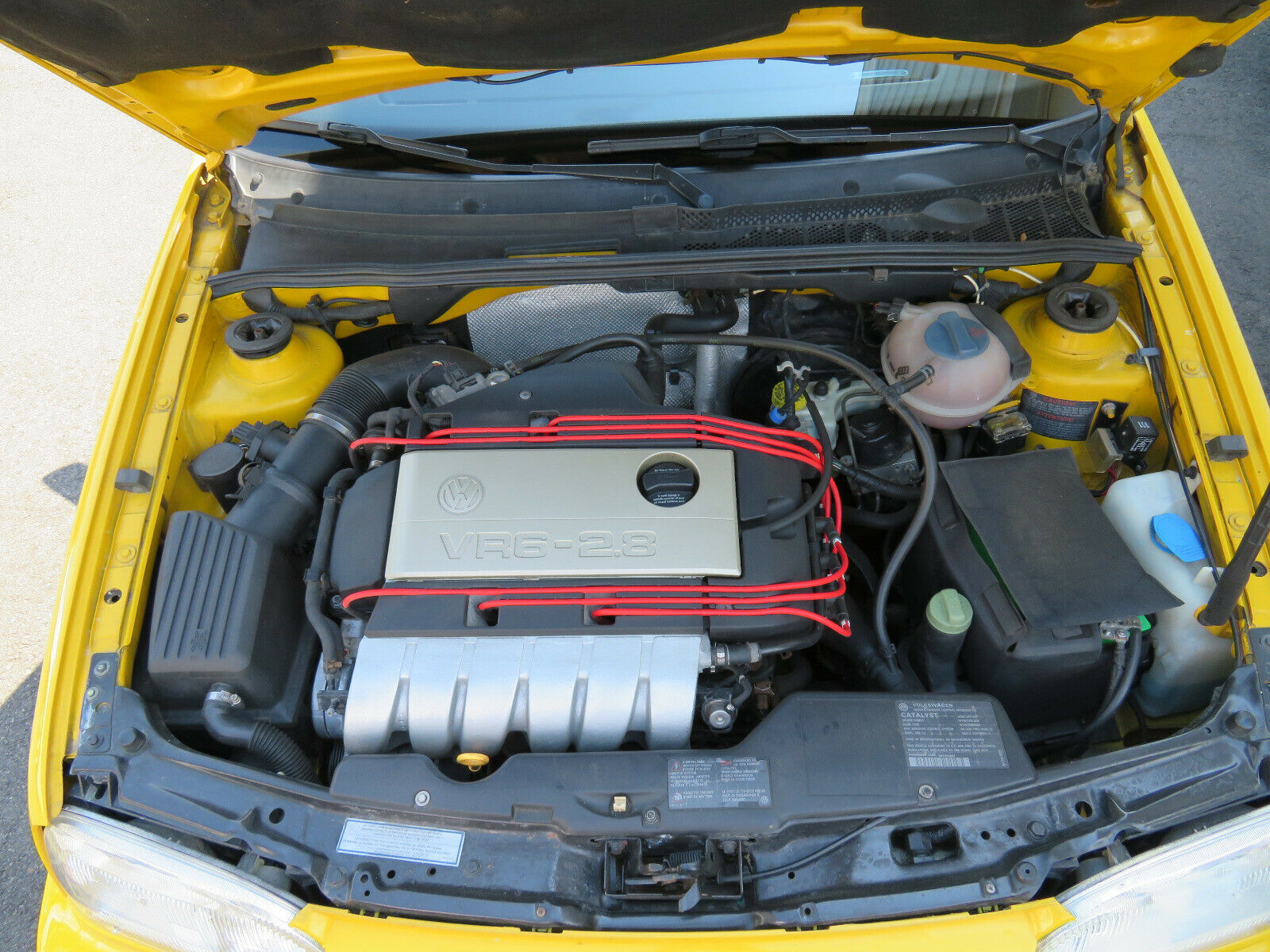 Positives? A bunch. With only 63,500 miles, this example looks as mint as they come. The ABT Sportsline wheels are a nice period addition and the mods are generally top-dollar outside of the cheap-looking clear lens turns. The leather looks in great shape, it sports the optional factory all-season mats, and there's some recent maintenance done.
Downsides? Well, if high ownership counts as a question mark, eBay claims 6 people have previously been drivers of this one. And personally I can't say quite enough how much I detest the badgeless grill look. Without the original and the correct badge, you'll have to do a bit of homework and paintwork to correct that. I'd probably want the original Speedline wheels too, but they can still be found. This one has bid up to $7,100 so far, which is the best part of double what the last one hit on eBay and more than bids went to on Bring a Trailer. But just like that example, the reserve is still on here and the seller is hoping for more money. I don't think we'll see this one trade to owner number 7 quite yet.
-Carter