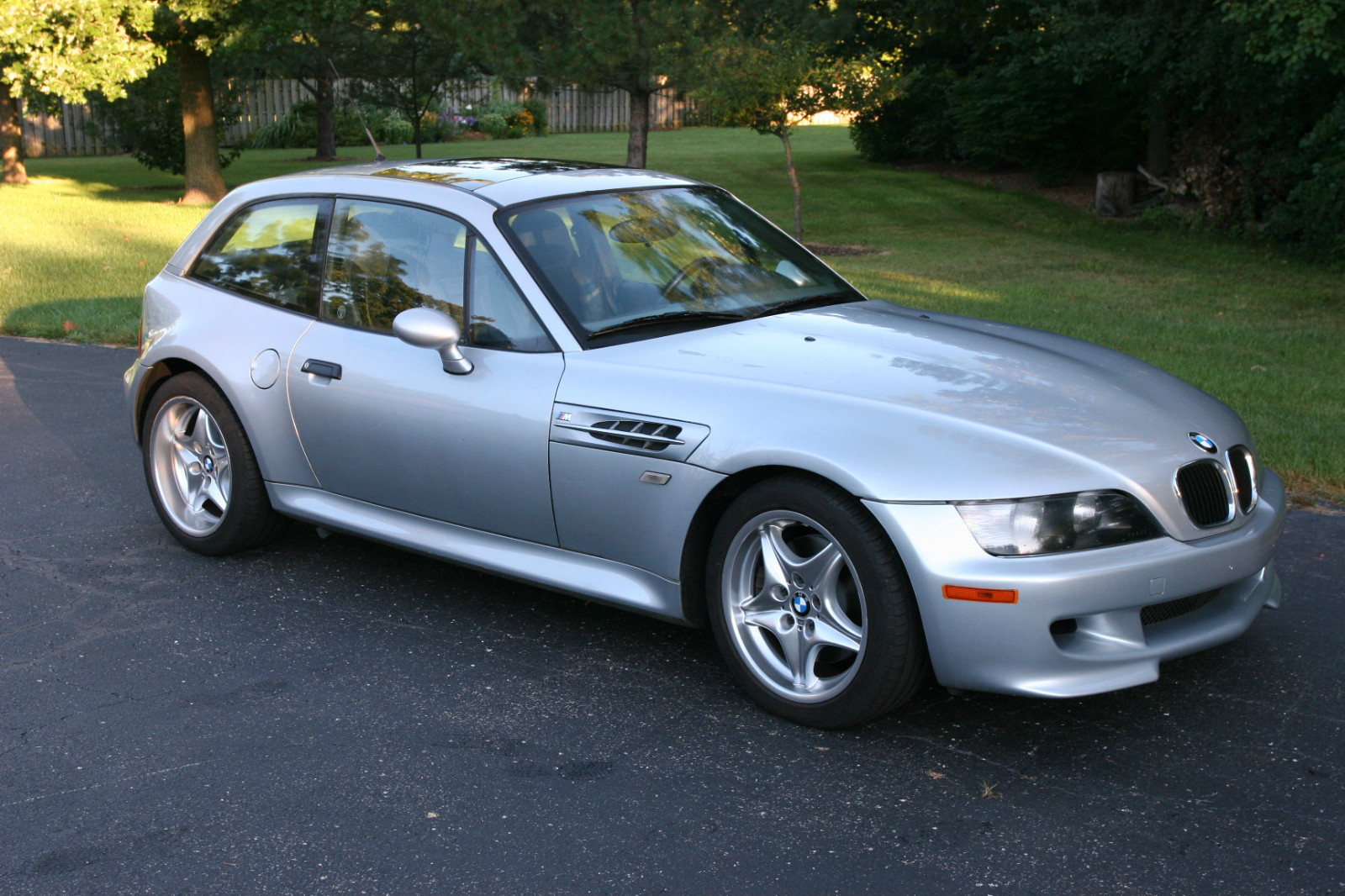 I still remember the excitement I and a friend of mine had when the M Coupe first debuted. Neither of us had ever cared much for the Z3 and while the M Roadster was better it still missed the mark for us in some way. When word first reached our ears that there would be a Z3-based M Coupe, our interest was piqued but with some hesitation. As we heard a bit more and after seeing an alluring teaser photo of the quad exhaust and wide rear fenders peaking from underneath a car cover our hesitations vanished and we were suddenly enraptured. Once the car was unveiled it was as if all of the flaws of the Z3 were gone. While the shooting-brake has never really been a popular style during my lifetime, there was something about the design of the M Coupe that we really loved. Naturally, we wanted to take one for a drive. The car did not let us down: good power and nice steering feel to go along with a well-balanced and grippy chassis. And then there was that quirky styling. It fit the car: part hooligan, part sophisticate. As the years have passed, these cars, which were never produced in large numbers, have earned their proper place amongst enthusiasts right next to the M3. Which brings us to the car featured here: a 1999 Arctic Silver BMW M Coupe on offer from our reader John who is located just outside of Chicago.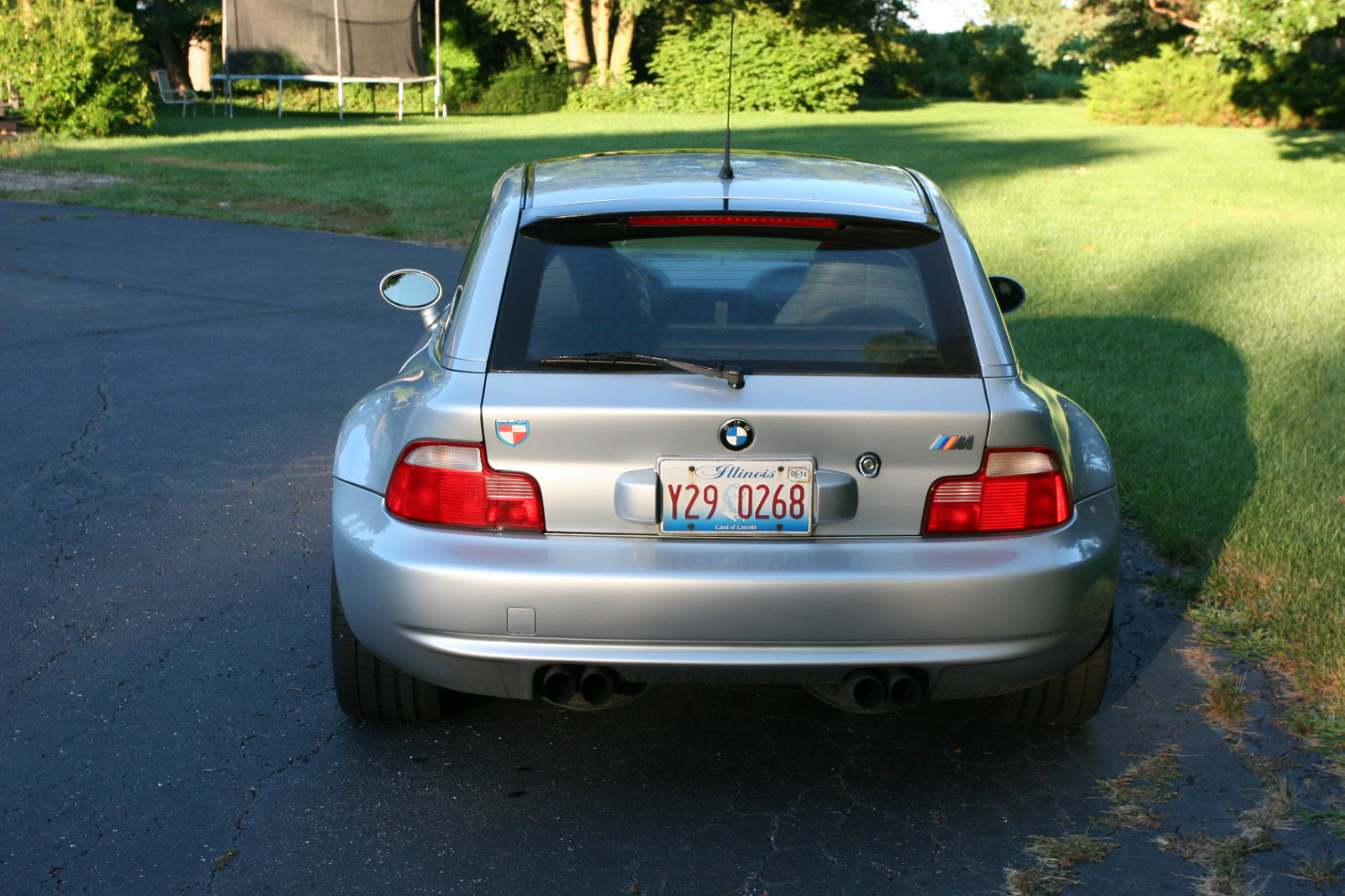 Year: 1999
Model: M Coupe
Engine: 3.2 liter inline-6
Transmission: 5-speed manual
Mileage: 173,351 mi
Price: $13,500 Buy It Now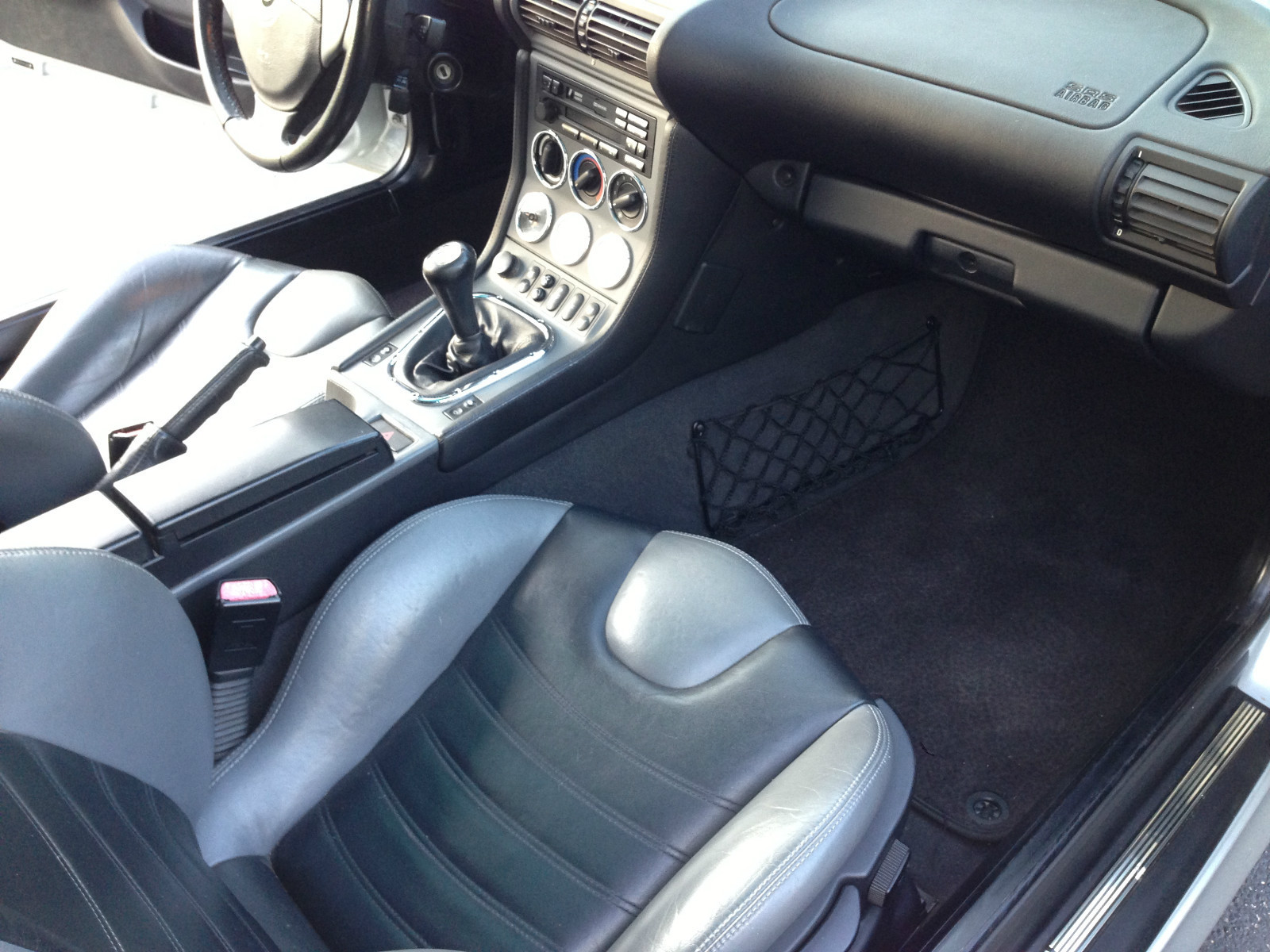 Well maintained. Very good interior and good exterior. Never smoked in. Second owner and personally driven since 30k miles. Stock – no performance modifications.

Your opportunity to own a rare and iconic modern BMW. With less than 3000 M Coupes sold in the US this car is destined to become a classic, but someone should drive and enjoy this one today.

I'm the second owner of this BMW M Coupe and have personally driven it since 30,000 miles. No kids or teenage drivers. The car is tight, fast and fun with exceptional handling. I have the records of regular maintenance. This is an unadulterated Coupe – I have not made any performance mods to this car.

If you realize this is the time to enjoy an M Coupe while you can, please call or text 847-287-7321 with questions. Serious buyers only please.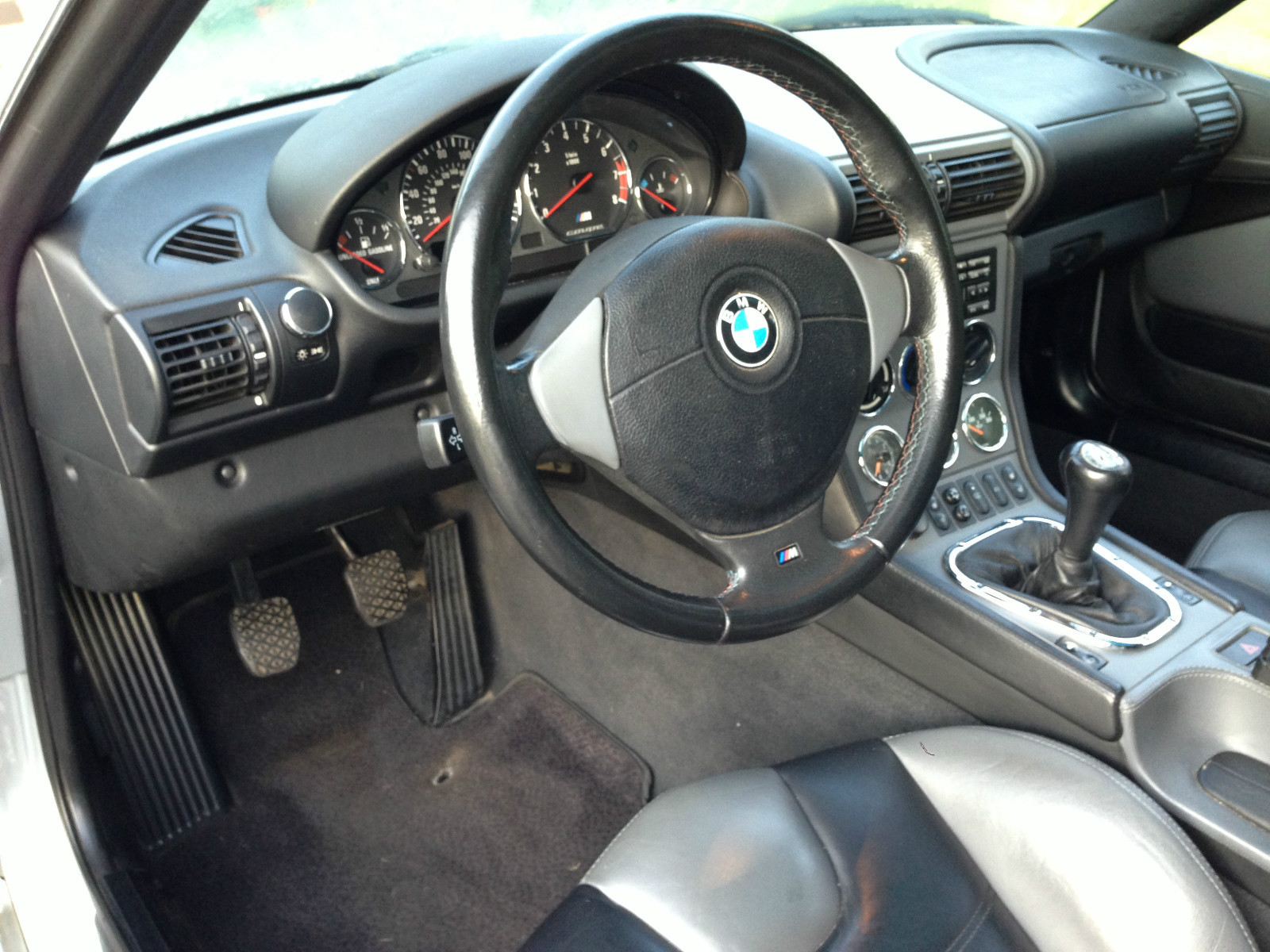 For a car with quite a few miles on it, this M Coupe looks impeccable as both the exterior and the interior present remarkably well. Even better, it remains unmolested and in original condition. This is a car that has been driven and with regular maintenance should still provide plenty of enjoyable miles. And really, that's the great thing about a car with higher mileage. There are increased risks of mechanical failure, sure, but that mileage also brings with it a lower price and the knowledge that as a buyer you are free to enjoy this car as much as you want. The M Coupe was always a driver's car and should be driven. Though I rarely seen one these days, when I do these cars always turn my head.
-Rob