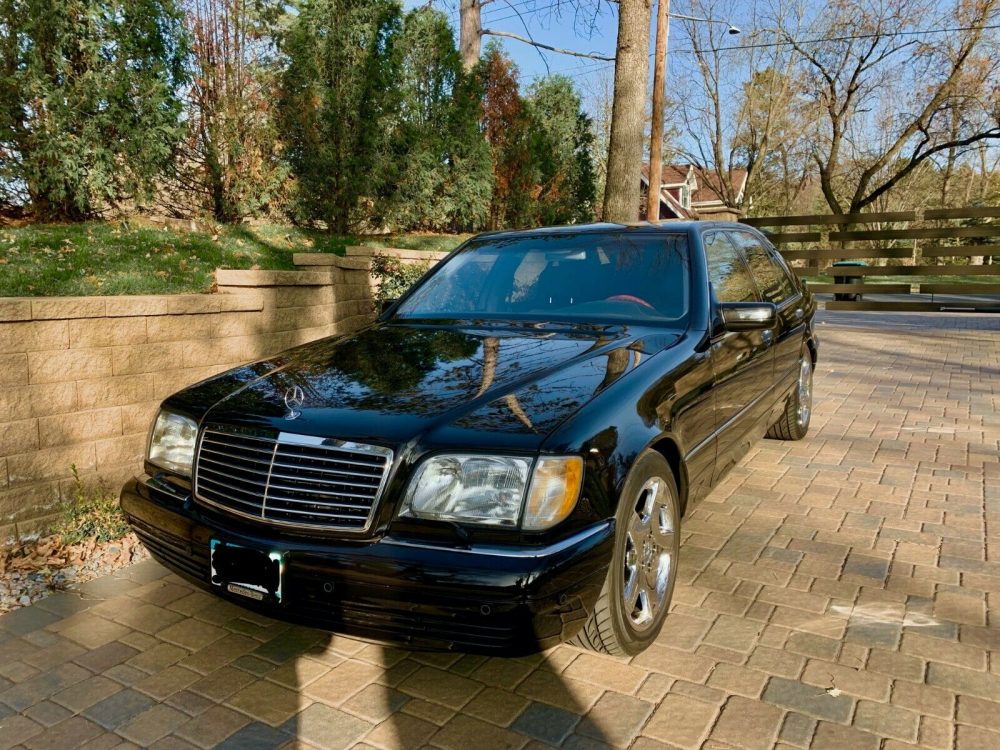 One of the more interesting subsects of the automotive world are cars that seemingly are common, but in reality extremely rare. If you see a Ferrari F40 driving down the street or parked on a lawn somewhere, you have a pretty good idea that is a rare car. A 1999 Mercedes-Benz S600 parked at the grocery store? You can find those anywhere, right? That would be wrong. Very wrong.
The W140 chassis was wrapping up in 1999 as Mercedes already launched their new flagship W220 all over Europe. So whatever leftover cars they had came to the US to sell off. Turns out they didn't have many of the M120 V12s to offer up. Just 14 S600 sedans and 15 CL600 coupes were produced for the 1999 model year. That is it! A generation that saw 432,732 examples built came down to a final 29 cars. Guess what we have today?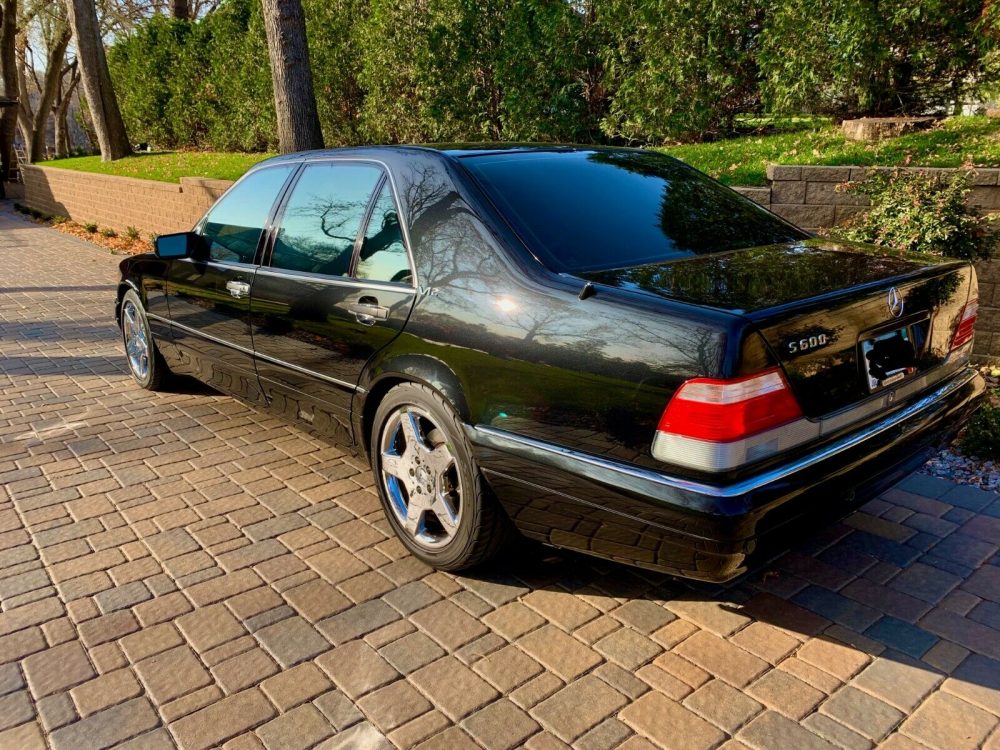 Year: 1999
VIN: WDBGA57GXXA407175
Model: S600
Engine: 6.0 liter V12
Transmission: 5-speed automatic
Mileage: 128,413 mi
Location: Minneapolis, Minnesota
Price: Reserve Auction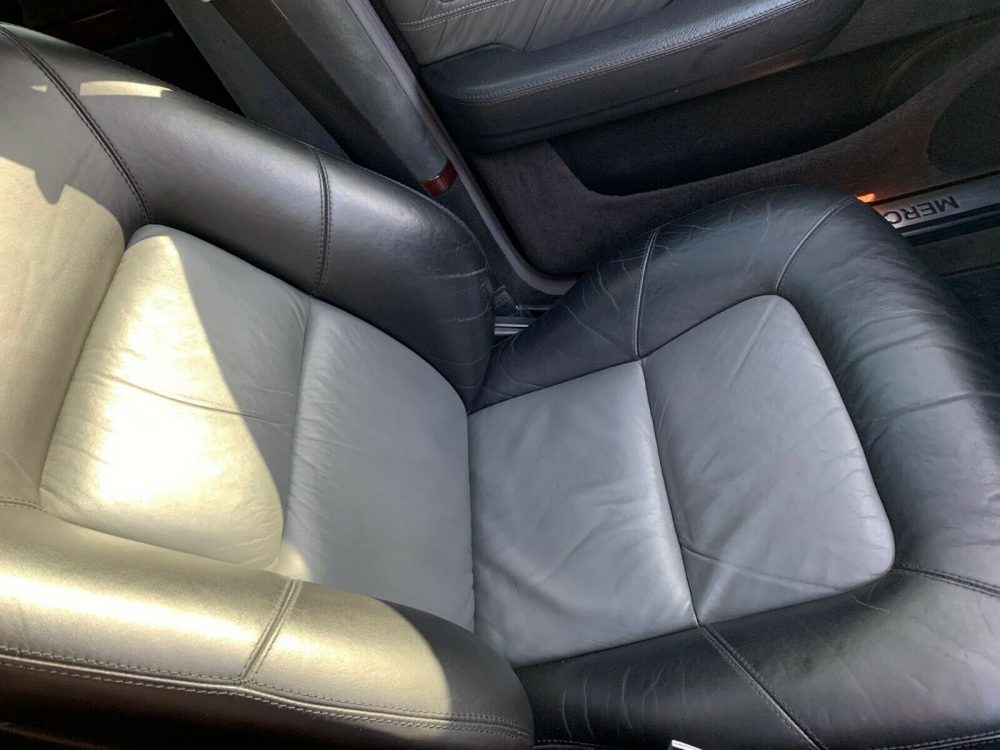 This Listing for the Black S600 4 Seater. The car is owned by a Mercedes Benz Collector.

Mercedes Benz only produced the W140 model in 1999 for the US market. It is known that ,in the V12 model, they produced only 14 sedans and 16 Coupes. We own 3 of the 14 Sedans cars and one of the 16 Coupes in matching colors

This Black s600 4 Seater was the last v12 to be produced in 1999. It is considered the most rare vehicle in the legendary W14o model.
The car is in pristine condition. No imperfections at all.

We have all the Maintenance records since we owned the vehicle. we do not have maintenance records from previous owners.

We are also selling the 1999 S600 white ( Also one of the last 14 V12 produced in 1999) and the matching Coupe 1999 CL600 V12 Black

We prefer to sell all three cars as a collection. This Auction is only for one car.

We are not in desperate need to sell.
The SL silver arrows in the photos are not for sale.

We don't have a "Buy it Now" price. Feel free to send an offer via Messages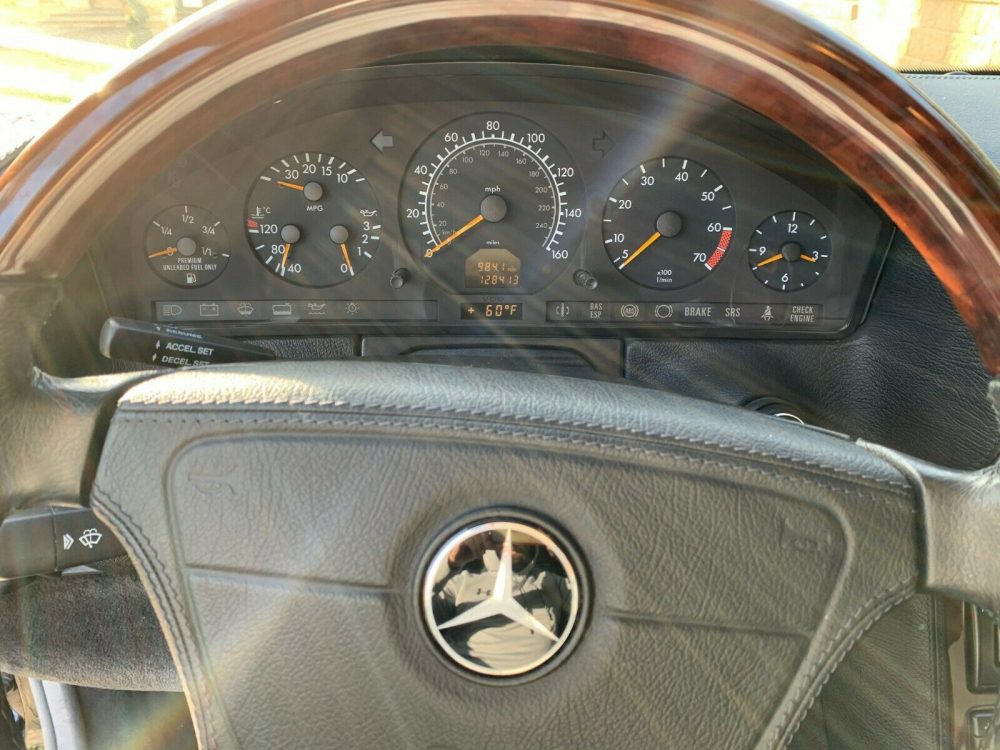 I can't remember the last time I came across one of these for sale. We've yet to feature one and probably because they just don't come up very often. My understanding is that the US Mercedes dealers who were lucky enough to get one of the 29 cars probably gave first crack to their best customers or stashed them away for themselves, but it looks like this one was used as a normal car. Nearly 130,000 miles on it and missing its original wheels. Thankfully the four-person seating interior looks like it held up, but the seller isn't doing himself any favors here with these terrible photos.
Despite this, people really want this car. If this wasn't a 1999, it is probably somewhere in the mid-teens given the mileage. However, being this is one of the 14 cars, who knows where it will end. It looks like it is heading for the mid-30s, which to me is a little nuts, but who am I to judge. Although it looks like you will get more than one crack at one of the final 29s given the seller's driveway.

Thanks to our reader Joe for the spot!
– Andrew