Warning!
This post is in our archives. Links in this post may have been updated to point to similar cars available to bid on eBay.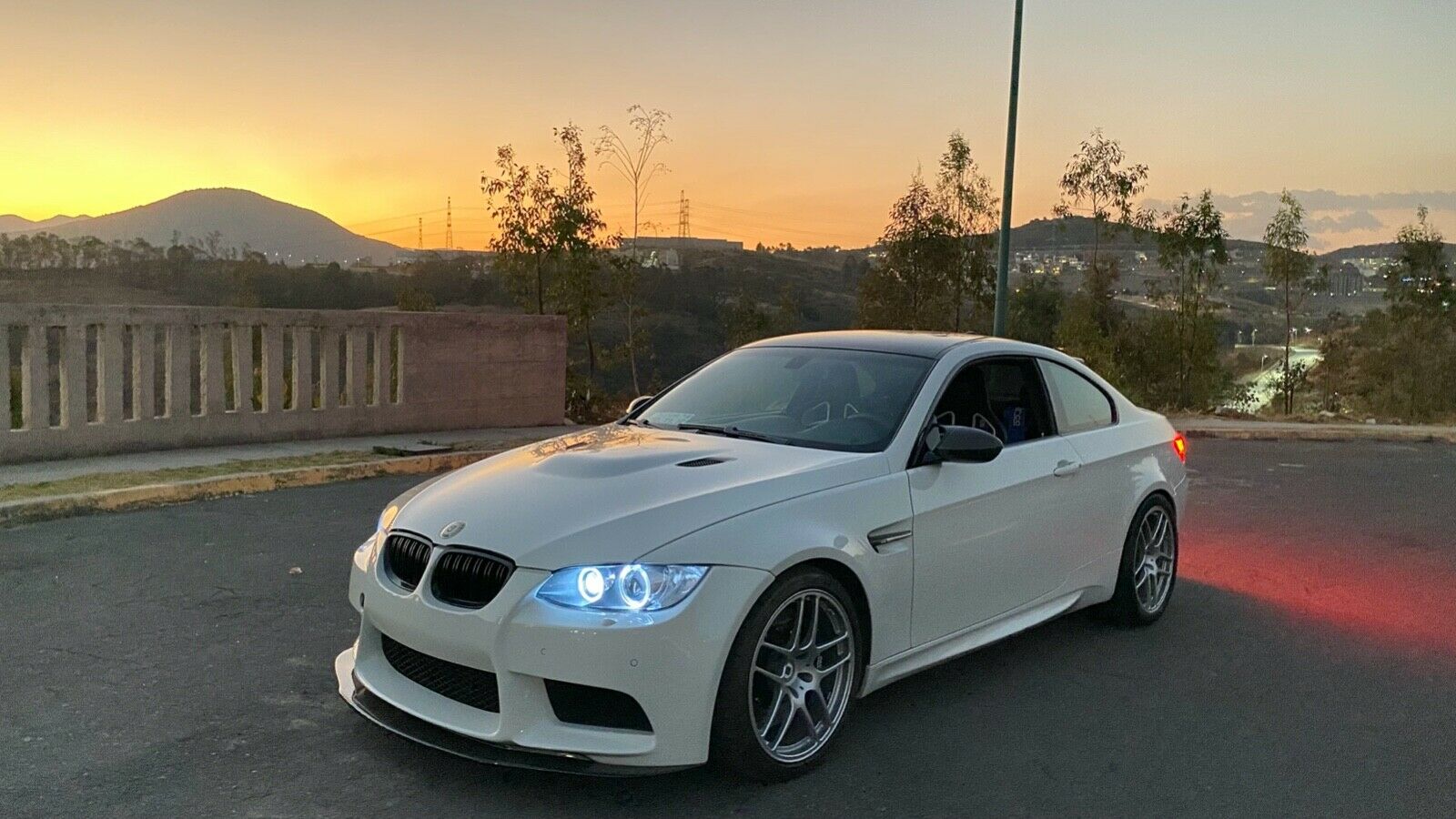 If the 2016 M3 I just looked at was relatively understated as M3s go, today's E92 is…not. It's not a wild color like the last Dakar Yellow E92 I took a peek at back in January, but what this loses in exterior pizazz with its sedate yet attractive Alpine White exterior it more than makes up for in mods. That's because this car is one of a claimed 12 that were produced by Racing Dynamics with a full suite of modifications, including a body kit, special seats and interior trim, upgraded brakes, suspension, and wheels, and…oh yeah, they punched the motor out to 4.6 liters, resulting in a claimed 525 naturally aspirated horsepower. Yikes! Even more yikes? The pricetag…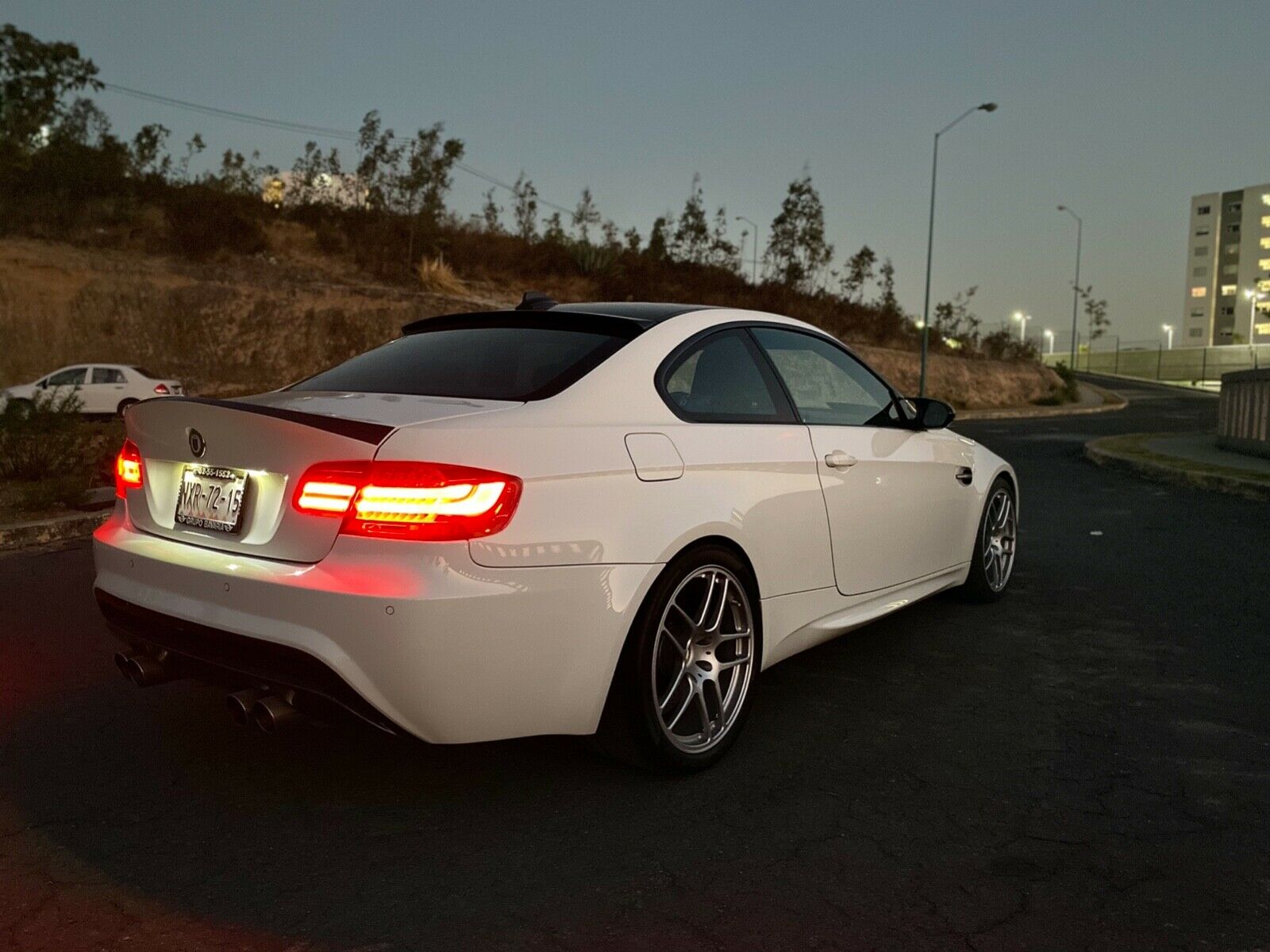 Year: 2008
Model: M3 Racing Dynamics RD46
VIN: WBSWD91098PY30411
Engine: 4.6 liter V8
Transmission: 6-speed manual
Mileage: 10,600 mi
Location: Mexico
Price: $110,000 Buy It Now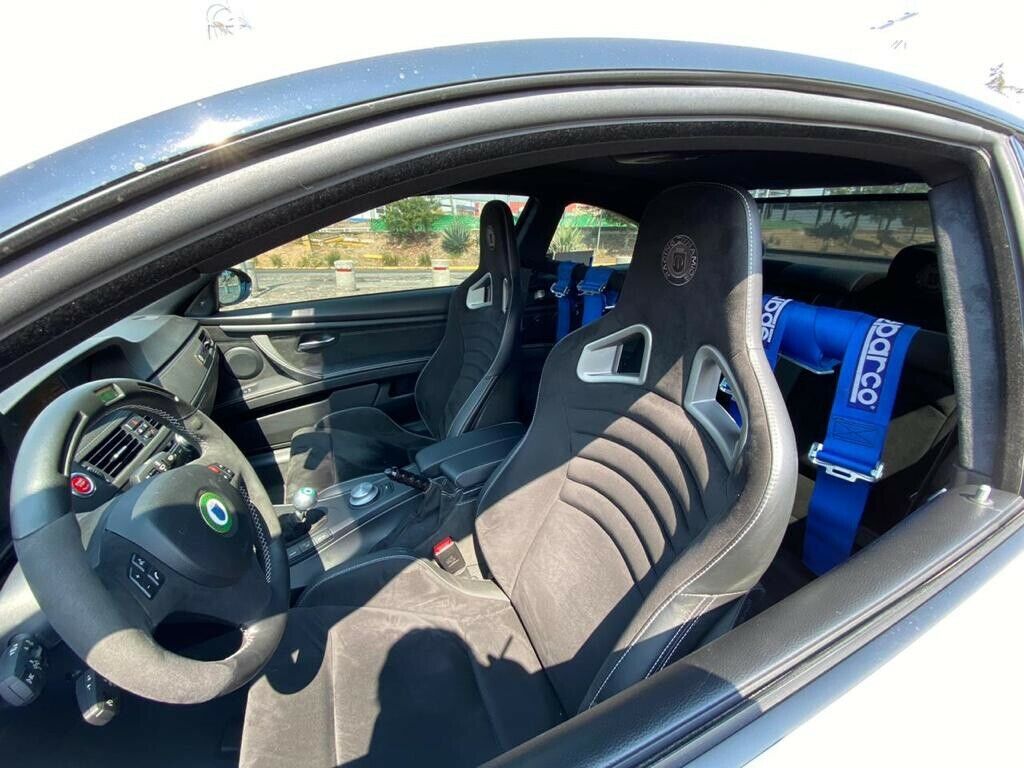 Vehicle Details

BMW M3 Racing Dynamics RS46Like Brand new 17,000 KM (10,563 miles)Unique Racing Dynamics RS46, this car hits very special start its life in a BMW M3 form and then its send to the RD headquarters to convert in a very unique machine, this machine hits someted in a very extended program. New carbon fiber an kevlar bumpers, unique lip top sender, CSL type trunk, then assebly the motor and strocked to a very amaizing 4.6L The 4.0 lite V8 engine of the M3 is upped to 4.6 liter in the RS46 by using larger, forged, light-weight, aluminum pistons, forged, billet connecting rods and new billet crankshaft with a longer stroke. 524 Hp N/A Engine 600Nm torque. Then it is garnished with a complete exhaust including; race, tubular headers with F1-style merge collectors, metal-matrix, sport, catalytic converters, X-Flow downpipe and sport silencers., re do all the suspension, bars, springs struts, they put 3 superior stress bars front, middle which its also used for the Sparco Racing harness, and a rear one, converting the car in seriously track weapon.Full interior treatment with extended alcantara and leather RD logos on the headrest, and couple of sparco bucket sets (BMW Performance type) incluiding airbags, performance BMW wheel, a new Racing Dynamics cluster 360km top speed, (limited yo your GUTS), to stop this track car its equipped front and rear 380 MM Brembo brakes has 6-piston, aluminum monoblock calipers on the front and 4-piston monoblock calipers in the rear. M3 RS46 is also enhanced by using Bilstein shocks and RD Sport Springs which drop the car by 30mm at front and 25mm at the back. As for the wheels the Forged Monobloc lightweight rims, classic Racing Dynamics design. The final touch a unique ID plaque in the dash, Only 8 assembled by Racing Dynamics, other 4 built by importers under supervision. This car is the #3/12. Engine parts still are available if you need to do maintenance. Wheels and aerodynamics are still available, but a lot of time.https://www.m3post.com/forums/showthread.php?t=288953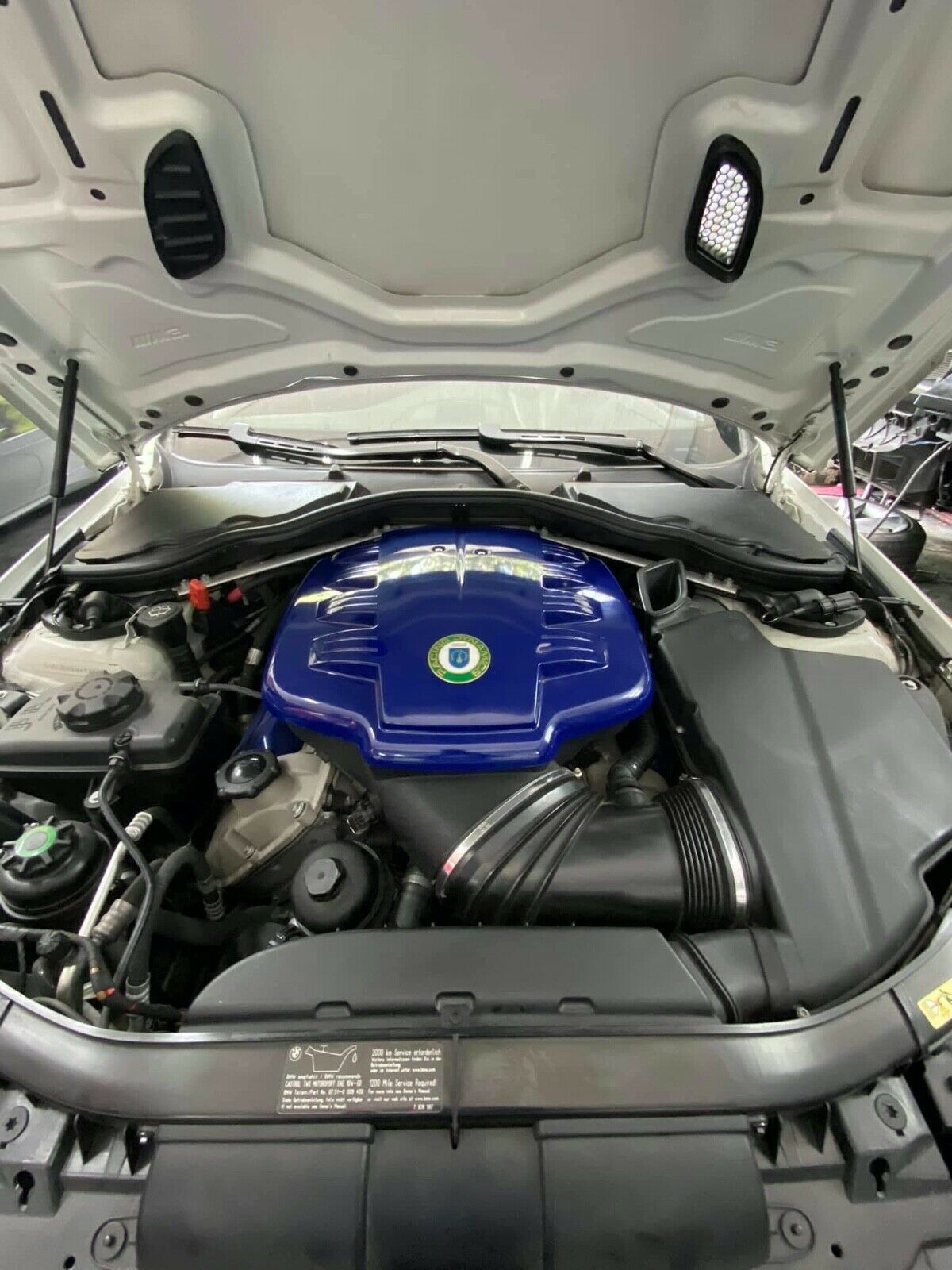 Well, this car is impressive. The body kit is relatively tasteful and the CSL-style trunklid works surprisingly well here. The wheels are also tasteful, as are the blue-finished calipers. Inside it's more of the same; high-quality mods including a BMW Performance steering wheel and some fantastic-looking race style seats. Then there's the engine; holy moly. Racing Dynamics claims the mods result in ~525 horsepower, which if you're counting is a lot. This car really should give Porsche GT3s a run for their money. Which is probably a good thing, since it costs basically the same as a GT3. Is it worth that amount today? I'm not sure a modded M3 has the same draw as a stock GT3, to be honest. And I've always felt like Racing Dynamics is simultaneously trying really hard to copy Alpina but also distinguish themselves from them, and I'm not sure they really pull off the results as well as Buchloe. But this is still one seriously impressive bit of kit.
-Carter