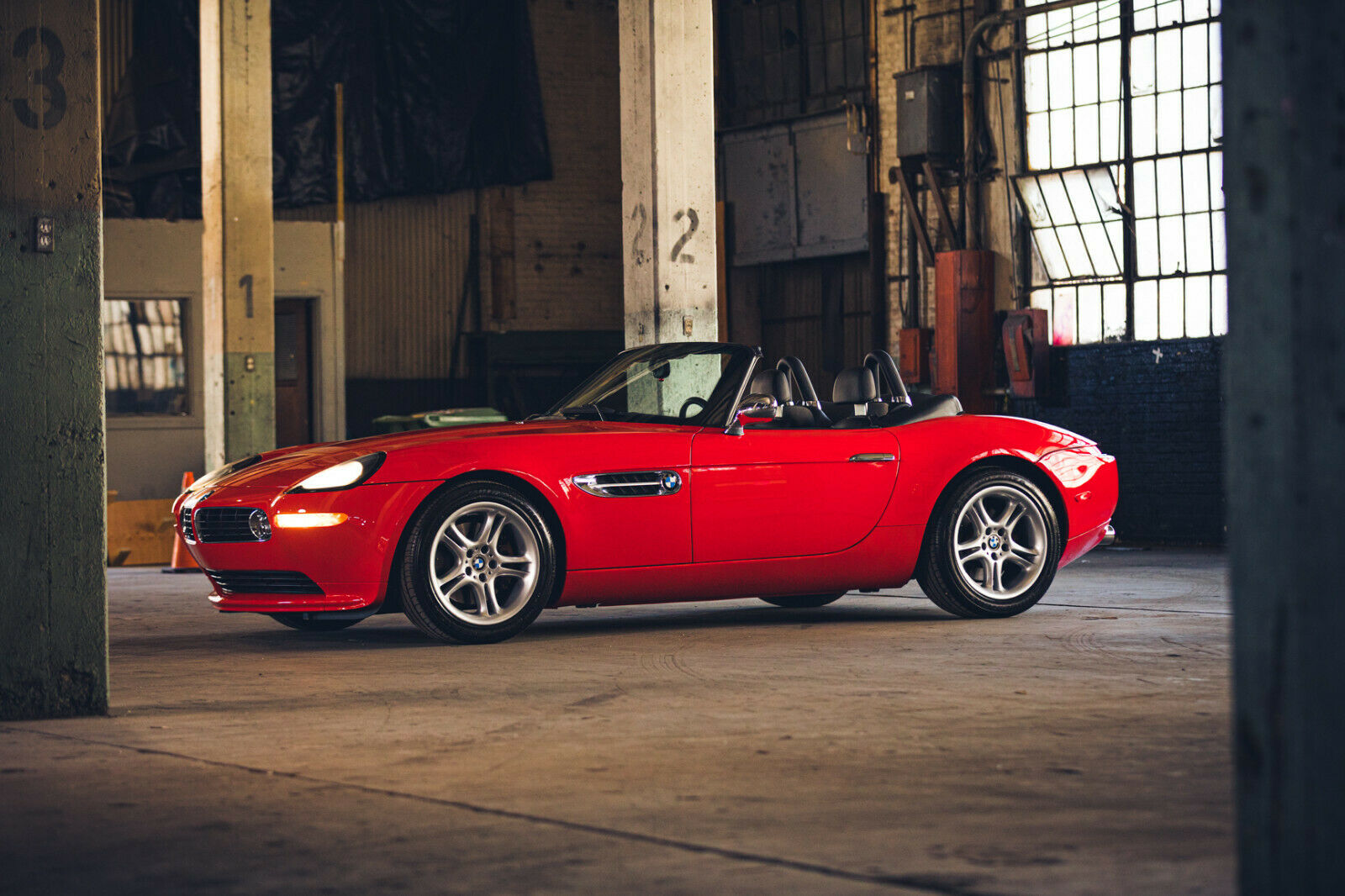 It boggles my mind that the Z8 design is now on the verge of 27 years old. First penned in 1995 and shown at the Japanese Motorshow in 1997, the Z8 looked outrageous and the recipe sounded perfect, with internal components borrowed from the E39 M5. That meant the S62 quad-cam double-VANOS 4.9 liter V8 cranking out 394 horsepower and routed exclusively through a Getrag 6-speed manual transmission driving only the back wheels. Coupled with Henrik Fisker's sumptuous lines, the Z8 managed to both channel the history of BMW's landmark 507 and be a cutting-edge design at the same time. It was the halo car that helped to lead BMW into a new millennium. Sold for sometimes upwards of $160,000 when new, they were instantly collector fodder – but these cars also caught headlines almost immediately due to problems with their aluminum space frames deforming in the shock tower area.
Between collectability, the up-front expense and fear of destroying the chassis, a fair amount of these cars appear today with very low mileage. So why look at this one? Well, it is well below average mileage, but mainly – the color. Only 5,703 Z8s were produced, putting it roughly on level footing with the E24 M6 in terms of scarcity. Red Z8s are particularly rare birds, though, with just 291 made. This particular example is one of 137 with black leather upholstery, and for good measure it's got just 16k miles.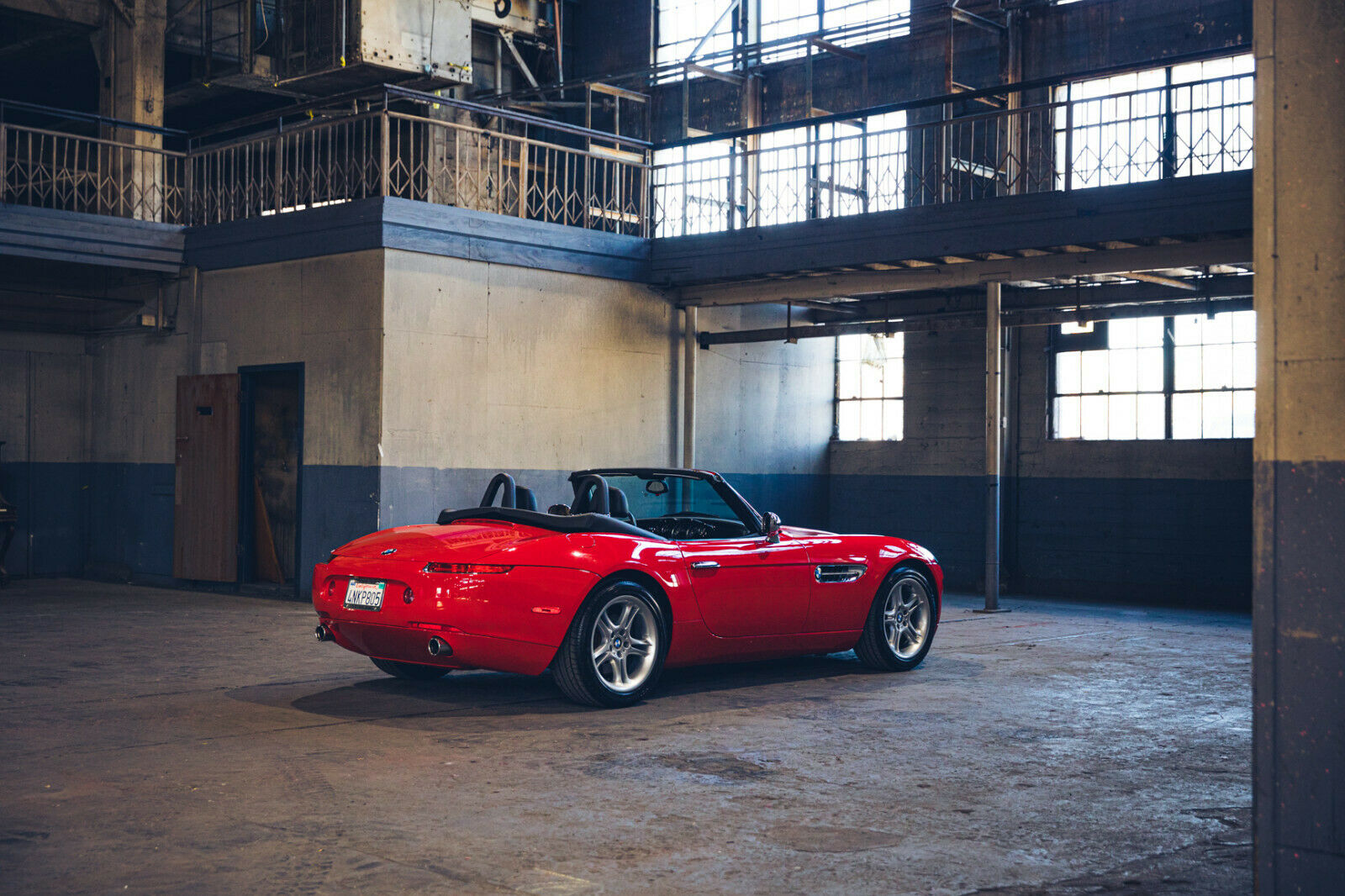 Year: 2000
Model: Z8
VIN: WBAEJ1341YAH60063
Engine: 4.9 liter V8
Transmission: 6-speed manual
Mileage: 16,400 mi
Location: Encino, California
Price: $265,000 Buy It Now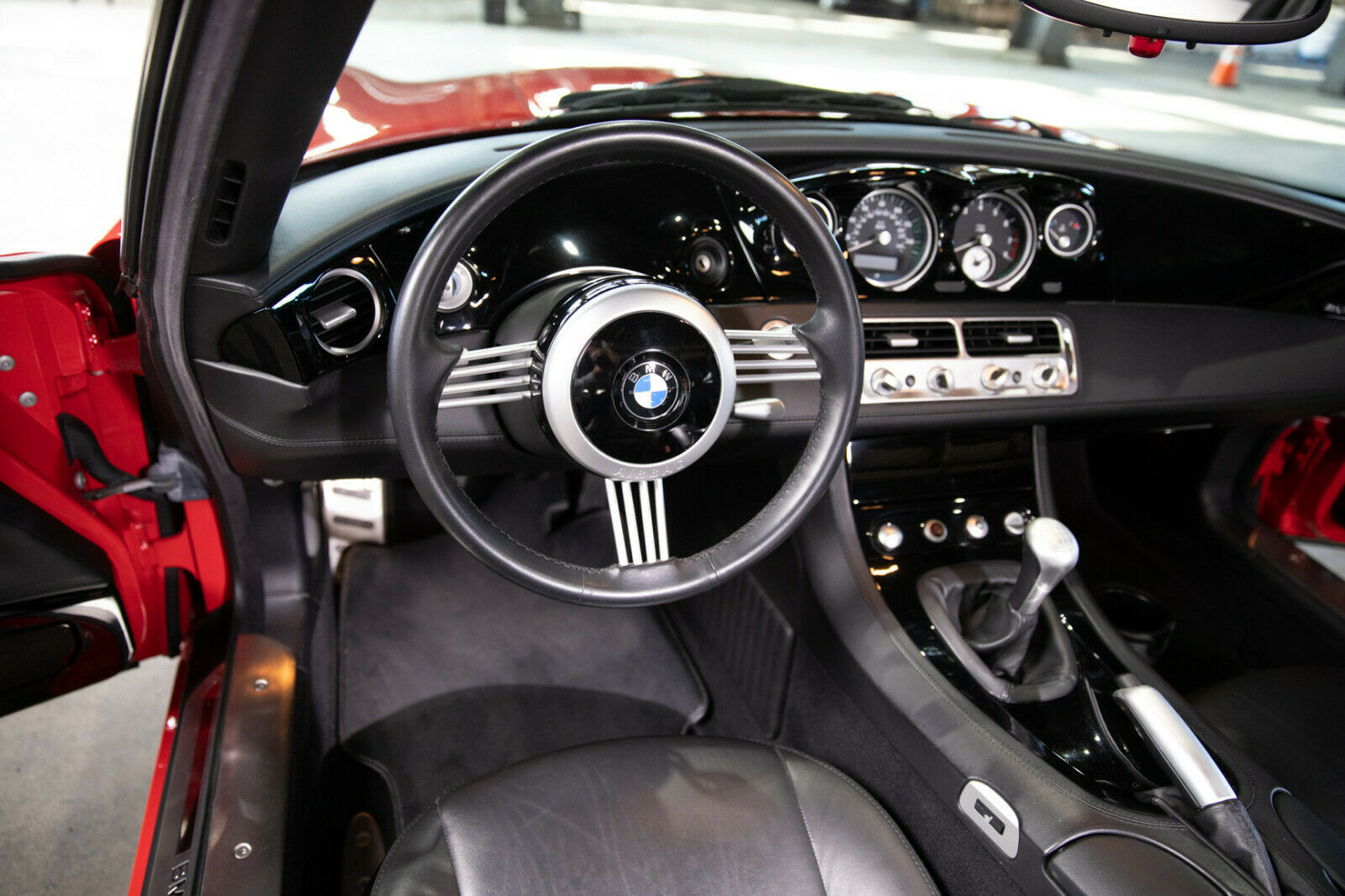 Greetings
Alec Cartio here with Cartiologi, a Classic Car Custodians presenter.

For sale, I have this magnificent 2000 Year-Model BMW Z8, Red on black with only 16400 miles on its clock, two Southern California owners, of whom the second owned the car for nearly 20 years.

The car has been maintained to near perfection during its life, stored in an enclosed garage and serviced as needed at Sterling BMW and recently at BOB Smith BMW, passing a PPI with a clean bill of health. Report is available upon request.

Recent work includes fresh oil service, transmission gasket change, new washer fluid reservoir and pump. I also fully re-finshed the wheels because the first owner had made them into chrome. They are now back to being full factory silver.

For more wok over the years, please refer to Carfax reports, as well as all service records are available upon request.

The Z8 is available in Encino, California for in-person viewing. A walk-around video will soon be added to this listing. I have about 300+ photos and service records in a folder, which I can email to interested parties upon request.

Please feel free to call or email me with questions about this Z8.

Kind regards
Alec Cartio
(818)395 5765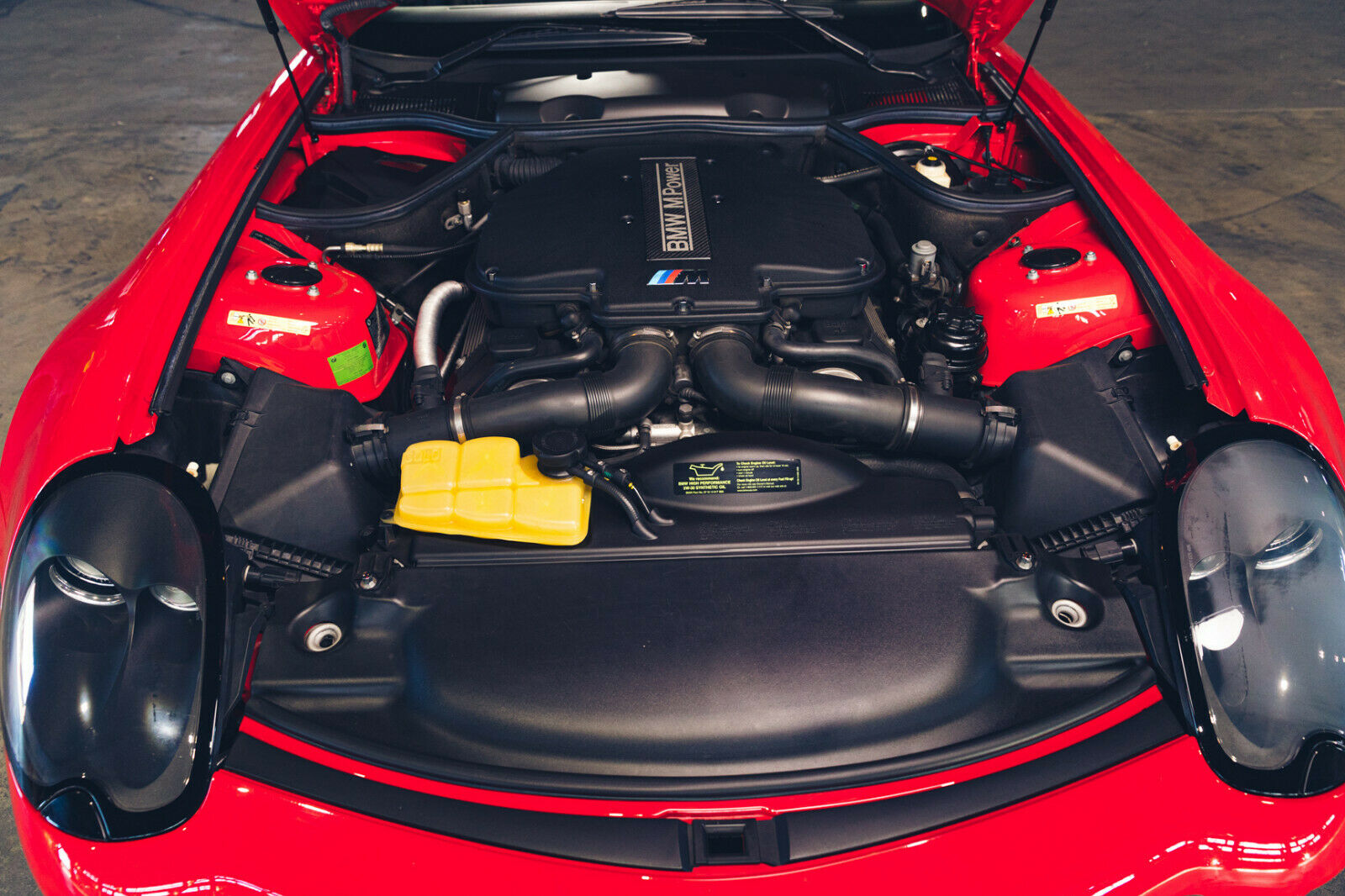 As mentioned before the break, as is the Z8 didn't need help selling itself in today's market, but this one ups the rarity and the great-looking photos don't hurt, either. It's a beautiful car, though they're firmly out of reach for most mortals these days. Is $265,000 really what they're selling for? Perhaps not on eBay, but the short answer is essentially yes. Put the right people in the room on the right platform, and this car would probably come close to or even perhaps exceed it's current asking price. For me, it'll continue to just be a Christmas wish.
-Carter