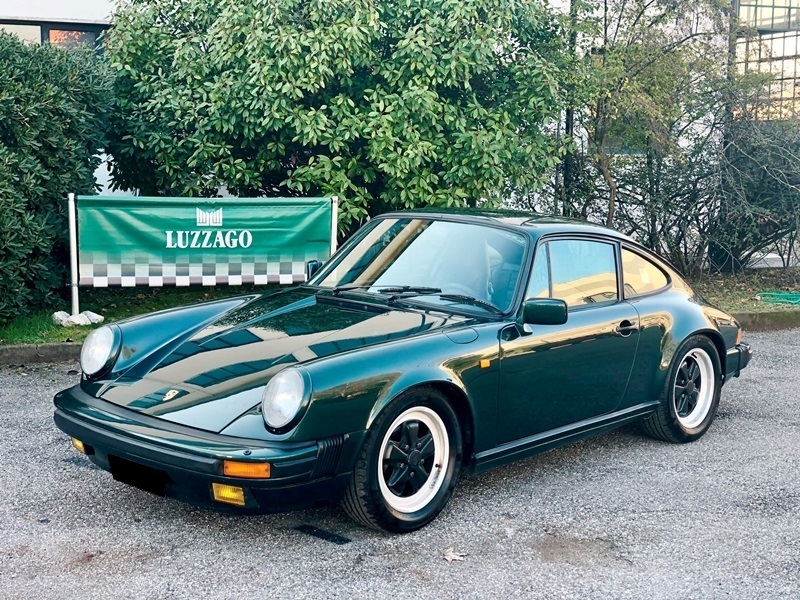 There is certainly something about a G-Body Porsche 911 in a shade of green. The G-Body is arguably the most iconic shape of the 911 and certainly one of the most recognizable, so when you pair it with today's color, Moss Green Metallic, it is a home run for me. Normally green makes up just 1% to 3% of total car production, and that is for both the car industry as a whole and for Porsche specifically. So if you feel like you don't see a lot of green cars out there, you aren't wrong. This 1986 up for sale in Italy is well into the "driver" category with over 100,000 miles, but that doesn't mean it is going to come cheap. Nope, not at all.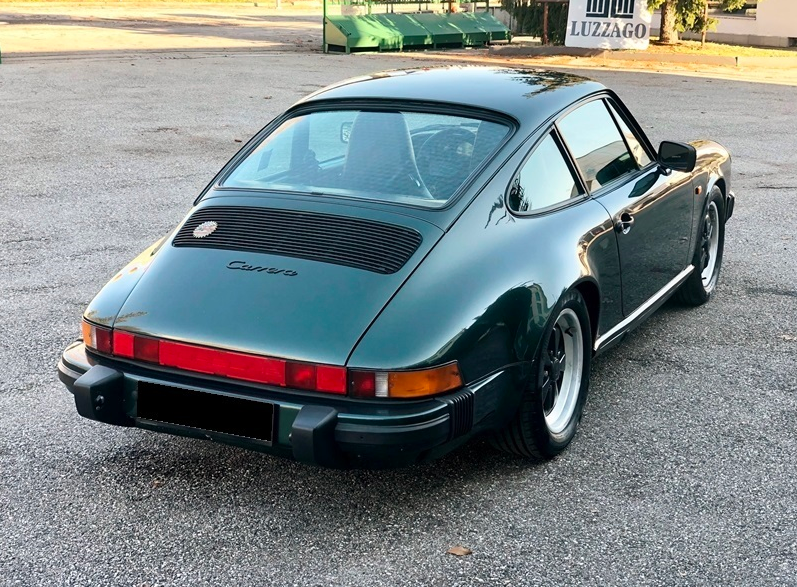 Year: 1986
Model: 911 Carrera Coupe
VIN: WPOZZZ91ZGS102052
Engine: 3.2 liter flat-6
Transmission: 5-speed manual
Mileage: 161,067 km (100,082 mi)
Location: Roncadelle, Italy
Price: €66,000 ($74,677)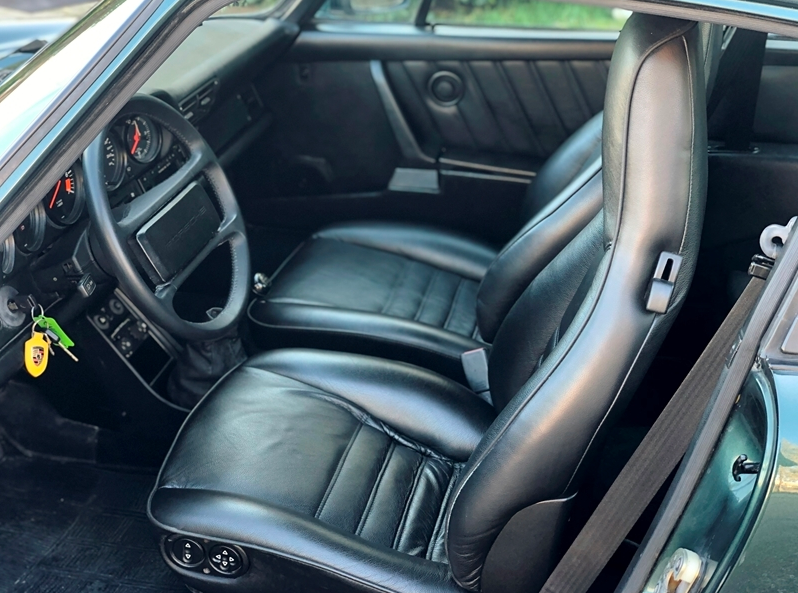 Beautiful Porsche 911 Carrera 3.2 from 1986, highly sought after collector's version. In fact, in 1989 the 911 Carrera 3.2 was replaced by the newborn 911 964.
Completely preserved in terms of bodywork, mechanics and upholstery. Regularly revised and ready to use.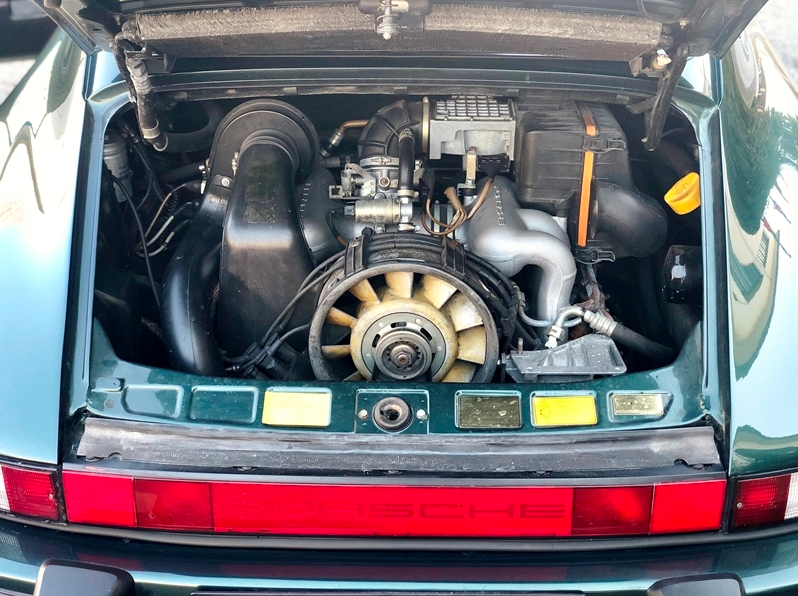 I certainly enjoying seeing over 100,000 miles on this one, but man does it hurt to see a $75,000 price tag. I'm thinking maybe this is because one is in a rural part of Italy where 911s are somewhat rare, but this just feels expensive to me. Maybe if it was a G50 gearbox car, but for a 915, this one is a little pricey I think. I suppose the good news is that these cars don't look like they are ever going down in value anytime soon, so it basically parked money if you want to look at it that way. Either way, Viva la Moss Green Metallic and take solace you are into that 1-3%.
– Andrew