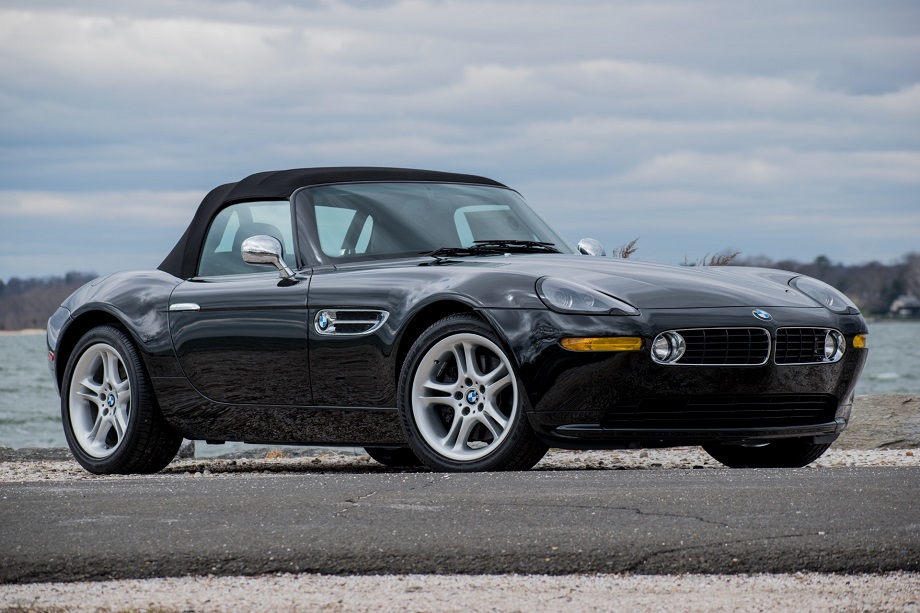 There is a Z8 that lives near me. It's silver with a red interior and is quite striking. I don't think its owner drives it daily, but if the weather is nice I see him just about each morning (presumably) heading to the office. Top down, lovely exhaust note burbling in the background. It's a beautiful car with a road presence few other cars possess. That presence isn't in the same way certain high performance machines command the road. It definitely isn't the way a Dodge Hellcat commands the road. Actually it's about the opposite of that. It's grace and elegance and timelessness wrapped together. With almost 400 hp it performs pretty well too.
I've said before that I didn't really like the Z8 when it debuted. I love them now.
The one we see here is not the one owned by my daily driving neighbor. Not at all. This one, a Triple Black 2001 BMW Z8 located in Connecticut, has 15 miles on it. Yes, you read that correctly, 15!