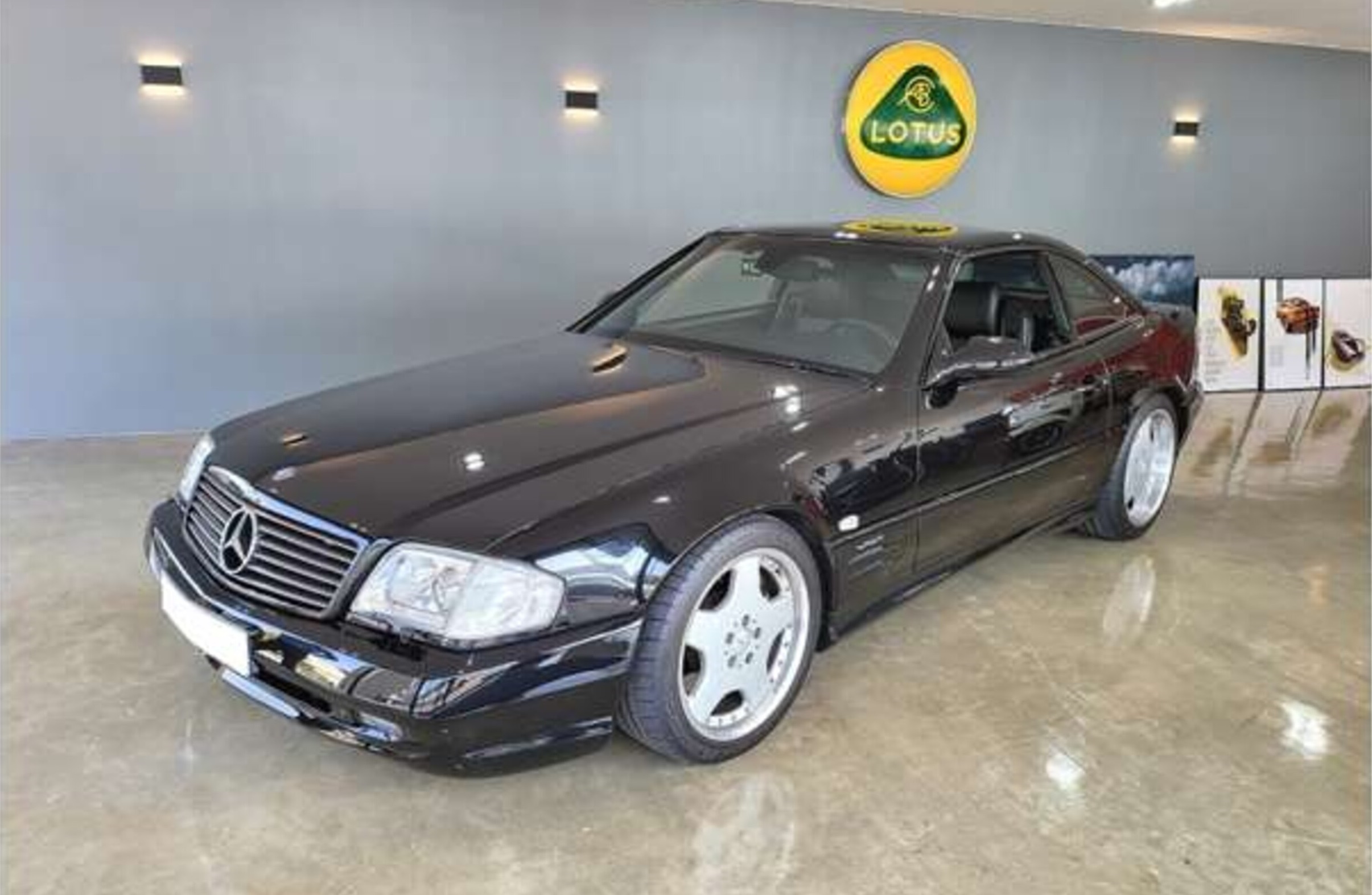 In terms of the R129 Mercedes-Benz, it doesn't get better than this. This is the SL73 AMG. Just 85 were made and they are the only SL fitted with M297 V12, which is a variant of the M120 that was tuned by AMG. This is the same 7.3 V12 that powered the early Zonda cars and, of course, the CLK GTR Straßenversion. It is basically the cream of the crop when it comes to the naturally aspirated Mercedes V12 engines and threw down an impressive output of 561 horsepower and 575 lb-ft of torque. Even looking at it is worth the price of admission. But to have the engine and all the car wrapped around it? Bring a very large check.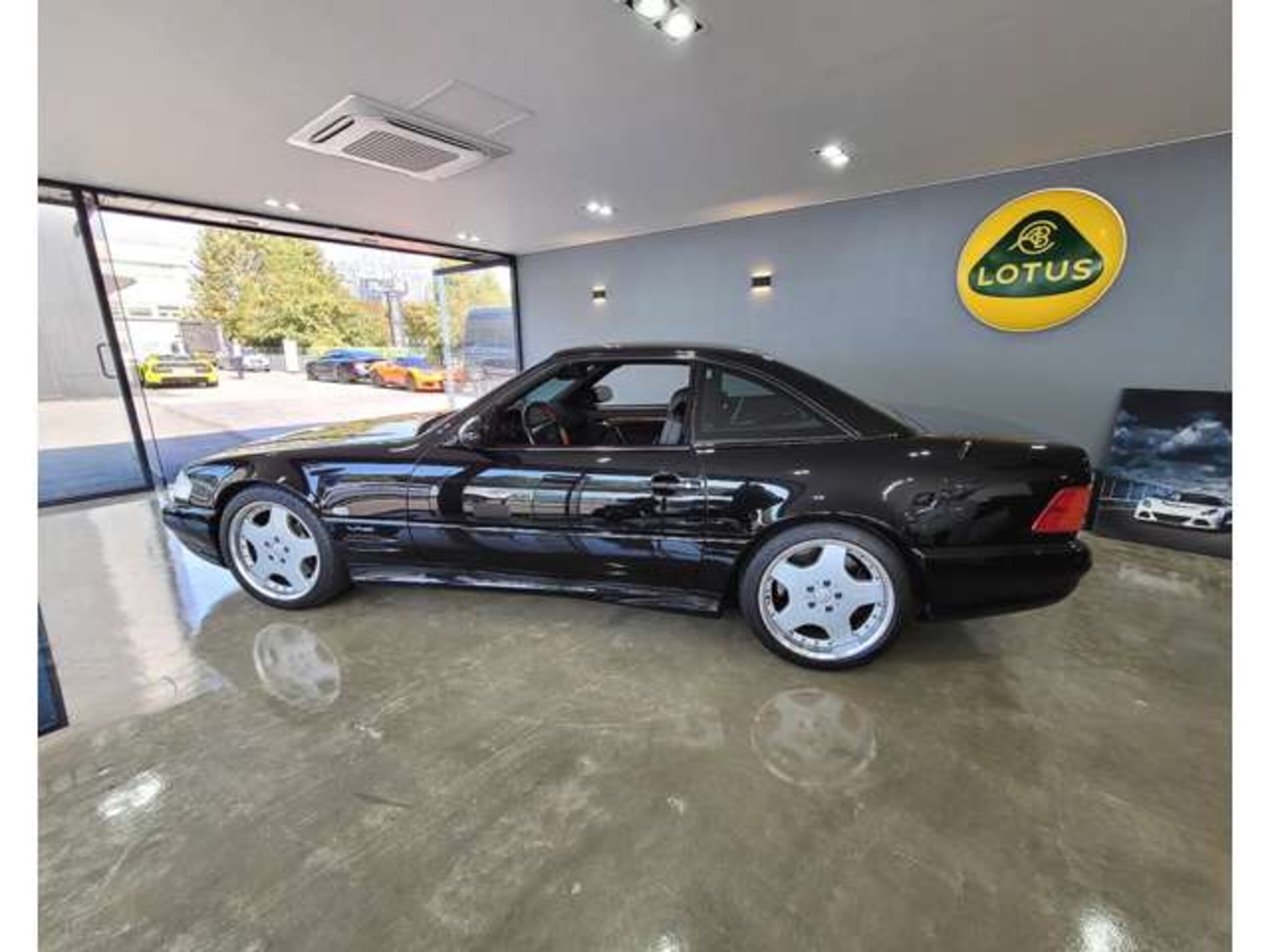 Year: 2000
Model: SL73 AMG
VIN: N/A
Engine: 7.3 liter V12
Transmission: 5-speed automatic
Mileage: 32,579 km (20,244 mi)
Location: Suginami-ku, Tokyo, Japan
Price: N/A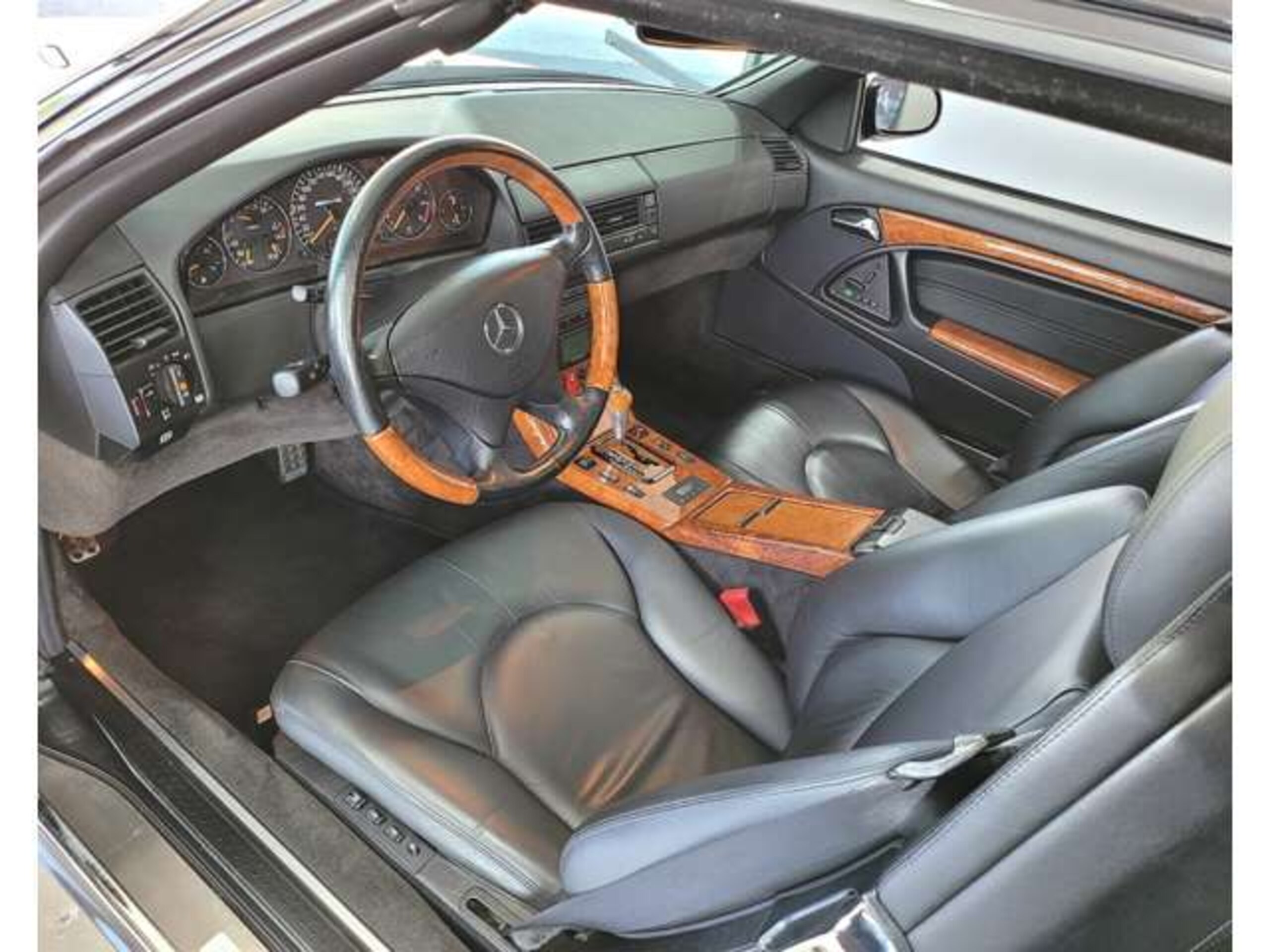 Body type open Drive system 2WD
color black handle left
Chassis end number 357 Mission Floor 5AT
Displacement 7300cc Riding capacity 2 people
Engine type gasoline Number of doors 2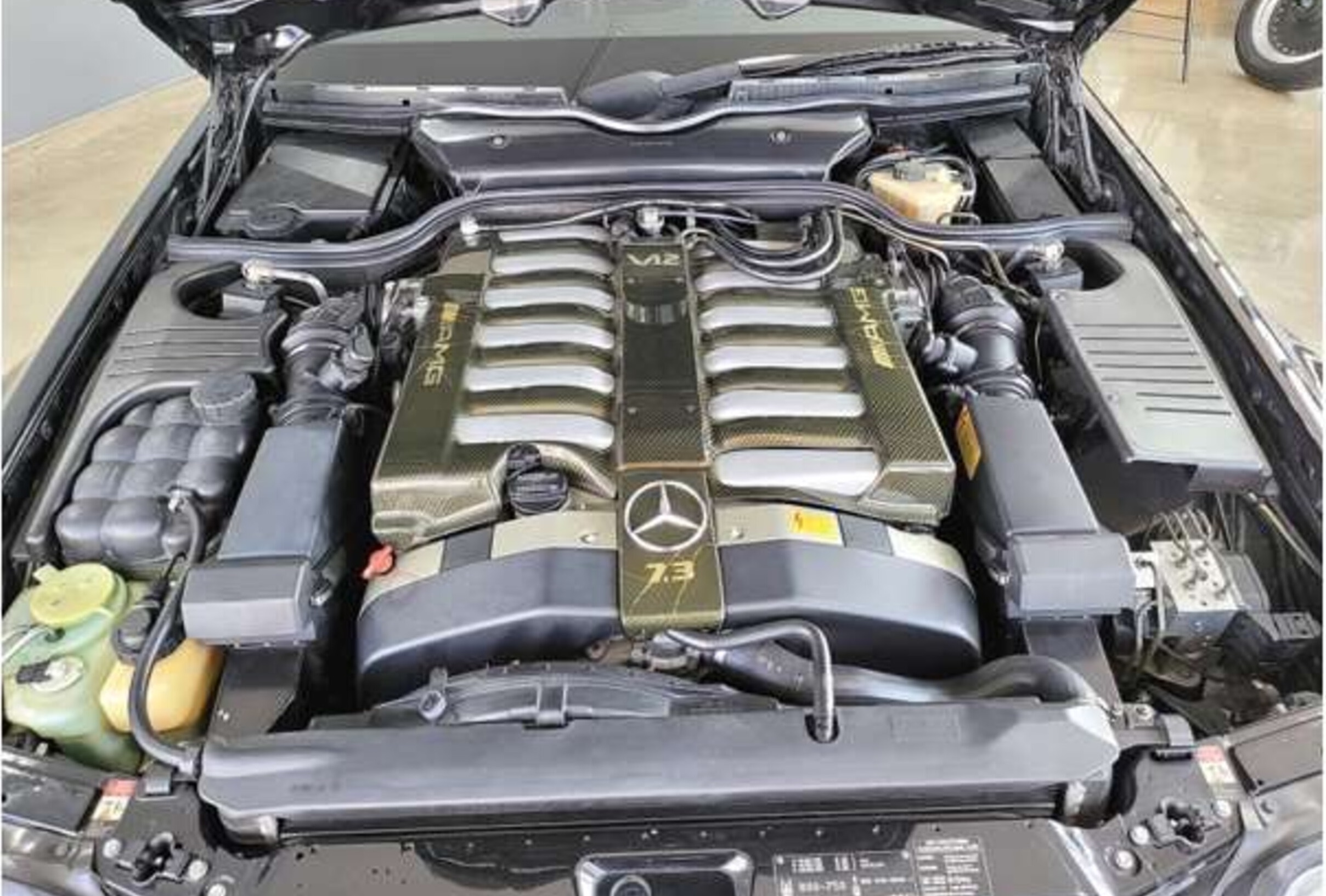 This example current resides in the greater Tokyo but doesn't list a price for obvious reasons. It is a car that is tough to really put an exact price on, but thankfully we have a recent comp that will put us in the ballpark, but maybe still not have us close. This example sold in Italy back in February for €170,500, but I'm going to argue this one in Japan is worth way more. That 1999 was a mid-facelift model with the older steeling wheel, and the big thing is that it had 153,000 km! A far cry from the 32,500 kms that today's example has.
So what is this one worth? Well, the first number most certainly is a '2' or maybe even a '3'. These are not getting any cheaper and collectors are now very wise to the R129 world. This one has been for sale for awhile and it will probably stay that way, but hand not to argue its significance.
– Andrew