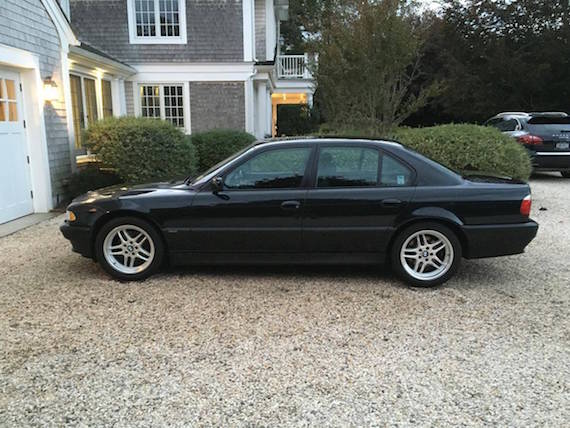 The year 2001 would mark a watershed moment for BMW in the executive segment. This was the final year the E38 7 series would be produced. Usually, the arrival of a new model would be received with much anticipation, but sales for the venerable 7 series would increase in its final months of production as people caught wind of what was coming down the pike with the E65 7 series. Customers seemed put off by the radical new styling and new technology such as iDrive. They longed for the classic BMW shape, a car which didn't necessarily define a certain class of car but always stood out as the alternative choice for someone who wanted just a little bit more when it came to a large luxury sedan. This 2001 740i M Sport for sale in New York is ordered up the way I would want my E38. Looking mean in black with the Style 37 M Parallel wheels, this is the perfect blend of luxury and sport.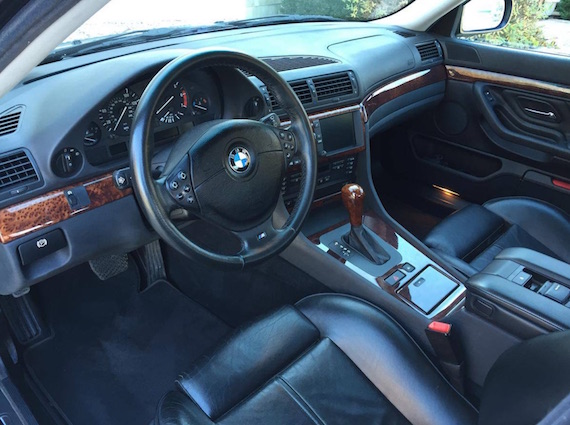 Year: 2001
Model: 740i M Sport
Engine: 4.4 liter V8
Transmission: 5-speed automatic
Mileage: 60,900 mi
Price: $15,000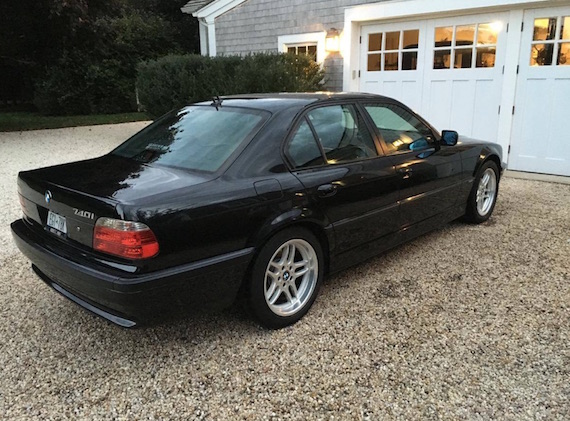 Rare to market! 2001 740i (short wheel base) M-sport package. Original owner, 100% original paint. Always maintained correctly & garaged. Roundel magazine called this the "last great ride", most consider this the last driver's 7. Call for more details on vehicle history: 516-721-6339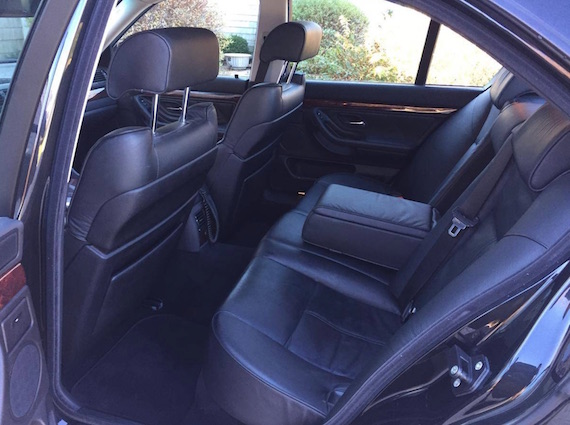 While I've lusted after an E38 for many years, the lack of lower mileage examples out there and their typically lower than $10,000 asking prices has kept my interest somewhat at bay. Back in March of last year, we saw a similar 2001 740i M Sport with just under 30,000 miles sell for $6,209. That was a screaming deal for such a low mileage E38. At $15,000, I still don't think this 7er is way overvalued. Factor in maybe a bit of negotiation to account for the inevitable repairs and a clean, one-owner car like this could be a good buy, provided it pass a PPI. For a person who has a hard time getting excited about a lot of new BMWs, a car like this is just what the doctor ordered.
-Paul