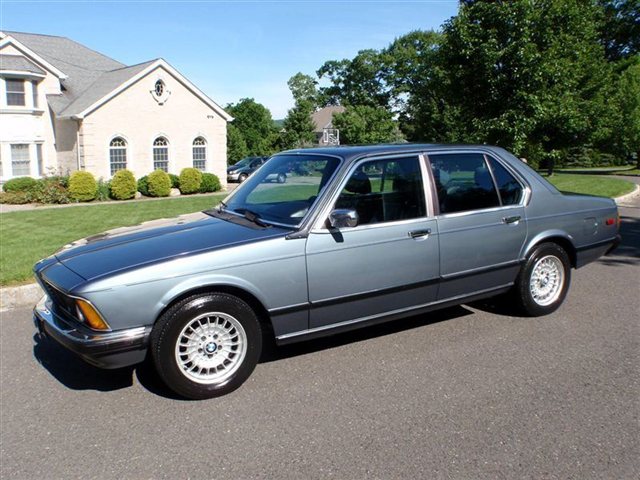 It's been a good week for early 7 lovers here, but as Paul's 1983 733i listing pointed out yesterday, some of them are neat to see but aren't priced accurately. One such example of this is today's 1982 745i. Now, off the bat it's got several advantages over the 733i. It's a much more attractive European specification model with slim bumpers, but those more interested in performance would rather see what the M102 produced sans catalyst – 252 horsepower, an otherworldly amount in 1983 in a sedan. Heck, that's just shy of what the E28 M5 and M6 came to the U.S. with! So, what's holding this one back?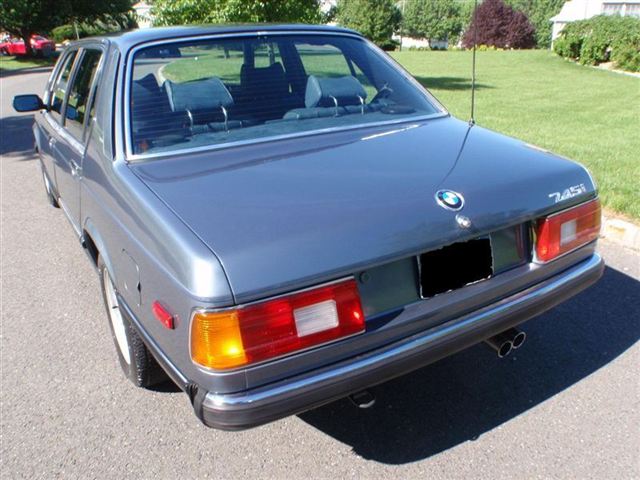 Year: 1982
Model: 745i
Engine: 3.2 liter turbocharged inline-6
Transmission: 3-speed automatic
Mileage: 75,292 mi
Price: Reserve Auction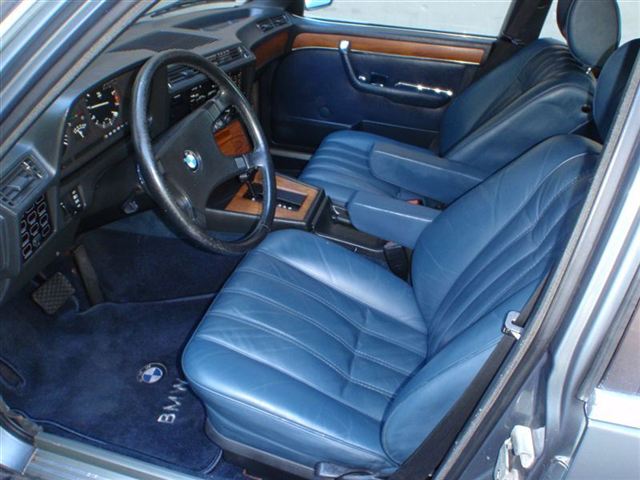 This is an amazing imported1982 BMW 745i sedan. The Vin number is WBAFJ4109C7534409. This is a very sought after vehicle. It has the famous 3205cc turbocharged motor. This vehicle has 252 horse power VS. the US. version of 174 horse power. The 745I was offered only in Europe. It was imported in 1982. It was manufactered in late1981. The car is a performance machine. Please read my feedback and call Jay for your best. Jay 201 232 4040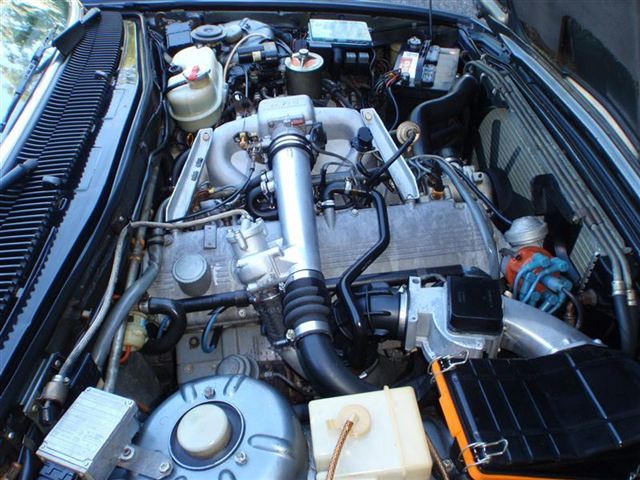 This is a car we've previously seen last in 2013. If you look at the comments on that listing, you'll note that even then the car had been for sale for several years with an original asking price in the mid-teens. Since 2013, nothing appears to have changed including the mileage and TRX wheels, and following the eBay listings would indicate that bidding on this car seems to die out in the $4,000 – $5,000 range. Amazingly, that's where Hagerty places the average value for a U.S. spec 733i today, with Concours examples close to $16,000. This car may not be at that level, but to me it's a whole lot more special than a 733i. It would be great to know what the issue with the car is; why has it sat so long, and what's the reserve set at? If that could be sorted, you could potentially have a really neat bit of large German luxury that stands apart from the crowd.
-Carter