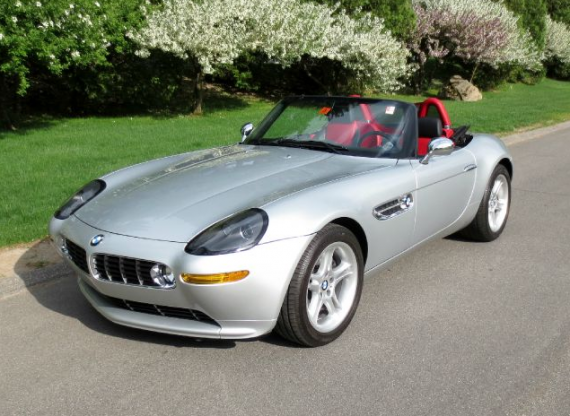 The BMW Z8 is one of the most exotic cars I've driven, though I recognize it's pretty mundane on the exotic-car spectrum. Maligned for not having the chassis to back up the looks or the M5's bonkers S62 V8, I didn't care as I was not on Dunsfold but raging a few foothill roads behind Palo Alto. Hearing 4.9-liter masterpiece unbuffered by any roof at all is worth it, and then you realize you're driving a Bond car with looks so good Jaguar stole most of them for the new superstar F-type. At first I thought its 10k miles were a low rarity, but a little more investigation reveals that most of the Z8s for sale have very few miles. This is a shame, as few cars seem more suited for long cruises up and down the coast. I guess they're mainly garage padding and the owners are ready to cash in, as they regularly sell slightly above their original MSRP.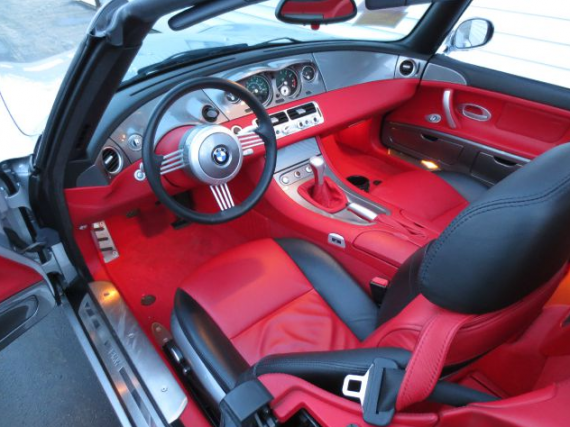 Year: 2001
Model: Z8
Engine: 4.9l S62 V8
Transmission: 6-speed manual
Mileage: 10,600 mi
Price: $132,900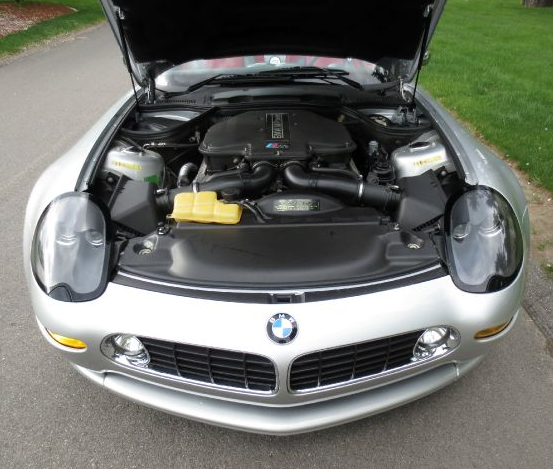 One Owner Z 8 10,600 miles, 6 speed manual, Hardtop with storage cart, owners manuals, 2 original keys, boot cover, full car cover, trickle charger, like new, no accidents, clean Carfax.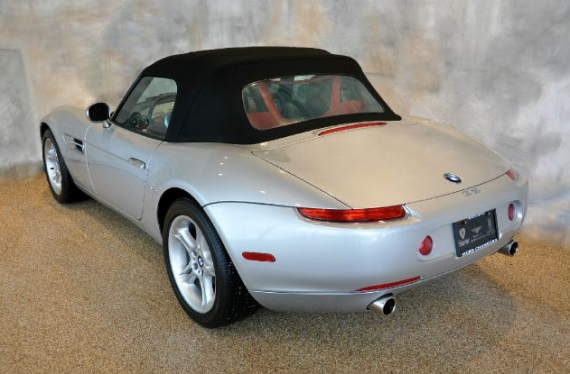 "Hardtop with a storage cart" makes me laugh, but it's clear this has been well cared for and has spent the majority of its 12 years inside. 10k miles isn't the lowest but it's close, and while almost $133k is big money no matter how you count it, it's a good price for a Z8 this well cared for. I won't be buying it, but given the means, I think these cars are underrated and a total blast.
-NR