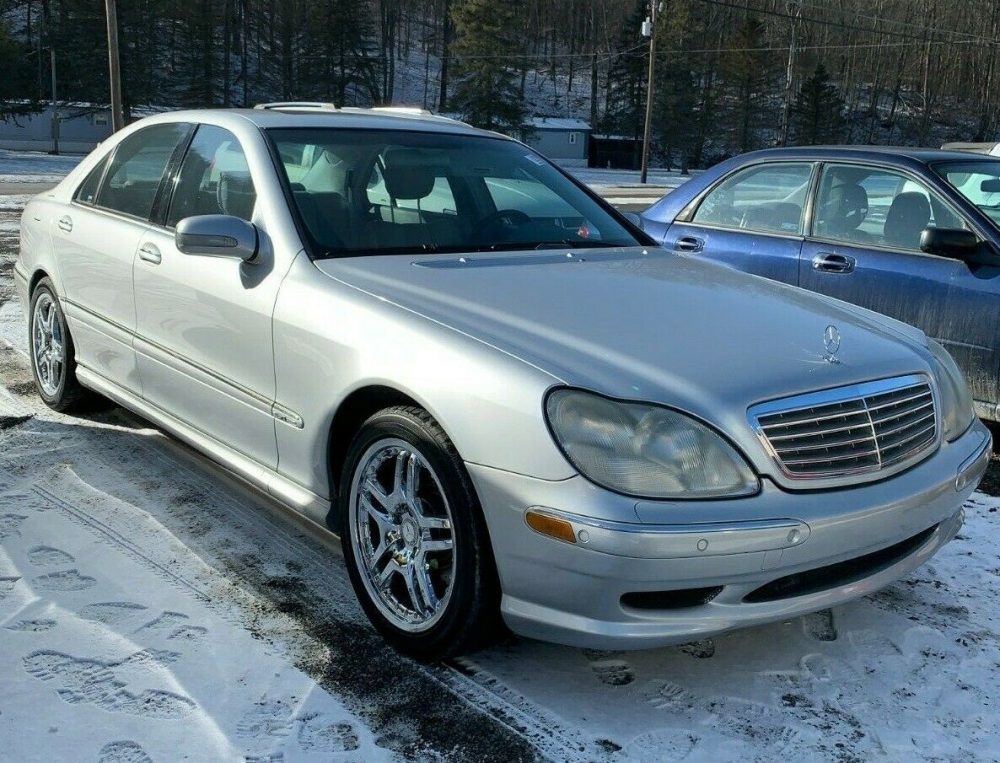 As we are now into a new decade, I figured now is a good a time as any to remind you to never buy the car I'm looking at today. What is it? The 2001 Mercedes-Benz S600. Not just the 2001, but any vehicle that comes with one of the worst engines ever made, the M137. This engine was so bad, that it only lasted three model years the US spanning from 2000-2002 in the S600 and CL600. Mercedes quickly admitted their errors and switched to the M275 in 2003, and that was so durable that iterations of it are still in production today. Why exactly was this thing so bad? Lets refresh our memory.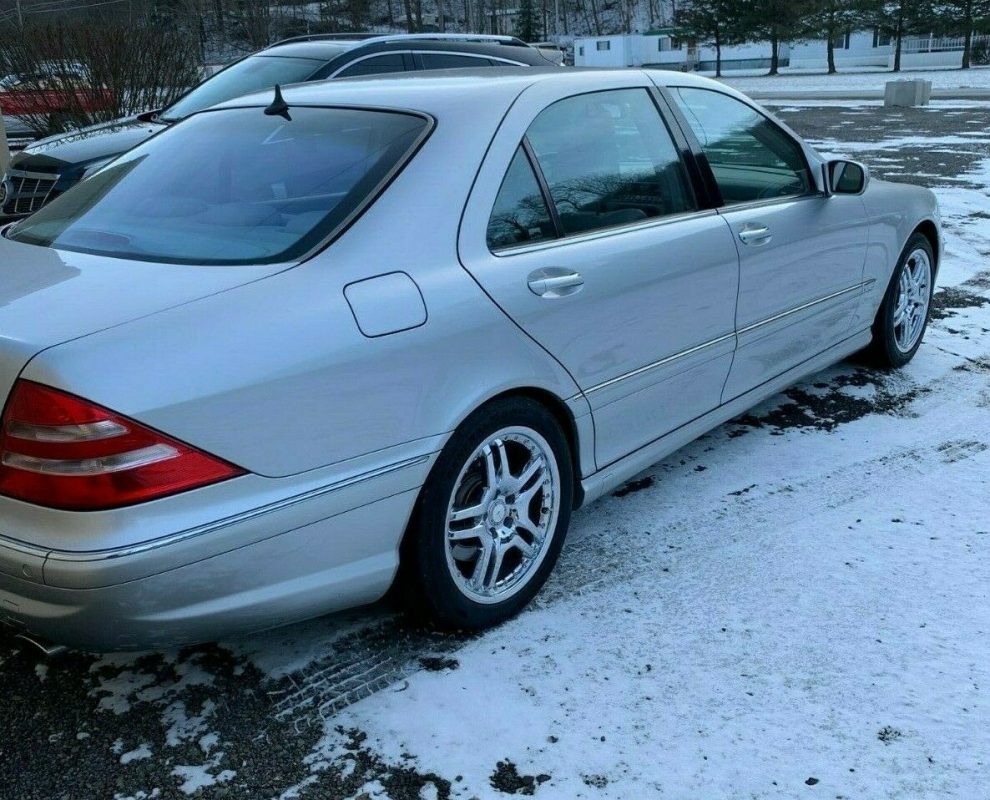 Year: 2001
Model: S600
VIN: WDBNG78J51A205735
Engine: 5.8 liter V12
Transmission: 5-speed automatic
Mileage: 72,480 mi
Location: Covington, Pennsylvania
Price: $6,00 Buy It Now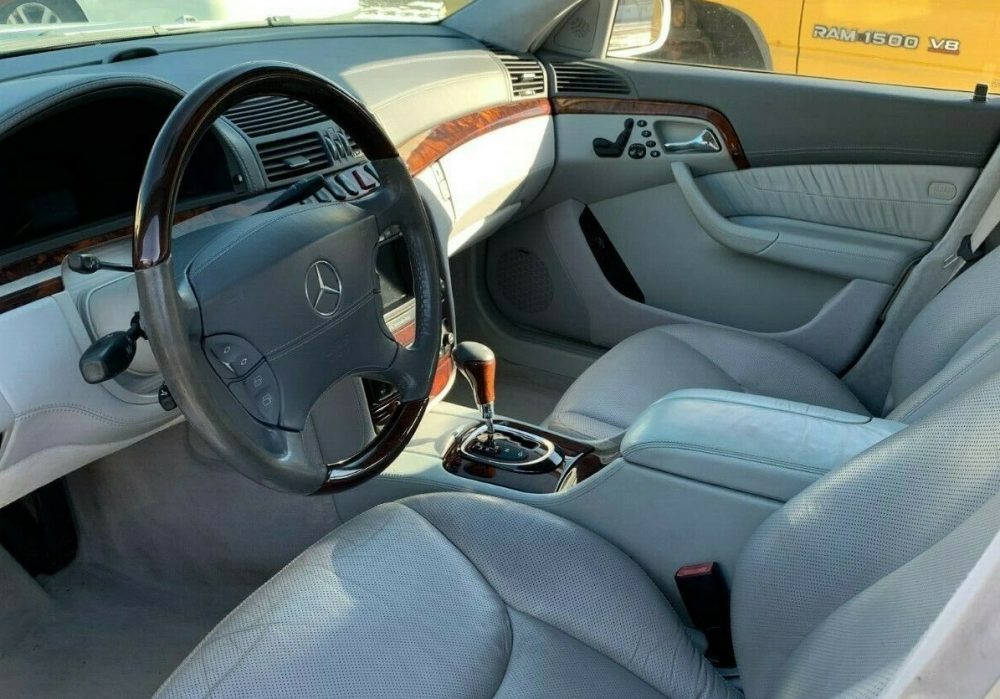 This is a gorgeous 2001 S Series S600. Very well maintained and loaded. Brand new Pennsylvania inspection through 1/21. Clean title. Immaculate inside and out. Only 72K miles!
We are listing this under our Auto Salvage Ebay account but this car belongs to our separate Auto Dealership business.

There is a slight bubbling over rear wheel wells. See last two pics.

Must be seen to really appreciate.
The problems with the M137 boils down mostly to complexity and poor quality. These engine love to have out of round cylinder walls and oil fouling that kills all the downstream oxygen sensors. Not one or two like you are used to, no. There are eight on these cars. Dump a bunch of oil into one of the six catalytic converters? Good luck passing emissions test ever again. Manage to skirt that issue and you still have to deal with the dreaded oil cooler issue. They located this right on the top of the rear of the motor so when it leaks from the failed o-rings, it dumps hot oil all over the transmission control unit. To fix those o-rings, you have to pull the heads. Are we having fun yet? Not to mention all the suspension issues on these early W220s, the shifters that like to break, EIS issues that fail at random, and you basically have a basket case of an automobile. Don't forget the rust either!
This example up for sale in Pennsylvania is well on its way to becoming a rust bucket. No mention at all from this dealer about any issues, but the fact that they are a dealer of salvage auto parts means my confidence is pretty low when it comes to everything on this car. It is only $6,000, but you have to figure that is going to be $6,000 down the drain once something catastrophic happens. Compare this to a 2003+ S600, and it is basically half price all things being equal. I'd maybe think about driving one of these if they were literally free, but other than that, there are far better cars to waste your money on.
– Andrew