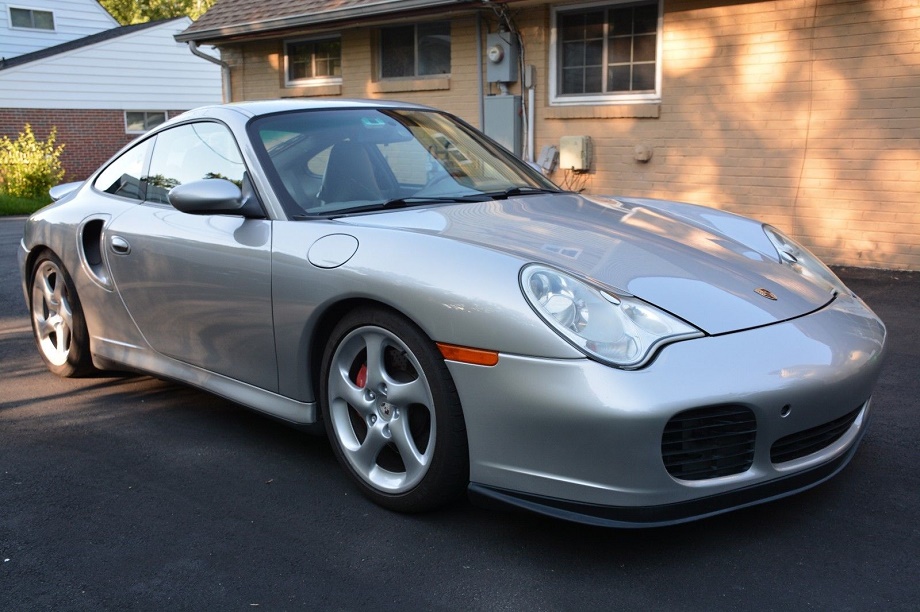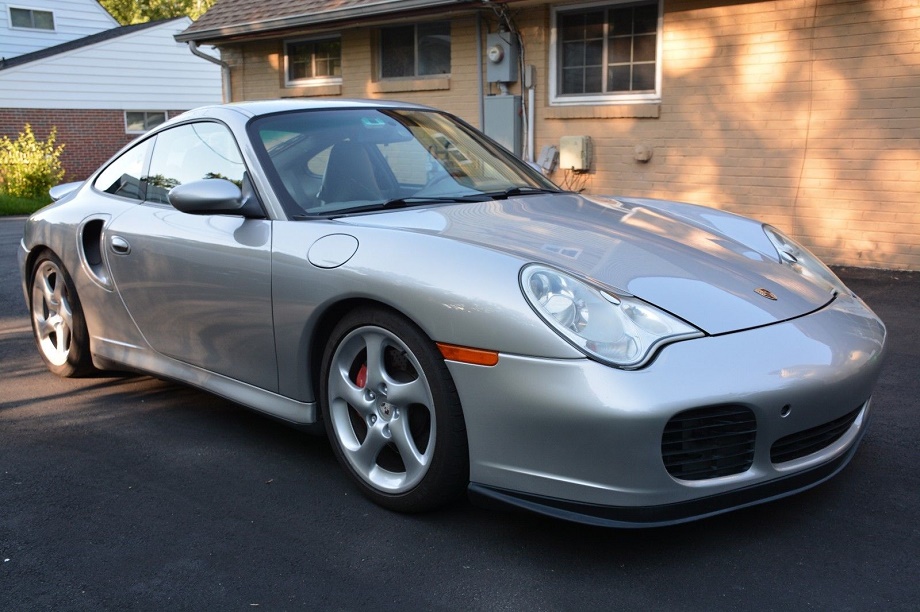 This is going to be a slightly peculiar post for me. I wouldn't normally think too much of this 911 and would ignore it, but it has one very particular redeeming quality that makes me think it is worth a closer look.
We're talking about performance for your dollar. That's not an unusual feature of the 996TT. These have long been unloved by much of the Porsche community and as such values have been much lower than their performance should warrant. To really maximize your performance value you'd seek one with the X50 package and, of course, a manual transmission. Reasonable mileage and cool colors just enhance the allure. However, the cat's been out of the bag for a while now and those cars are being priced higher. The value is diminishing.
Which brings me here. This 2001 Porsche 911 Turbo Coupe pretty much possesses none of those features. So why are we here? Well, there is a way in which all of the aspects of this 911 I normally would construe as a negative have come together to create a positive. The asking price looks to be much more reasonable. Yet it still looks in good condition: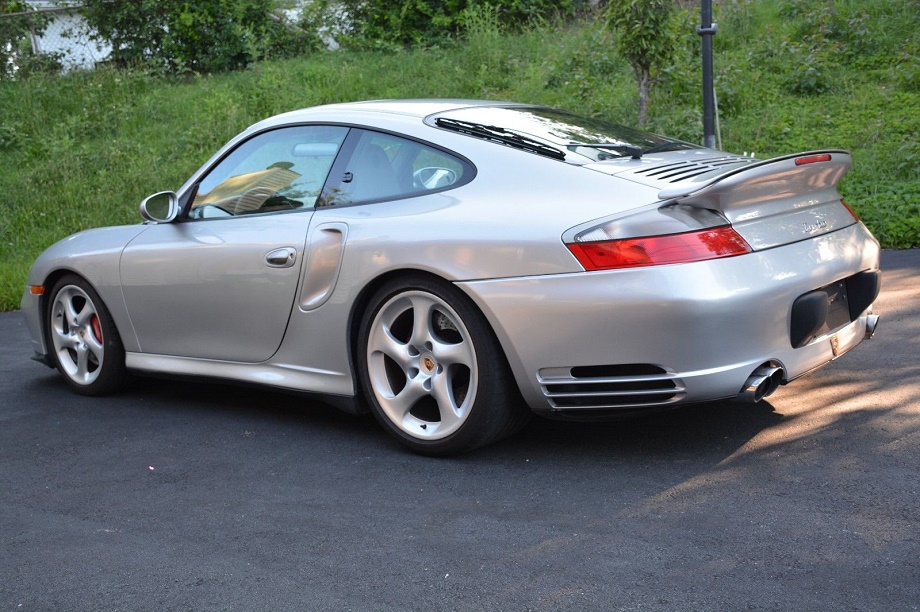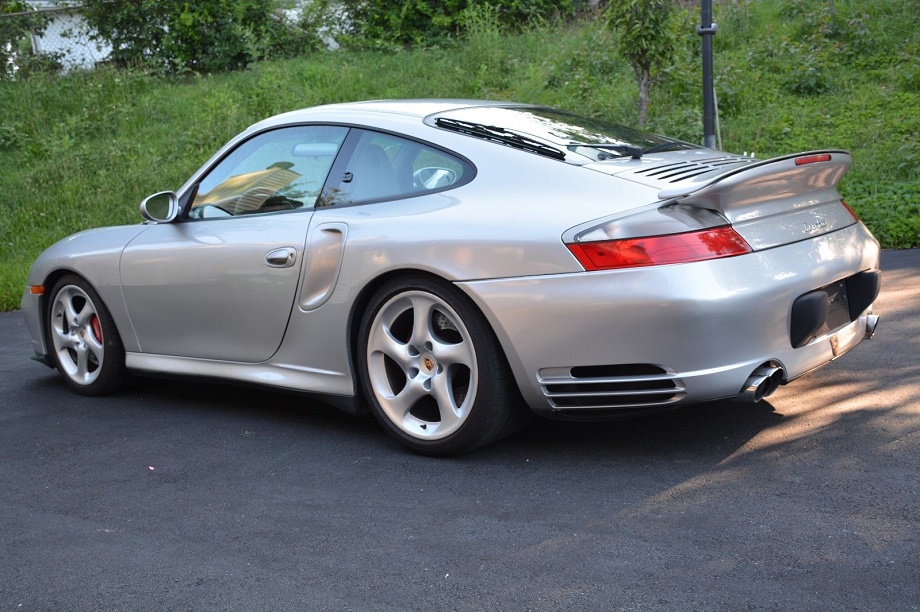 Year: 2001
Model: 911 Turbo
Engine: 3.6 liter twin-turbocharged flat-6
Transmission: 5-speed automatic
Mileage: 90,000 mi
Price: Auction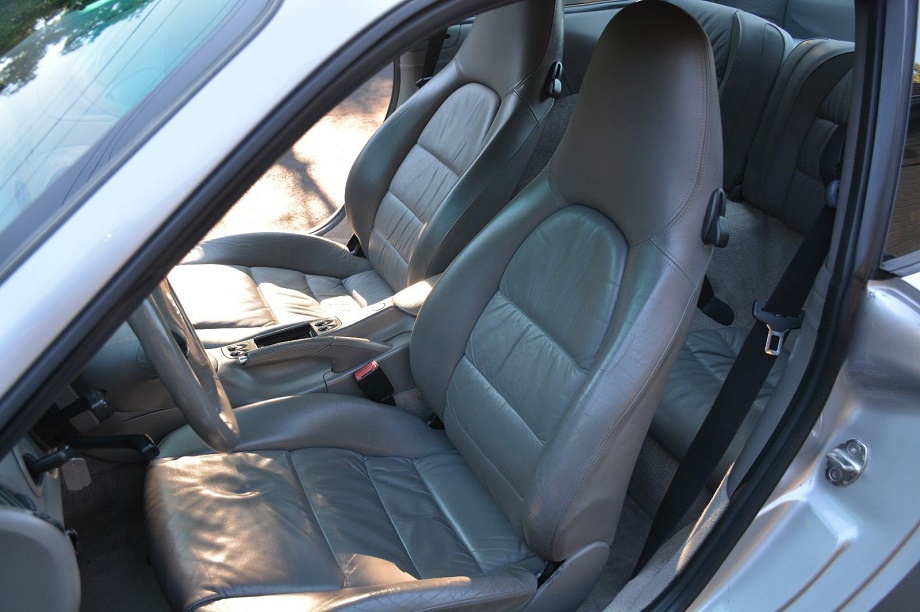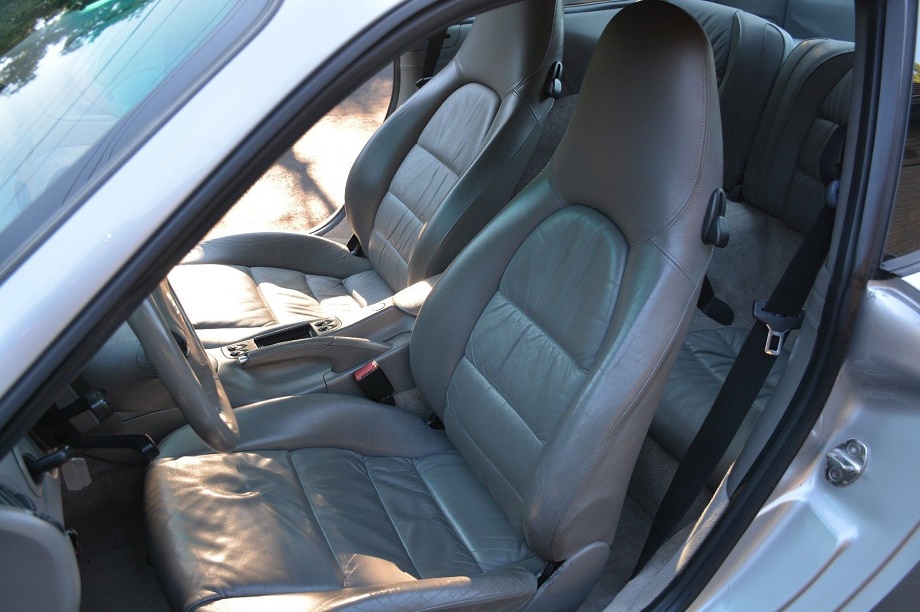 up forsale my 2001 Porsche 911 Turbo
Great Condition
All the maintenance up to date
Brand new Michelin tires
New Brakes
New Transmission Service
New Suspension Bilsteins!
New Water Pump
Fabspeed Exhaust System
I have receipts for everything
Drives Great!
recently cracked the windshield and I will have it replaced
any questions please contact me 804-709-5386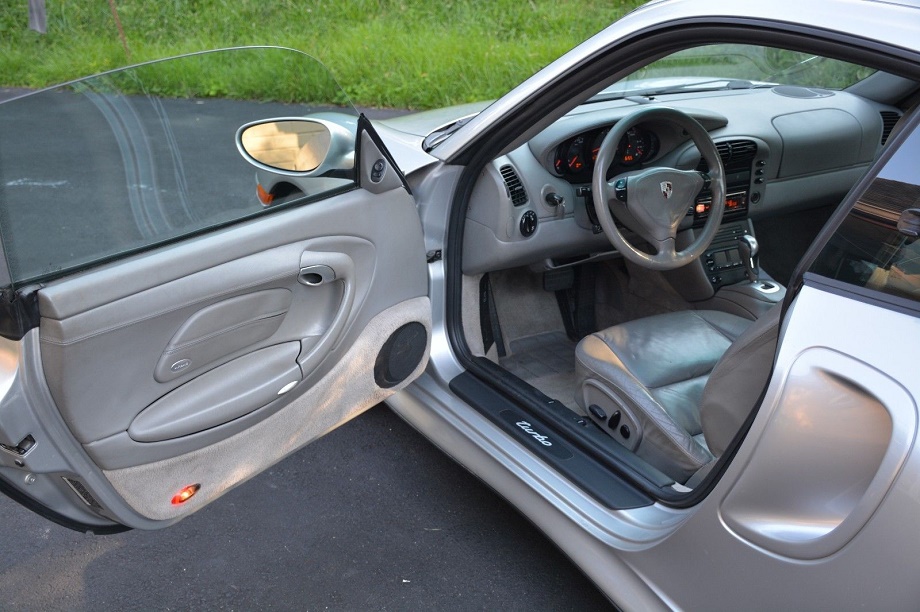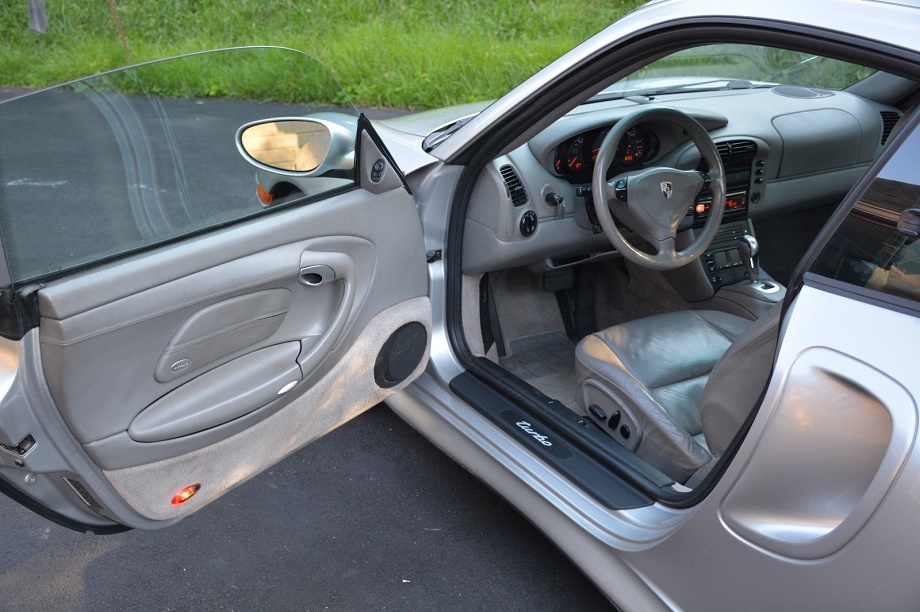 On the surface there isn't a lot to really get you excited. It's a silver over grey 911 – there are a lot of those – with an automatic transmission and 90K miles. Tiptronic or not, when you put your foot down I imagine your level of excitement will probably increase quite a bit! Sure it won't be as engaging as a manual and performance will be a little stunted. This isn't PDK. But there are still 415 horses on tap and for $30K that's a heck of a lot of performance for your money. Granted, this is an auction so that price certainly could come up, but I doubt it comes up that much because ultimately plenty will ignore it, just as I normally would have.
It should go without saying that you'll want to get a PPI. 90K miles is a good bit for a Turbo. Sometimes there are good reasons a price is lower and you don't want to eat up all those savings fixing things a few months down the road. The seller states that all maintenance is up to date and that there are receipts for everything. Sellers make such claims pretty frequently. Verify the claims. If the PPI comes back good and everything really is documented, then there may not be much of great concern. The exterior and interior both look in good shape so I wouldn't be concerned it's been abused. And we all know that higher mileage doesn't necessarily mean the car is in bad shape. Cars that sit for extended periods can also be in poor shape even with much lower mileage. If it's been maintained properly and on time, then its mechanical condition should be good and that excellent value kept in place.
I also wouldn't look at this 911 as a way to get something below market and perhaps make a few bucks down the road. The market always will be limited for a Tiptronic 996TT, and especially one with higher miles. I would look at it as a much better way to enjoy your daily commute. You can slip through traffic mostly unnoticed with the convenience of an automatic all the while knowing that when you really want that rush of acceleration all you need to do is extend your right foot.
-Rob