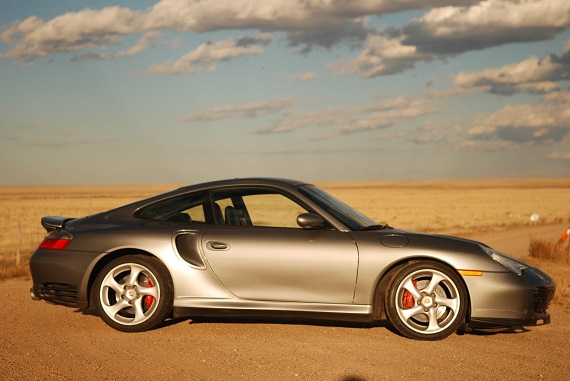 As popular as they may be, silver cars are rarely exciting. Transform the shade, darkening it just slightly, from silver to one of the various grays on the market and suddenly you have something that can be far more interesting. We still wouldn't call it exciting, but it becomes much easier to appreciate. Wrap that color around a 415 hp twin-turbocharged 911 and you have yourself a bit of a sleeper, or at least as close to a sleeper as an iconic sports car can be. The 996 may never be a much loved 911, but in turbocharged form it's undeniably a fantastic performer and that lack of love simply means that they can be had for a much lower price than their comparable brethren. Here we have a 2002 Porsche 911 Turbo Coupe, located in Oklahoma, with 51,000 miles on it.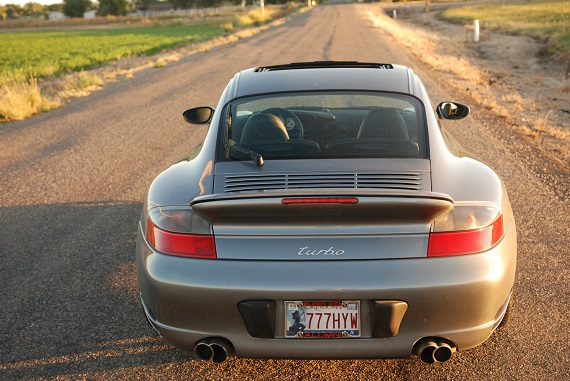 Year: 2002
Model: 911 Turbo
Engine: 3.6 liter twin-turbocharged flat-6
Transmission: 6-speed manual
Mileage: 51,000 mi
Price: $43,950 Buy It Now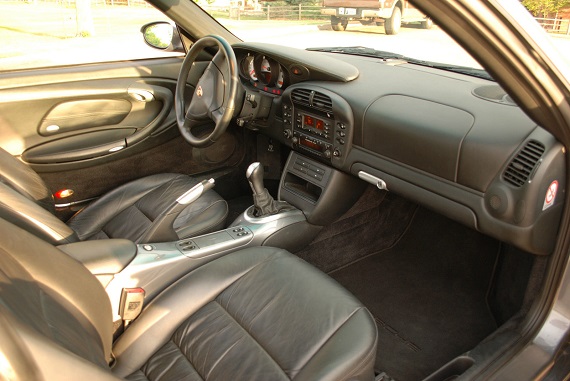 Excellent condition 2002 Porsche 996 turbo, low miles at 51000, never in accident, has a clear bra that has kept the paint in perfect condition. It is a must see car. Contact Joel at 4054734778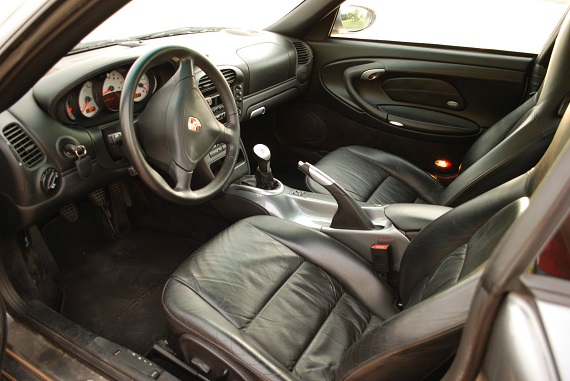 One quick note of caution: the mileage shown on the odometer in one of the photos shows around 33K miles, meaning these photos may all be a bit outdated. While that doesn't necessarily indicate anything of concern about the current condition of the car there is a lot that can happen over 20K miles so up-to-date pictures would be appreciated. Thus, while the condition here appears good (if in need of some cleaning) we can't be sure without more information. Also, I'm not really sure of the exact color seen here as the seller calls it silver, and while the pictures make it lean toward the gray end of the scale the lighting is messy with things. All together the asking price is on the high end given the mileage, but it's in a range where we can hope that with a little negotiation a good price is within reach. Still, even at this price a 996TT remains a serious performance value!
-Rob