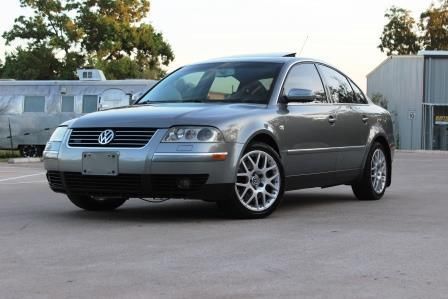 We talk at length about the rarity of various cars, and when it comes to the W8 Passat 6-speeds, that's more than just lip service. Only a bit over 450 6-speeds were imported to North America in sedan and Variant form, making them quite rare amongst any measure of car. But when you break down the color combinations that were available and especially factor in the wagon, you can get production numbers down to single digits in some configurations. Considering the sedan outnumbered the wagon over three to one, you're more likely to find a 6-speed sedan than wagon, but today we've got one of each to look at. Which is the rarest of the rare?
Year: 2003
Model: Passat W8 4Motion
Engine: 4.0 liter W8
Transmission: 6-speed manual
Mileage: 82,433 mi
Price: Reserve Auction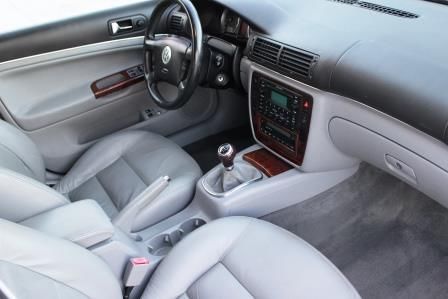 THIS IS A SUPER RARE 2003 VW PASSAT W8 4 MOTION AWD 6 SPEED MANUAL, FULLY LOADED WITH LEATHER, POWER SEATS, SUNROOF, POWER LOCKS, WINDOWS AND MIRRORS, CD PLAYER, BRAND NEW TIRES, ONLY 82 K MILES, CLEAN AND CLEAR TITLE, NO ACCIDENTS, PERFECT CARFAX, RUNS AND DRIVES PERFECT, NO PROBLEMS AT ALL, THIS IS THE ONLY ONE FOR SALE WITH THE 6 SPEED MANUAL IN THE WHOLE COUNTRY, THIS CAR IS VERY FAST AND FUN TO DRIVE. PLEASE CALL OR TEXT US AT 512-825-0742.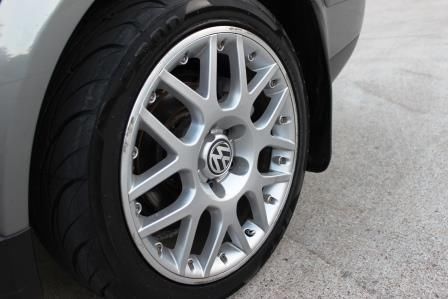 Well, obviously if we have two examples today this seller is automatically wrong that it's the only one in the country for sale; but, it might be the only Silverstone sedan. According to my research, this is one of 31 Silverstone Grey/Grey leather imported in 2003. That makes is fairly common – nearly 10% of the overall importation number of sedans. It was a popular combination and popular color outside, with 90 total 2003/2004 in Silverstone. That's a solid chunk of the 329 6-speed sedans imported to U.S. and 350 total to North America 2003/2004, making this the most common color you'll find by a long shot. Condition appears to be very good overall right down to the often neglected but awesome "Madras" BBS wheels. But, as we've seen before, rarity on these sedans doesn't translate to big dollar signs; bidding has been slow and won't likely shoot through the roof; with no maintenance described by the second hand dealer, most will be too concerned about the looming repair bills to spend a lot on this rare package.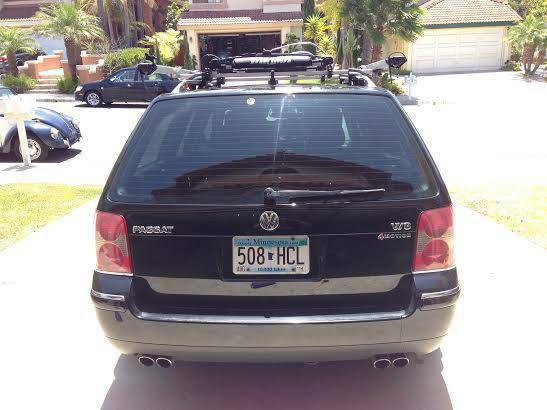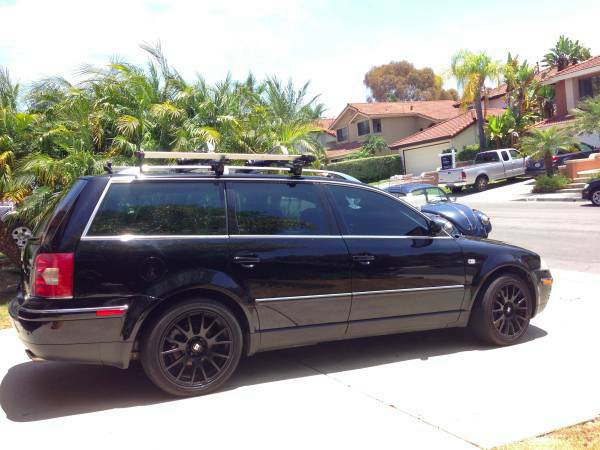 Year: 2004
Model: Passat W8 4Motion Variant
Engine: 4.0 liter W8
Transmission: 6-speed manual
Mileage: 80,000 mi
Price: $11,000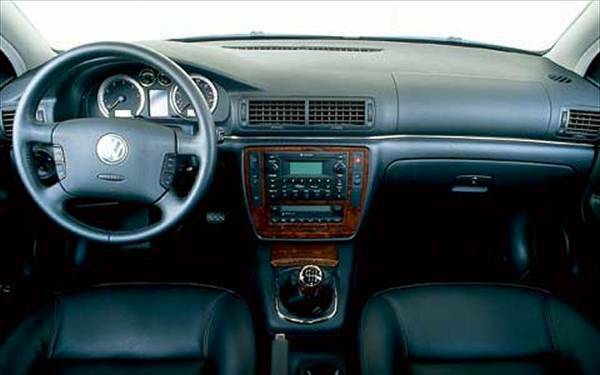 If you're reading this you know how unique this vehicle is. If you don't know or have never heard of the infamous Volkswagen Passat W8 4MOTION, then do some research and then give me a call. They only made 20 of this version in sport 6-speed manual, AWD, leather & loaded. I just put on new tires and CV joints. This is a collector and will only increase in value. It's always been a 3rd car and used sparingly with only 80,000 miles. It has custom wheels and tinted windows. No test drives without deposit & emails or texts with "offers" will be deleted as well.

If the ad is up it's still available. The car is in Carlsbad, CA 92010

No trades, dealers or listing service calls or emails. Price is firm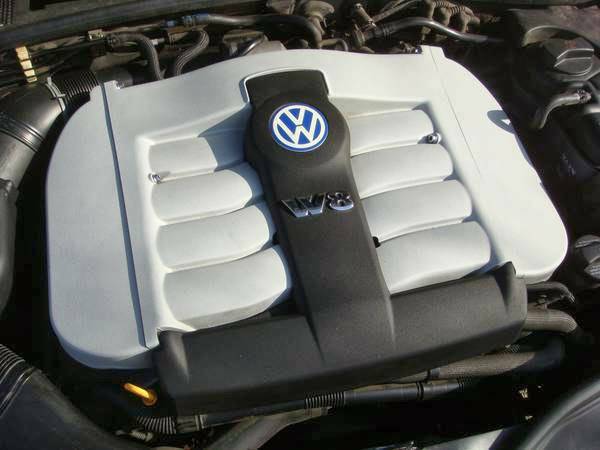 If the Silverstone sedan was only a little rare, the W8 Variant 6-speeds in any color are downright rare at all. Considering that only 105 in total made it to North America between 2003 and 2004, 95 of which went to the U.S., it breaks down to an average of not even two per a state. You're just not likely to run across them. This particular combination is seriously rare; 1 of 2 2004 Black/Black Variants, with only 7 total imported. Once again, the seller's numbers don't match the reality, but if anything he was generous in his numbers. Unfortunately for the seller, custom wheels and tint don't really help the value of this car, and it's arguable that the collector market for it is quite small – it's neat, but most would probably prefer the easier to tune B5 S4 Avant, especially at the asking price for this car. Unfortunately, it's stuck in no-man's land in terms of value – you have to find someone who wants this particular expensive, complicated and rare package. As the sales numbers would suggest, that pool started out quite small, and if anything is probably only slightly bigger today. There are a lot of people that "want" a W8 6-speed Variant, but very few that will be willing to pay this much for one.
Sometimes, being rare just isn't enough.
Thanks to our reader John for sending in the Variant!
-Carter