Do you have roughly $65,000 burning a hole in your pocket? I have just the car for you. Well, at least the specific model. I know I'm not exactly predicting the lottery numbers here, but if you were on the fence about buying a 996 Porsche GT3, get off that fence and do it. These are not going to ever be cheaper than they are right now and it already seems like people are snagging them up and putting giant mark-ups on them just because they can. There are still good deals out there to be found if you look hard enough, but I suspect that isn't going to be for long. Today's car, a 2004 GT3 up for sale in Seattle, is offered at a Ferrari dealer so that means you are basically paying for the privilege of the staff there to acknowledge your existence. Still, I've seen worse deals out there.
Year: 2004
Model: 911 GT3
VIN: WP0AC299X4S692674
Engine: 3.6 liter flat-6
Transmission: 6-speed manual
Mileage: 30,369 mi
Location: Seattle, WA
Price: $79,382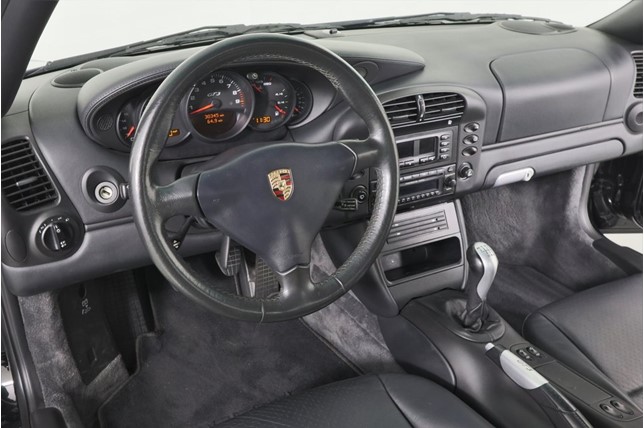 Equipment
4 Speakers4-Wheel Disc BrakesABS brakesAM/FM radioAM/FM Stereo w/Single In-Dash CDAuto-dimming door mirrorsAuto-dimming Rear-View mirrorBumpers: body-colorCD playerDriver door binDriver vanity mirrorDual front impact airbags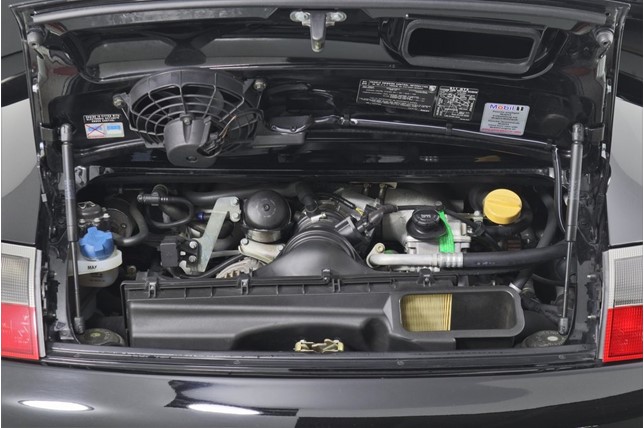 No one will ever write love stories about the interior of 996s, but that isn't what this car is all about. I guess you could argue for the amount of money these cars were when new, $107,090 to be exact, it should of looked better than it was. I don't disagree, but you are buying a 996 GT3 to drive fast and to drive fast around corners. Despite it only having 380 horsepower and 284 lb-ft of torque, these would get to 60 mph is just 4.2 seconds. That is plenty quick even for 2019, and these narrow body cars never met a corner it didn't like. A harsh ride? Maybe. That is about it for the complaints on these cars. Well, maybe you'd sleep better at night knowing the coolant pipes have been pinned, especially if you plan on tracking the car, but it isn't something I'd walk away from a car about if the service wasn't completed.
So how much? This example in fairly basic spec has an asking price of just over $79,000. Looking at the current market, I would say that is probably about $10,000 too pricey, but again, this is Ferrari of Seattle. They get their entertainment by watching living, breathing human beings walk into their dealership and purchase Maseratis not telling them that it will be worth $14,999 in roughly 18 months. They can afford to be $10,000 high on a 15 year-old Porsche that will impress no one except those who read blogs about used German cars. Still, if you can find a well looked after example for around that $65,000, snag it. You'll thank me in three years.
– Andrew