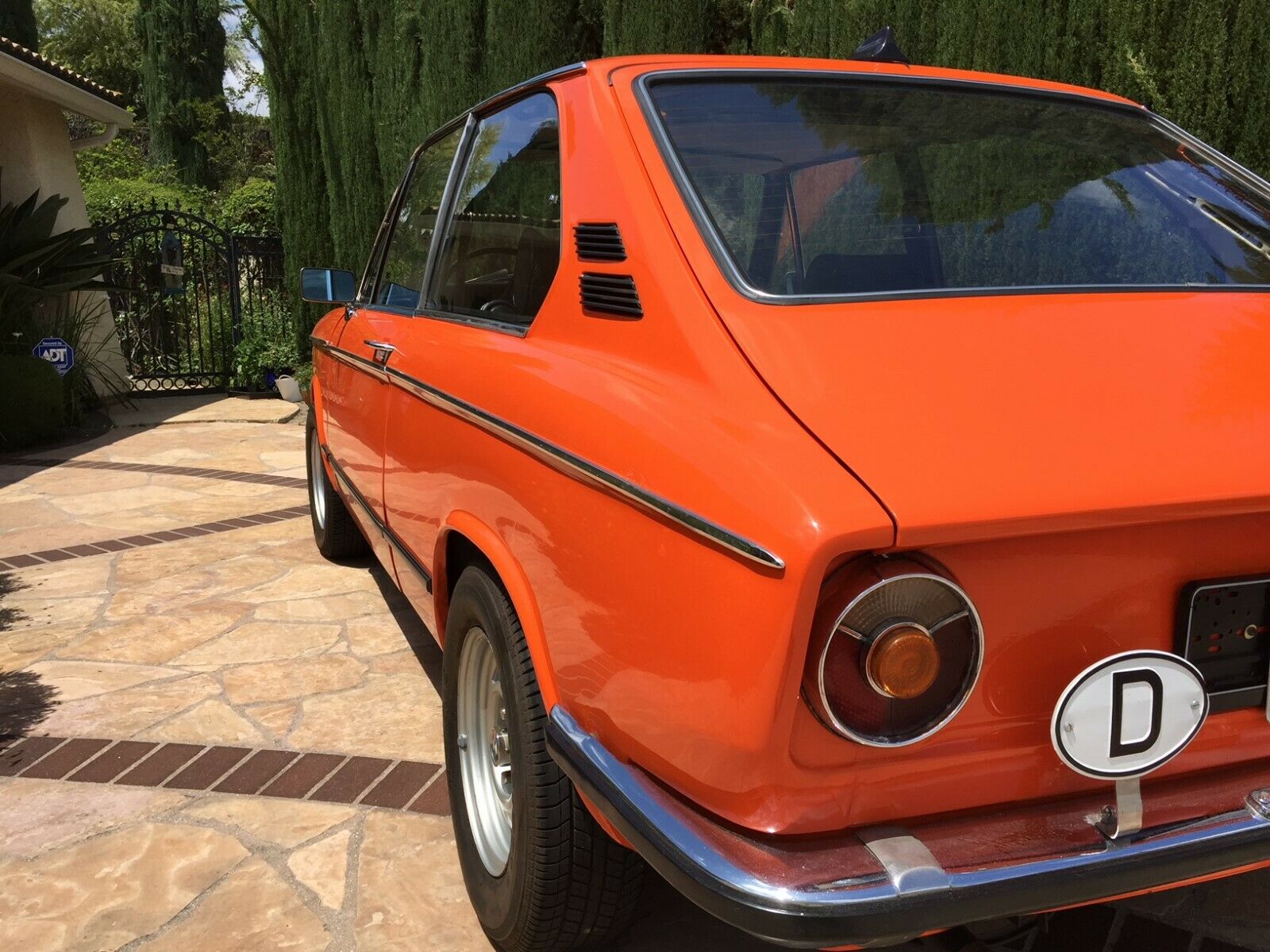 Update 9/5/19: This 1602 Touring sold for $18,300.
If you've missed the most recent bandwagon, it's been firmly hitched to the back of the E30 Touring. Recently these cars passed the magical "25 Year" importation ban and have begun flooding the market. The reason is simple; they haven't previously been available here, the E30 market is red hot, and they're relatively dirt cheap in Europe. But if you really want to show up those bandwagon-jumping E30 hispters at the local show, why not look towards the original Touring – the Michelotti-designed, E10-based 'E6' 1600, 1800 or 2000 Touring models. Shortened by about 6 inches and with additional glass, the Touring had modern conveniences like split-folding rear seats and was available only for a short run between 1971 and 1974. It ran the full production line in engines minus the turbo; the most valuable examples are clean tii versions or the ultra-rare Alpina variants, but even a nice clean basic example of any shows just what a neat design it was: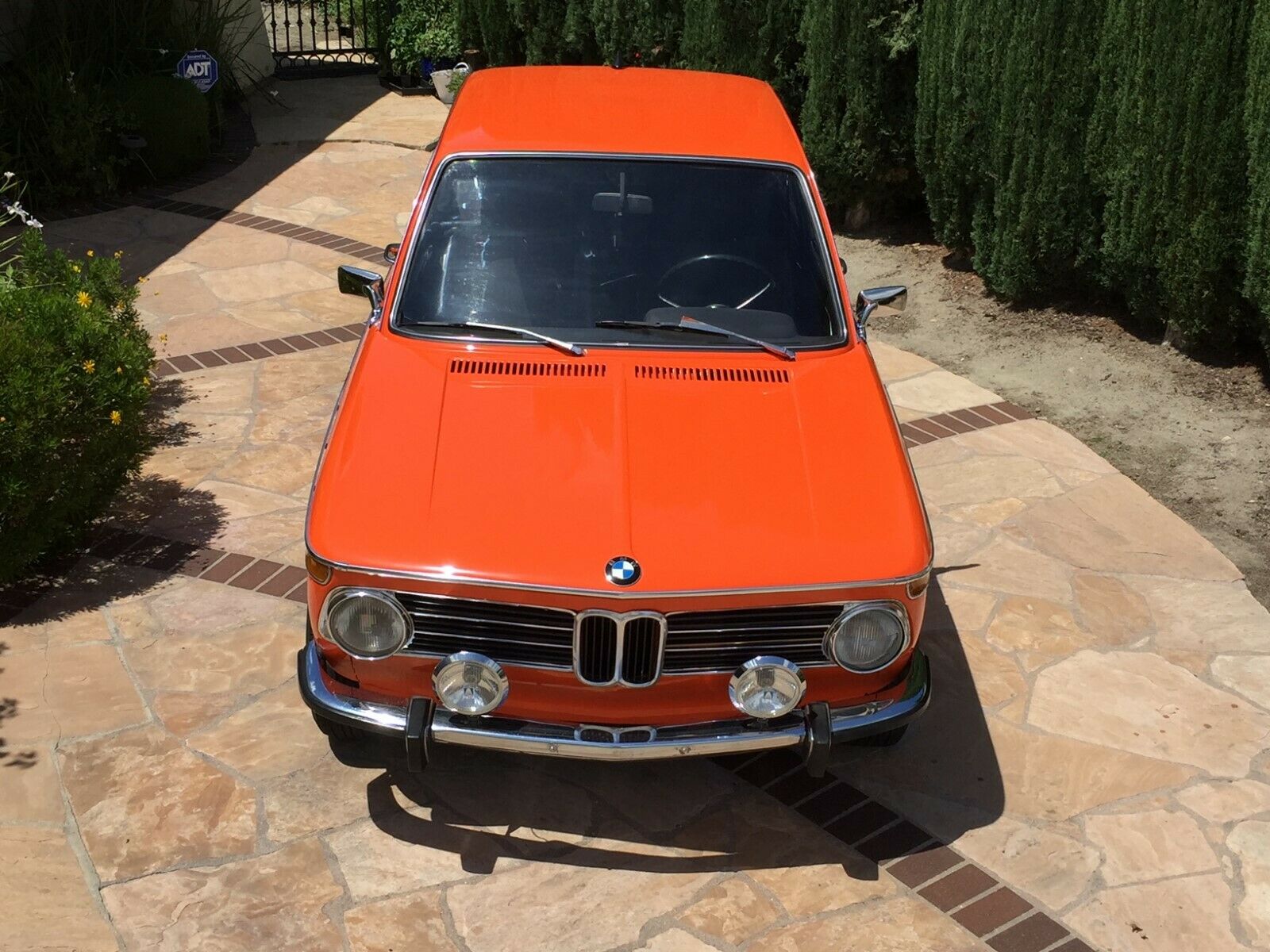 Year: 1972
Model: 1602 Touring
VIN: 3303580
Engine: 1.6 liter inline-4
Transmission: 4-speed manual
Mileage: 82,000 km (50,942 mi)
Location: Lake Forest, California
Price: No Reserve Auction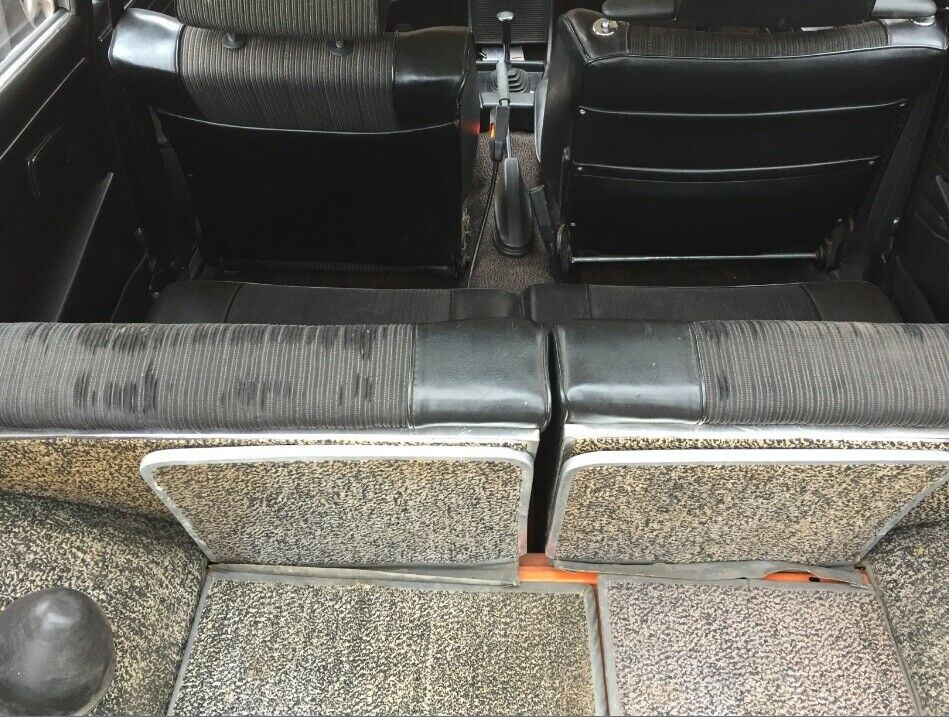 RE-LISTING IT ALL OVER, DUE TO WRONG TILTLE INFO & IDIOSITY

Greetings,
To all Classic BIMER enthusiasms.
This is our third and FINAL attempt, listing at NO-RESERVE, this one of
the kind 1602 TOURING, after failed Final sales completion, and repossessed

Please do have all finances in place, with full sincere in completing
the sales final step/s, should you be the winning winner.
We NO longer offer Financing nor, consider Trade-ins…
Please contact J. J. Best Banc & Co, (800) 872-1965 [Call: (800) 872-1965] or
Woodside Credit (800-717-5180 [Call: 800-717-5180] for all financing/s. . .

For your consideration, we present you another awesome, unique
and, one of the kind, the two owner, 1972 BMW 1602 TOURING . . .

This absolute gorgeous TOURING has just about 51,000 miles.
[-82000 KM to be exact-]
All electrical, switches, accessories, heater, horn, turn signal
wiper & washer, etc., etc., are fully functional as they should. .

The original numbers matching 1602CC motor pulls very
strong and runs well. .

The 4–SPEED matching number transmission zips through
all gears without any hesitation nor grinding. .

The German Auto Experts of Orange County upgraded the
solo Single-Venture SOLEX carburetor with the awesome
Down-Draft WEBER Carburetor.

Fully Polished Valve Cover. . . Fully adjusted vales with Tune-up.
Electronic Ignition, Electrical Fuel Pump conversions are in place.
All original component do go with this SALE. !@@!

The TOURING has been re-sprayed just once, many years ago
according to the original owner, and, it does look fantastic.

We encourage and invite all serious and/or enthusiasm individuals to inspect
this beauty, in person, as well as test driving it, either by their own
mean or, hired professional/s, under their own expense, assuring all
acceptable & in-line prior to the AUCTION end day.

Winning bidder will be responsible for all transportation/s, and
paper transfer/s as well as their local legal thieving fee/s . . .

We reserve the right to end the AUCTION at any time due to
multiple listing/s via various media channels…
This is a [AS-IS /\ WHERE-IS] Auction.

The none-refundable $1000 PAY-PAL deposit is due within
24 hours of the AUCTION end. Final Transaction within 3 days..
CA Title and current registration are all at our possession

Happy bidding while enjoying your labor Weekend…

Grüße The D_CSL TEAM +1 8055622525 [Call: +1 8055622525]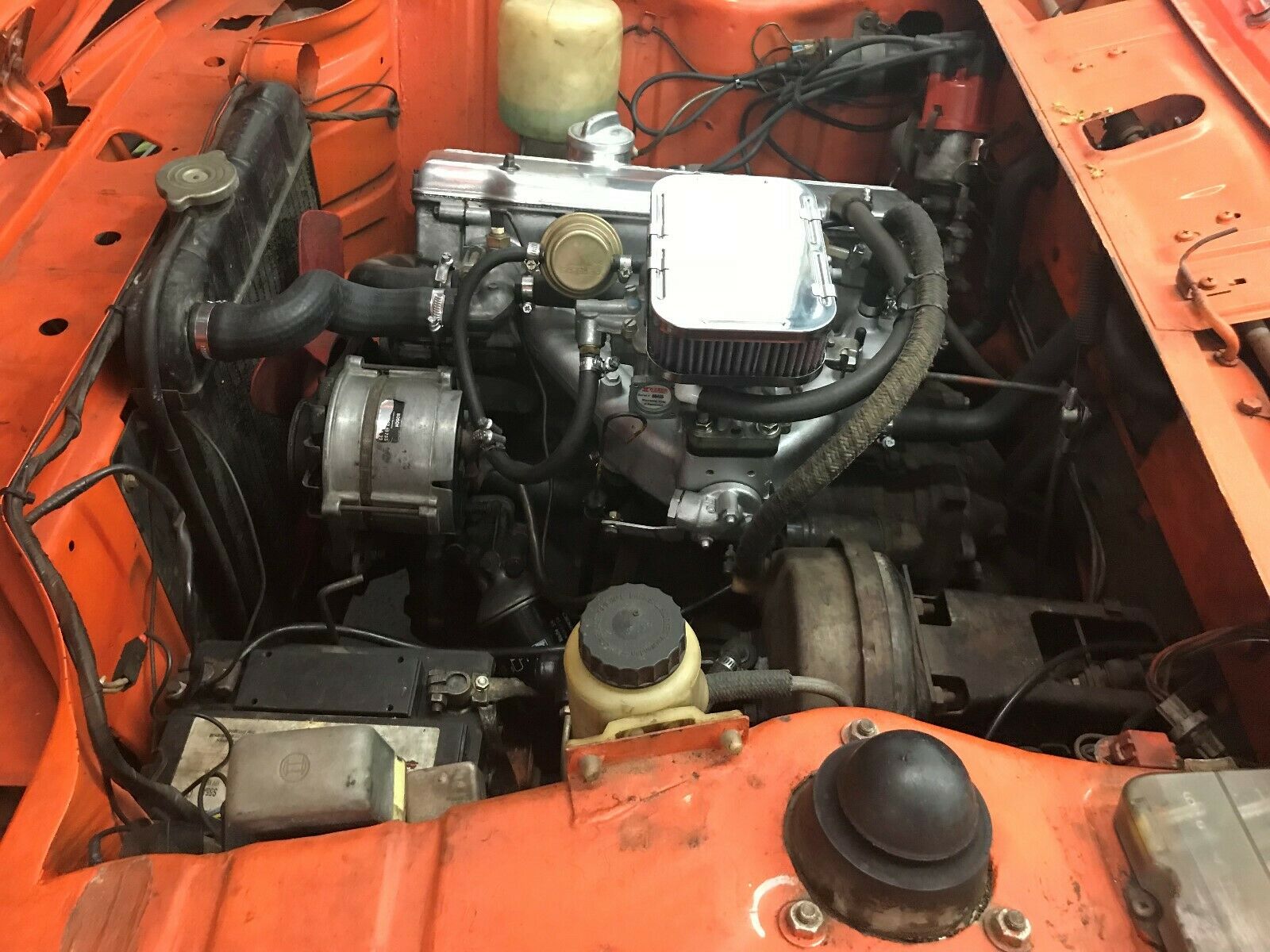 The seller takes the engine capacity/nameplate thing a bit too far – they claim 1602ccs, but actually the M116 was 1,573. Originally this should have been good for 84 horsepower without fuel injection. But then the seller also doesn't do a very good job presenting the car at all; no complete pictures, useless closeups, and no real valid history to go on. How hard is it to step back 15 feet? The VIN also doesn't correspond to the listed 1600 Touring VIN ranges but that wouldn't be the first time we've seen that on one of these cars. According to the production charts this car was one of 4,379 1600 Tourings produced overall and one of 2,341 '72s made. The seller does disclose that the 022 Inka paintwork isn't original but it does look nice outwardly, if not so much under the hood. Little is shown of the interior to gauge its condition, but it looks pretty original and servicable.
At the end of the day, the lack of info and good pictures is probably holding back bidding a bit – but not much. So far this one has $17,500 pledged. That's about the same price point that we've seen other Tourings of this condition trade in. With a no reserve auction format, this one will sell – and for a lot less than some other rare BMW models.
-Carter