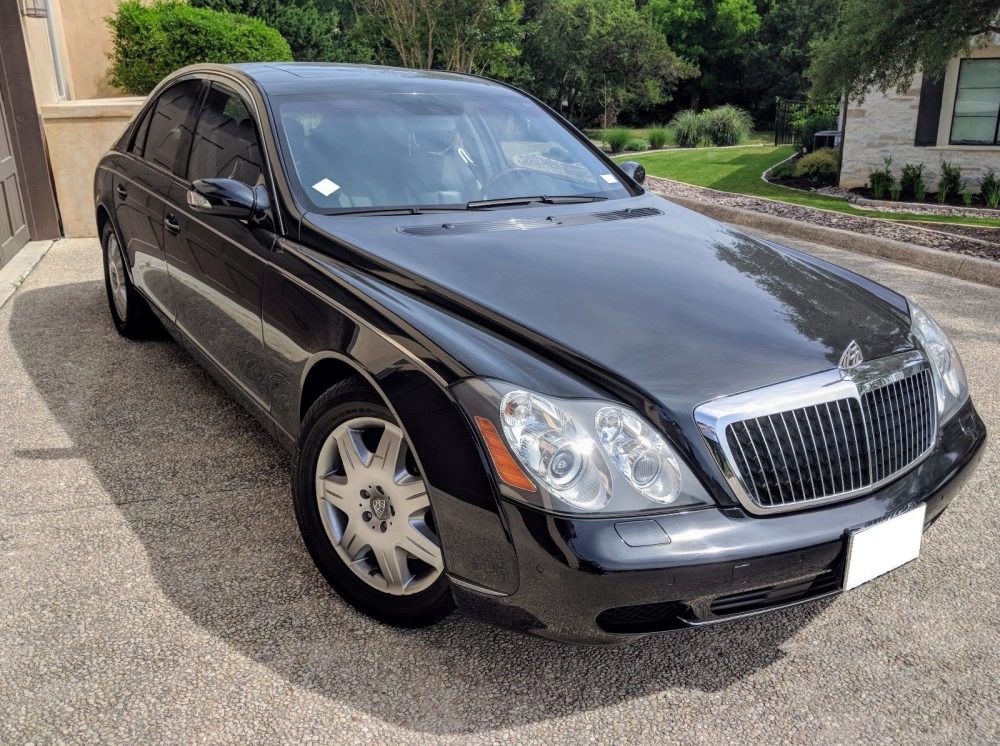 Last week I was watching a video on the BMW i3 about how much they have depreciated. A few years ago, they were selling for around the $40,000 mark and now can be bought in the mid-teens. The author of the video went on about how much of an actual value that was but you have to take in the fact that they received some tax subsidies, a lot of them were leased and it is a fairly unique car to begin with that not everyone can own because of its limited range. Because of all that, prices have tanked. Of course, the whole time I'm thinking that the i3 has absolutely nothing on the Maybach when it comes to depreciation in terms of actual dollars. I examined this topic a few years ago with a 57S and figured it might be time to revisit the mid-2000s monsters of eating your money in a 2005 57 located in Texas. Here is a hint at what I found: not much has changed.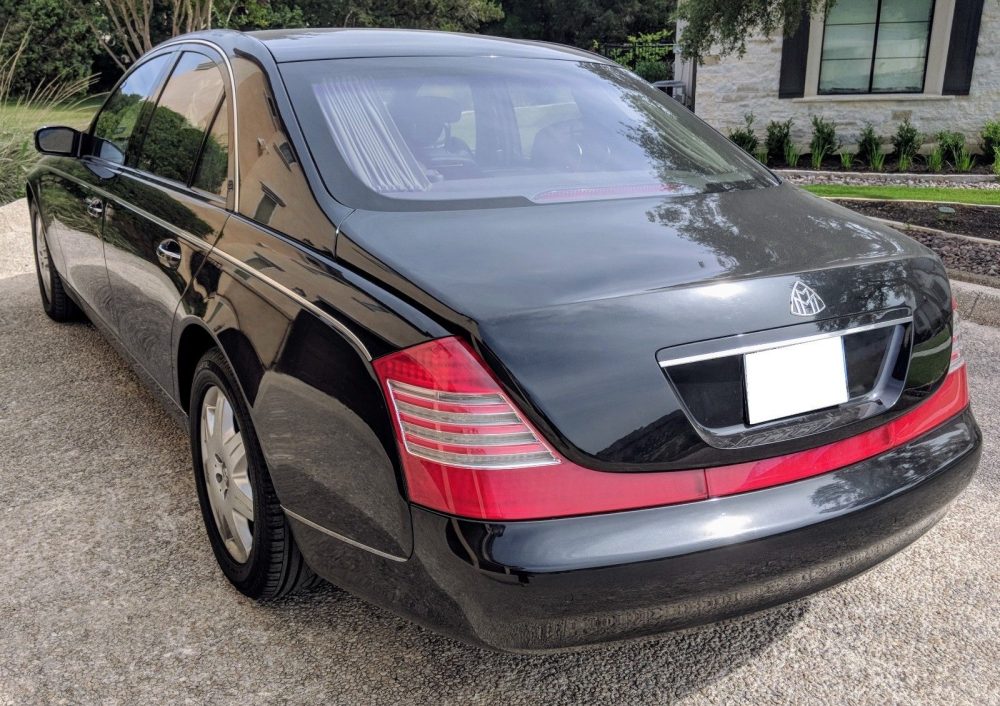 Year: 2005
Model: 57
Engine: 5.5 liter V12
Transmission: 5-speed automatic
Mileage: 56,105 mi
Price: $56,999 Buy It Now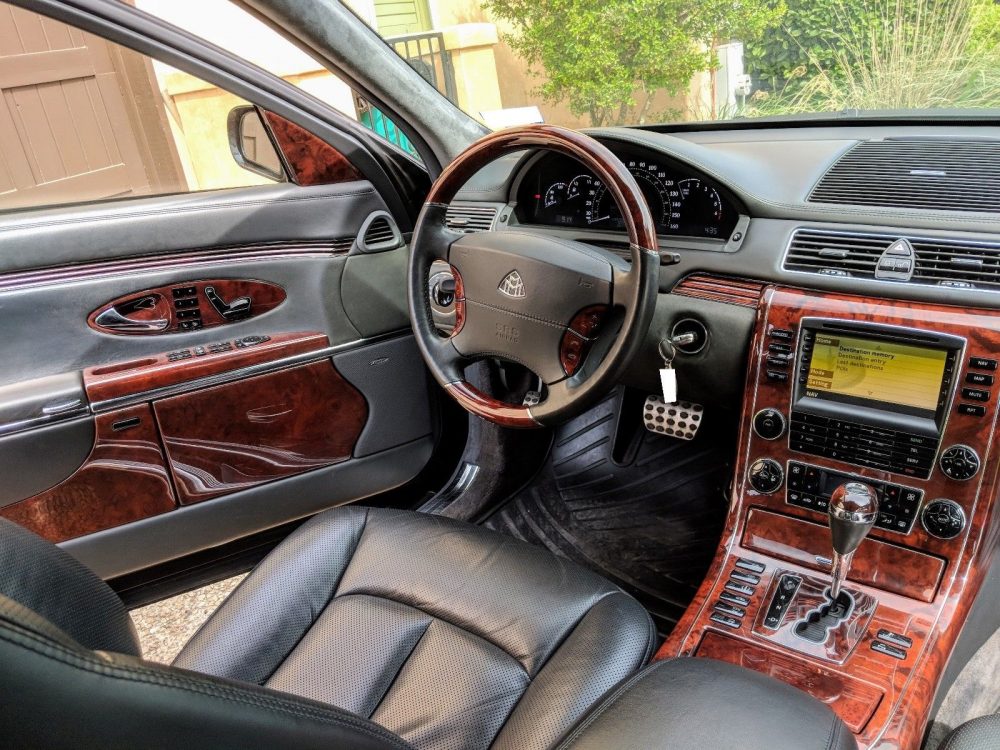 This vehicle has no accidents, the seats are like new, and the interior is very clean. The car has been well maintained. The two main batteries were replaced approximately one month ago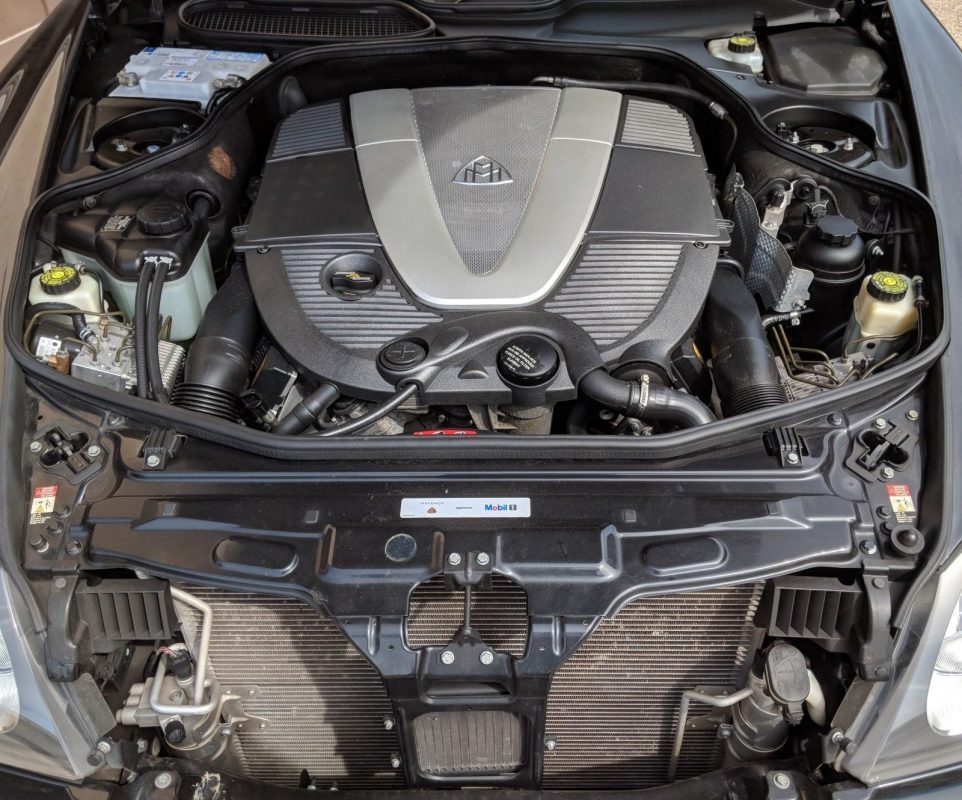 This 57 looks like a well-kept example and I am having a tough time finding anything wrong with. We are still in a time where some Maybachs are on their original owners, so anyone who could afford $370,000 purchase price is in a position to keep this thing up to snuff, as expensive as it may be. Just to refresh everyone's memory, these cars have two SBC brake hydraulic units, six brake calipers, two AC compressors, three brake fluid reservoirs and the king of them all, the watercooled $16,000 alternator that is made in Luxembourg. Mercedes actually discontinued this part so your option if you need to buy one is an $8,000 used one from eBay. Say you need a grill for whatever reason. Mercedes will gladly sell you a new one for $14,500. If you can live with a used one, that will cost you $6,800. Routine services aren't any lighter on the wallet either as something like spark plug changes are $1,200. Owning a S65 AMG actually seems like a good compromise when considering buying one of these.
The $57,000 asking price seems reasonable enough if you realize that this is just the price of admission. I think prices have hit the floor on how cheap you can buy one of these unless you have a situation where you find a Lemon Law buyback for even cheaper. (I'm sure that was a fun process.) You have to really think as to why you would buy one of these cars considering what they have become. I think if you enjoy spending tens of thousands of dollars maintaining a Mercedes, a W100 600 is by far a better option because at least you have a unique car that is actually interesting and you can pretend to be a dictator.
– Andrew